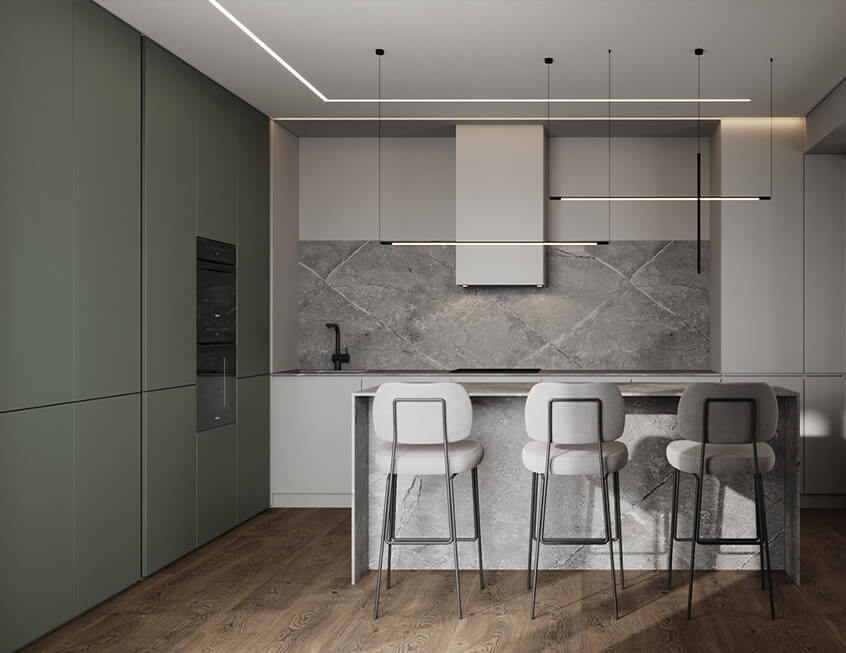 Product Inquiry
Fill the form below and upload floor plan for quotation,customized design,product detail.etc.
Design

:
Tall storage cabinet units enhance space utilization. The smooth and seamless transition from surface to surface creates a soothing visual flow.The neutral monochromatic combo is perfect in space with little natural light, as it embraces the existing space and creates a cozy and intimate effect. A mirrored door opens up space to make it appear larger and brighter. It also saves extra wall space that might have been used to hang mirrors for dressing.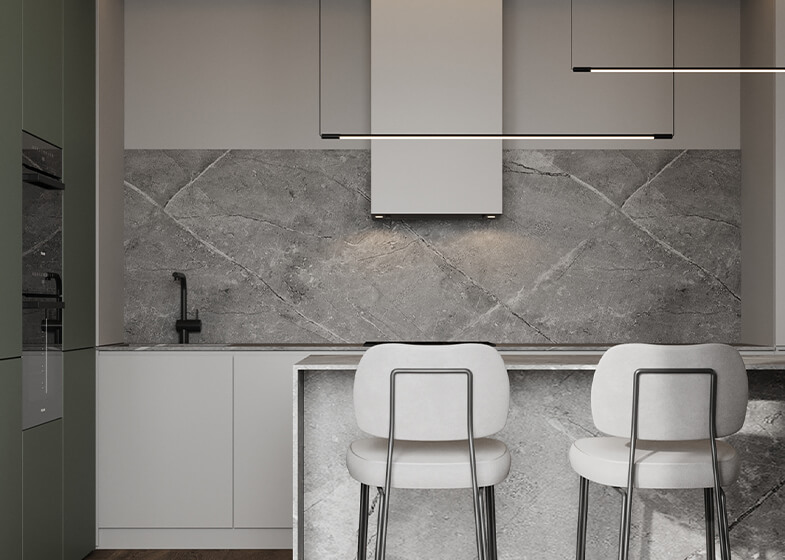 Color:
Green and white as the main colors of the cabinets, give contrasts to the original space yet make it a more cohesive and modern.
Material:
Lacquer, OSB, Plywood, Marble stone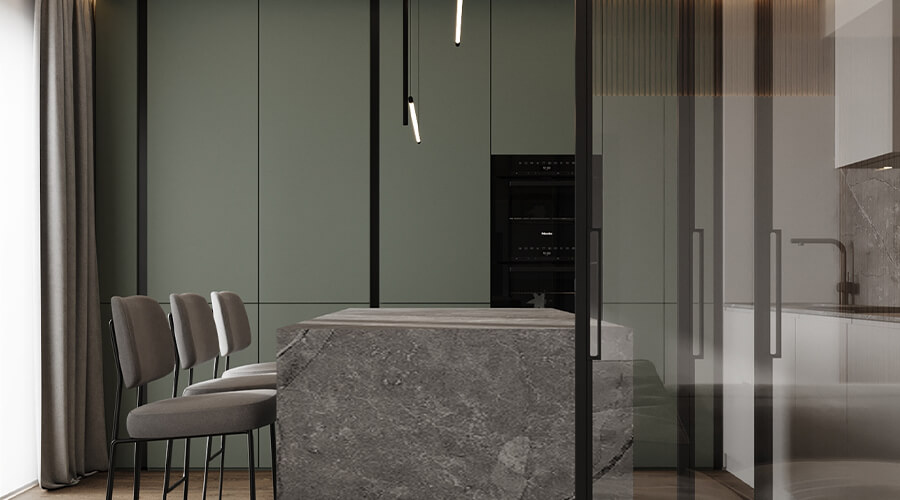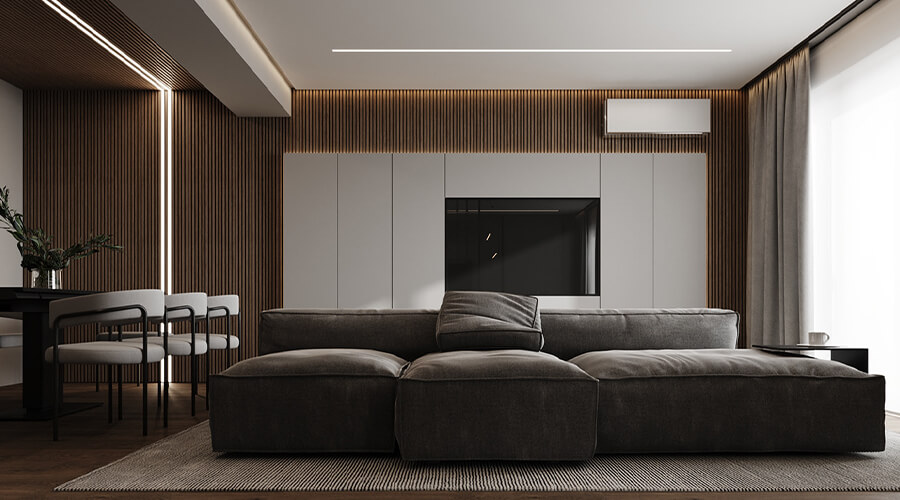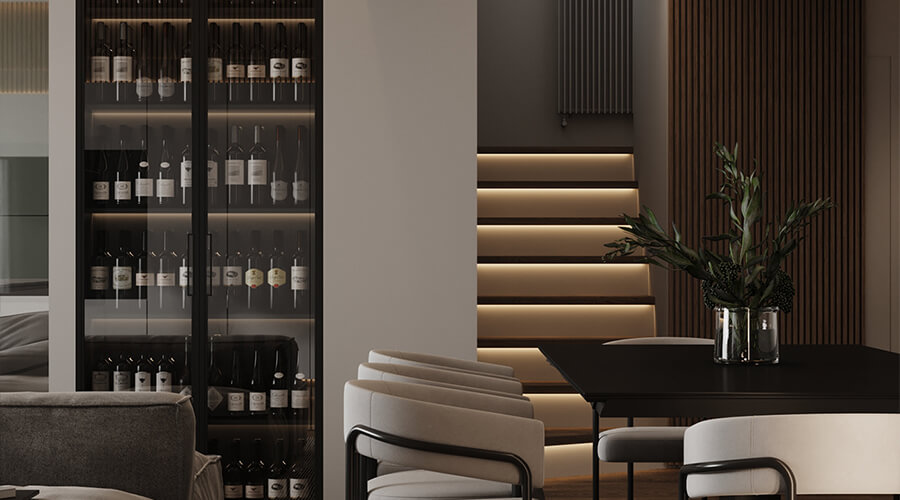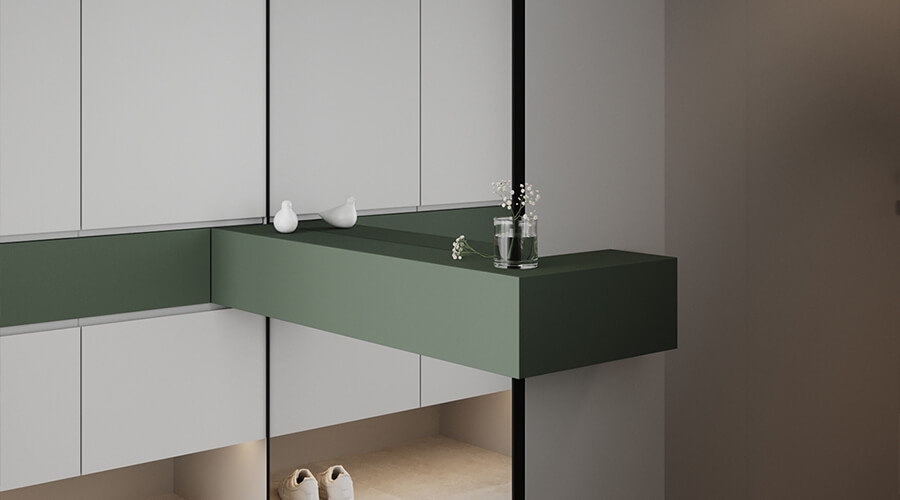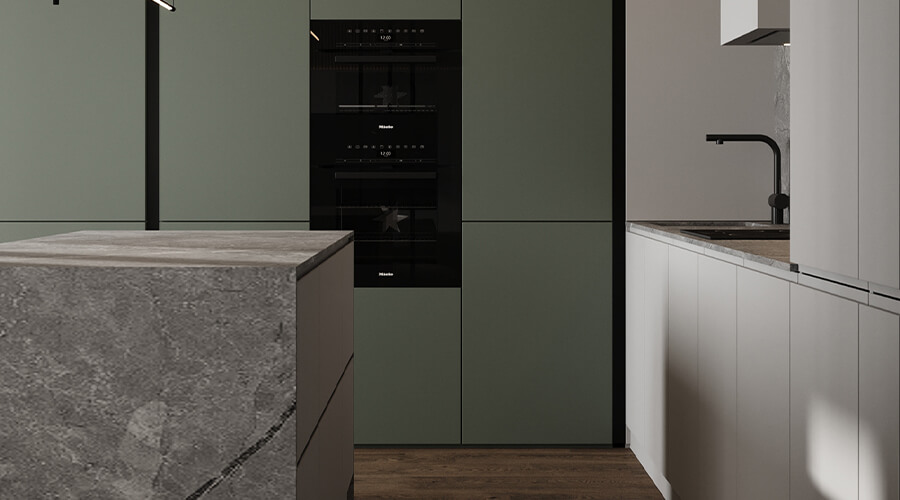 IDEA&TIPS
Why Chooses ALLURE One-stop Solution?
Using premium and patented materials for durability and that of your family.
SAVE MONEY
At Latest 20% Money Savings,Directly Buying From Factory.
MORE EASIER
One-Stop Solution, Easier To Solve Your Needs.
PROFESSIONAL TEAM
Professional Sale Team,Door To Door Delivery,Installation Help
14 YEARS OF EXPERIENCE
14 Years Cabinet Manufacturers Experience,Export To 120+ Countries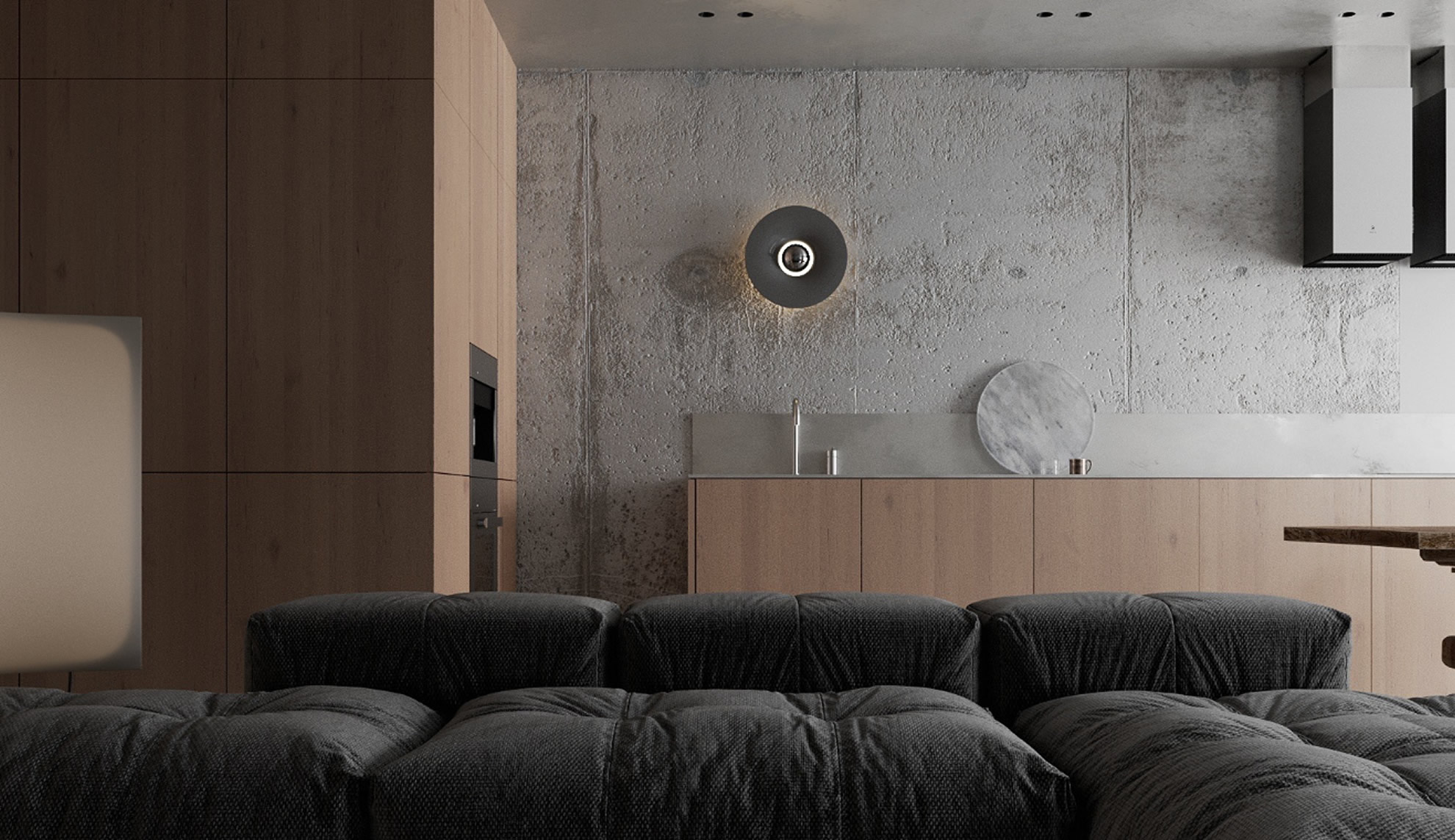 CUSTOM CABINET DESIGN SERVICE