Our quality standards
From incoming goods through production to delivery - ALLURE has a complex control system for all process steps to ensure the high quality of each individual kitchen. Quality, environment, and hommization have been at the core of our corporate policy. All ALLURE products meet strict international quality, environmental and humanized standards.
VIEW MORE >>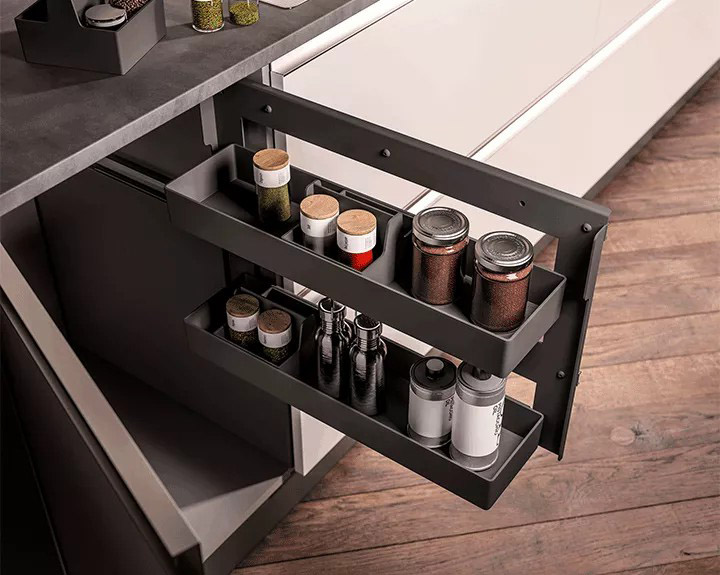 Cooperation Brand
ALLURE cabinetry strives to extract the best from the sourcing stage to ensure high quality.We have developed strategic cooperative relationships with well-known suppliers both at home and overseas in woodworking machinery, panels, edge bands, paint and solvents, hardware, etc.
View Suppliers >>

Certifications
Get to know that every cabinet made in Allure is absolutely up to standard and of great quality.
View Suppliers >>

Considerate After-Sales Services
Allure always puts customer satisfaction first.We have a complete and systematic after-sales tracking service system, and free compensation for missing elements during the installation process. Since the customer places the order,we regularly track the production process and feed back the logistics information, and provide regular return visits within 90 days after the installation is completed.
View Suppliers >>