Delivery & Shipment
If you have experience in international importing and exporting, you can solve the delivery & shipment problem by yourself. If not, we are happy to assist you. Learn about detailed delivery process below first.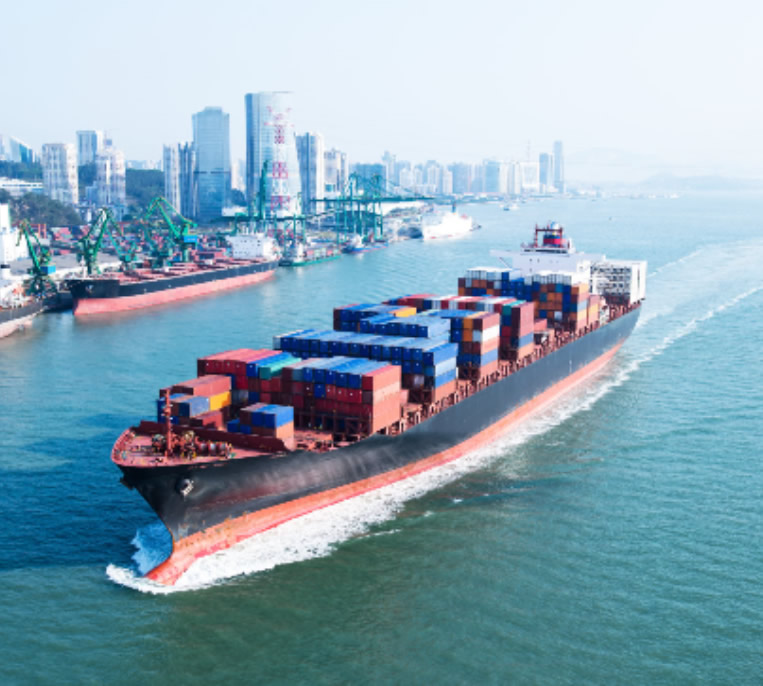 + 01. ALLURE Factory
+ 02. Export Transportation

(Chinese Forwarder)

+ 03. Port of Loading

(Export Customs Clearance)

+ 04. Ocean Shipping

(Ship company)

+ 05. Port of Destination

(Import Customs Clearance)

+ 06. Import Transportation

(Local Forwarder)

+ 07. Customer Location

Through the process below, our customers only need to do 2 steps:
From Factory to Port of Loading
1. Customer Offer
Your destination port address and contactinformation to Chinese forwarder.
2. ALLURE Offer
Volume and weight of the products to Chineseforwarder
3. Chinese Forwarder Contact
With ship company for the shipping space.
4. Chinese Forwarder Deal
With export transportation. Arrange trucksto transfer the products from the factory to the origin port
During OceanShipping
1. Chinese Forwarder
Monitor the cargo status. Inform customer if any irregularity occurs with regard to the customs declaration.
2. ALLURE
Offer customs clearance information to the customer or local forwarder.
3. Customer
With ship company for the shipping space.
When Arriving Destination Port
1. Local Forwarder
Deal with export customs clearance.
2. Local Forwarder
Deal with transportation. Arrange trucks to transfer the products from destination port(warehouse)to customer's designated location.