CREATE A DREAM KITCHEN
Let's work together to design a kitchen of your dream and make cooking an enjoyment.
STARY FREE DESIGN
Choose your style from our collections or send us yours if you have better ideas.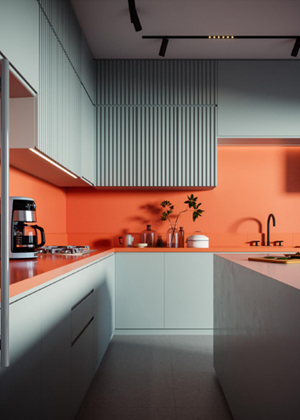 Lacquer Series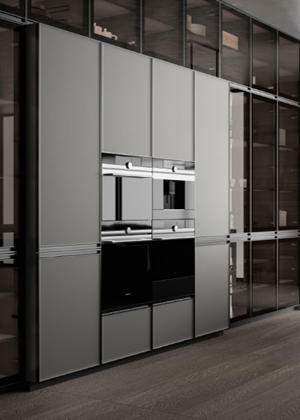 Glass Series
Panel Series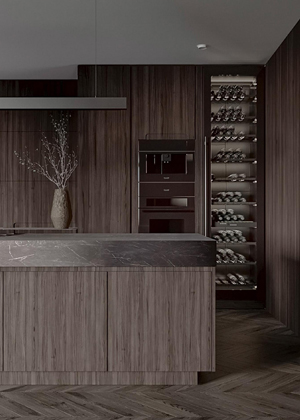 Wood Veneer Series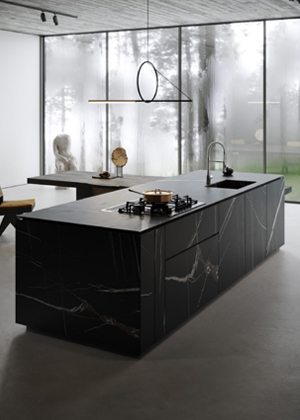 Rock Plate Series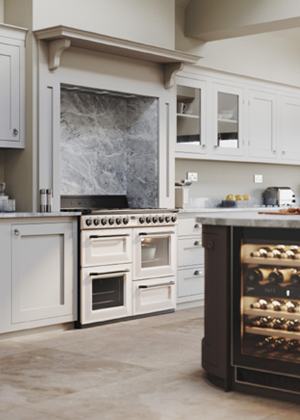 Solid Wood Series
SEE ALL STYLES
02
DECIDE THE MATERIALS AND COLORS
There are plenty of options for you to decide the best materials and colors for the cabinet cases, door panels and countertops that suits your style and personality.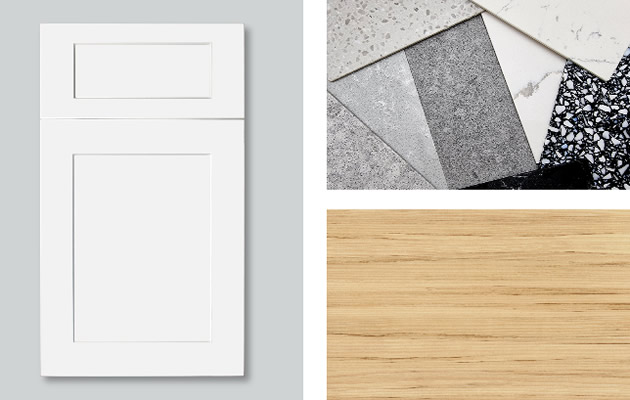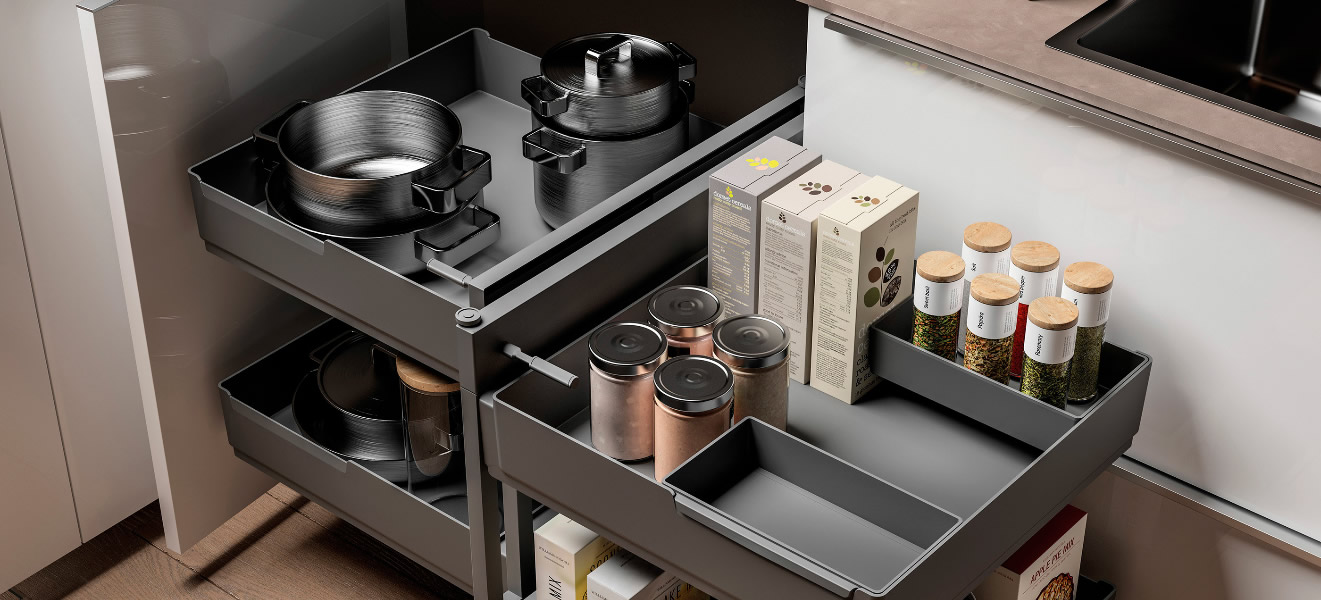 03
SELECT ACCESSORIES
Select the matching accessories to initially complete your cabinet configuration.
GET A SATISFACTORY QUOTATION
04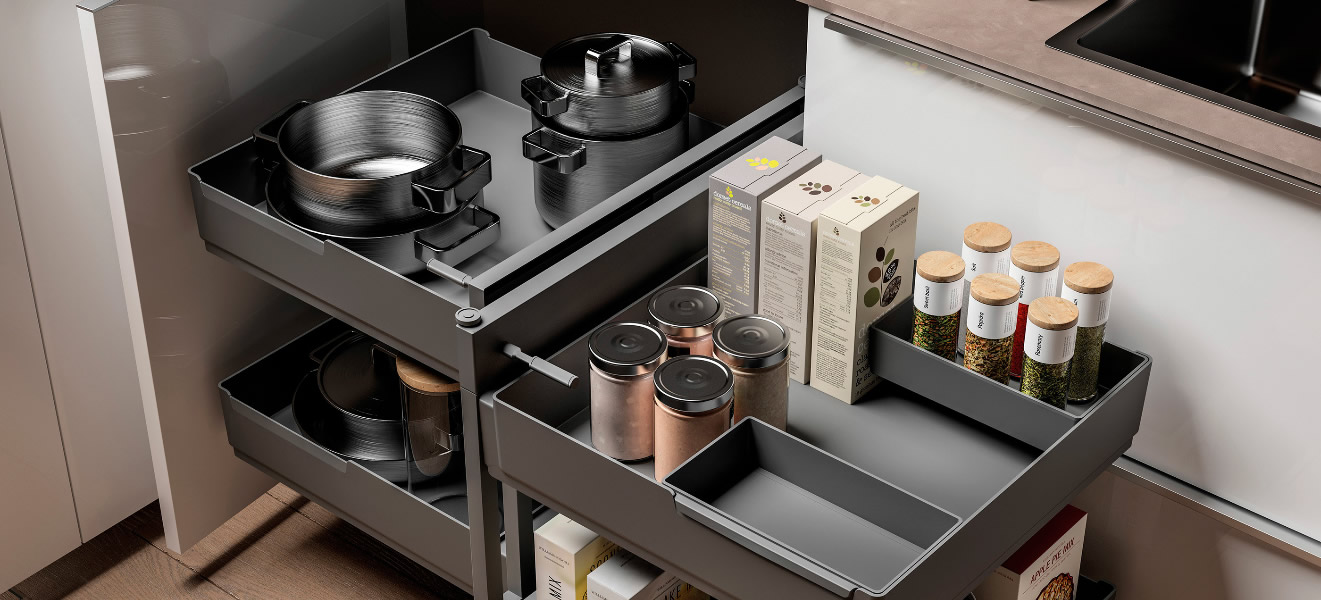 Get more considerable, substantial cost for your household customization.
05
CREATE 3D RENDERING
Build your cabinets' reality with intuitive interface, dynamic lighting setting and accurate dimension.
The agreed-upon final 2D image or images are provided to you.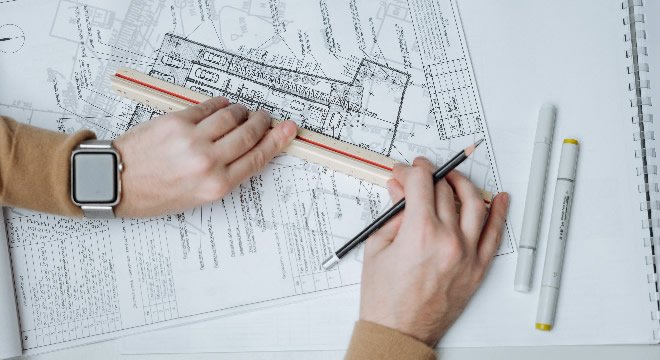 07
CARRY OUT THE PRODUCTION LINK
After final design is determined, your cabinets will be put into production.