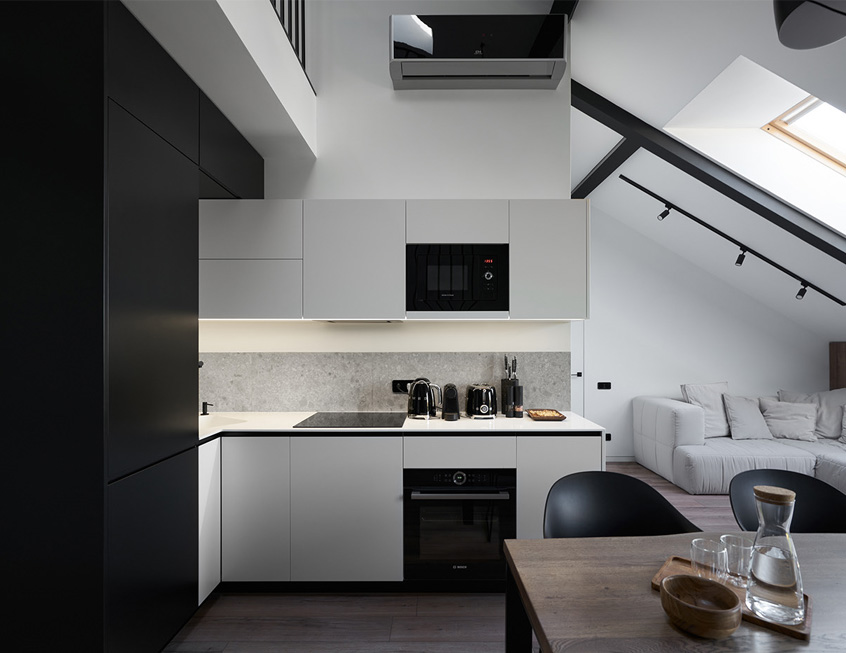 Product Inquiry
Fill the form below and upload floor plan for quotation,customized design,product detail.etc.
Design

:
Black beams and skylight frames,lights,grills accompanying with the stairs.They coordinate with each other and express geometric aesthetics of minimalism.Choose black glass doors and glossy finishes for a touch of privacy without totally blocking light.Cabinets in harmony with the space create a neat and airy feel.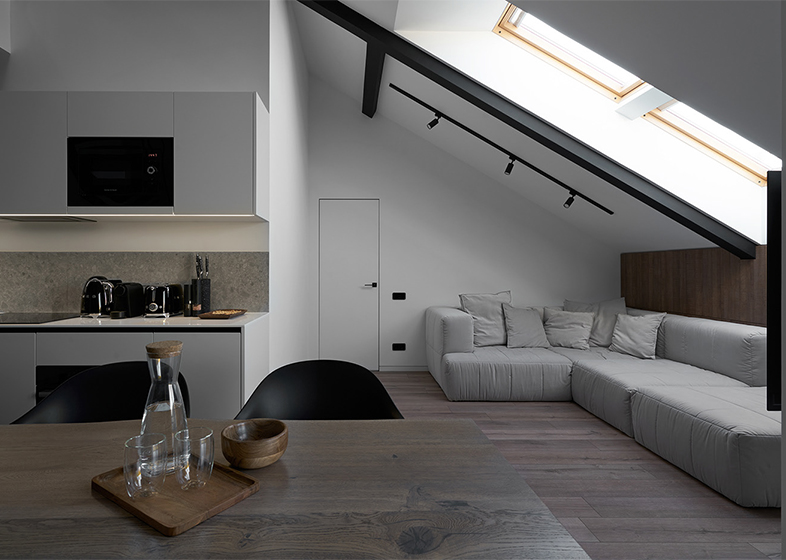 Color:
This villa takes a grand piano approach to its look with a black-and-white color palette, softened by pale gray hue and wood. To carry the color palette throughout the space, designers selected black hardware for the painted white walls.
Material:
Lacquer, Toughened Glass, MDF, Veneer, Quartz Stone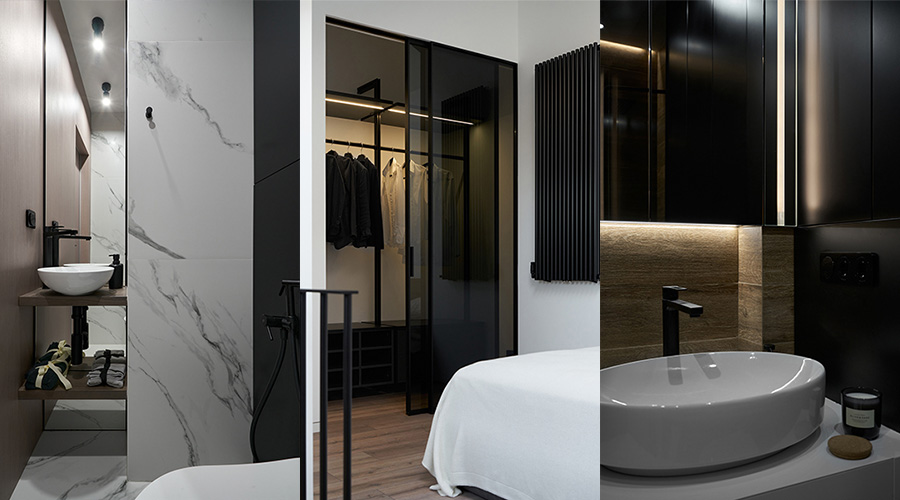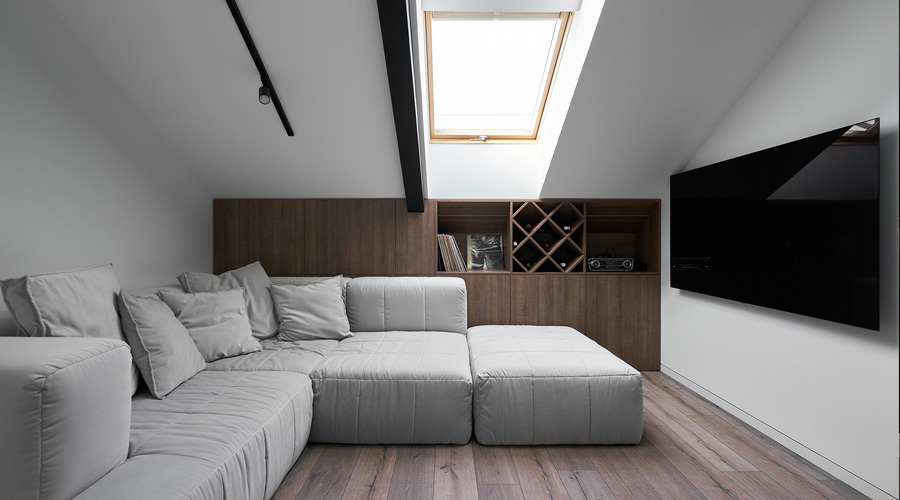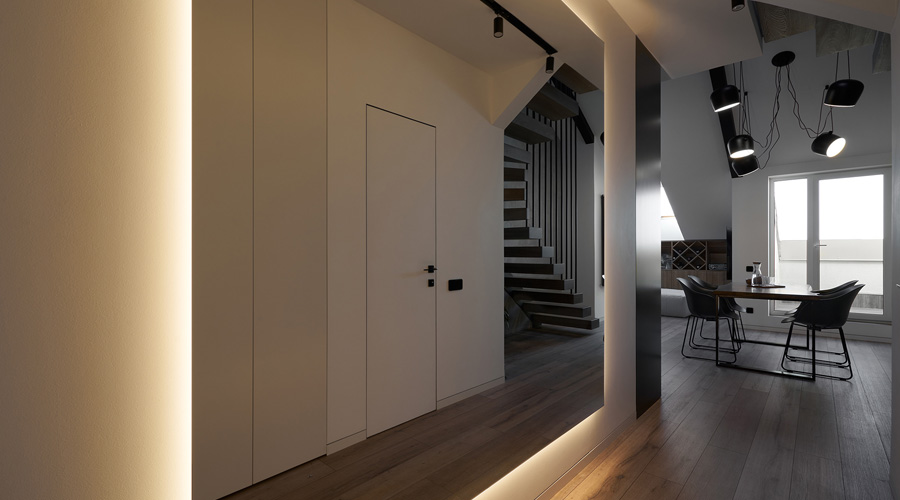 IDEA&TIPS
Why Chooses ALLURE One-stop Solution?
Using premium and patented materials for durability and that of your family.
SAVE MONEY
At Latest 20% Money Savings,Directly Buying From Factory.
MORE EASIER
One-Stop Solution, Easier To Solve Your Needs.
PROFESSIONAL TEAM
Professional Sale Team,Door To Door Delivery,Installation Help
14 YEARS OF EXPERIENCE
14 Years Cabinet Manufacturers Experience,Export To 120+ Countries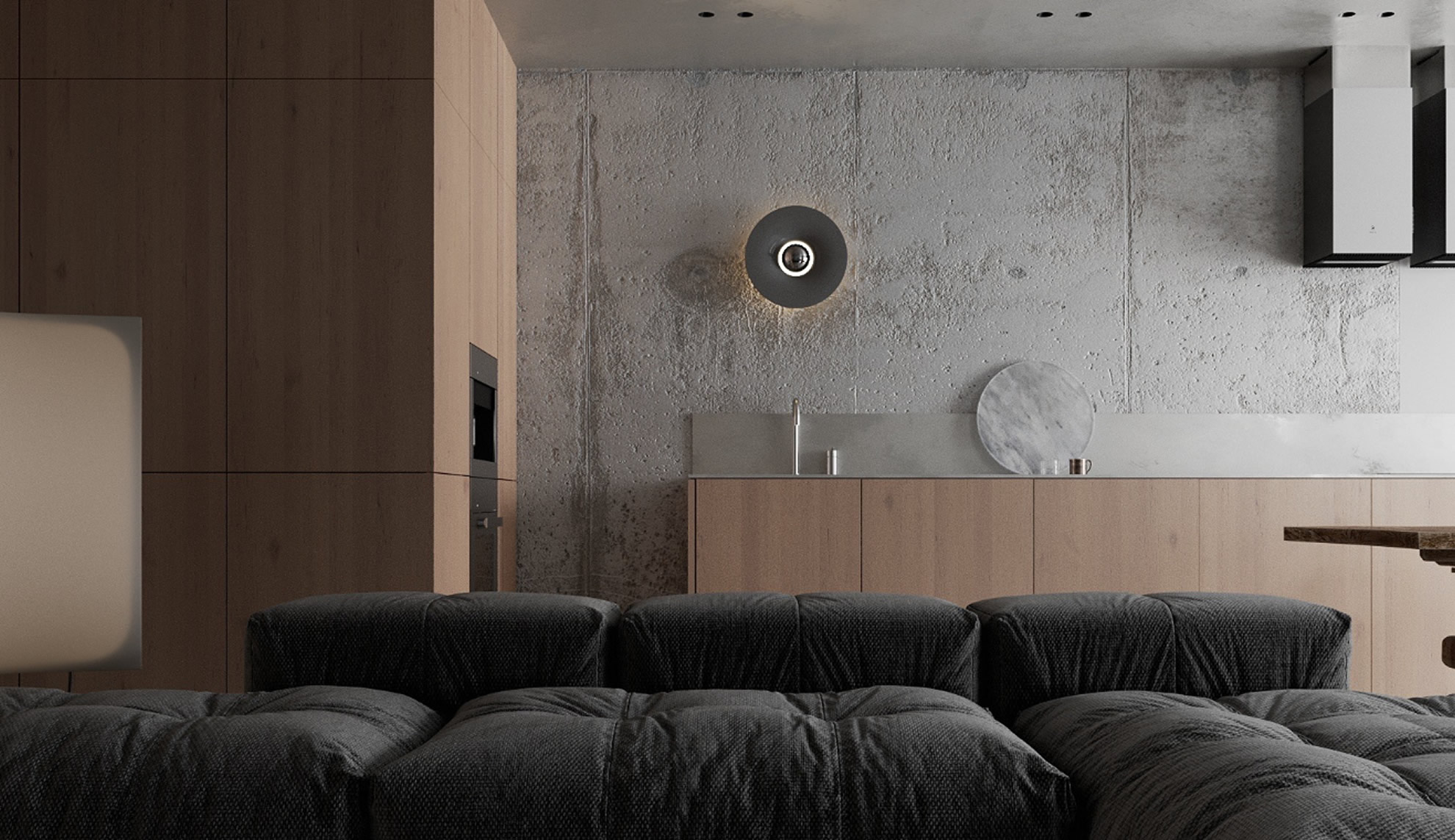 CUSTOM CABINET DESIGN SERVICE