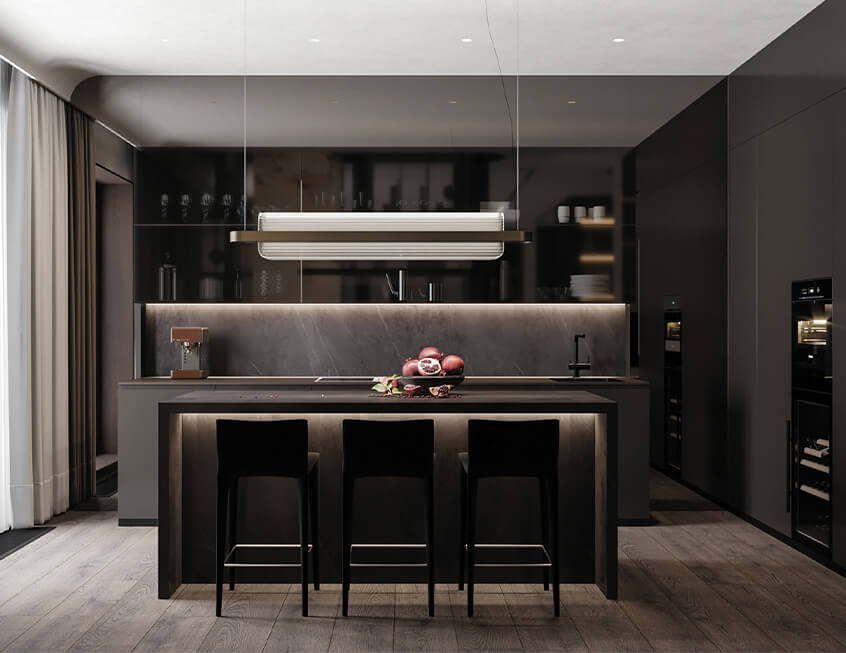 Product Inquiry
Fill the form below and upload floor plan for quotation,customized design,product detail.etc.
Design:
The open design allows kitchen cabinets to blend seamlessly into the overall space, creating a cohesive and visually compelling effect. By utilizing cabinet partitions, different functional cabinets are distinguished by a variety of textured finishes, including beautiful combinations of black glass, gray lacquer cabinets, and slate countertops, which prevent the kitchen from feeling dull and monotonous and instead make it feel open, layered, and full of character.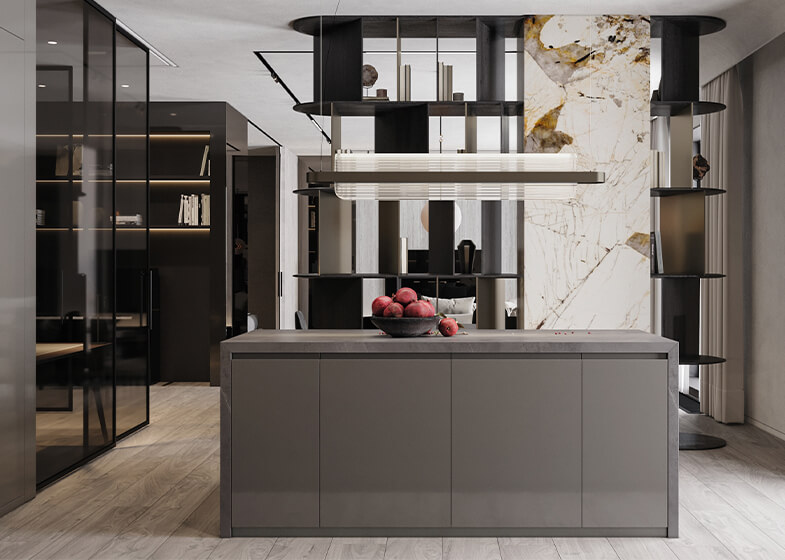 Color:
The designer opted for a cohesive dark color scheme to create a serene atmosphere kitchen diner, while incorporating a variety of textures and subtle hues to showcase a sophisticated and multi-dimensional spatial aesthetic.
Material:
Glass, Plywood, Lacquer, Sintered stone, Melamine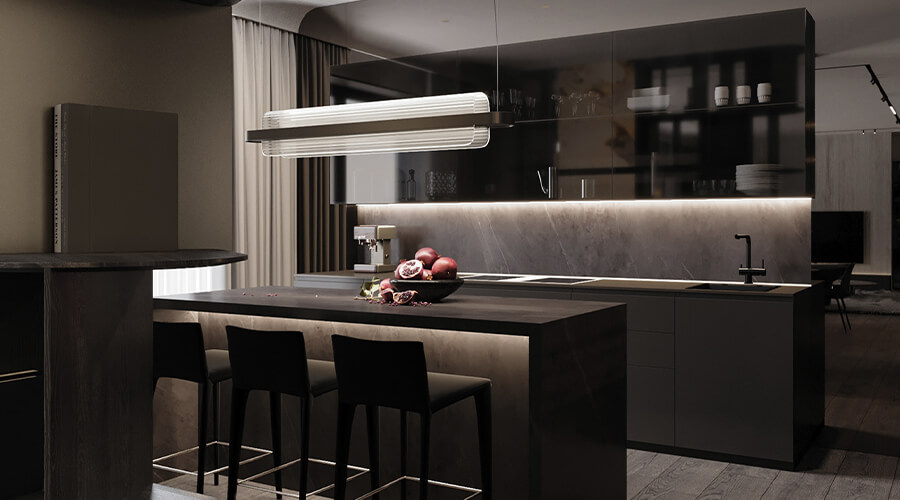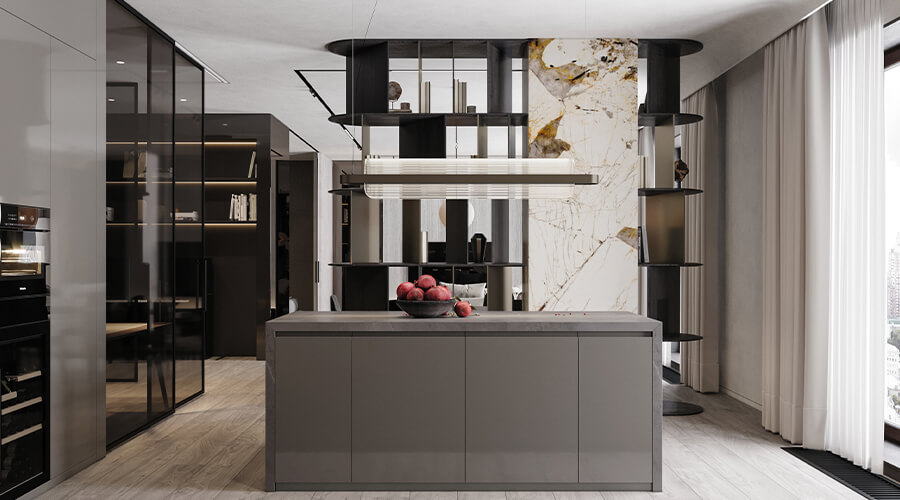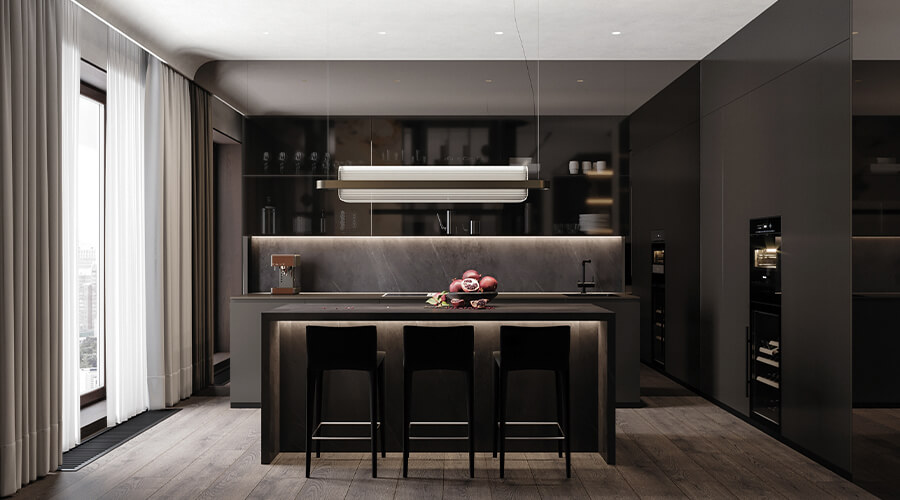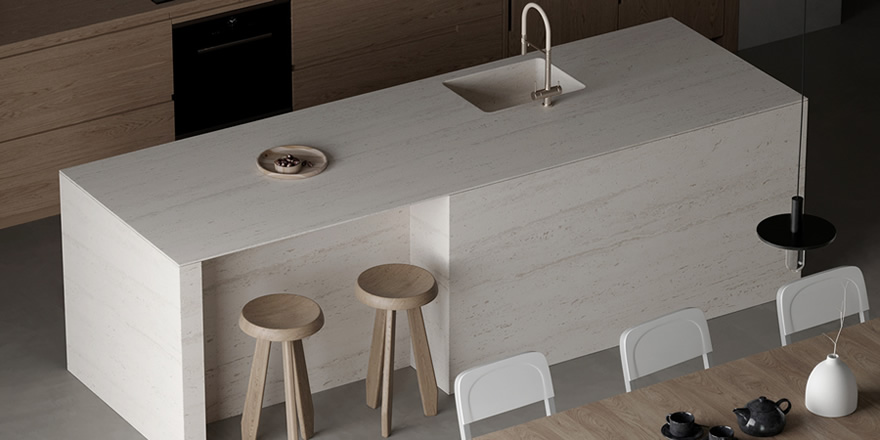 We design for free
The R & D and design team cooperates with each customer individually to provide detailed and high-quality plans and 3D renderings. With personalized design services, "our designers have a unique vision, and their designs have the ability to integrate into people's daily life". Therefore, strong values, high-quality cabinets and services to provide a better customer experience.
If you have experience in international importing and exporting, you can solve the delivery & shipment problem by yourself. If not, we are happy to assist you.
IDEA&TIPS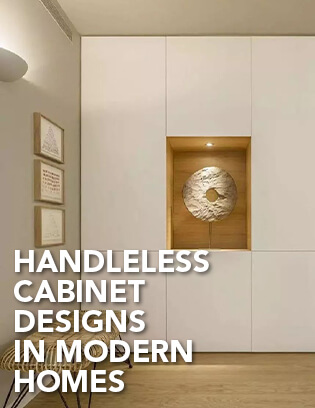 Handleless Cabinet Designs in Modern Homes
Cabinets are essential furniture in every household. There are small ones like sideboards and shoe cabinets, and larger ones like wardrobes and kitchen cabinets. With the rise of minimalism, cabinets, which are frequently found in everyday homes, are quietly undergoing changes.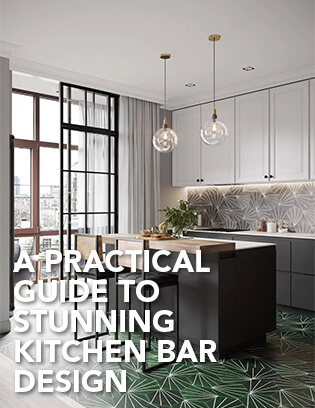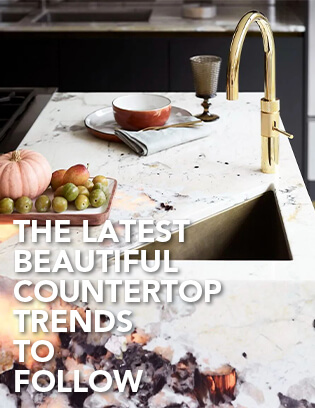 Why Chooses ALLURE One-stop Solution?
Using premium and patented materials for durability and that of your family.
SAVE MONEY
At Latest 20% Money Savings,Directly Buying From Factory.
MORE EASIER
One-Stop Solution, Easier To Solve Your Needs.
PROFESSIONAL TEAM
Professional Sale Team,Door To Door Delivery,Installation Help
14 YEARS OF EXPERIENCE
14 Years Cabinet Manufacturers Experience,Export To 120+ Countries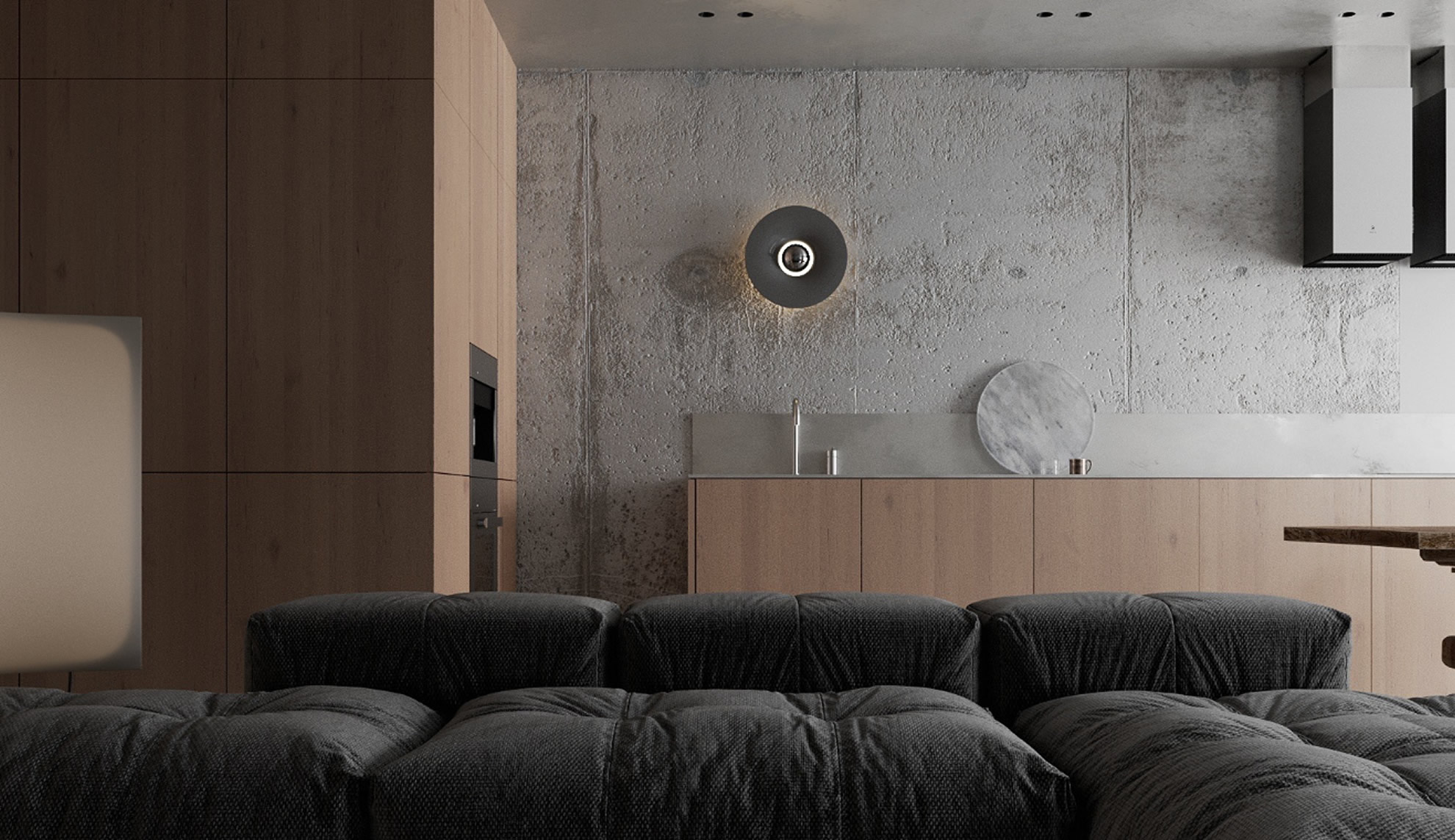 CUSTOM CABINET DESIGN SERVICE
Browse ALLURE
FEATURED KITCHEN CABINETS