Best Cabinet Manufacturers You Should Know
Kitchen cabinets always take up the most space and become the most frequently used in your kitchen. From detailing, finishes to the craftsmanship, you need cabinets that are both attractive and durable. So it's challenging yet crucial to find a trustworthy cabinet manufacturer. If you don't know anything about cabinet brands or manufacturers, the following may be help. Whether you want custom-built cabinets or want to try a DIY kitchen cabinet installation, the following are some of the best we recommend.
CliqStudios
With a total of more than 30,000 kitchen projects since 2010, CliqStudios has earned its place in low-cost DIY kitchen design and cabinet space. This online kitchen cabinet maker produces ready-to-assemble (RTA) pieces in the most popular styles, including shaker, inset, and slab cabinets, with a handful of color options for each. Keep in mind that unlike semi-custom or custom cabinets, these are cabinets that come in standard sizes and finish options.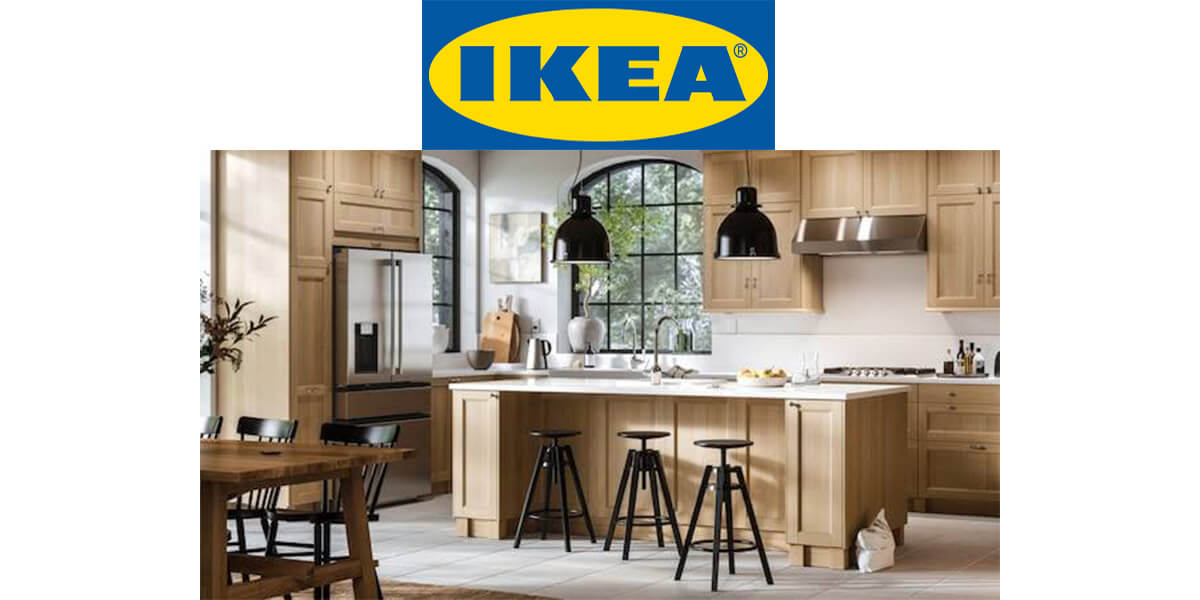 IKEA
IKEA cabinetry, nowadays, rivals many professional cabinetry brands. It is one of few brick-and-mortar stores that offer ready-to-assemble (RTA) kitchen cabinets in stock, on the shelf, and ready for immediate pick-up. IKEA's styles rarely change, but the range of styles and finishes is impressive, as is the helpful selection of organizational extras such as drawer dividers. You can always be assured of inexpensive kitchen cabinets that come paired with a multitude of other items. Remember that IKEA's cabinet systems rely on materials like particleboard and melamine. If you don't have extremely high requirements in cabinet durability and want your kitchen remodel to be quick and easy on the wallet, consider IKEA.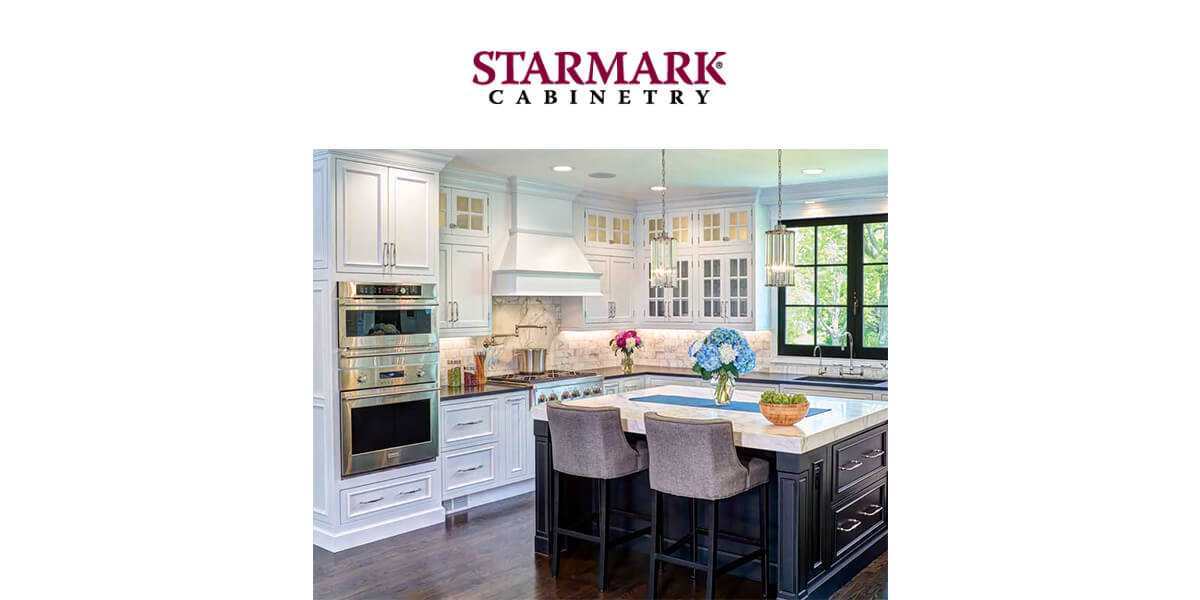 Starmark Cabinetry
StarMark Cabinetry, a brand of Norcraft Companies, offers a wide variety of kitchen cabinets that fit many different needs and styles. Specializing in custom cabinets, painted cabinets, glazed cabinets, Starmark's cabinets have earned the KCMA seal of approval for durability and carry a limited lifetime warranty. If you need to save a little money this might not be the place, but if you want something high-end and custom designed, it may be one of the best kitchen cabinet companies.
St. Charles
New York As a brand throughout over 80 years of innovation and craftsmanship, St. Charles has long been associated with beauty and luxury. The attention to detail is second to none, with customization available for everything, down to the storage and organization —perhaps the best part of the product lines. If you value unrivaled craftsmanship and want kitchen cabinetry with unparalleled luxury, this is the company to go with.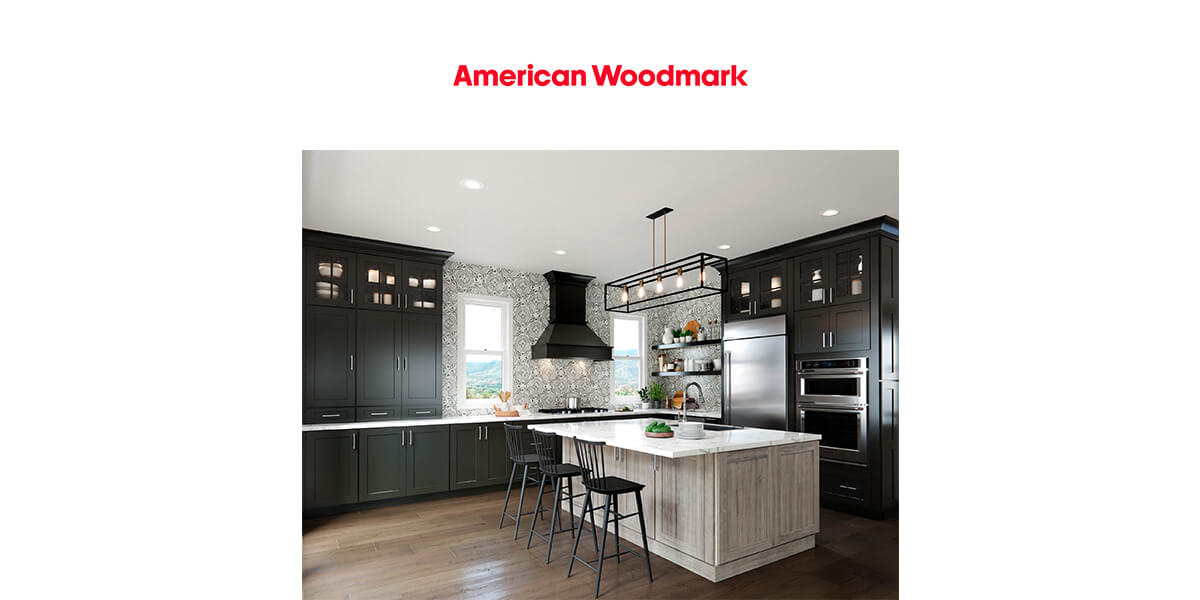 American Woodmark
One of the most respected kitchen cabinet manufacturers with 40 years of kitchen and bath experience, American Woodmark manufactures all of its styles in the US. The brand delivers quality stock and semi-custom cabinetry along with design support and attentive customer service. There are more than a variety of product collections to choose from, and helpful features like protective finishes and damped hinges that prevent doors from slamming.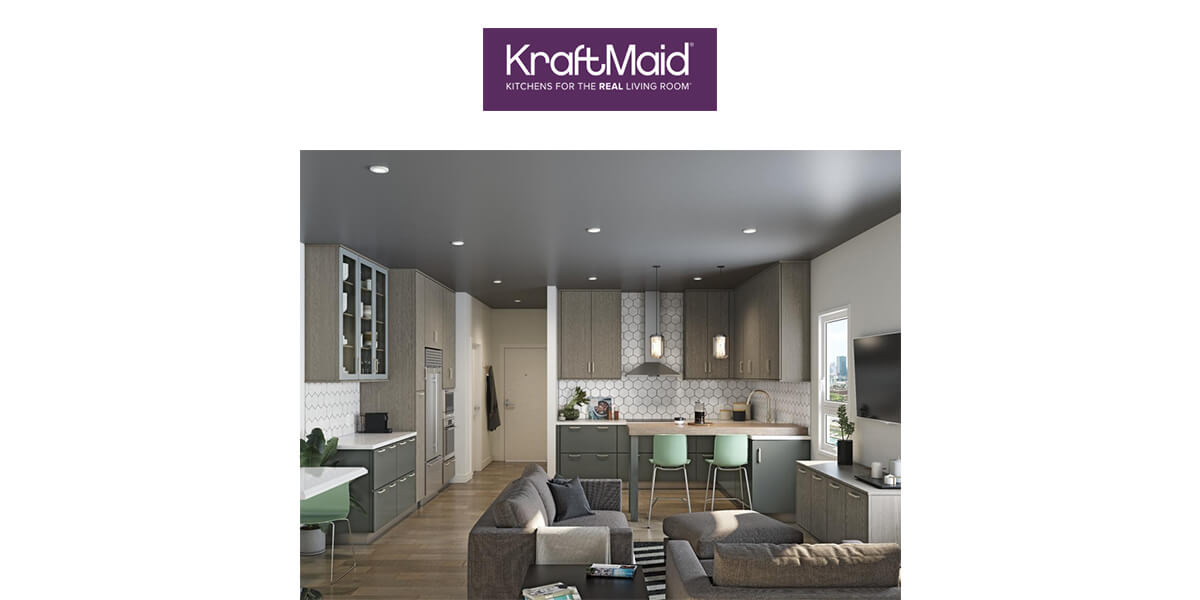 Kraftmaid
Kraftmaid is one of the better brands in semi-custom cabinets, which means that although you have to choose from a finite selection of styles, colors, and finishes, there is a lot of room for tailoring the cabinets to the individual requirements of your kitchen. Kraftmaid offers such a comprehensive range of styles and cabinet types that you won't miss the full customization of a bespoke cabinet maker. They are expensive compared to the cabinets of other same types, but they are good quality and they have a good warranty as long as you own the cabinets.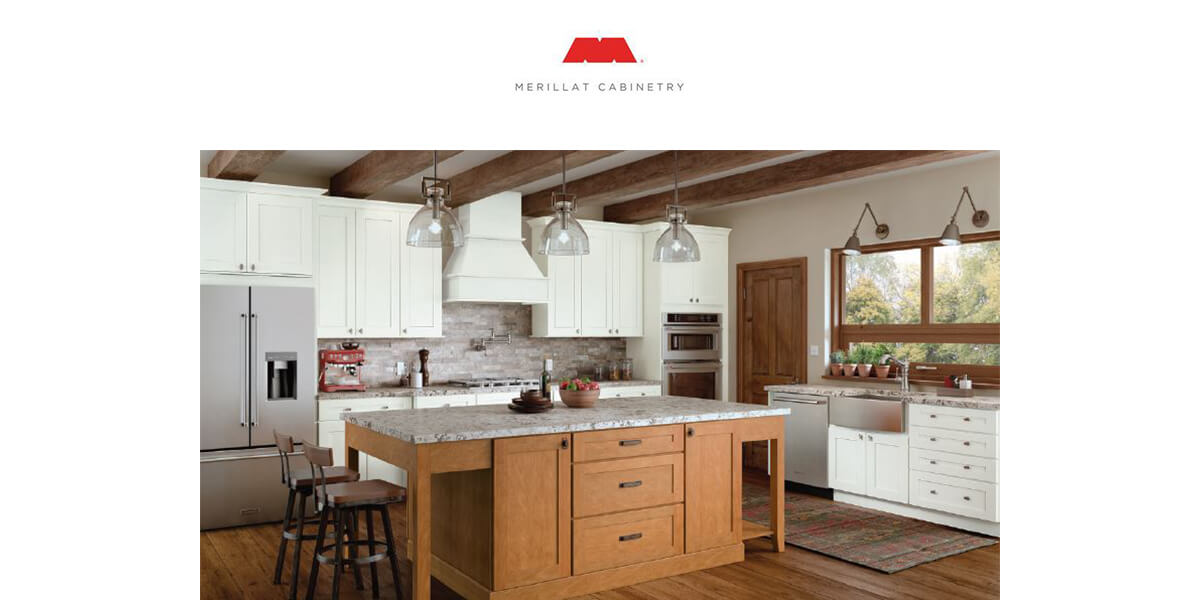 Merillat
Like Kraftmaid, Merillat is another manufacturer of mainline kitchen cabinets. Based in Michigan, Merillat prefers to stick to tried-and-true styles that appeal to a broad base. Still, you're going to have a whole lot of options and services from a company that is KCMA certified as well. The cabinets also has demonstrable environmental sustainability. Since the product options are narrower than KraftMaid, the cabinets tend to be slightly more affordable. And if you want a classic Shaker kitchen with well-executed, quality cabinets for a traditional kitchen, Merillat is well worth a look.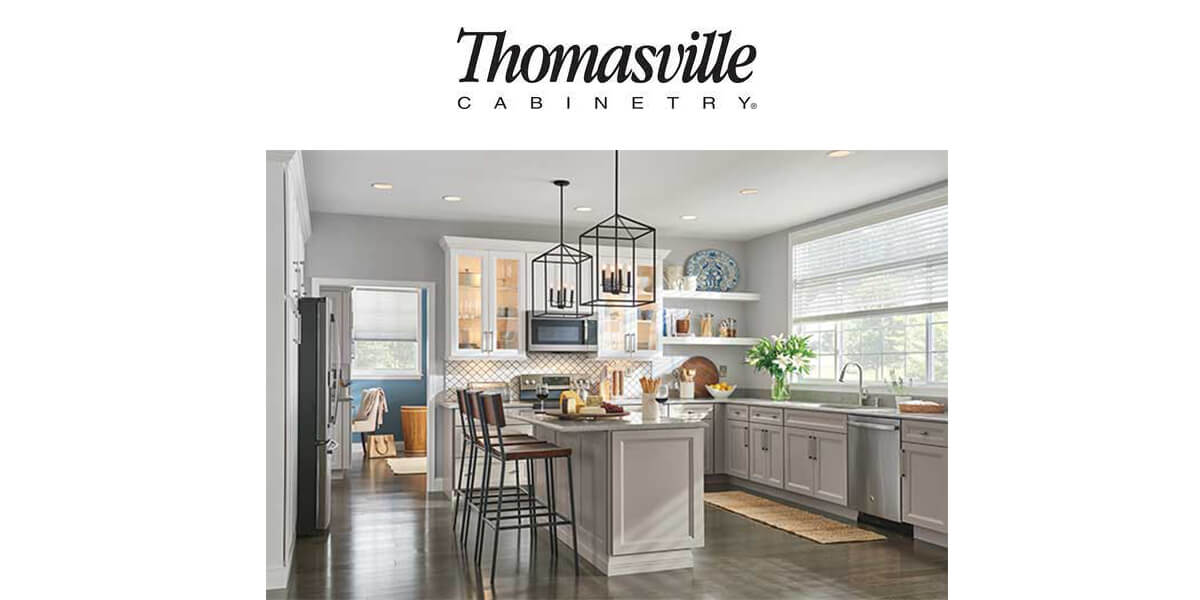 Thomasville Cabinetry
Began in Thomasville, North Carolina, in 1904, Thomasville Cabinetry is long-celebrated brand better known for their furniture, but their cabinetry deserves its fame, too. The brand offers traditional cabinets with vintage styling, including versatile door styles and exquisite color options to create a truly personalized look for each customer. The cabinets are also notable for their construction quality and value, which have earned a wide range of good reviews.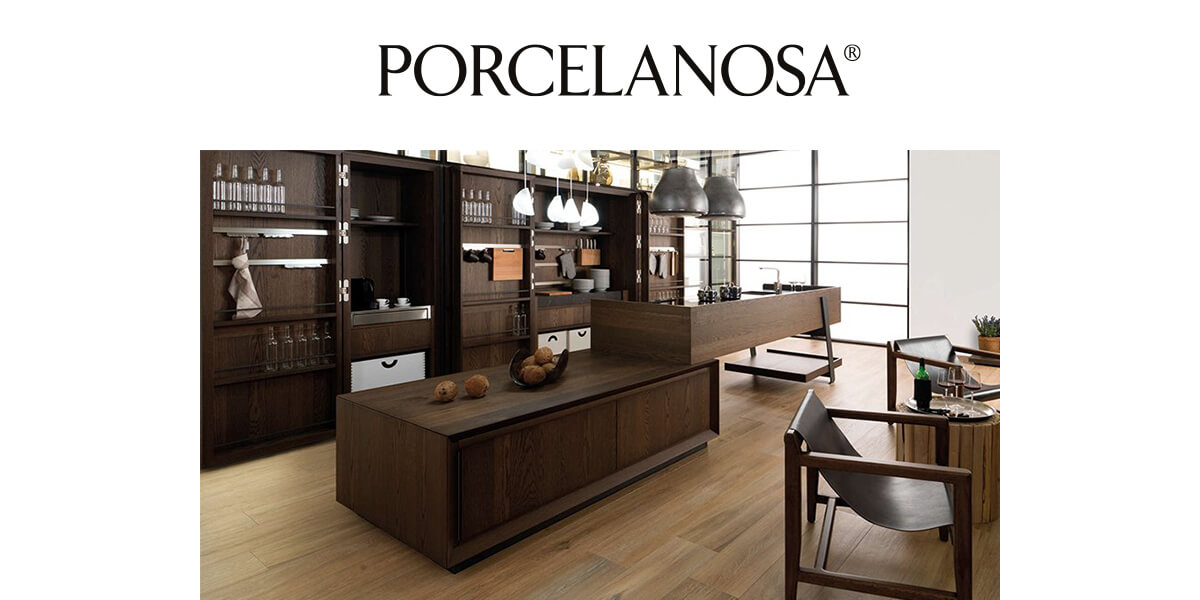 Porcelanosa
If you are looking for true European-style kitchen cabinets, take note on Porcelanosa. Since 1973, this high-end home design company has excelled at creating sleek and stylish kitchens but also offers bath, tile, and countertop transformations. Based in Villarreal, Spain, Porcelanosa's kitchen cabinets are represented by more than 400 official showrooms, associates, and dealers around the world.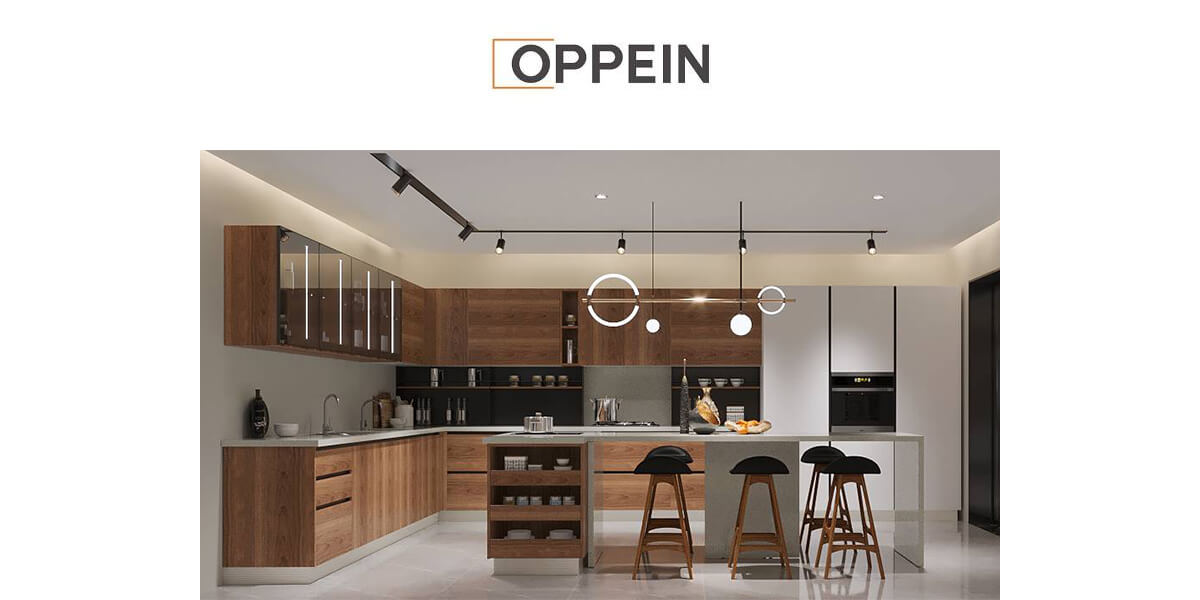 Oppein
Since establishment in 1994, Oppein has grown to become the largest cabinet manufacturer in Asia. It offers a one-stop customised solution that fits many needs and styles for an entire home. Oppein's production facilities are equipped with state-of-the-art and top-of-the-range equipment from Italy and Germany, making it a world-class intelligent factory. If you are looking for a cabinet manufacturer for wholesale kitchen cabinets, OPPEIN can provide you with quality Chinese cabinets.
Of course, in addition to the old cabinet manufacturers, you can also learn about the new cabinet brand manufacturer-Allure.
Allure
Allure was born in Foshan, the capital of building materials in Guangdong, China in 2008. It has been stationed in the home building industry for more than ten years and has developed into a senior enterprise integrating R&D, design, production and sales.
We take pride in Allure, and endeavor to deliver exceptional quality in everything we build. According to the standard of high-end customized brands, Allure strictly selects the mainstream materials in the market such as lacquer, veneer, sintered stone, solid wood, PET, etc. The products on sales divided into five categories include cabinets, modular cabinets, wardrobes, bathroom cabinets, and whole-house customization. With the craftsmanship of creative group, Allure blends the beauty of log with urban style in a masterly way, opening up a high-end customized lifestyle for thousands of families.