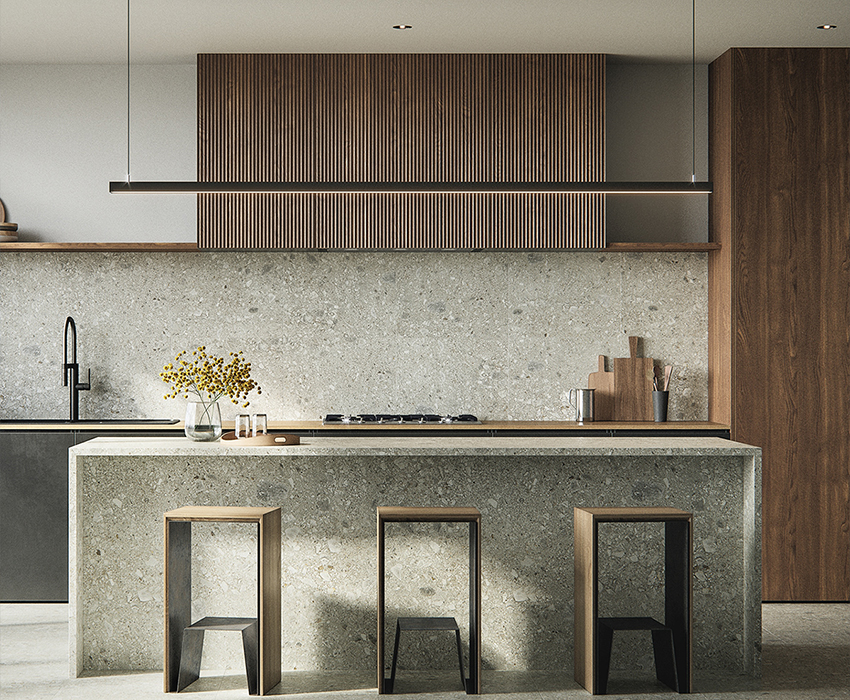 Product Inquiry
Fill the form below and upload floor plan for quotation,customized design,product detail.etc.
Design:
Corresponding with the backsplash,all quarts stone island might be unexpected but adds a rustic touch for this kitchen.Strengthen this effect with natural wooden texture,but embrace the modern with the black PET finish and grilling design.Simplify the upper cabinet by floating shelf,which tends to present your lovely servewares or items that show personality.The lighting and the guest seating are simple yet expressing sense of design.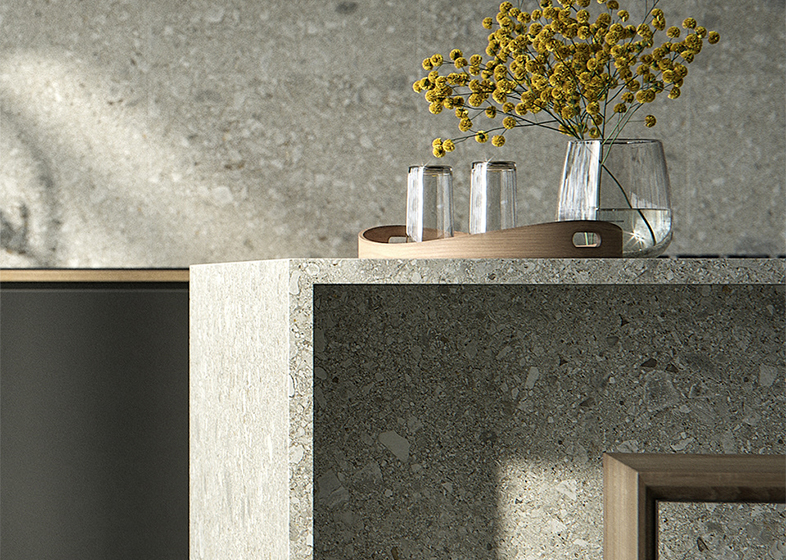 Color:
Grey-green and wood tones.Nature lover would be very obsessed in the peaceful and harmonic atmosphere the kitchen creates since such down to earth colors are introduced. Proper scale of black adds a steady feeling.
Material:
Quartz stone,

PET,

Melamine,

Matte lacquer
PRODUCT EVALUATION

Gabrielle D.





Seattle WA
I like it. It's very suitable for my family

Cesar R.





Allre CO
This is my favorite match.It decorates my house beautifully.

Michelle V.





Grant Rapids, MI
This is my favorite match.It decorates my house beautifully.
IDEA&TIPS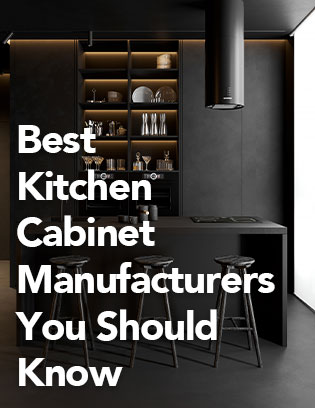 Why Chooses ALLURE One-stop Solution?
Using premium and patented materials for durability and that of your family.
SAVE MONEY
At Latest 20% Money Savings,Directly Buying From Factory.
MORE EASIER
One-Stop Solution, Easier To Solve Your Needs.
PROFESSIONAL TEAM
Professional Sale Team,Door To Door Delivery,Installation Help
14 YEARS OF EXPERIENCE
14 Years Cabinet Manufacturers Experience,Export To 120+ Countries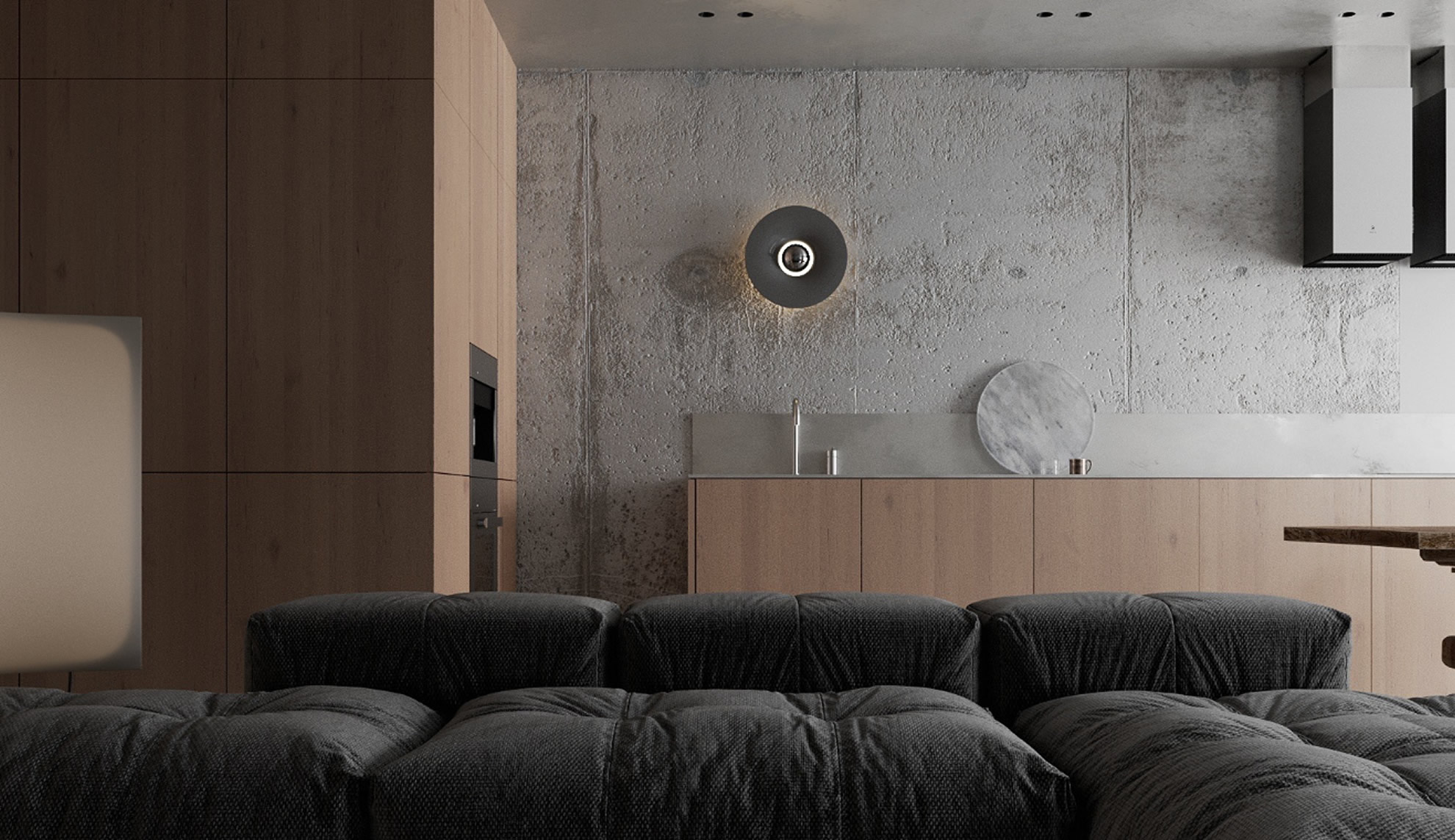 CUSTOM CABINET DESIGN SERVICE