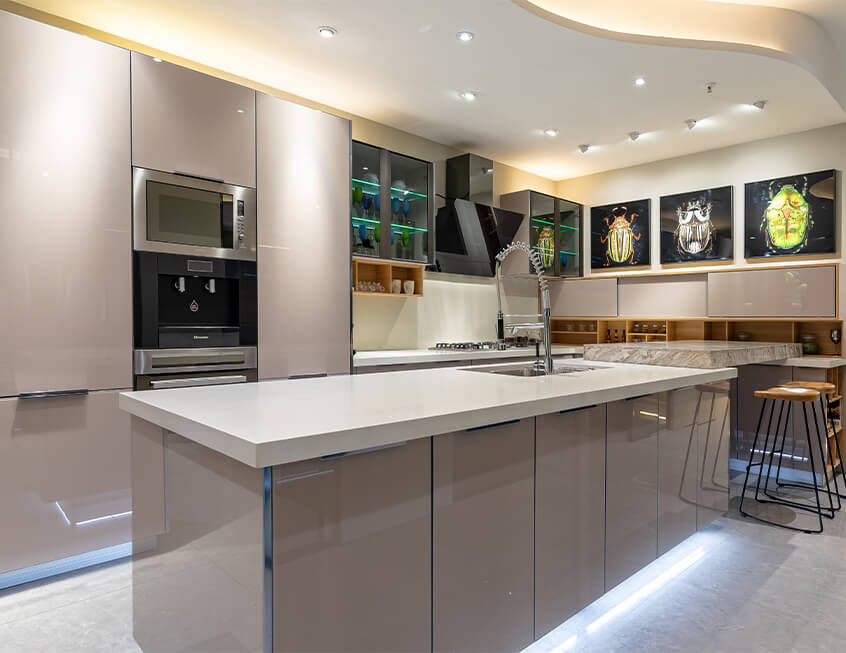 Product Inquiry
Fill the form below and upload floor plan for quotation,customized design,product detail.etc.
Design:
Glass fronted door framed by aluminum is modern chic, scratch resistant and easy to clean. And melamine finishes shows design flexibility. Hidden handles and sliding doors complete the streamlined look. There's plenty of storage, with multiple assistant organizers to make the most of it. Open storage and glass-fronted wall cabinet for ease of location, and decoration. Cost-effective quartz stone counter, and the large, extremely decorative marble counter strike a subtle balance visually and functionally. There's still more functions to see: built-in appliances, stainless steel sink with adjustable faucet, and even a multimedia player that can relax yourself during food preparation or dinning.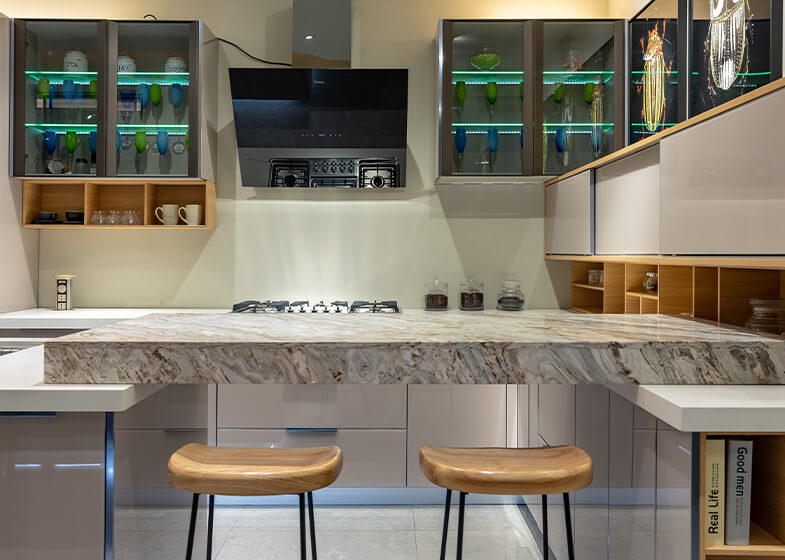 Color:
Designer opted for lotus pink for the main cabinet body, which, paired with glass surface, gives a sleek look and a heart-lightened feel.
Material:
Glass, Quartz stone, Marble, Melamine, MDF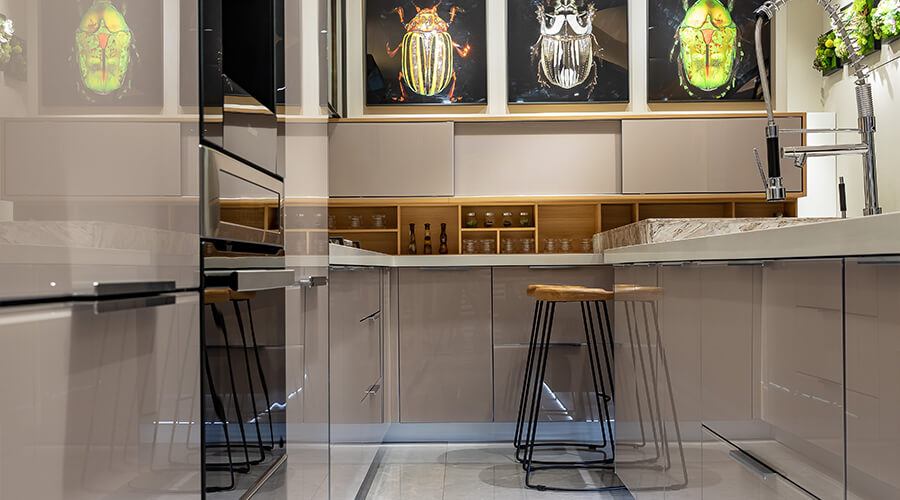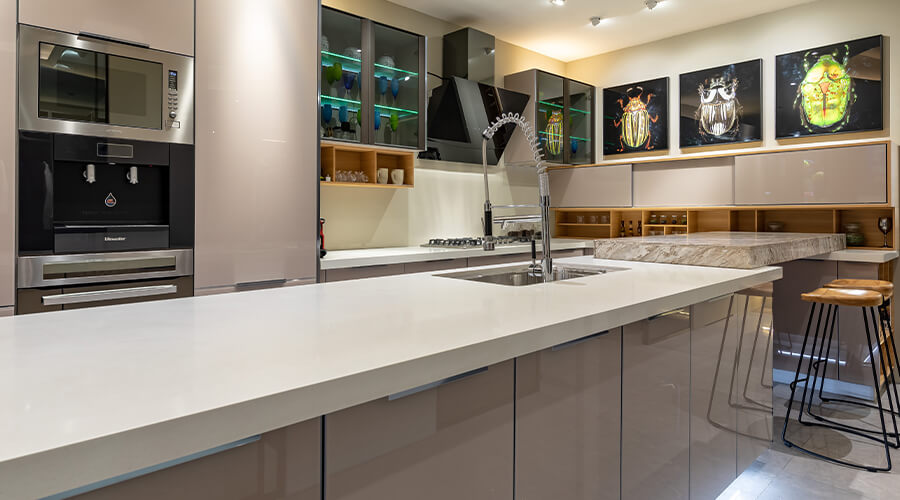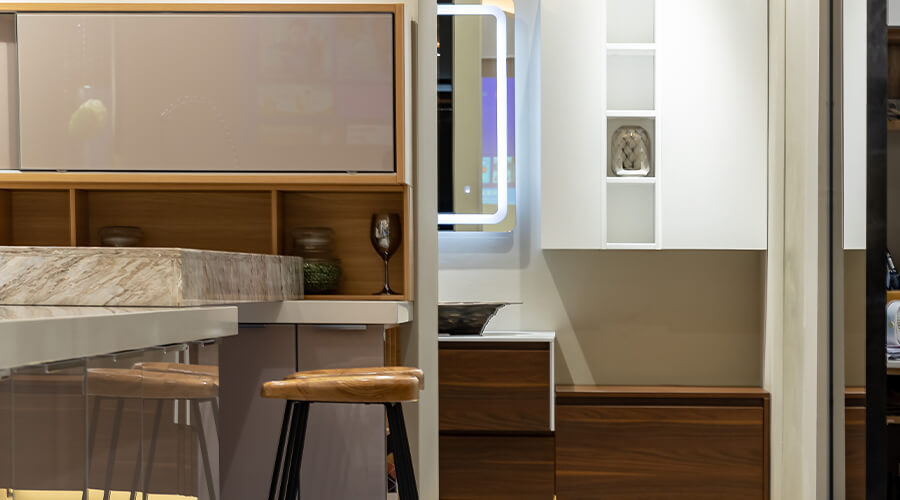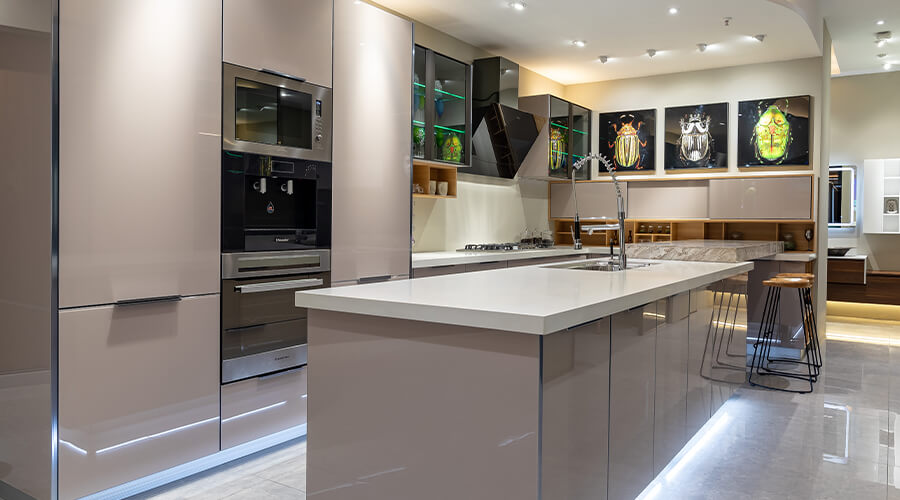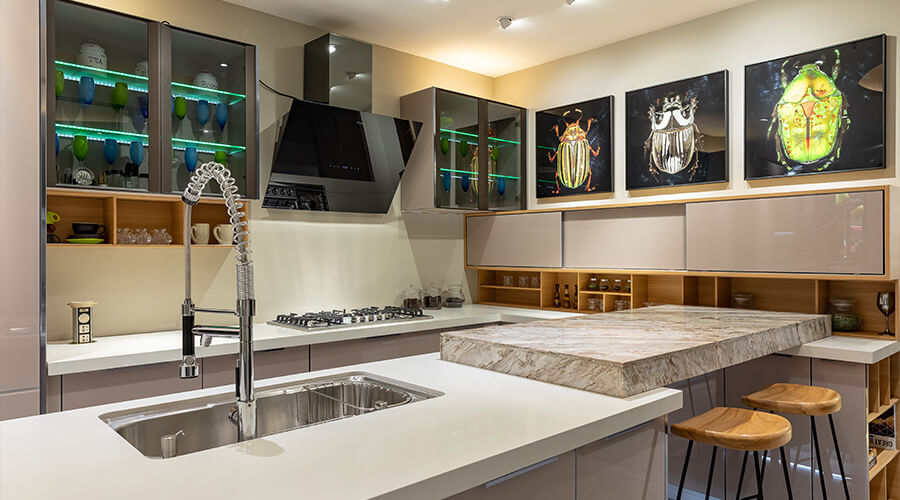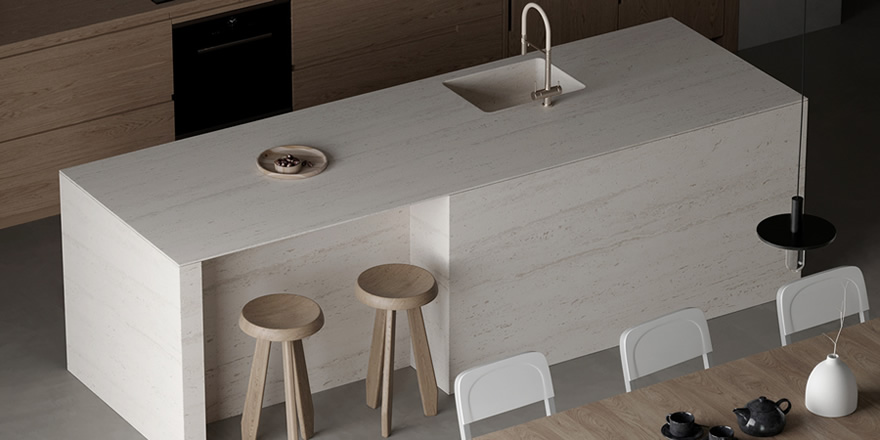 We design for free
The R & D and design team cooperates with each customer individually to provide detailed and high-quality plans and 3D renderings. With personalized design services, "our designers have a unique vision, and their designs have the ability to integrate into people's daily life". Therefore, strong values, high-quality cabinets and services to provide a better customer experience.
If you have experience in international importing and exporting, you can solve the delivery & shipment problem by yourself. If not, we are happy to assist you.
IDEA&TIPS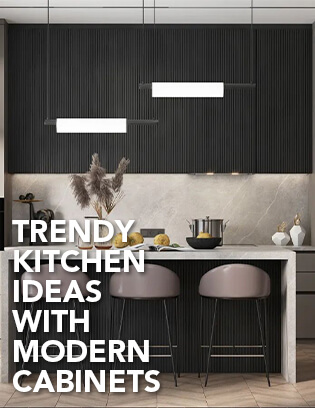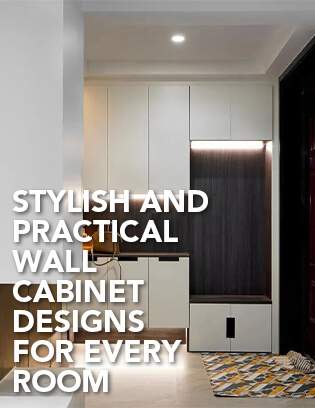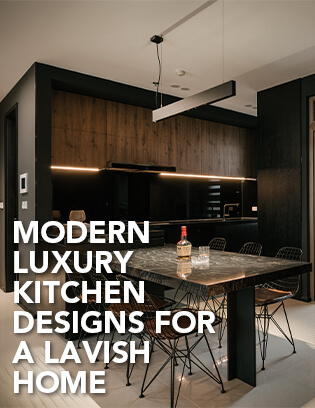 Why Chooses ALLURE One-stop Solution?
Using premium and patented materials for durability and that of your family.
SAVE MONEY
At Latest 20% Money Savings,Directly Buying From Factory.
MORE EASIER
One-Stop Solution, Easier To Solve Your Needs.
PROFESSIONAL TEAM
Professional Sale Team,Door To Door Delivery,Installation Help
14 YEARS OF EXPERIENCE
14 Years Cabinet Manufacturers Experience,Export To 120+ Countries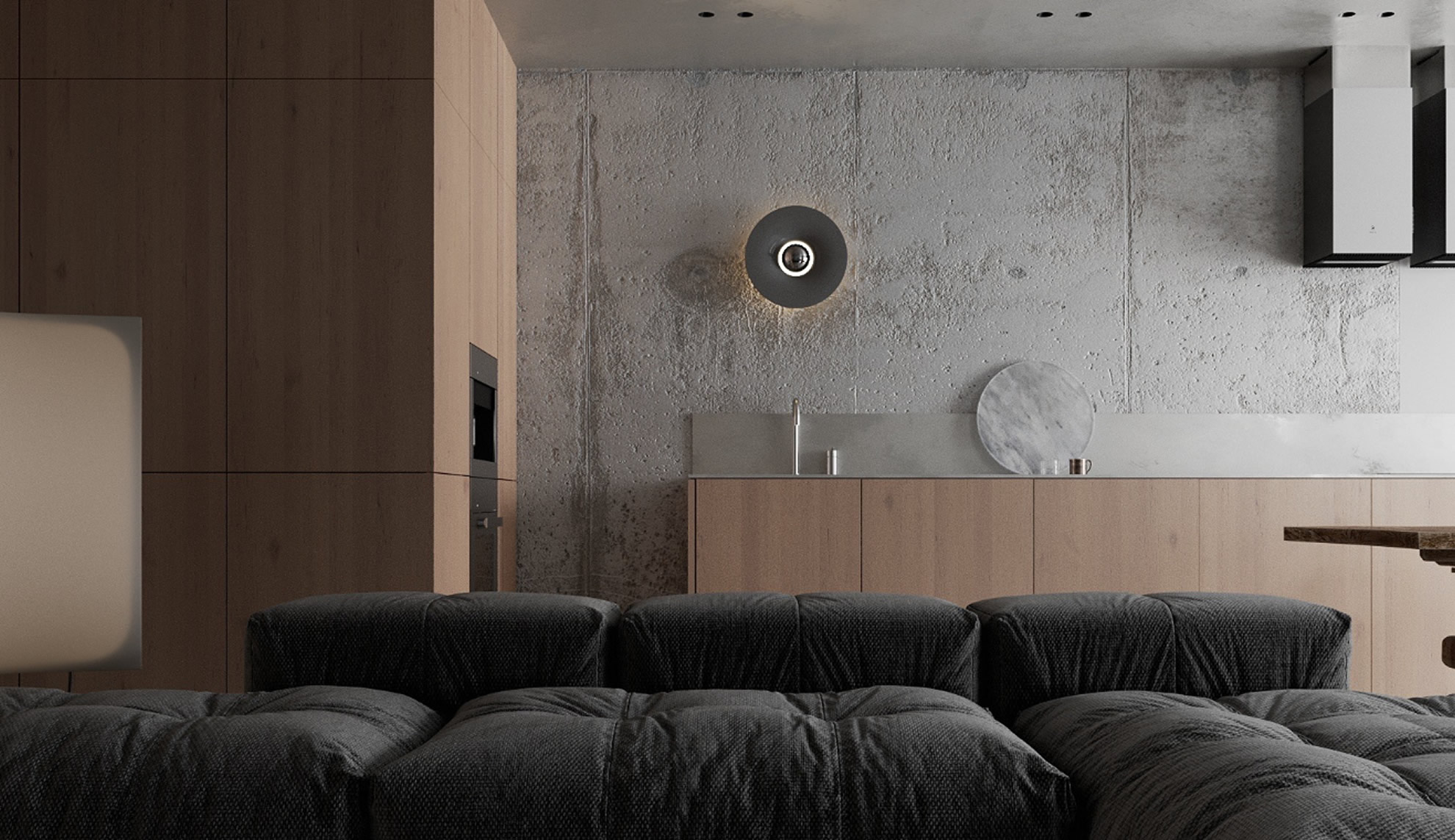 CUSTOM CABINET DESIGN SERVICE
Browse ALLURE
FEATURED KITCHEN CABINETS