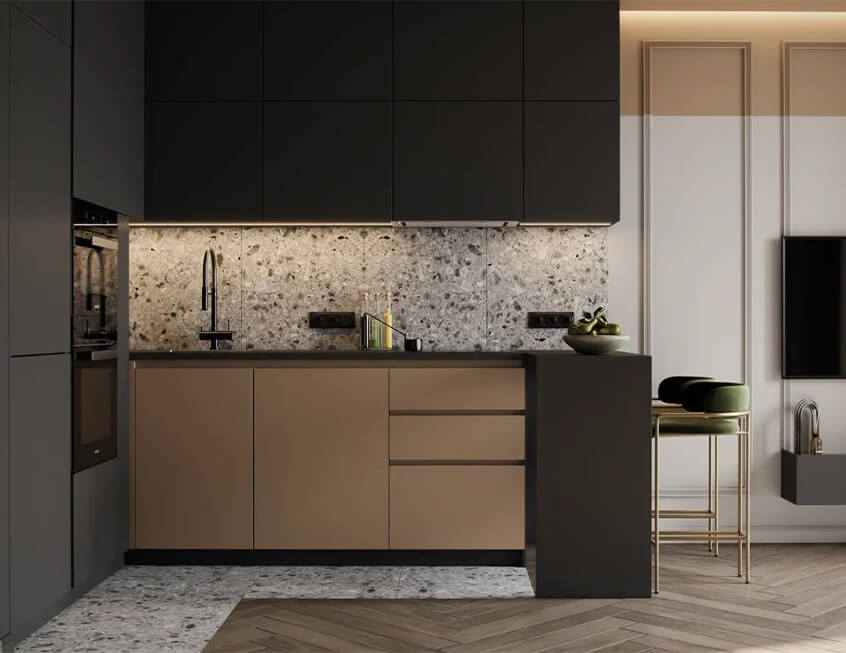 Product Inquiry
Fill the form below and upload floor plan for quotation,customized design,product detail.etc.
Design:
The cabinet system features a combination of black and earth-toned door panels, along with an extended breakfast bar, all crafted in a custom design that exudes a sense of perfectionist refinement. The addition of natural quartz further enlivens the space with its mottled texture. The addition of a small bar area provides convenience for meal preparation and dining, offering the advantages of a U-shaped layout for the open kitchen.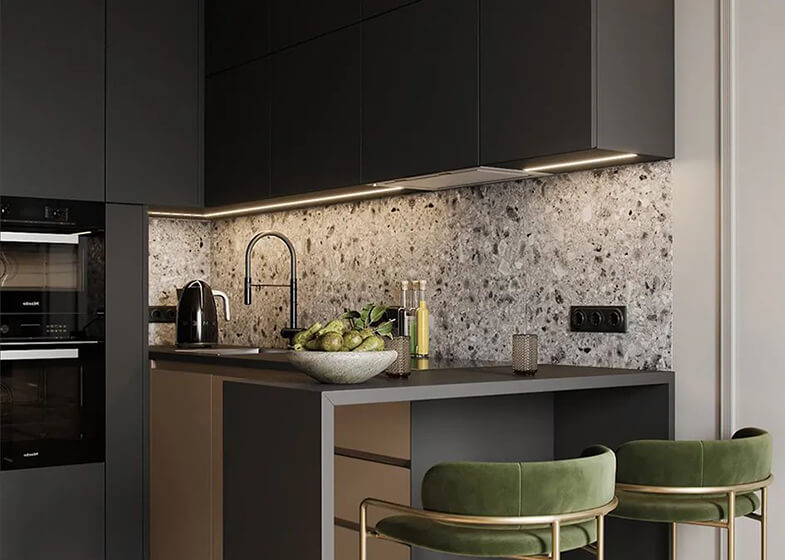 Color:
Designer opted for saturated black and earth-toned for the cabinets, to craft a kitchen space that make you feel reliable and comfortable.
Material:
Melamine, PET, Quartz stone, Plywood, MDF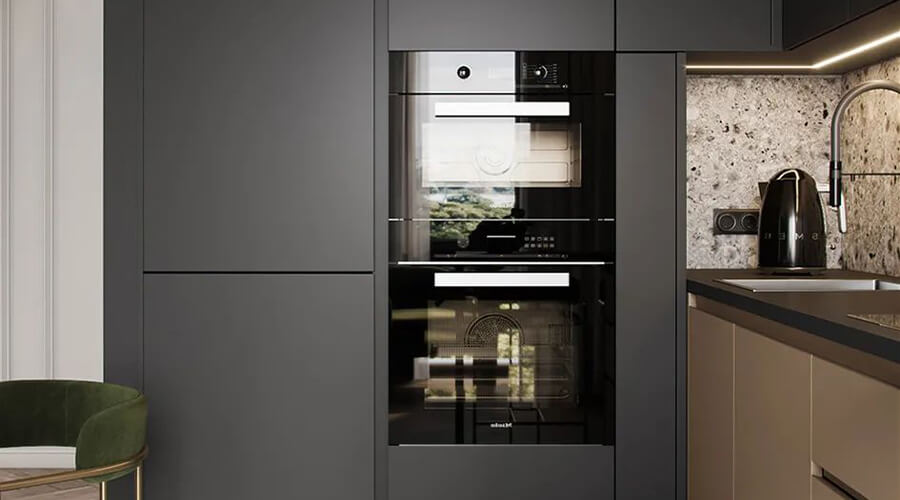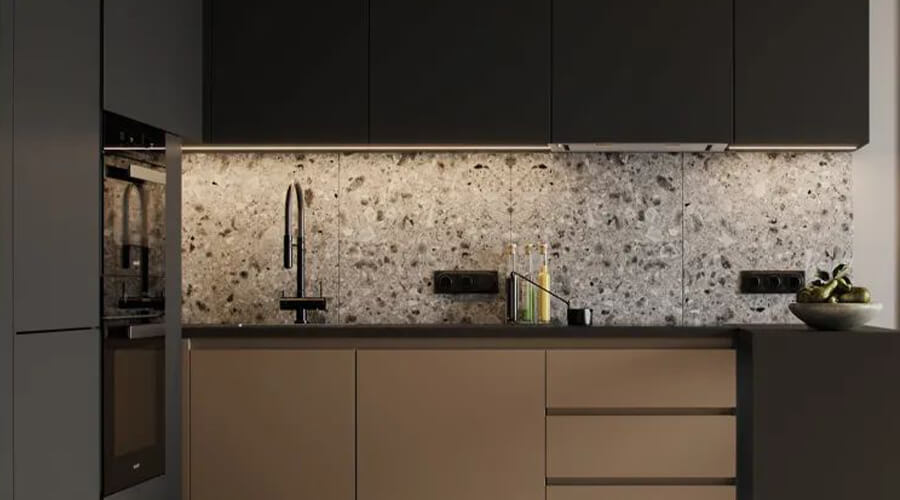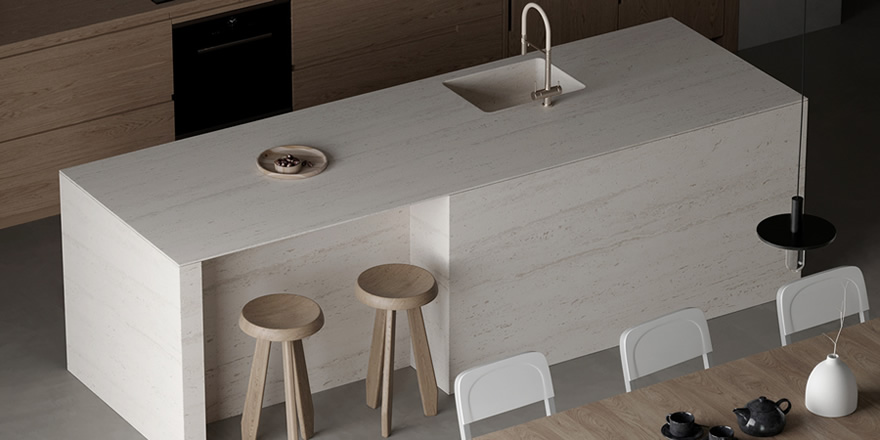 We design for free
The R & D and design team cooperates with each customer individually to provide detailed and high-quality plans and 3D renderings. With personalized design services, "our designers have a unique vision, and their designs have the ability to integrate into people's daily life". Therefore, strong values, high-quality cabinets and services to provide a better customer experience.
If you have experience in international importing and exporting, you can solve the delivery & shipment problem by yourself. If not, we are happy to assist you.
IDEA&TIPS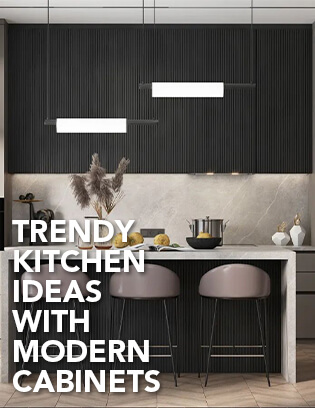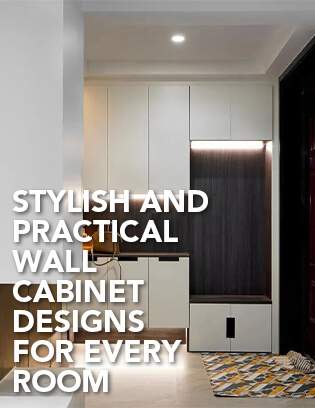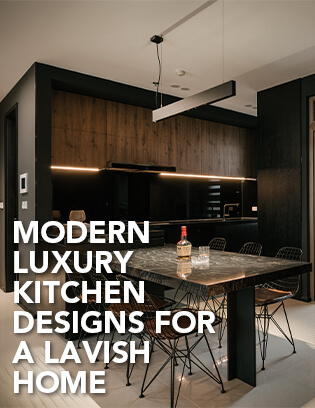 Why Chooses ALLURE One-stop Solution?
Using premium and patented materials for durability and that of your family.
SAVE MONEY
At Latest 20% Money Savings,Directly Buying From Factory.
MORE EASIER
One-Stop Solution, Easier To Solve Your Needs.
PROFESSIONAL TEAM
Professional Sale Team,Door To Door Delivery,Installation Help
14 YEARS OF EXPERIENCE
14 Years Cabinet Manufacturers Experience,Export To 120+ Countries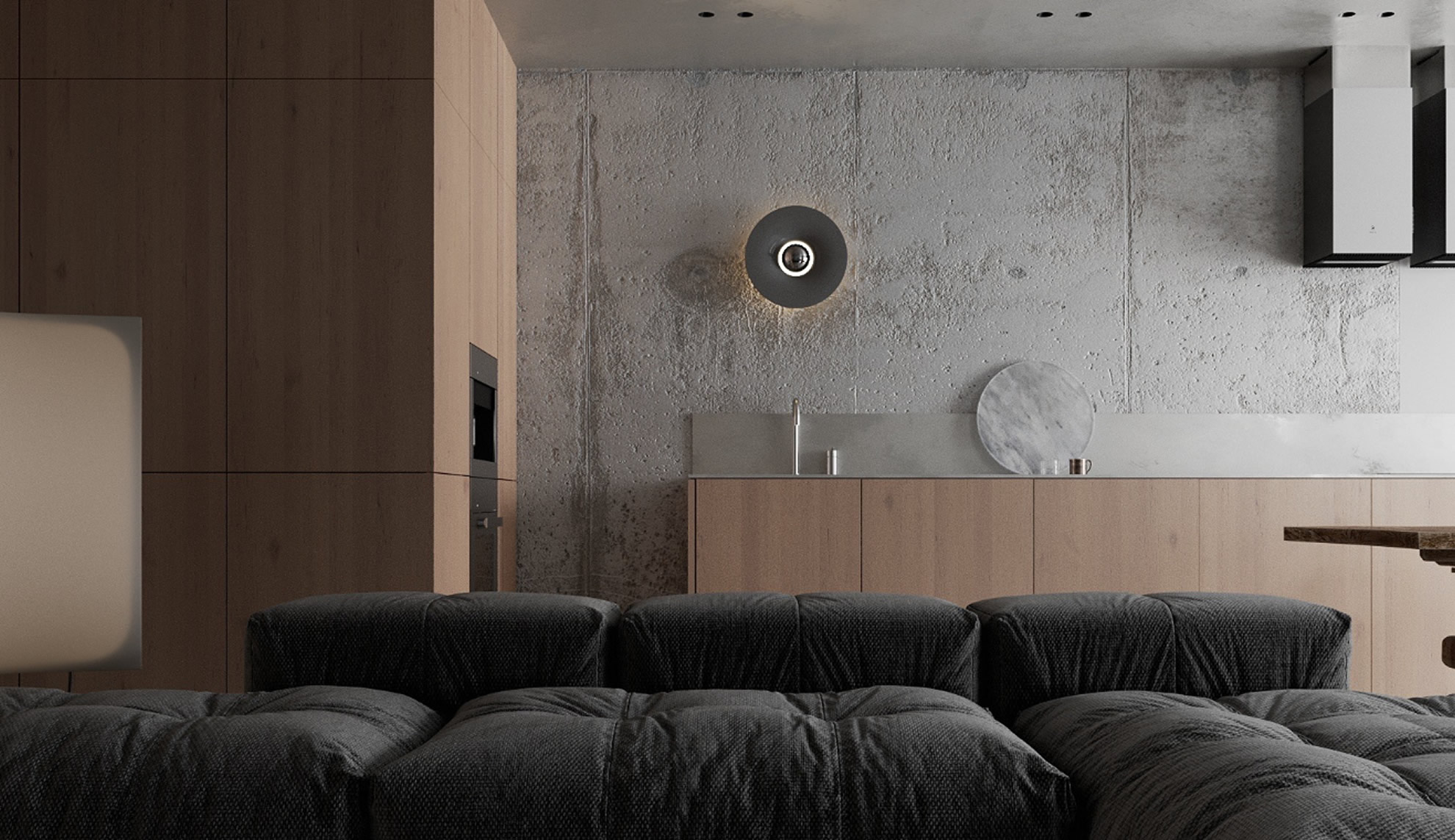 CUSTOM CABINET DESIGN SERVICE
Browse ALLURE
FEATURED KITCHEN CABINETS