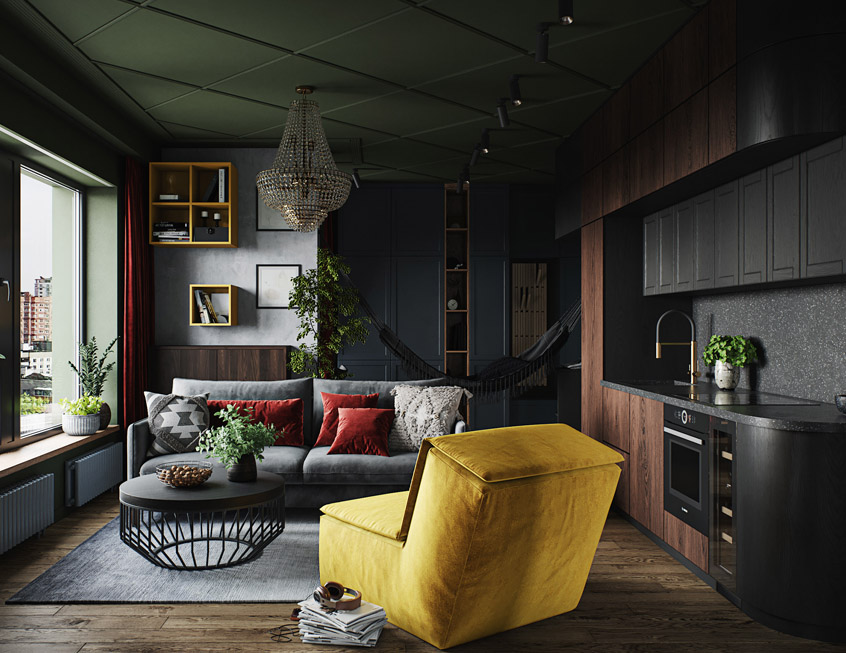 Product Inquiry
Fill the form below and upload floor plan for quotation,customized design,product detail.etc.
Design:
There

'

s so much to explore and love in this panoramic jungle house.it's quirky, upbeat, and unique without being too flashy.Floating cabinets and shelves in the bathroom alleviate the bulky, damp feel of dark green.All-wood grain kitchen cabinets create a rustic foundation,while glass doors add a modern touch to the space.Cabinets of different designs keep things in storage or on display never boring.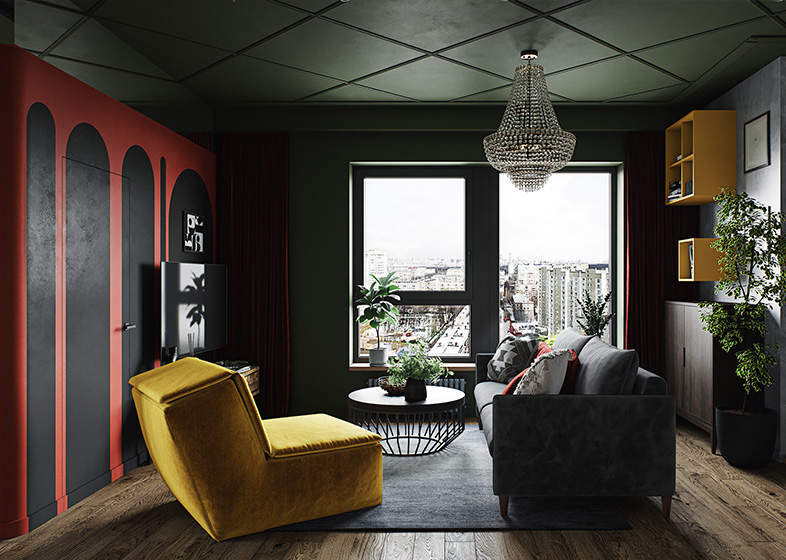 Color:
Dark hues and wood tones ground the space,like the earth,ocean and forest, creating a feel of steady,tranquil and a little mystery. But try to soften this with painted walls and colorful furniture.Take a fruit approach to their appearance,and you really can find out watermelons,grapes and pineapple with the colorful palette!
Material:
MDF,Lacquer ,Melamine,Sintered Stone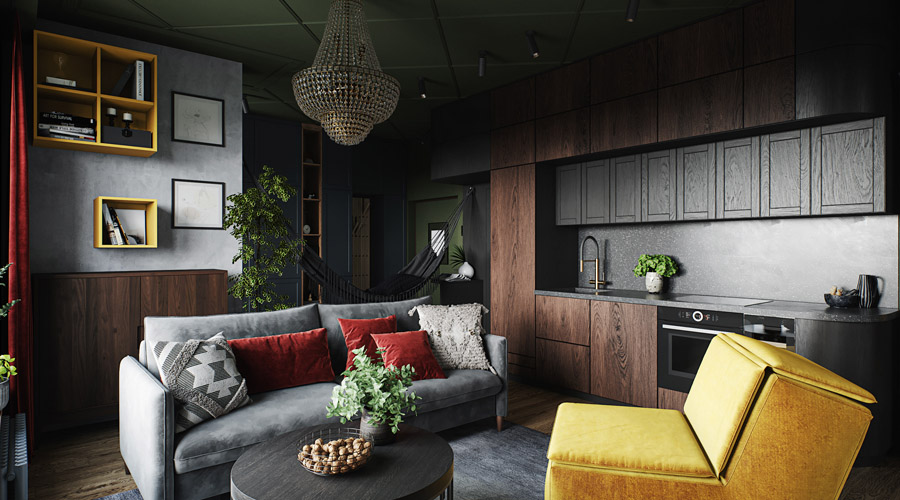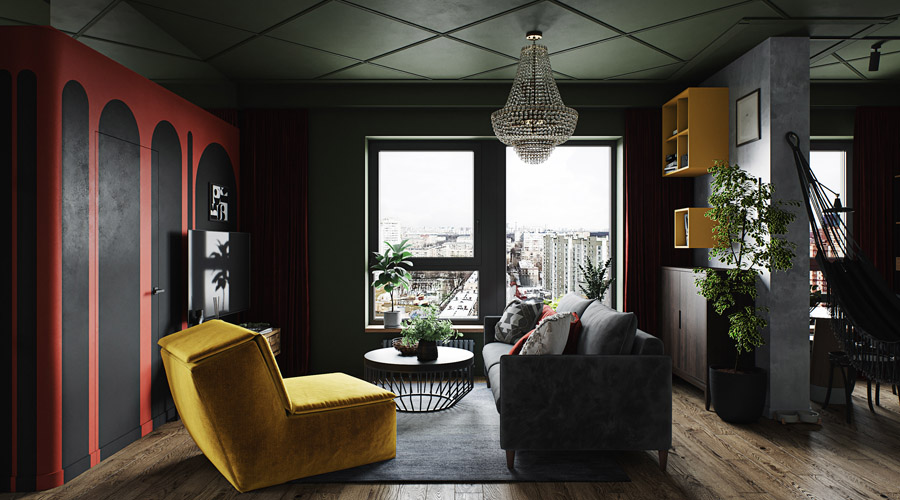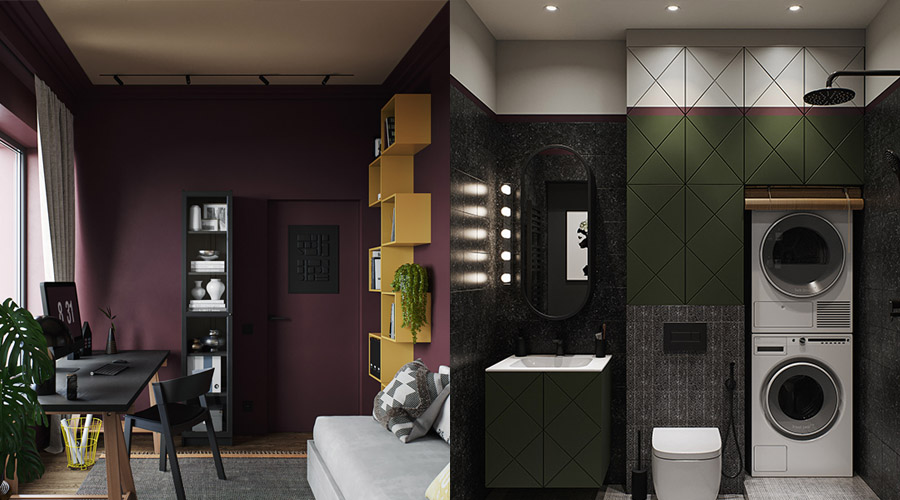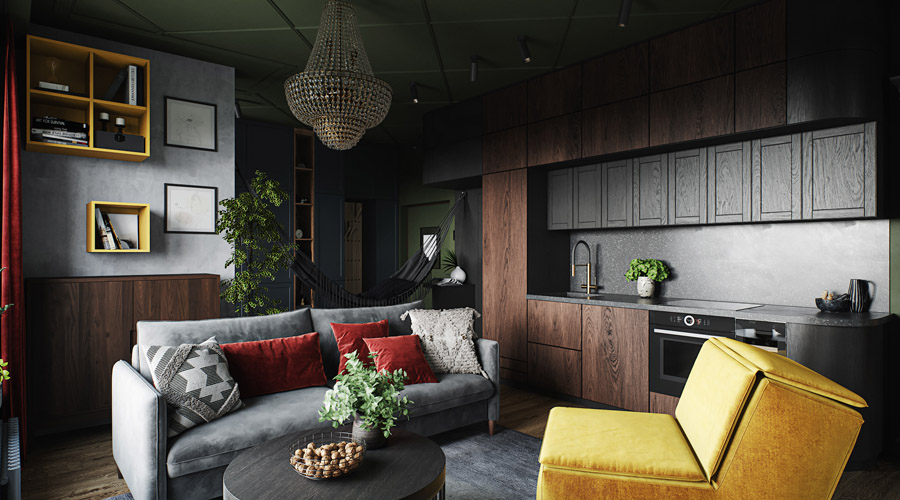 IDEA&TIPS
Why Chooses ALLURE One-stop Solution?
Using premium and patented materials for durability and that of your family.
SAVE MONEY
At Latest 20% Money Savings,Directly Buying From Factory.
MORE EASIER
One-Stop Solution, Easier To Solve Your Needs.
PROFESSIONAL TEAM
Professional Sale Team,Door To Door Delivery,Installation Help
14 YEARS OF EXPERIENCE
14 Years Cabinet Manufacturers Experience,Export To 120+ Countries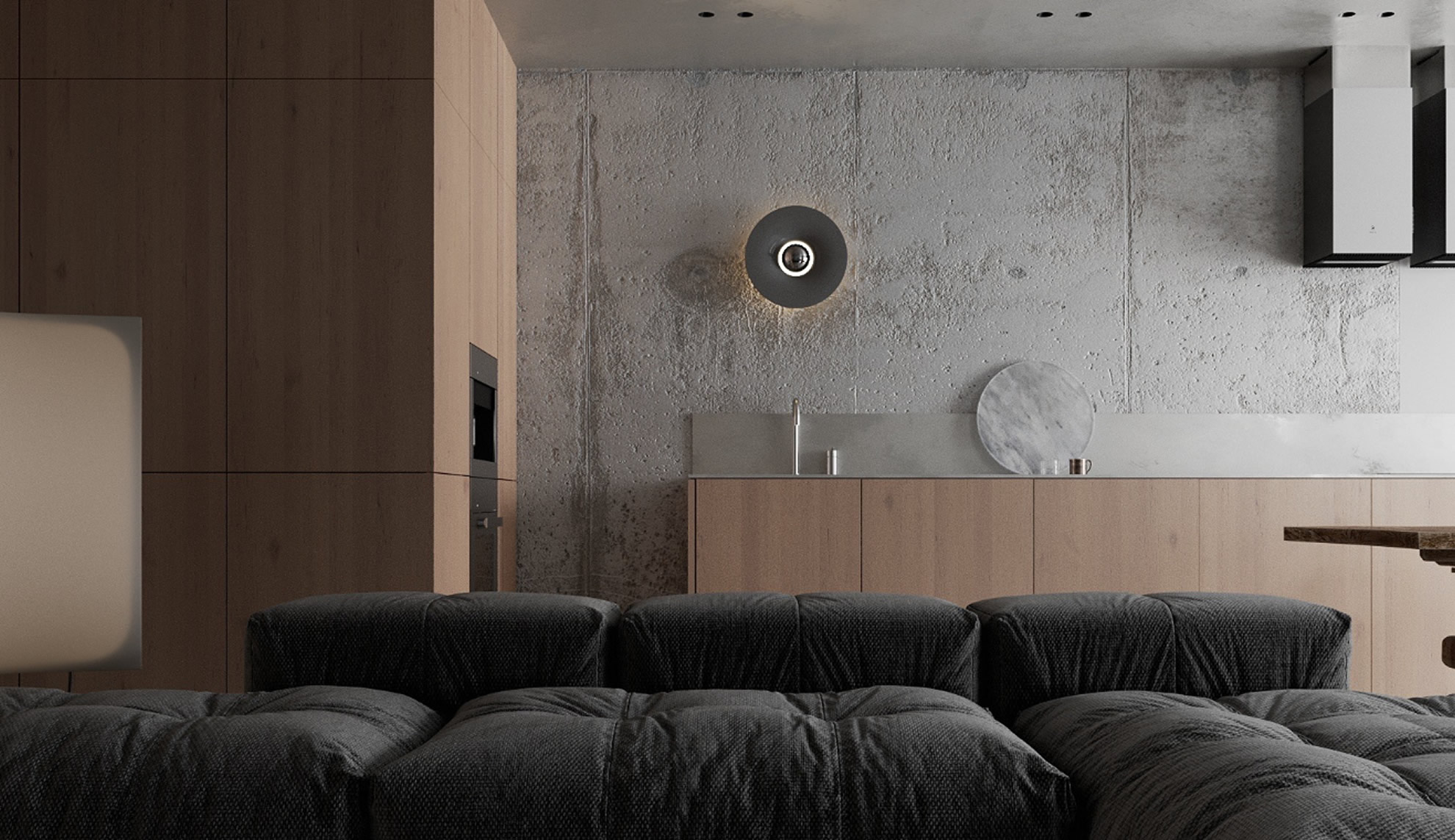 CUSTOM CABINET DESIGN SERVICE