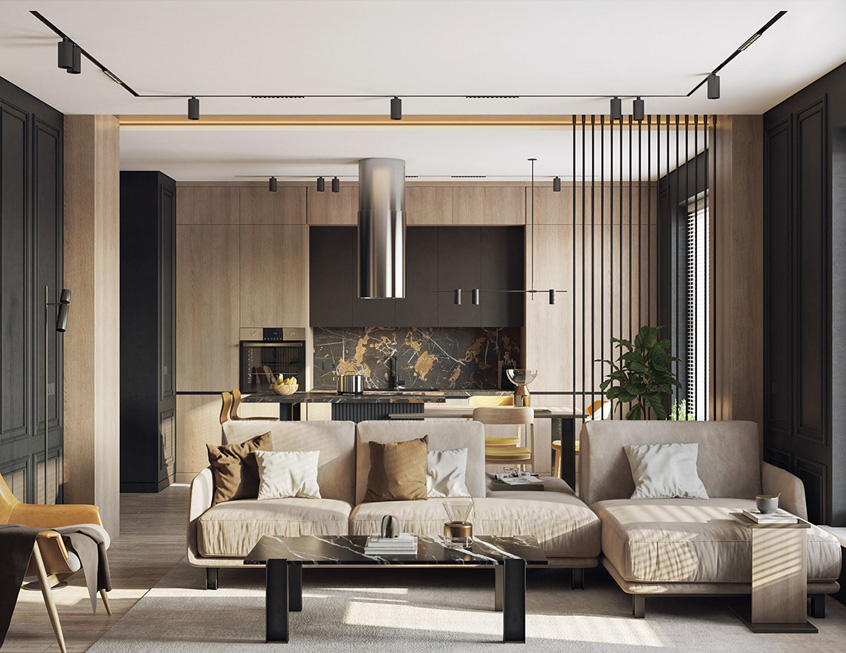 Product Inquiry
Fill the form below and upload floor plan for quotation,customized design,product detail.etc.
Design:
The lightings, the island,the grill cutting off the rooms,behind the TV set and the bed,you can easily find so many linear elements in this house.Light wood grain or grill and the eye-catching black elements complement each other in a change of proportion.The dining table is embedded in the island but low down beneath the countertop,which still parallels to the lightlines but looks more stratified.The island and the dinning table together in line with the cabinet add another punch of soothing symmetry.Glass doors and grills used as partitions lighten the space,while allowing more daylight to come in.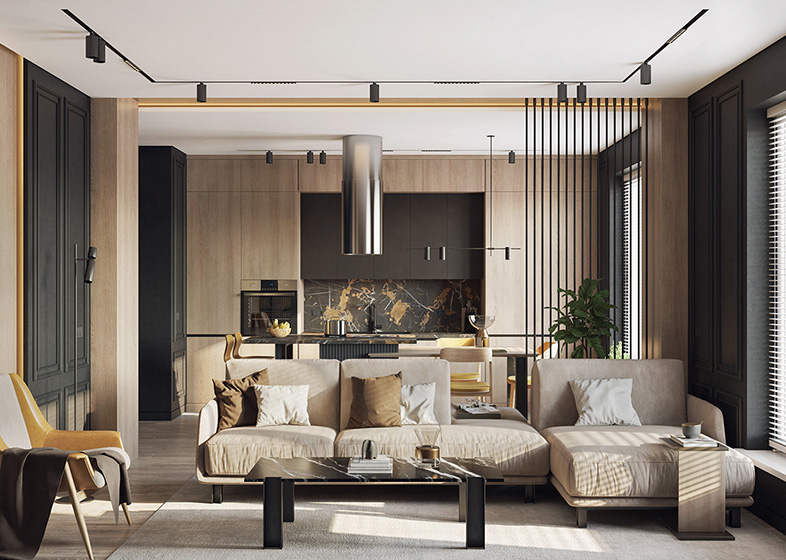 Color:
Light wood tones warm up the space and complement the eye-catching black elements in a change of proportion,natural without cluttering the whole space.While splashes of yellow add some unique glamour to the kitchen.
Material:
MDF,Marble Stone,Veneer,Matte Lacquer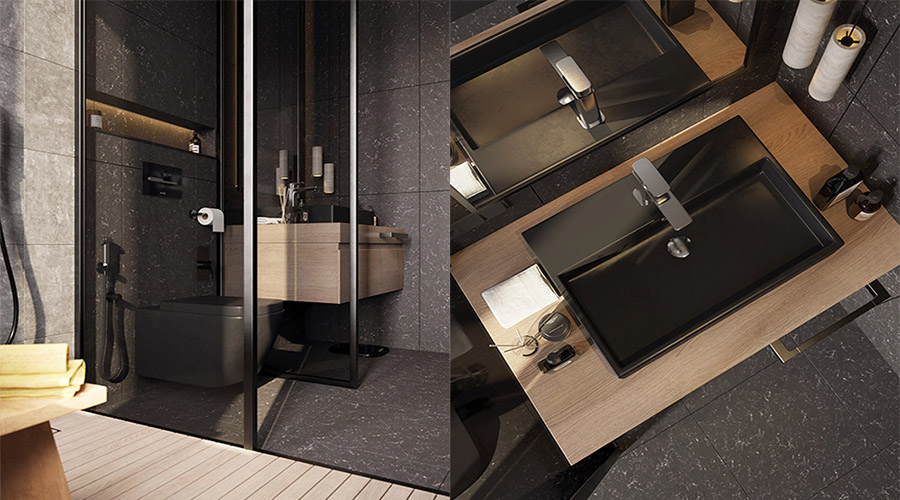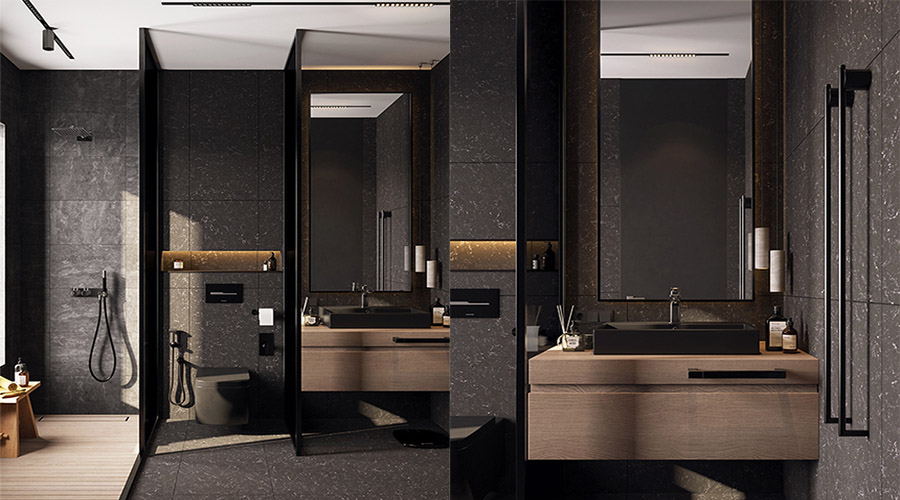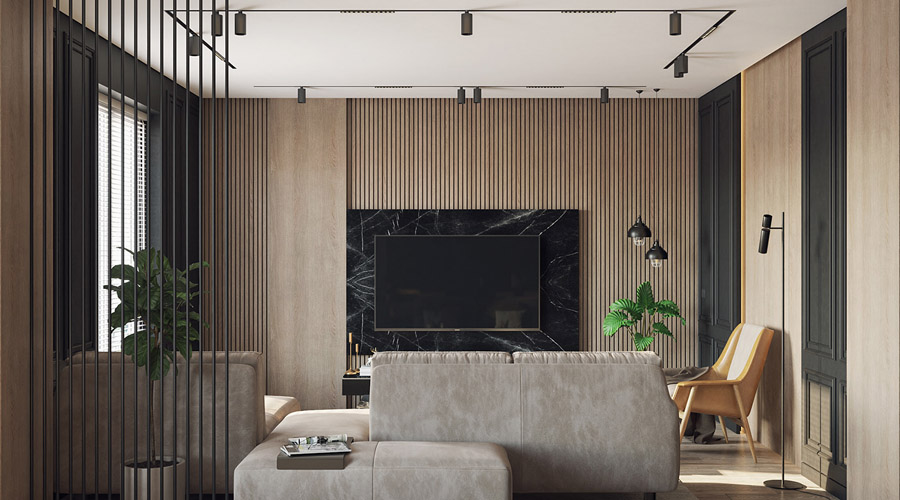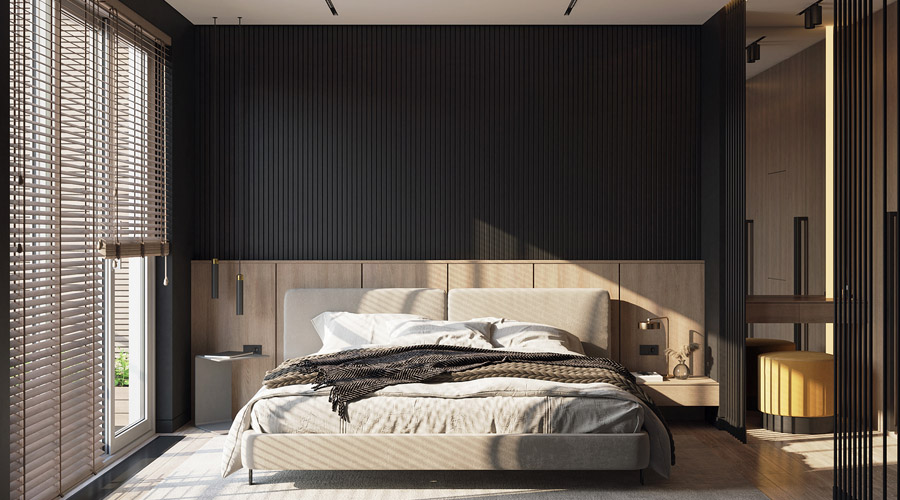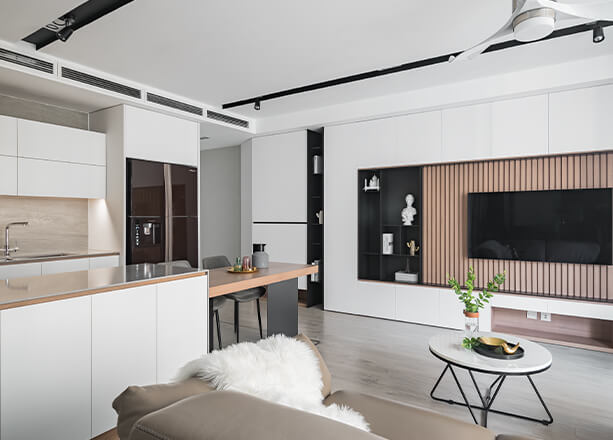 Cabinetry plays a role far beyond storage in this open living space. Through subtle color combinations, the cabinets complement with the walls, creating a simple yet layered appearance.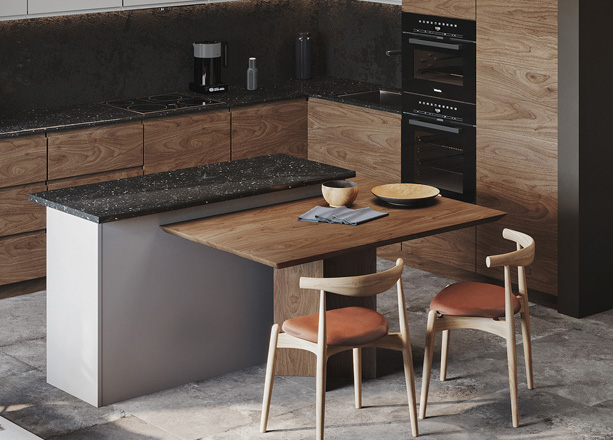 One floor apartment
Area:

296㎡
Design: Now here's a wood element you can't miss. Eye-catching and lively, corresponding to the furniture and the painted walls,it is the accent in this kitchen. From light to dark, rustic to sleek,
IDEA&TIPS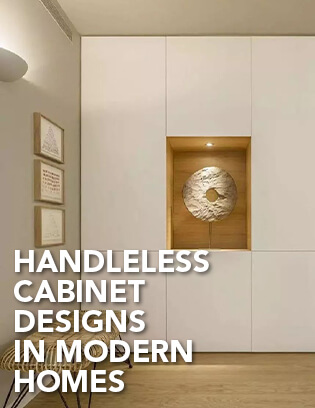 Handleless Cabinet Designs in Modern Homes
Cabinets are essential furniture in every household. There are small ones like sideboards and shoe cabinets, and larger ones like wardrobes and kitchen cabinets. With the rise of minimalism, cabinets, which are frequently found in everyday homes, are quietly undergoing changes.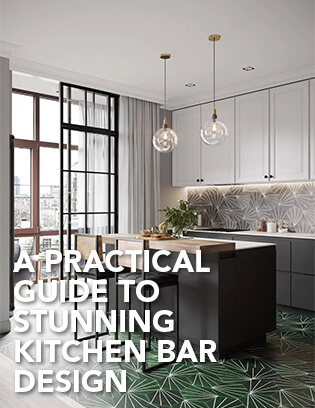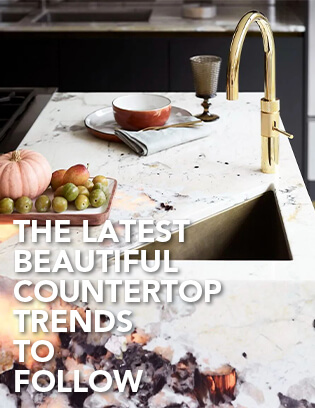 Why Chooses ALLURE One-stop Solution?
Using premium and patented materials for durability and that of your family.
SAVE MONEY
At Latest 20% Money Savings,Directly Buying From Factory.
MORE EASIER
One-Stop Solution, Easier To Solve Your Needs.
PROFESSIONAL TEAM
Professional Sale Team,Door To Door Delivery,Installation Help
14 YEARS OF EXPERIENCE
14 Years Cabinet Manufacturers Experience,Export To 120+ Countries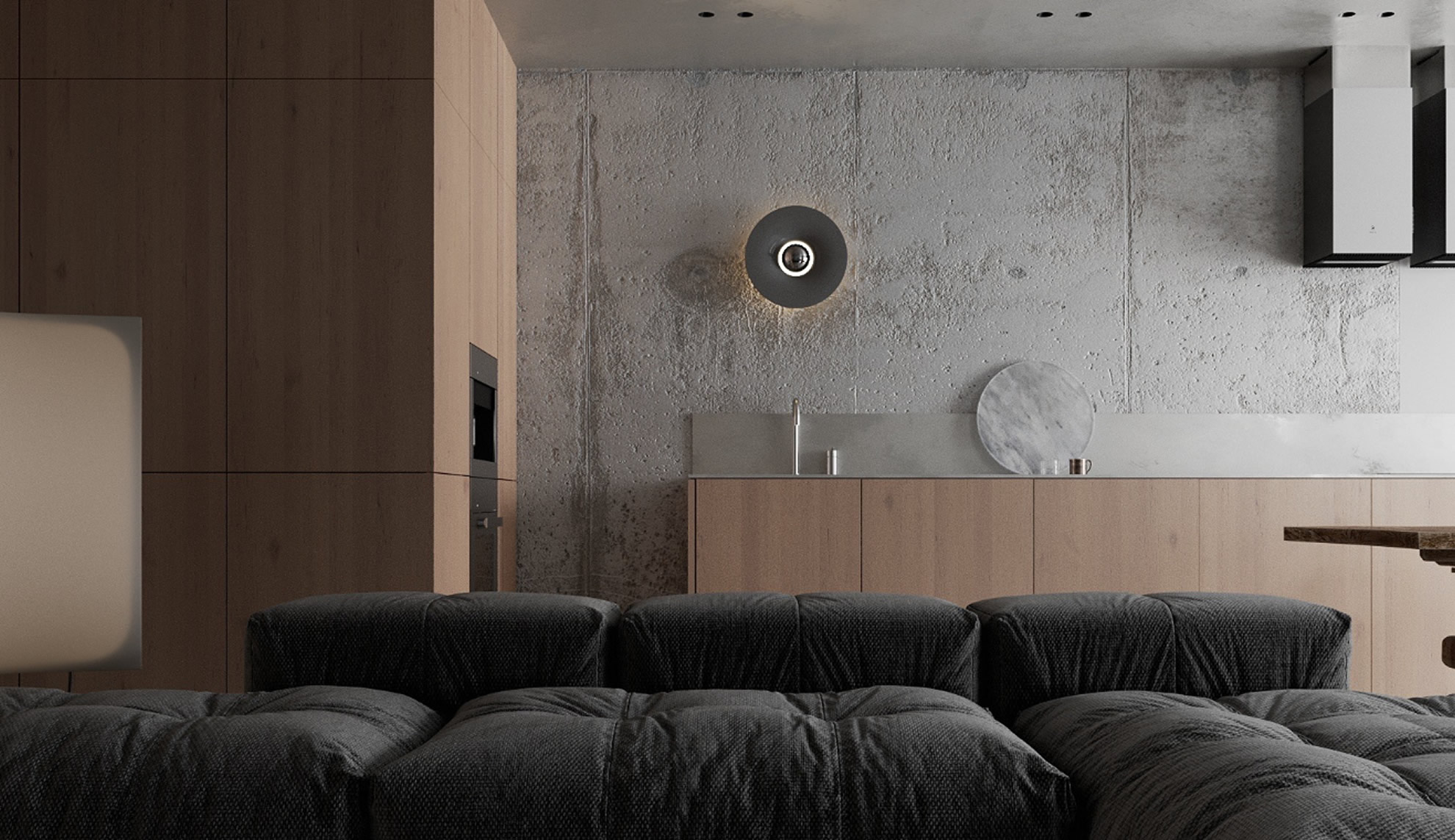 CUSTOM CABINET DESIGN SERVICE