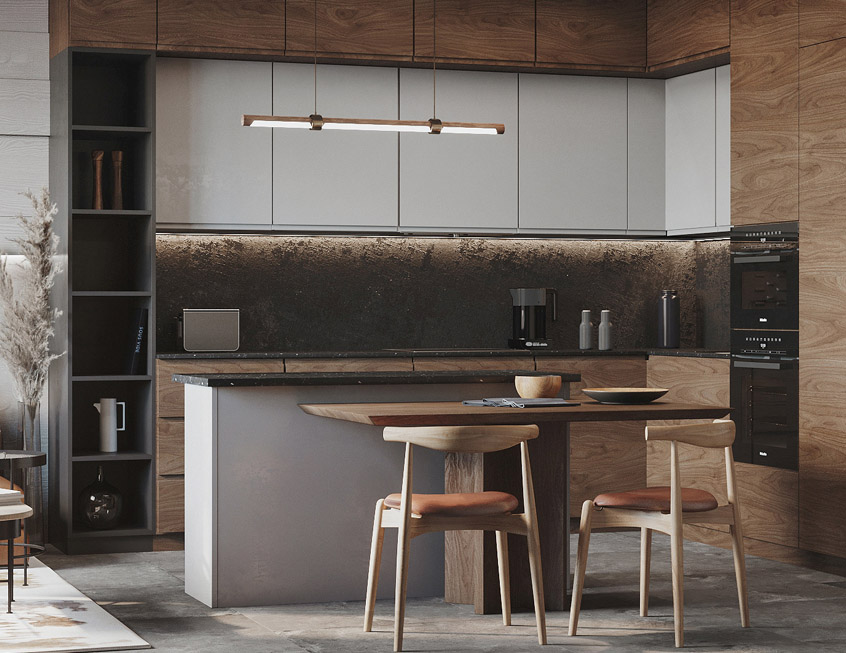 Product Inquiry
Fill the form below and upload floor plan for quotation,customized design,product detail.etc.
Design:
Now here's a wood element you can't miss. Eye-catching and lively, corresponding to the furniture and the painted walls,it is the accent in this kitchen.

From light to dark, rustic to sleek, the bedroom plays with a subtle grey hue.Place a big round decoration with wavy pattern behind the bed, it feels like sleeping on the moon, transquil and soothing.The pendant lights and desktops on both sides of the bed complement each other, a symmetrical beauty happening here.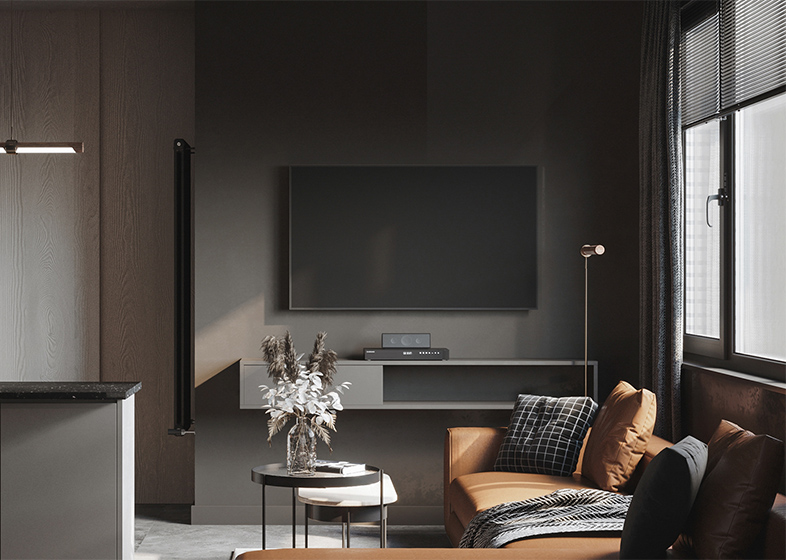 Color:
If a colorful style is too much of a burden for you, but you still want more variation,opt for this one. It is neutral yet still embrace a splash of color, which freshens the space but not that over-the-top.
Material:
MDF, PVC, Matte Lacquer, Veneer, Quartz Stone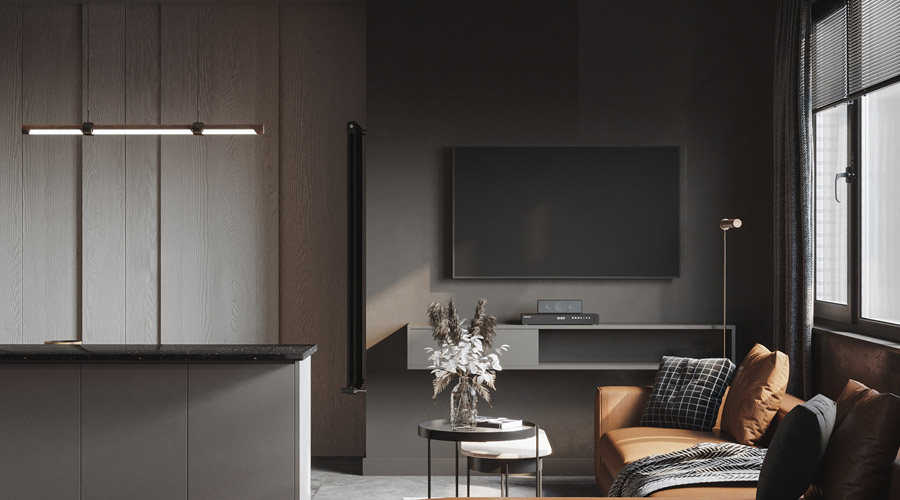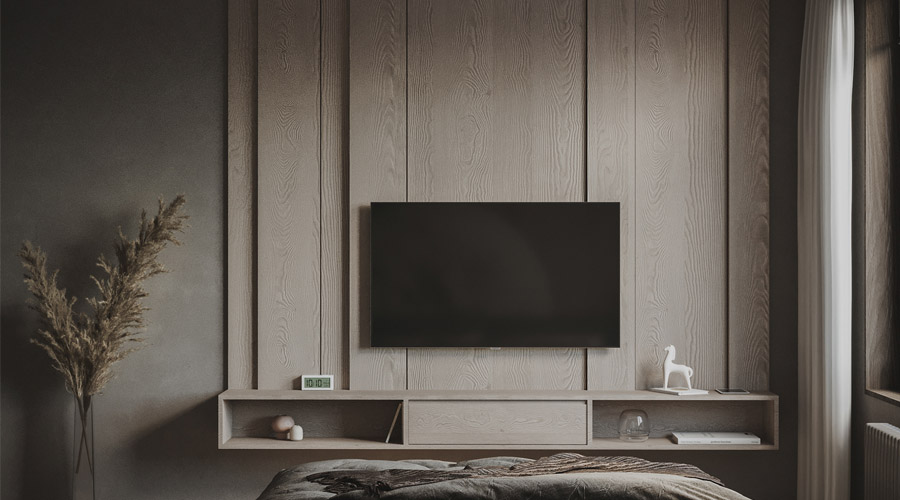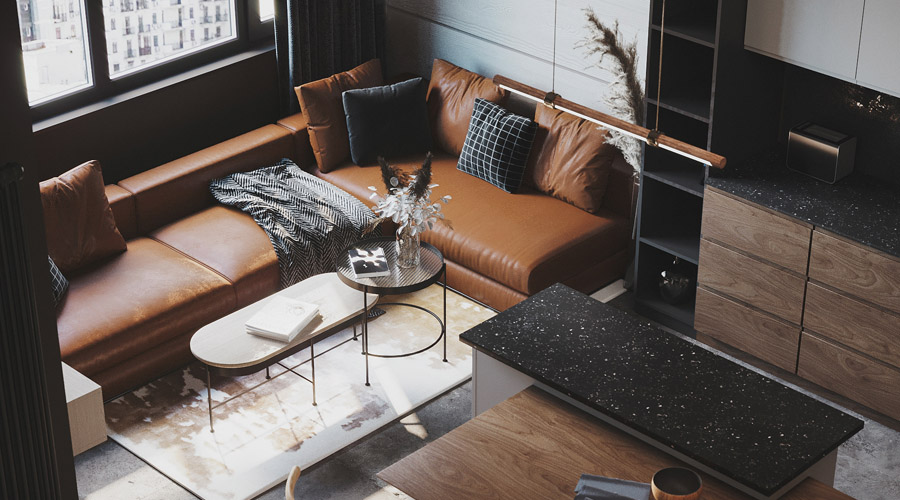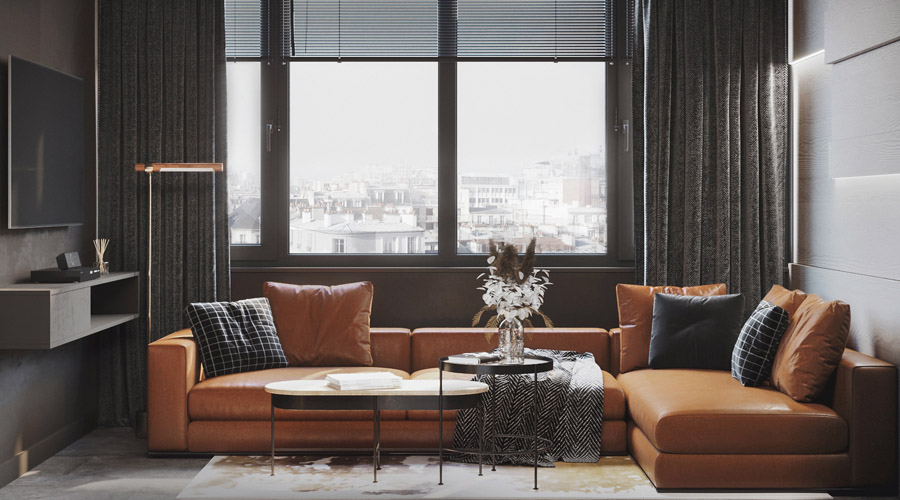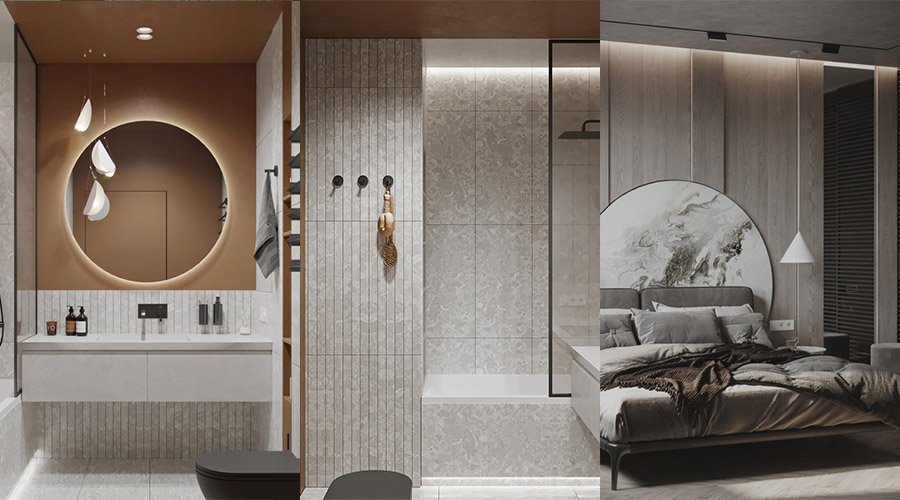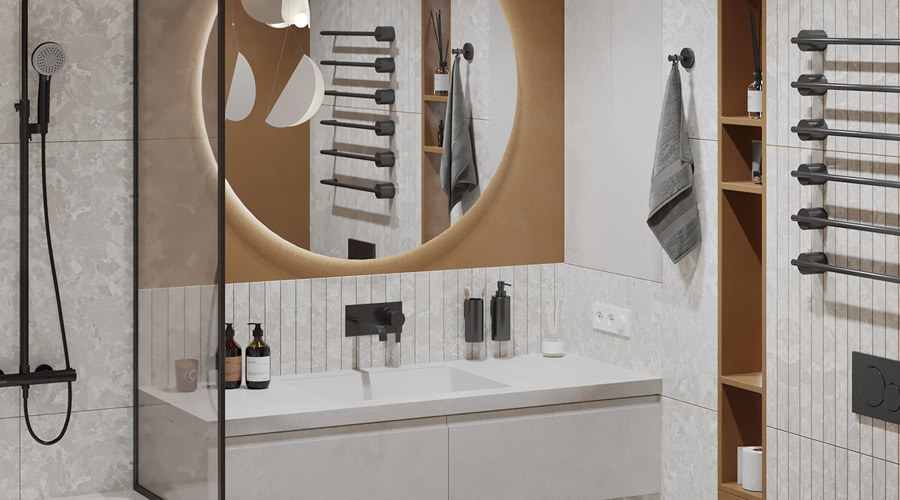 IDEA&TIPS
Why Chooses ALLURE One-stop Solution?
Using premium and patented materials for durability and that of your family.
SAVE MONEY
At Latest 20% Money Savings,Directly Buying From Factory.
MORE EASIER
One-Stop Solution, Easier To Solve Your Needs.
PROFESSIONAL TEAM
Professional Sale Team,Door To Door Delivery,Installation Help
14 YEARS OF EXPERIENCE
14 Years Cabinet Manufacturers Experience,Export To 120+ Countries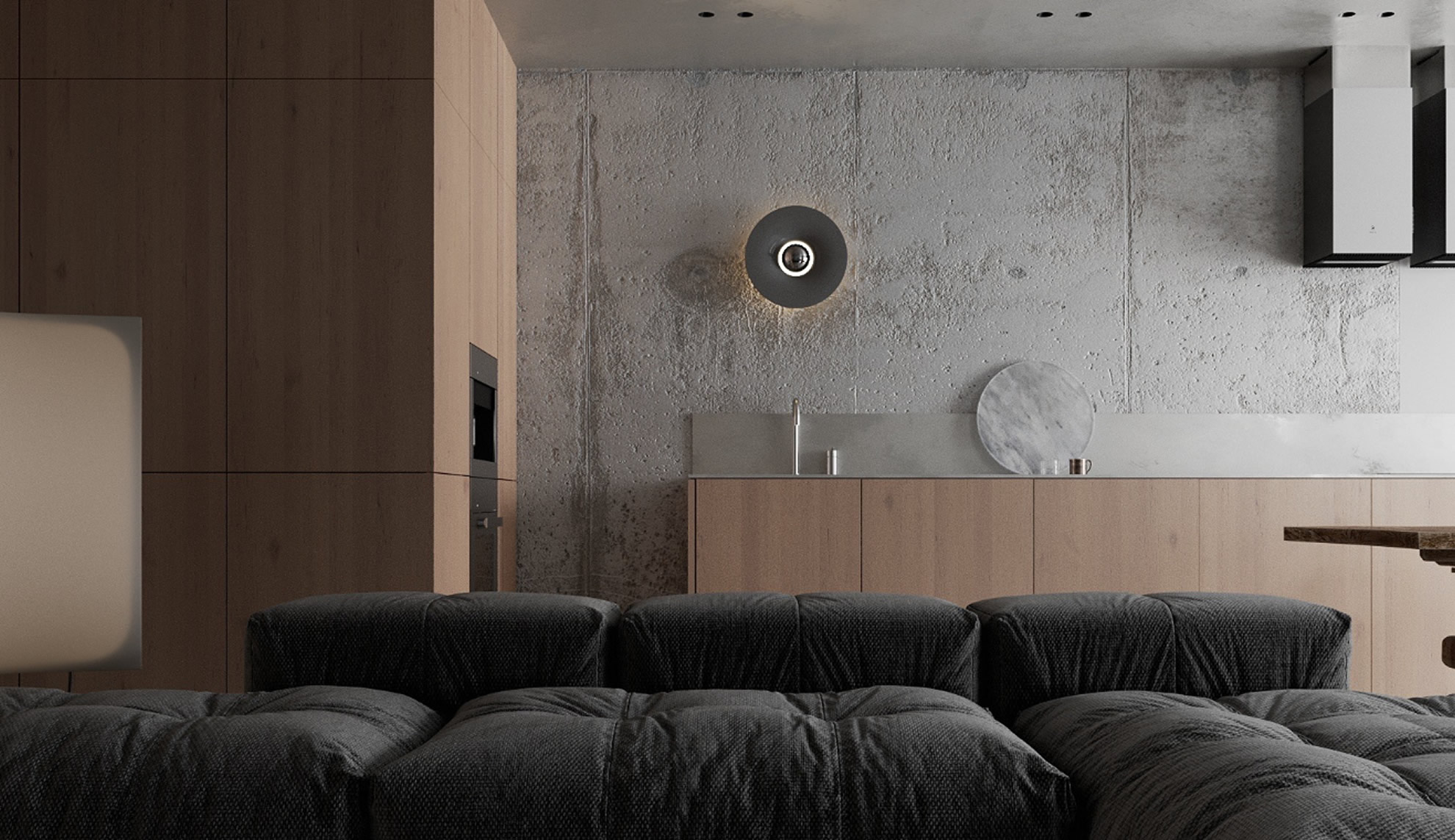 CUSTOM CABINET DESIGN SERVICE