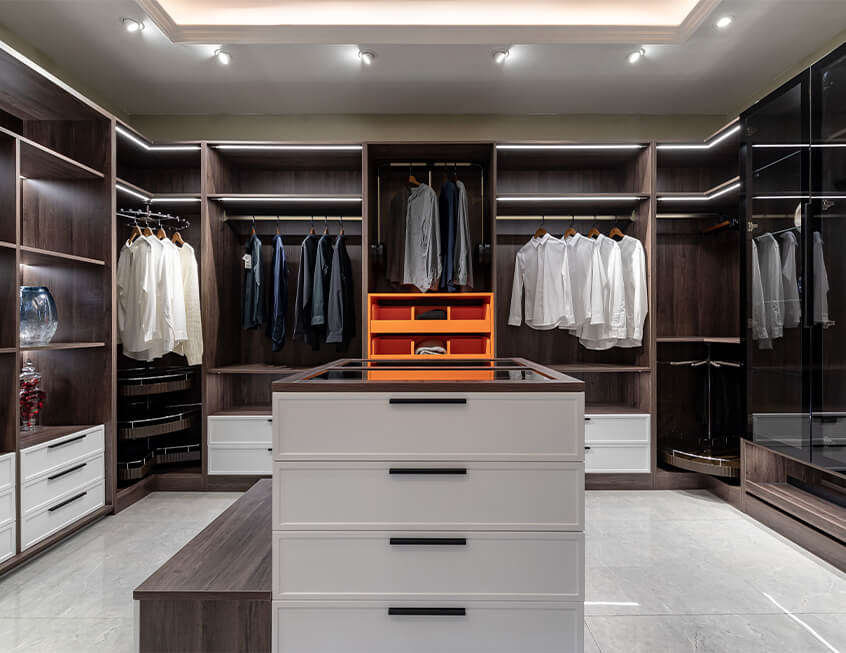 Product Inquiry
Fill the form below and upload floor plan for quotation,customized design,product detail.etc.
Design:
For the open section, hanging area and shelving are clearly divided, and versatile organizers, such as pull down hanger, rotary clothes rods and shoe rack are to make items more accessible. For the closed section, pair glass doors with black aluminum frame, which are designed to be dust-resistant and easy to clean, offers a clear view of the hanging and display areas, giving a sense of lightness and graceful elegance. Sensor recessed lights can enhance the overall ambiance while providing convenience and saving electricity.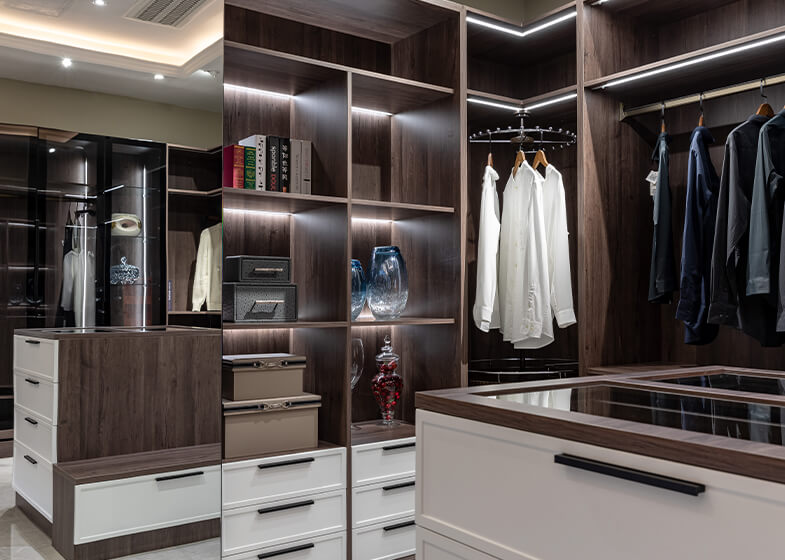 Color:
Designer opted for quality dark walnut melamine finish for the whole, with vibrant orange for an unexpected, bold contrast.
Material:
Lacquer, Melamine, MDF, Glass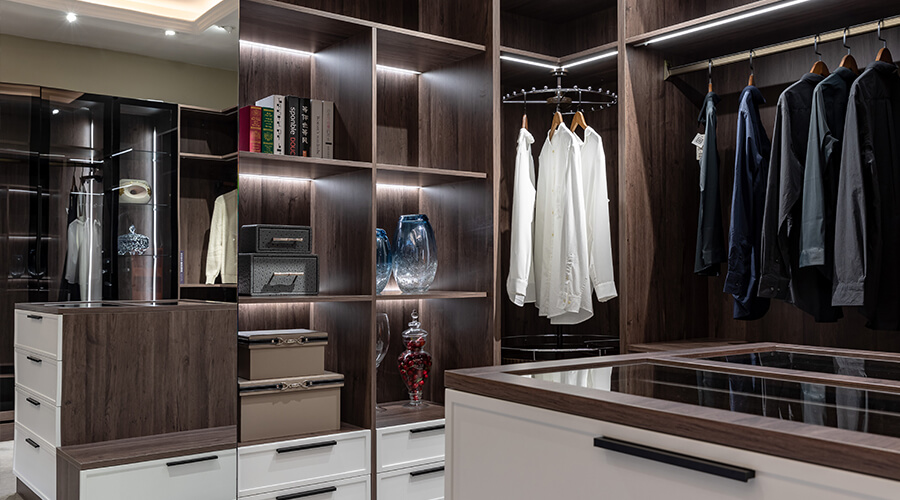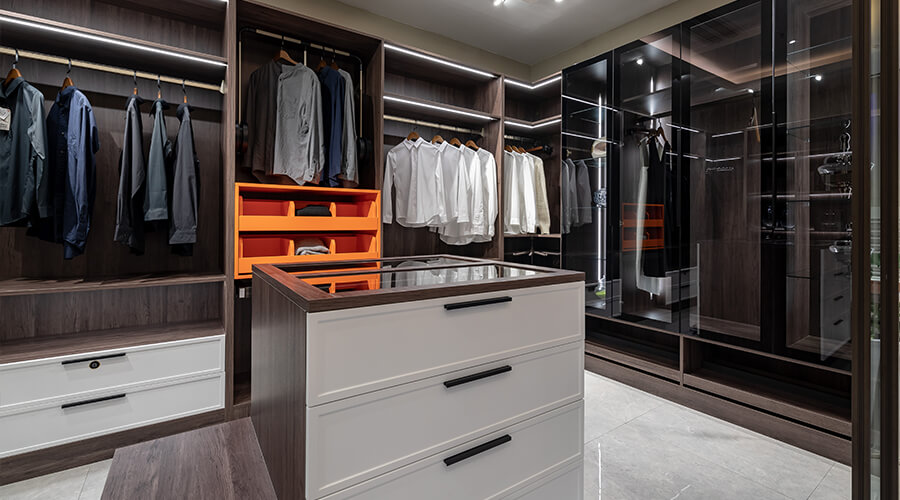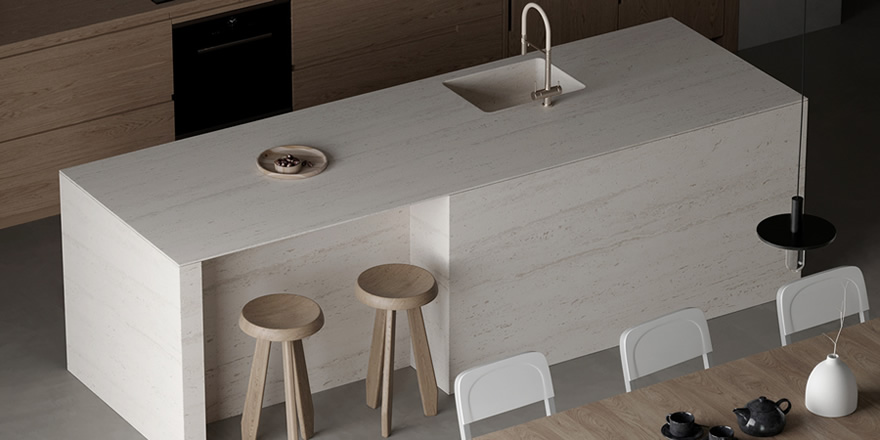 We design for free
The R & D and design team cooperates with each customer individually to provide detailed and high-quality plans and 3D renderings. With personalized design services, "our designers have a unique vision, and their designs have the ability to integrate into people's daily life". Therefore, strong values, high-quality cabinets and services to provide a better customer experience.
If you have experience in international importing and exporting, you can solve the delivery & shipment problem by yourself. If not, we are happy to assist you.
IDEA&TIPS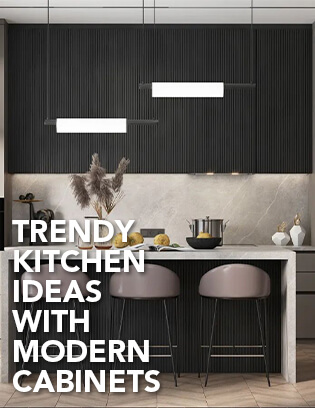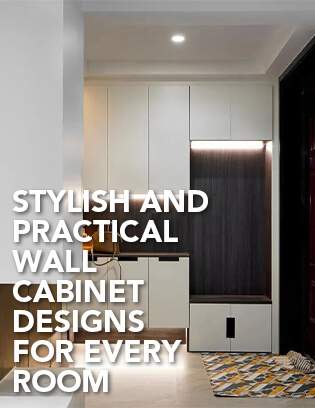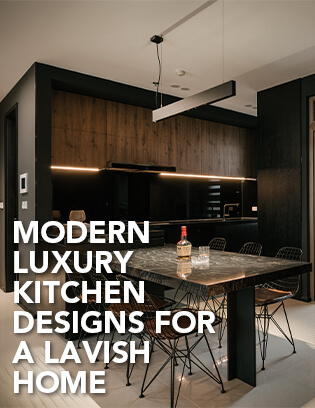 Why Chooses ALLURE One-stop Solution?
Using premium and patented materials for durability and that of your family.
SAVE MONEY
At Latest 20% Money Savings,Directly Buying From Factory.
MORE EASIER
One-Stop Solution, Easier To Solve Your Needs.
PROFESSIONAL TEAM
Professional Sale Team,Door To Door Delivery,Installation Help
14 YEARS OF EXPERIENCE
14 Years Cabinet Manufacturers Experience,Export To 120+ Countries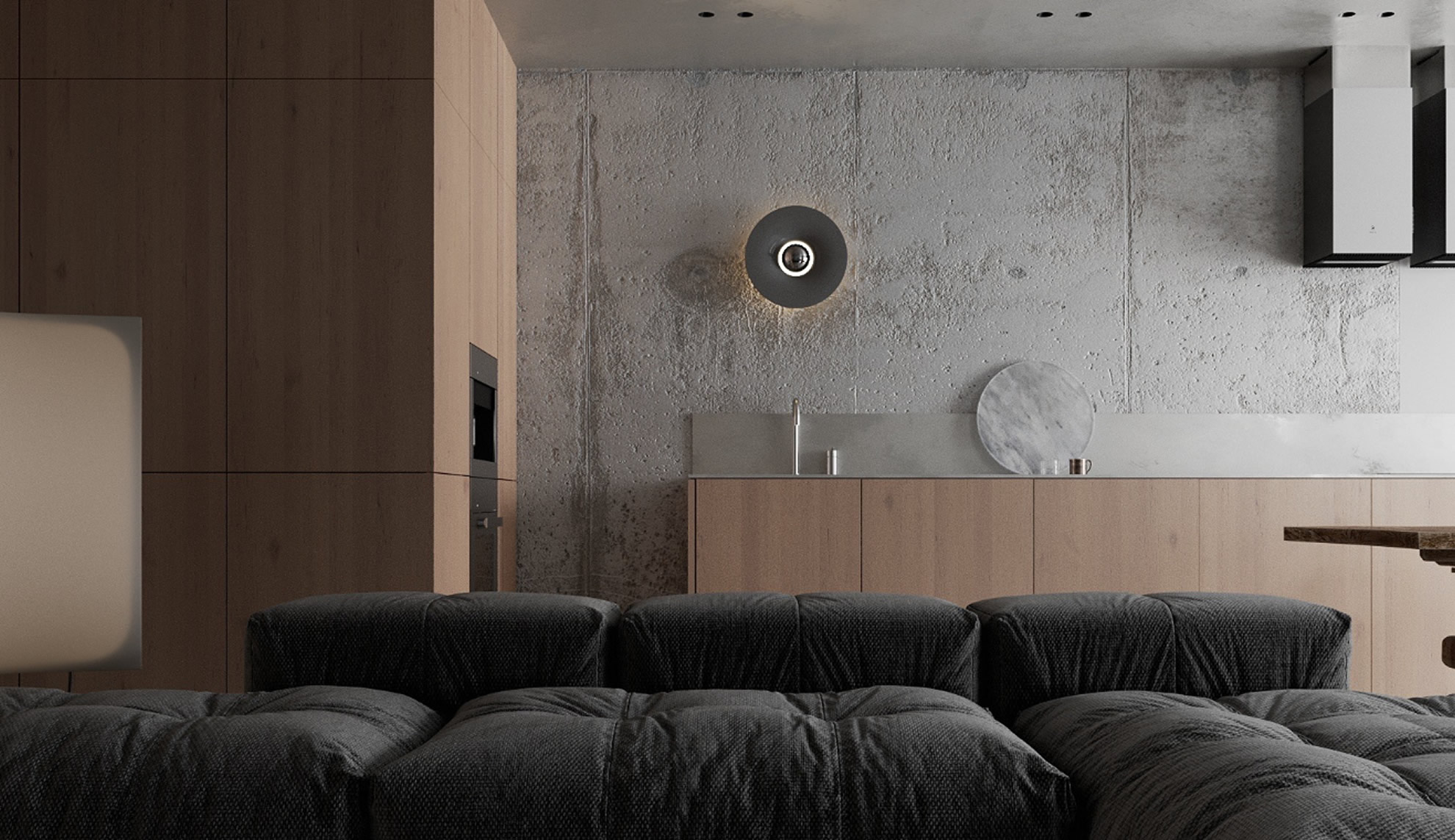 CUSTOM CABINET DESIGN SERVICE
Browse ALLURE
FEATURED KITCHEN CABINETS