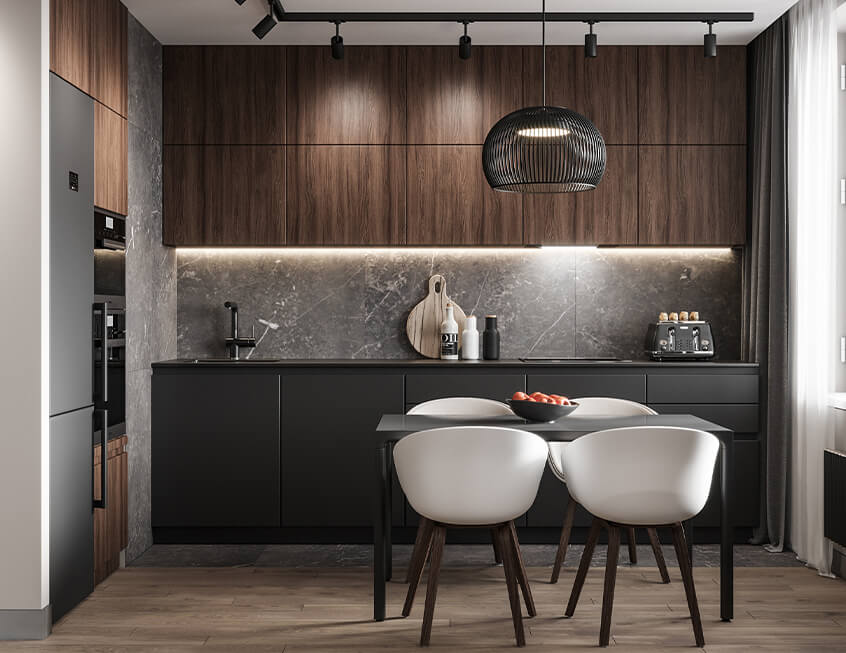 Product Inquiry
Fill the form below and upload floor plan for quotation,customized design,product detail.etc.
Design:
This design features wooden finishes and matte-lacquered cabinet to strike a perfect balance. For TV cabinet, designers add a melamine board to highlight the center. Wooden shelving as the extension provide a handy spot for work and daily life.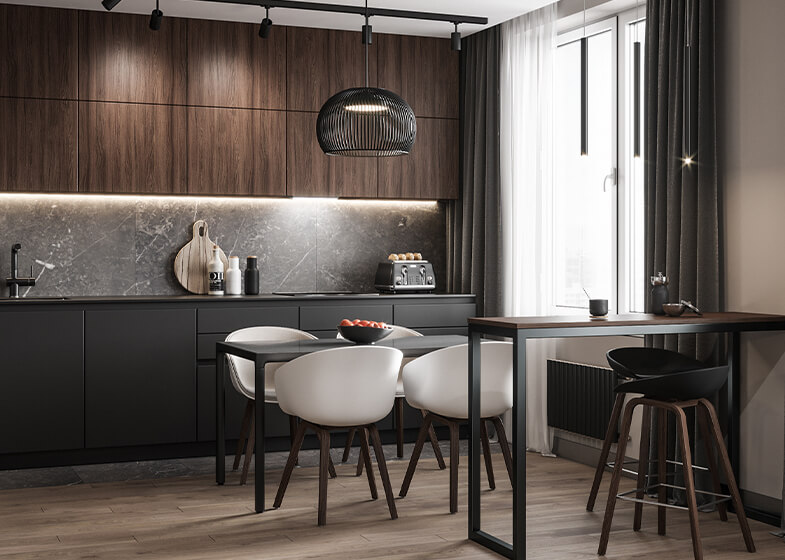 Color:
Dark wood and black cabinets prove to be a striking combo in this contemporary space.They make a nice contrast to the light hardwood floor and the walls and ceiling in an airy shade of off-white.
Material:
Plywood, Veneer, Melamine, Lacquer, Sintered stone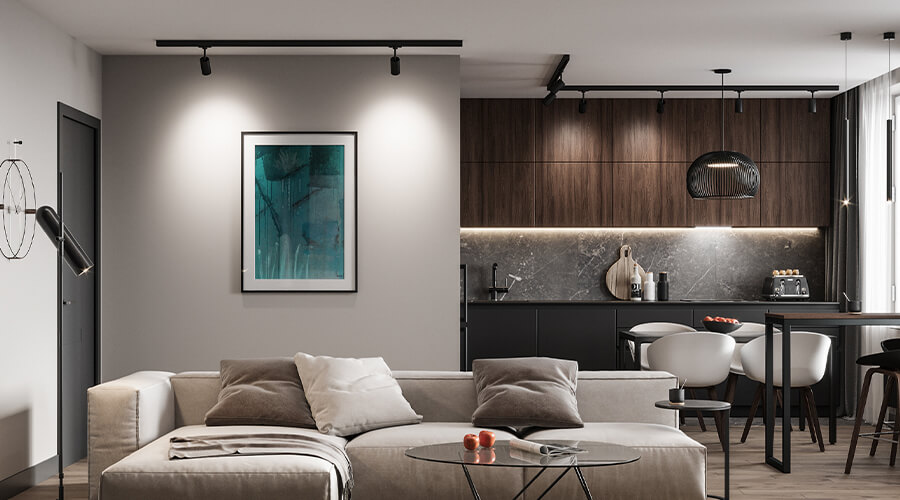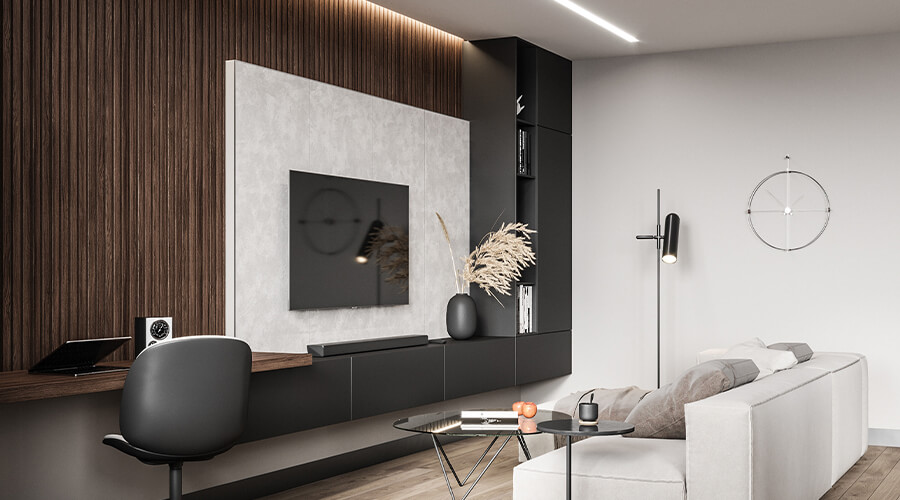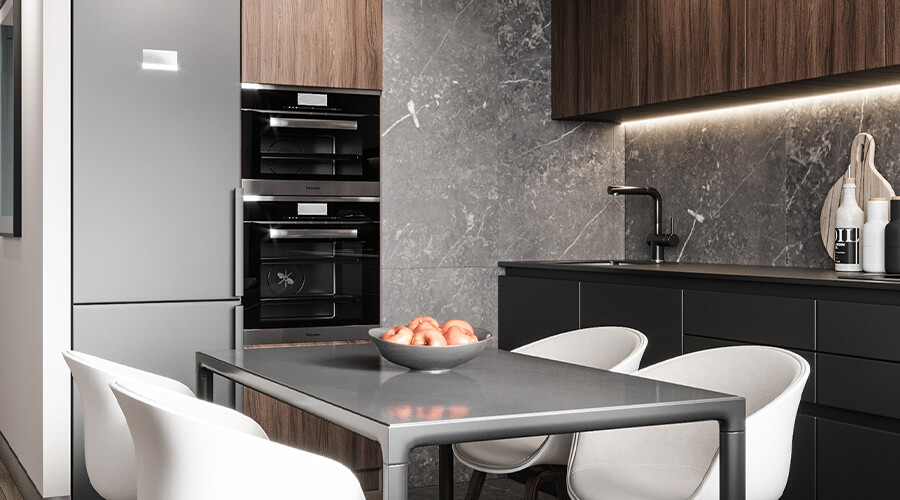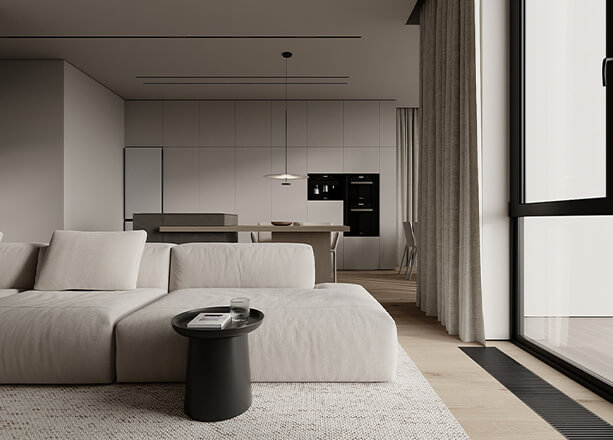 With a large scale of floor-to-ceiling cabinets featuring streamlined, smoothing surfaces and integrated pulls, this home space really ties to modern minimalist aesthetics.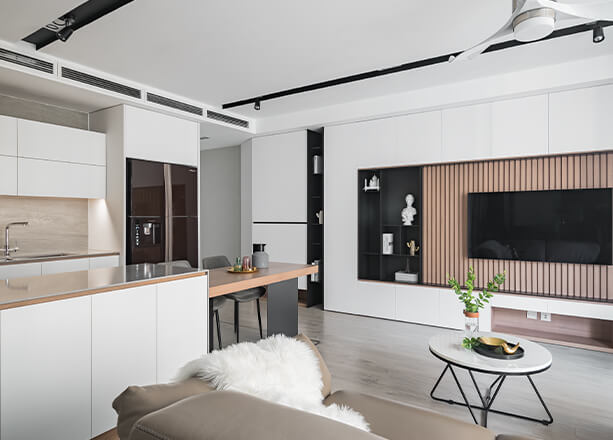 Cabinetry plays a role far beyond storage in this open living space. Through subtle color combinations, the cabinets complement with the walls, creating a simple yet layered appearance.
IDEA&TIPS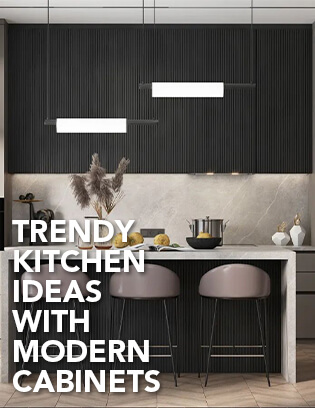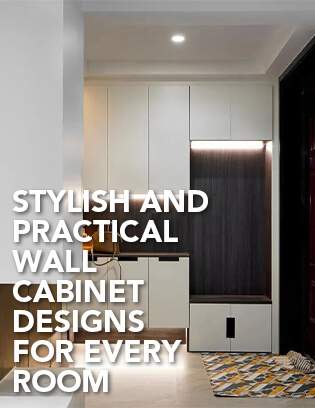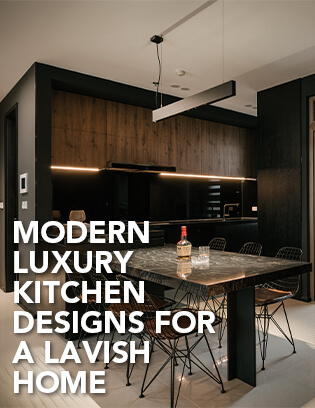 Why Chooses ALLURE One-stop Solution?
Using premium and patented materials for durability and that of your family.
SAVE MONEY
At Latest 20% Money Savings,Directly Buying From Factory.
MORE EASIER
One-Stop Solution, Easier To Solve Your Needs.
PROFESSIONAL TEAM
Professional Sale Team,Door To Door Delivery,Installation Help
14 YEARS OF EXPERIENCE
14 Years Cabinet Manufacturers Experience,Export To 120+ Countries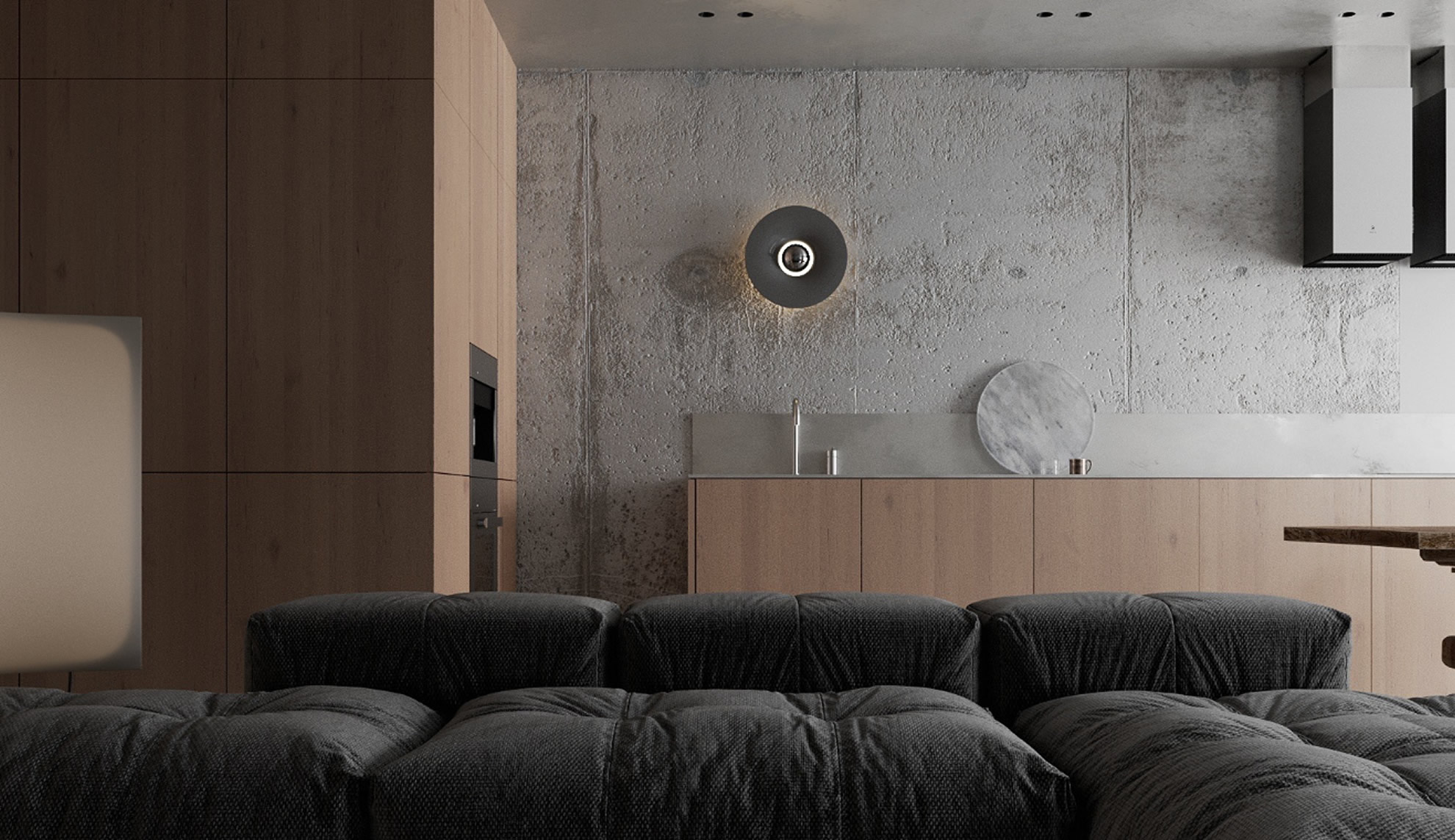 CUSTOM CABINET DESIGN SERVICE