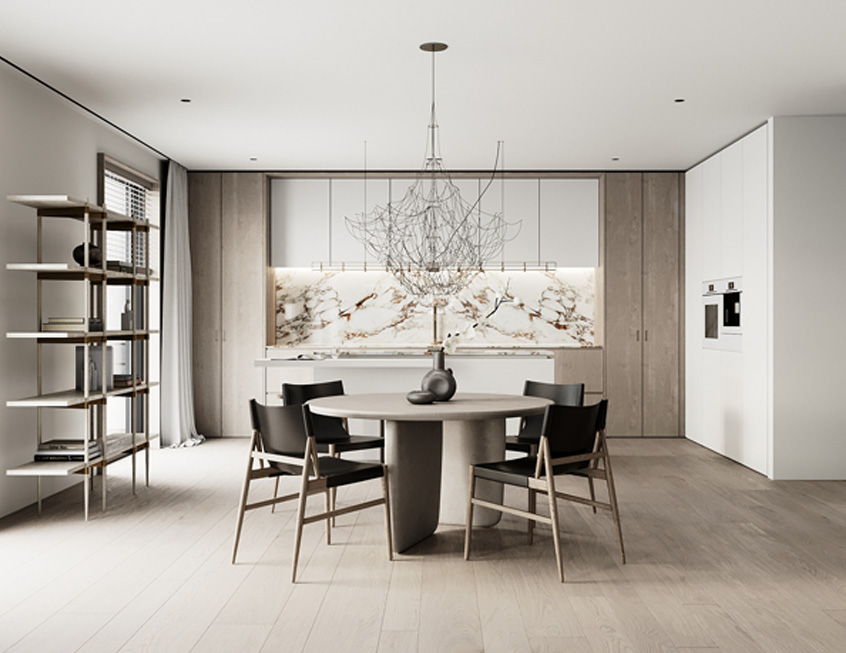 Product Inquiry
Fill the form below and upload floor plan for quotation,customized design,product detail.etc.
Design:
It feels like a perfect dose of coziness and warmth in the winter,exuding a calm, serene energy.Natural light wood and glossy finishes anchor the space, rich in beautiful texture without cluttering.Choose a branchy, oversized pendant light to hover over the dining table,adding a little more chic.The brass table also can

'

t be missed since it quite radiates a tranquil and timeless feel.
Color:
The red elements feel unexpected and interesting but fit in well since it matches the cabinets.
Proper proportion of burgundy is not that dazzling and a nice decor solution for channeling pop art.
Material:
Melamine, Lacquer, MDF, Toughened Glass, Marble Stone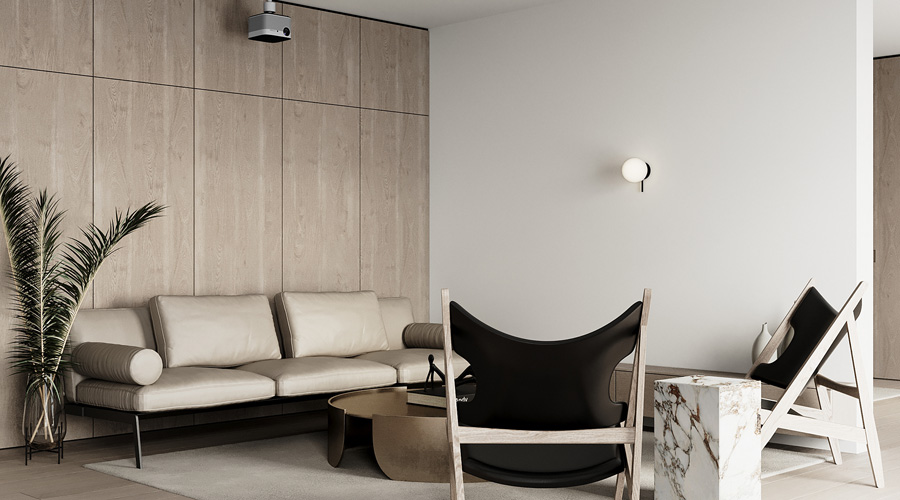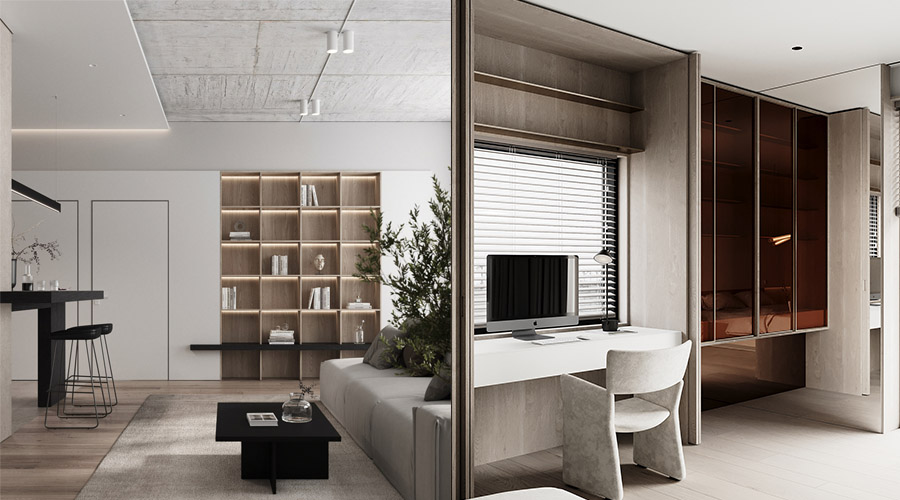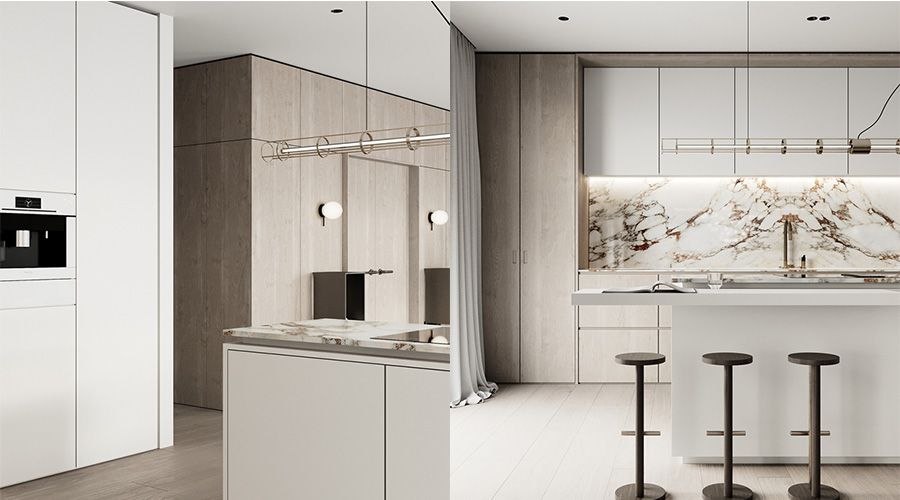 IDEA&TIPS
Why Chooses ALLURE One-stop Solution?
Using premium and patented materials for durability and that of your family.
SAVE MONEY
At Latest 20% Money Savings,Directly Buying From Factory.
MORE EASIER
One-Stop Solution, Easier To Solve Your Needs.
PROFESSIONAL TEAM
Professional Sale Team,Door To Door Delivery,Installation Help
14 YEARS OF EXPERIENCE
14 Years Cabinet Manufacturers Experience,Export To 120+ Countries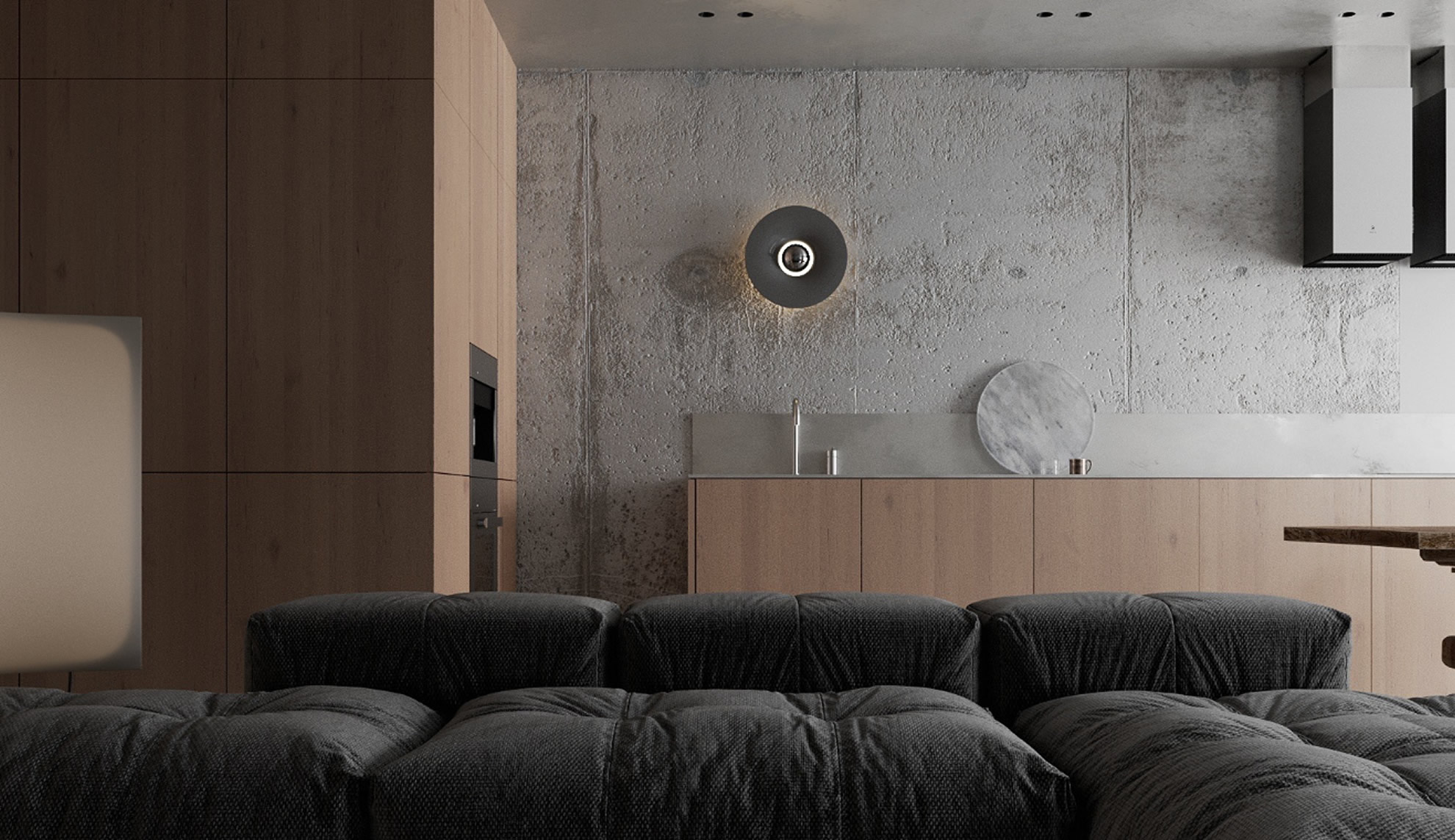 CUSTOM CABINET DESIGN SERVICE