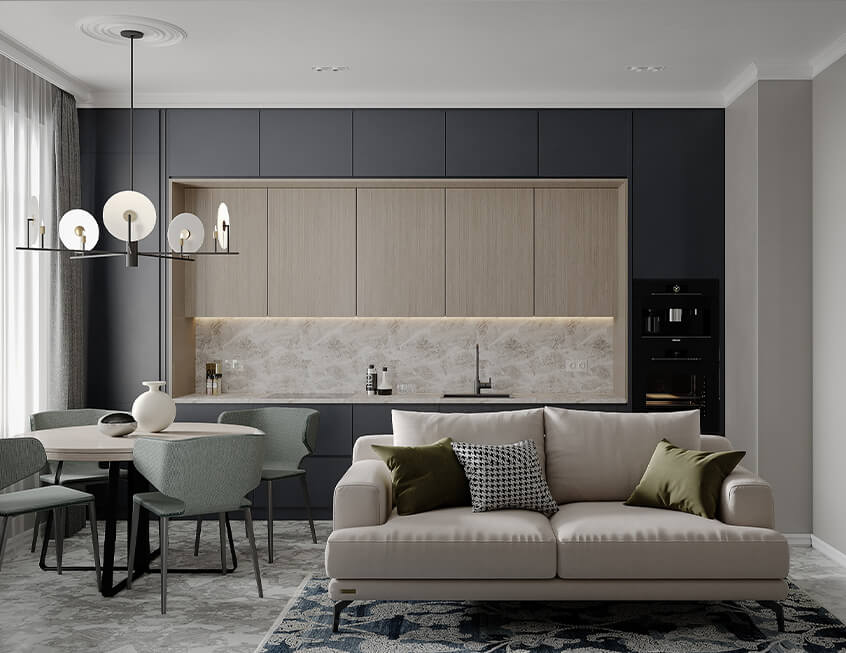 Product Inquiry
Fill the form below and upload floor plan for quotation,customized design,product detail.etc.
Design:
The space is already texture-rich with the marble flooring and walls, so designers introduce cabinetry with clean lines, which gives a sense of balance without too much visual burden. In addition, the interior features styling wainscoting and invisible door. They blend in with the sleek and minimalist look and give a more fluent visual enjoyment.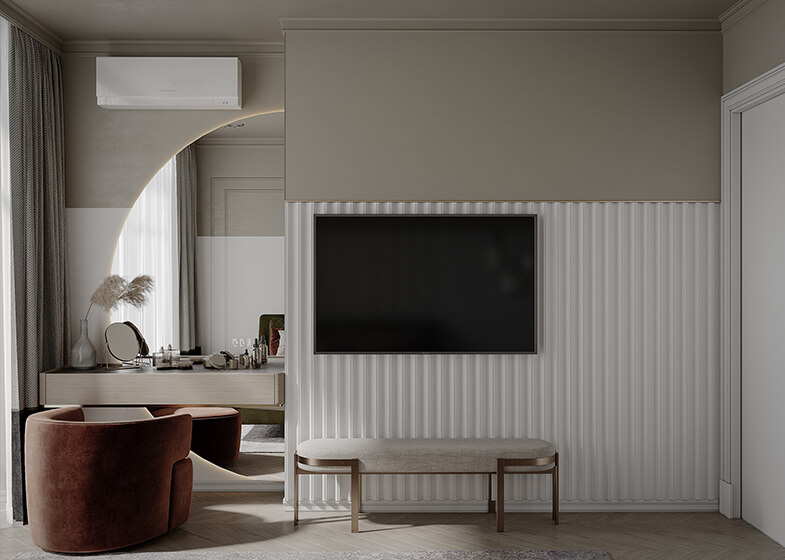 Color:
Choose light neutrals as the main scheme, while adding some eye-catching colors on the door or furnishings to create a cozy and interesting interior.
Material:
Melamine, Lacquer, Glass, Plywood, Marble stone, Particle board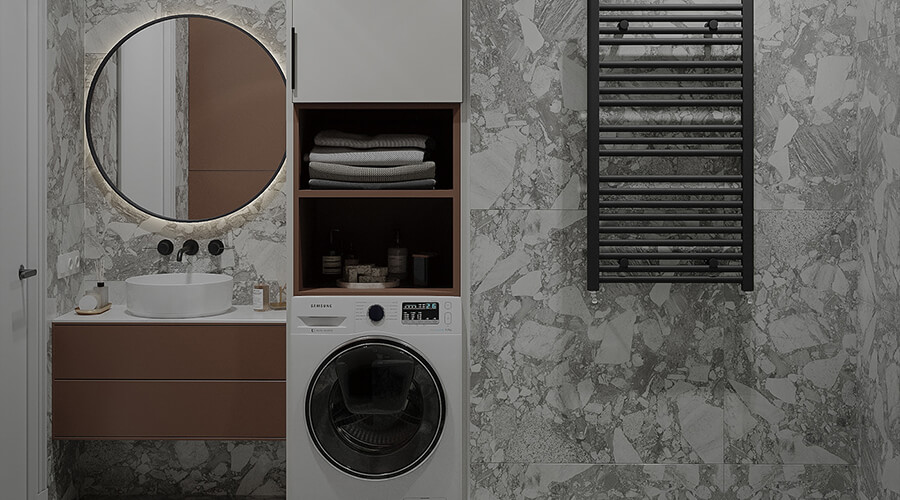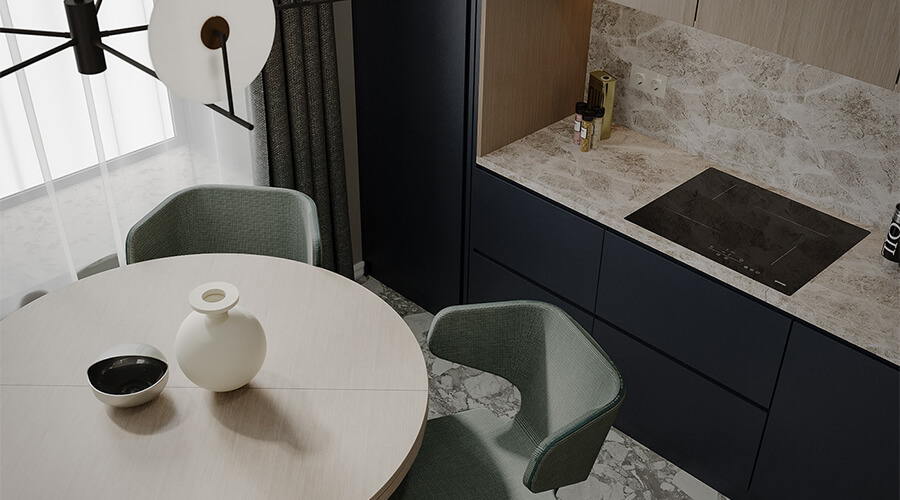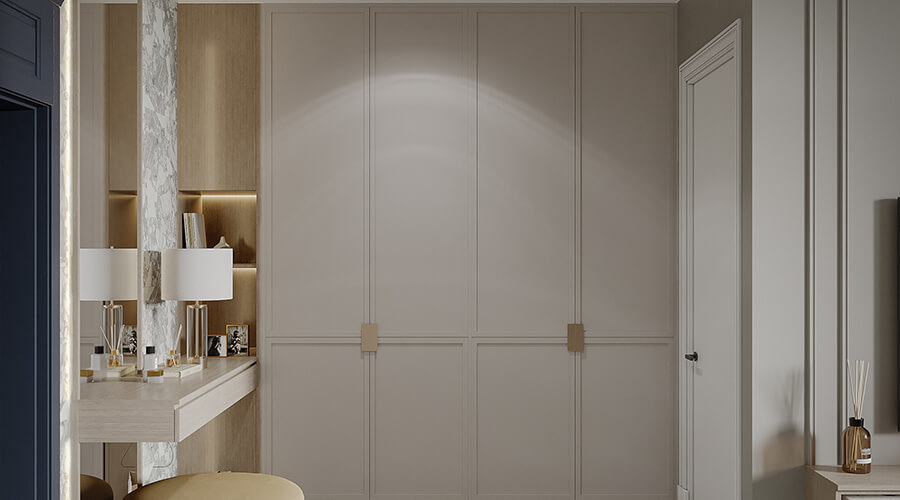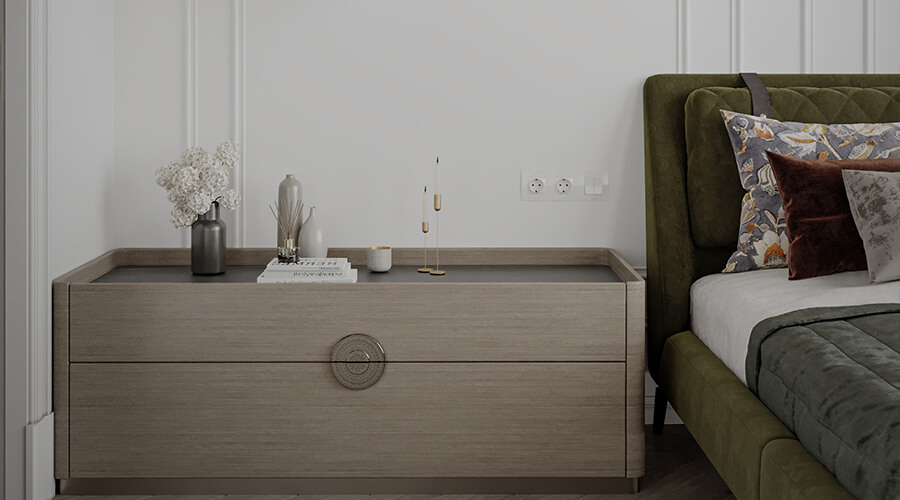 IDEA&TIPS
Why Chooses ALLURE One-stop Solution?
Using premium and patented materials for durability and that of your family.
SAVE MONEY
At Latest 20% Money Savings,Directly Buying From Factory.
MORE EASIER
One-Stop Solution, Easier To Solve Your Needs.
PROFESSIONAL TEAM
Professional Sale Team,Door To Door Delivery,Installation Help
14 YEARS OF EXPERIENCE
14 Years Cabinet Manufacturers Experience,Export To 120+ Countries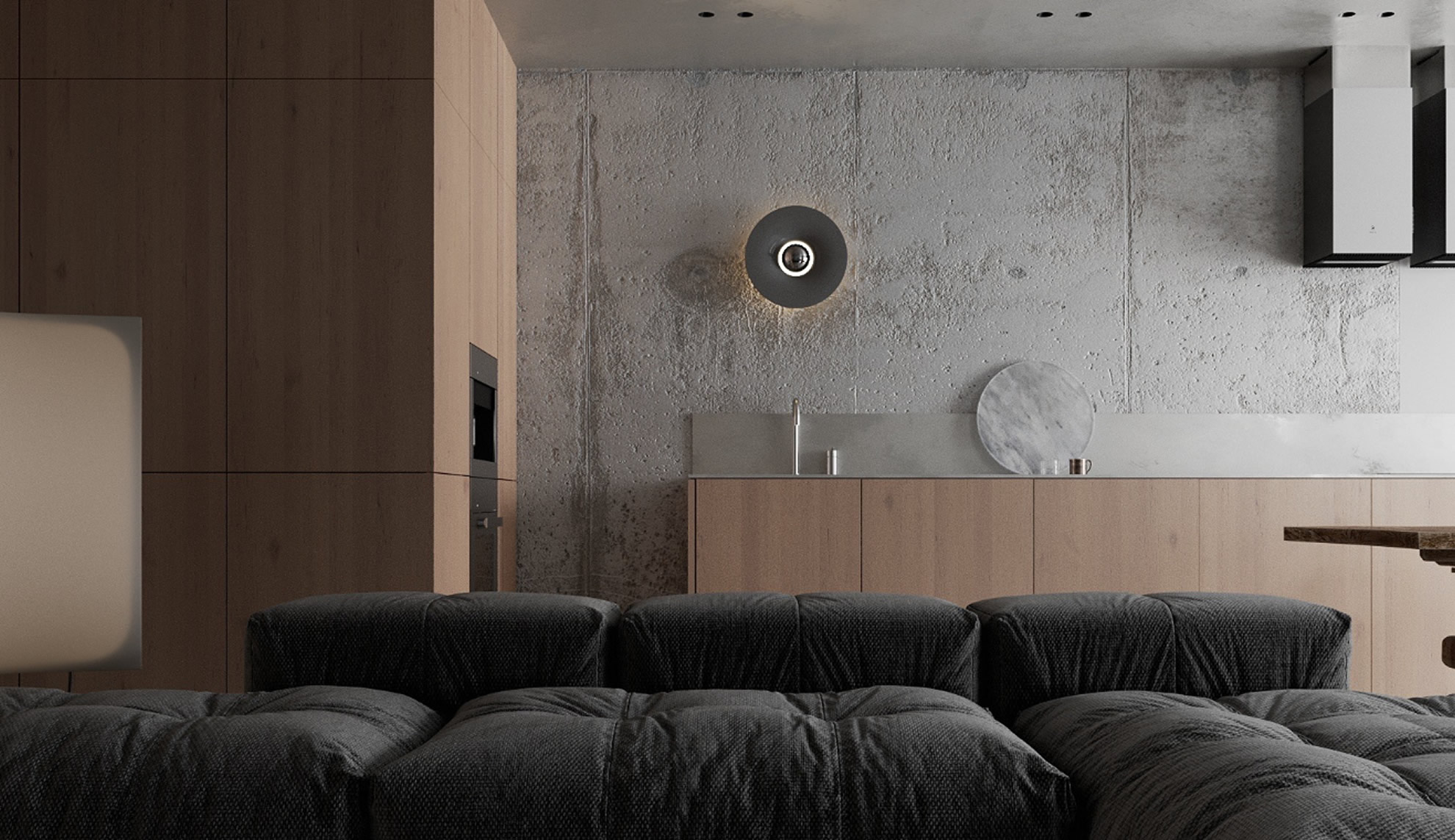 CUSTOM CABINET DESIGN SERVICE