7 Stylish and Practical Wall Cabinet Designs for Every Room
Wall cabinets, often play an important role in storage in small spaces, are versatile and practical. They have good load-bearing capacity, allowing for vertical storage without taking up floor space. Moreover, they are easy to clean and maintain, making them both functional and aesthetically pleasing. Read on to explore different designs for wall cabinets in various spaces, and you'll discover just how innovative they can be!
In the home entry, you can opt for integrated wall cabinet designs, creating a suspended area that combines both open and closed storage, offering flexibility based on your needs and available space. Wall cabinets with hooks for coats and hats are excellent storage solutions, keeping jackets, keys, and bags organized and giving your home entry a clean and orderly look.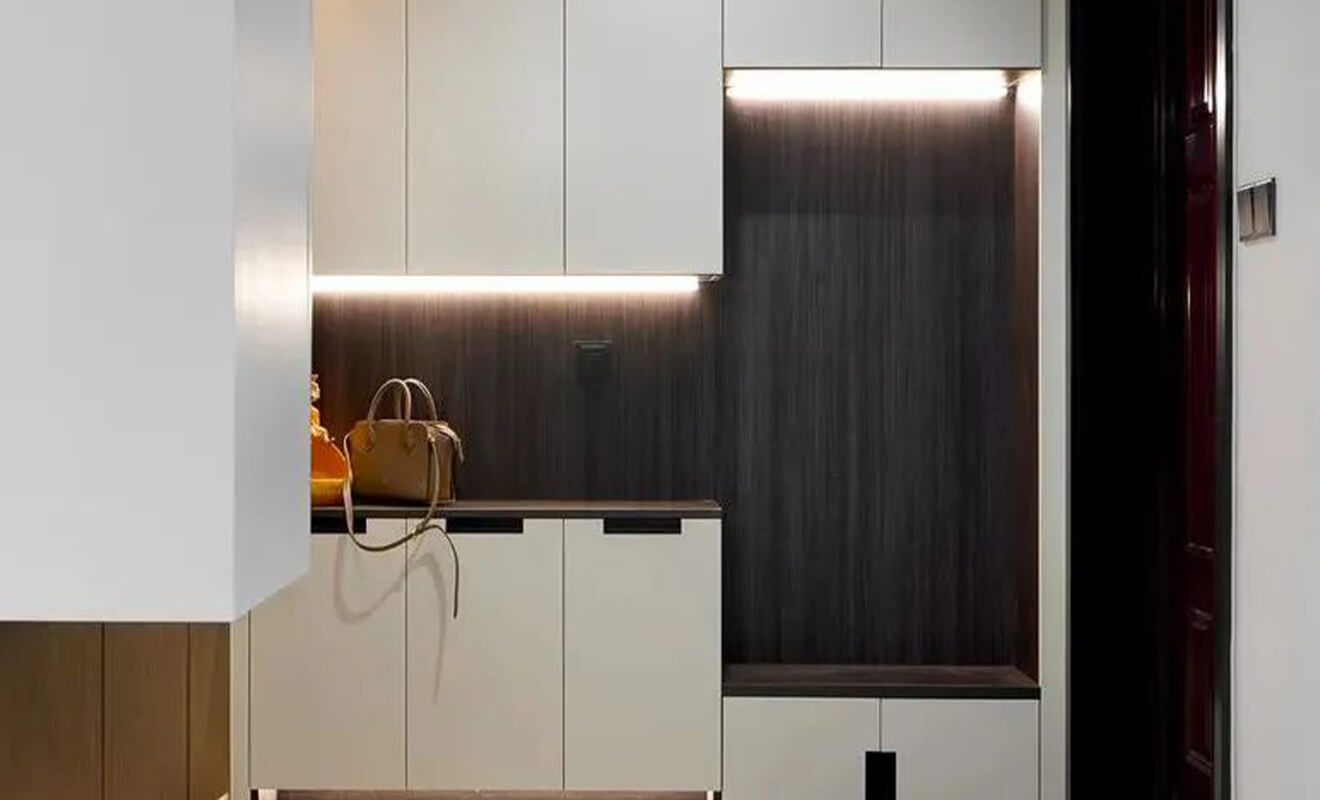 2.Living Room Wall Cabinet
Living room wall cabinets are commonly used on TV walls, enhancing the overall aesthetic appeal of the room. These cabinets come in various shapes and can hold a variety of decorative items. While they serve a storage purpose, they also function as exquisite decorations, adding depth and character to the living space.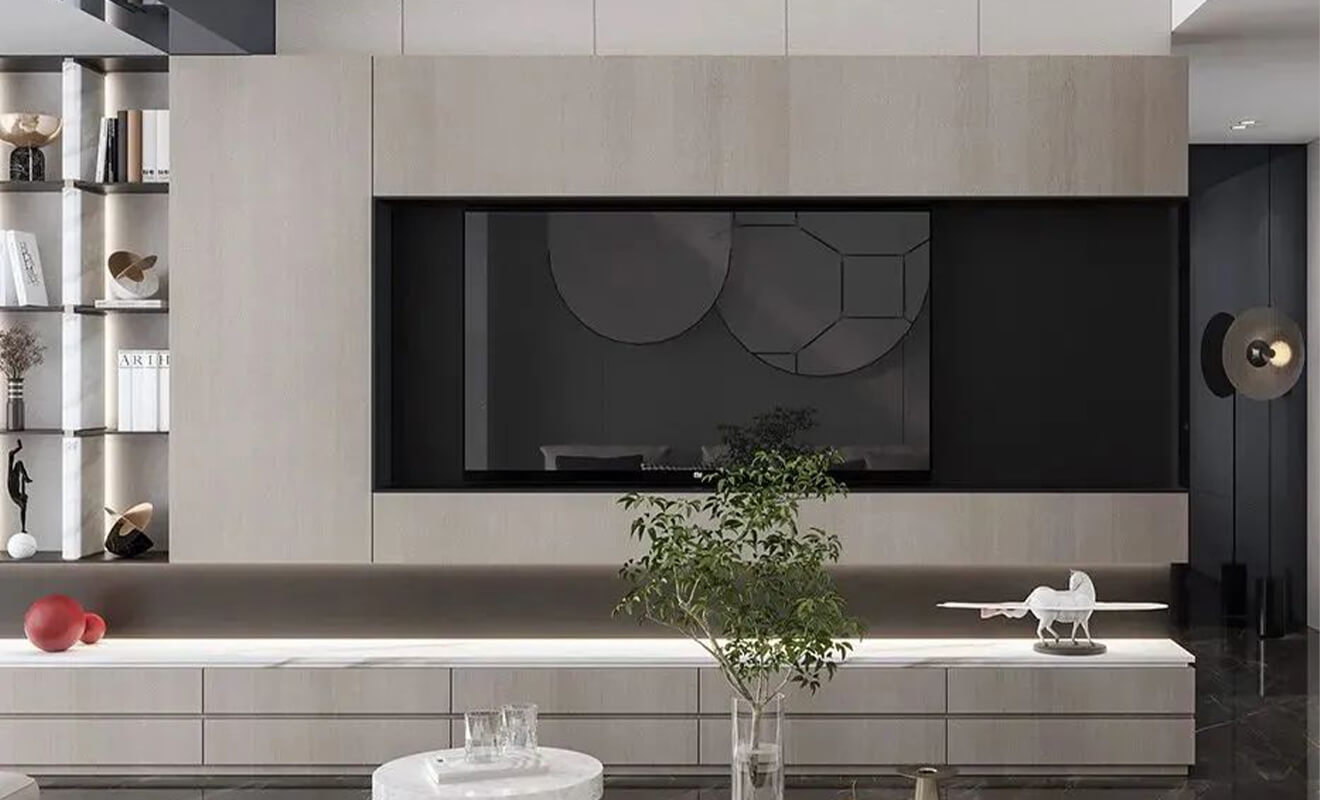 In the dining room, wall cabinets or open shelving units can extend space visually and elevate the overall sense of organization. The space between wall cabinets and countertops offers a combination of storage and decoration, making it convenient to access items during meals.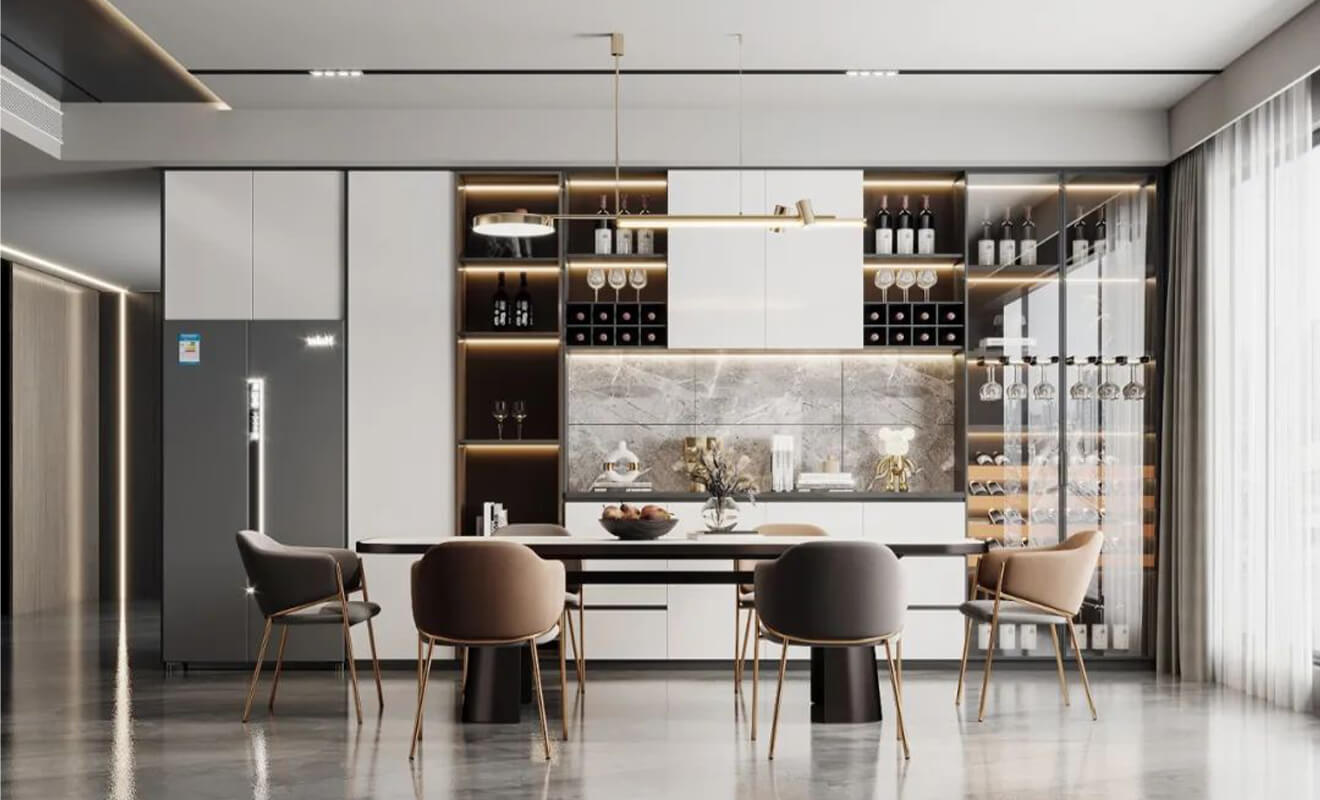 Practicality is key in bedroom wall cabinet design. Integrated wardrobes, wall cabinets, and dressing tables offer a seamless solution, with wall cabinets serving as display cases for cherished items. For book enthusiasts, wall cabinets can double as small bookshelves, adding functionality without compromising bedroom space.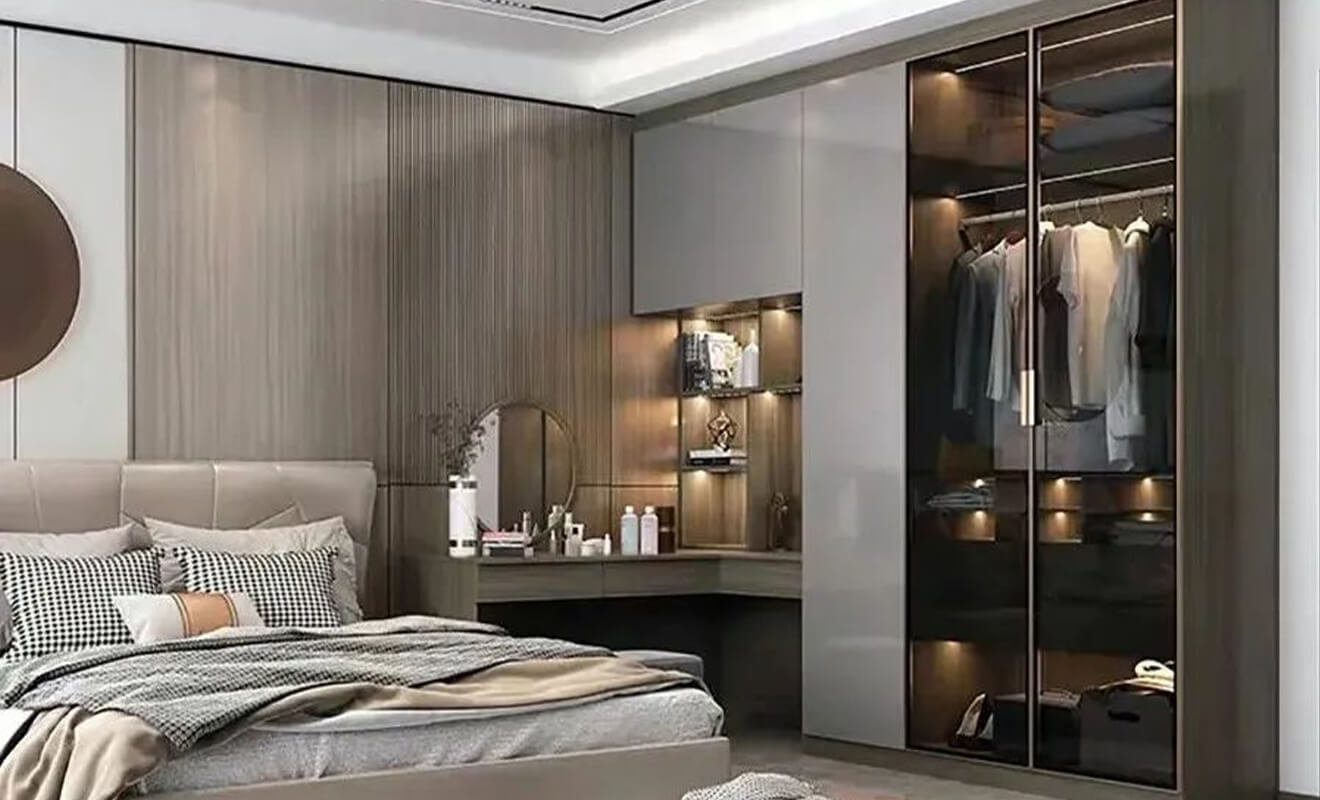 In space-constrained urban environments, kitchen wall cabinets are commonly included in cabinet designs. They effectively expand storage capacity and maintain an organized layout in compact kitchens.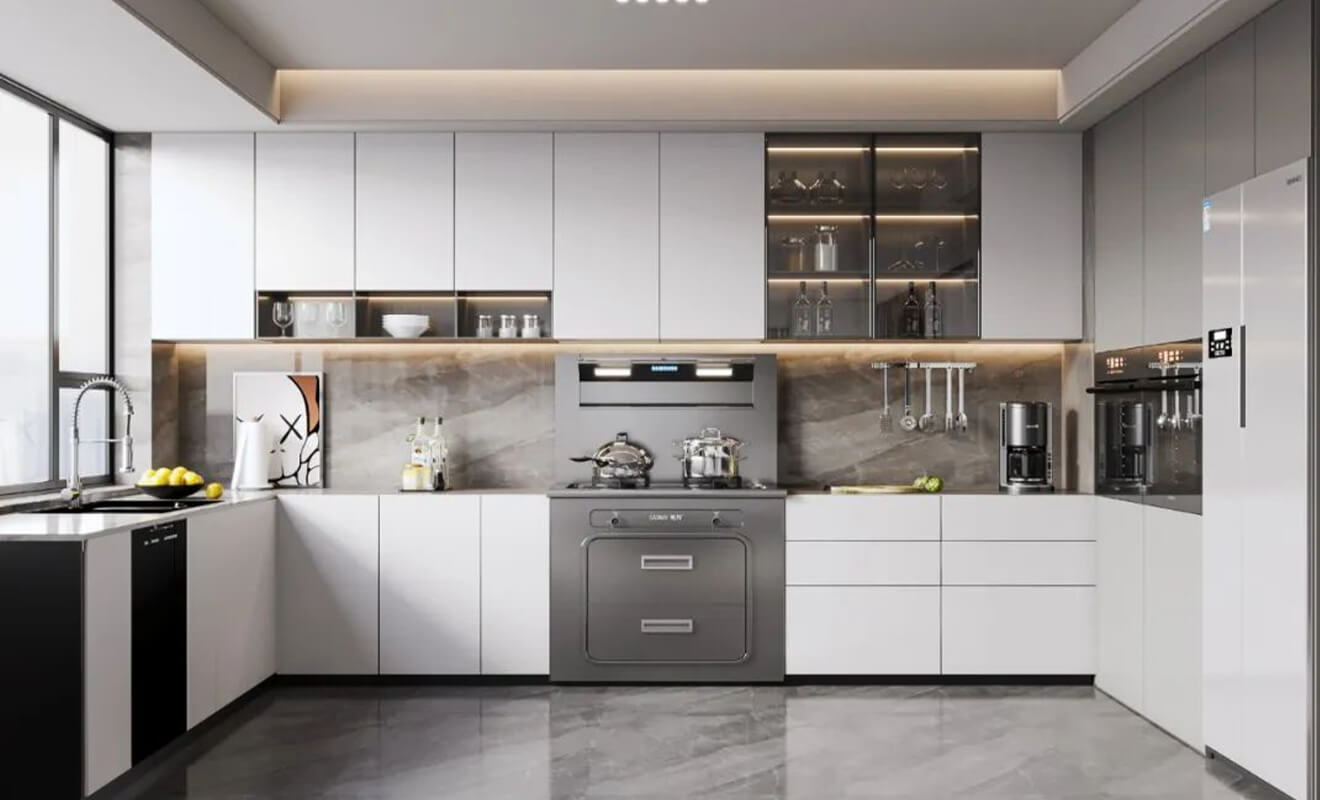 6.Balcony Wall Cabinet
Installing wall cabinets on the balcony is a space-saving strategy, increasing storage space while optimizing the area. The depth of these wall cabinets should strike a balance, neither too deep nor too shallow, to maximize utility.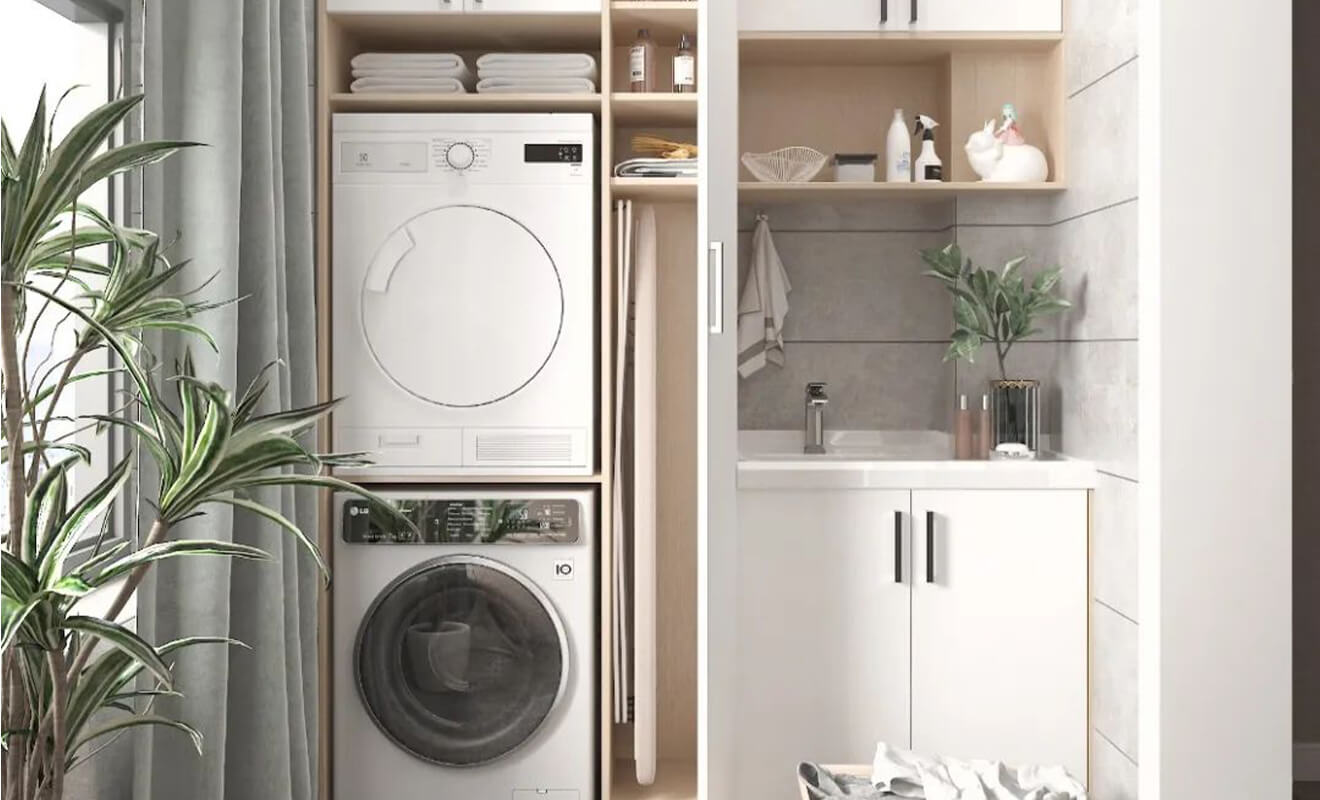 7.Bathroom Wall Cabinets
Choosing mirror cabinets or installing wall cabinets above the toilet are excellent choices for bathrooms. These cabinets enhance storage capacity and elevate the overall aesthetics of your home. They also offer advantages in terms of moisture resistance and waterproofing.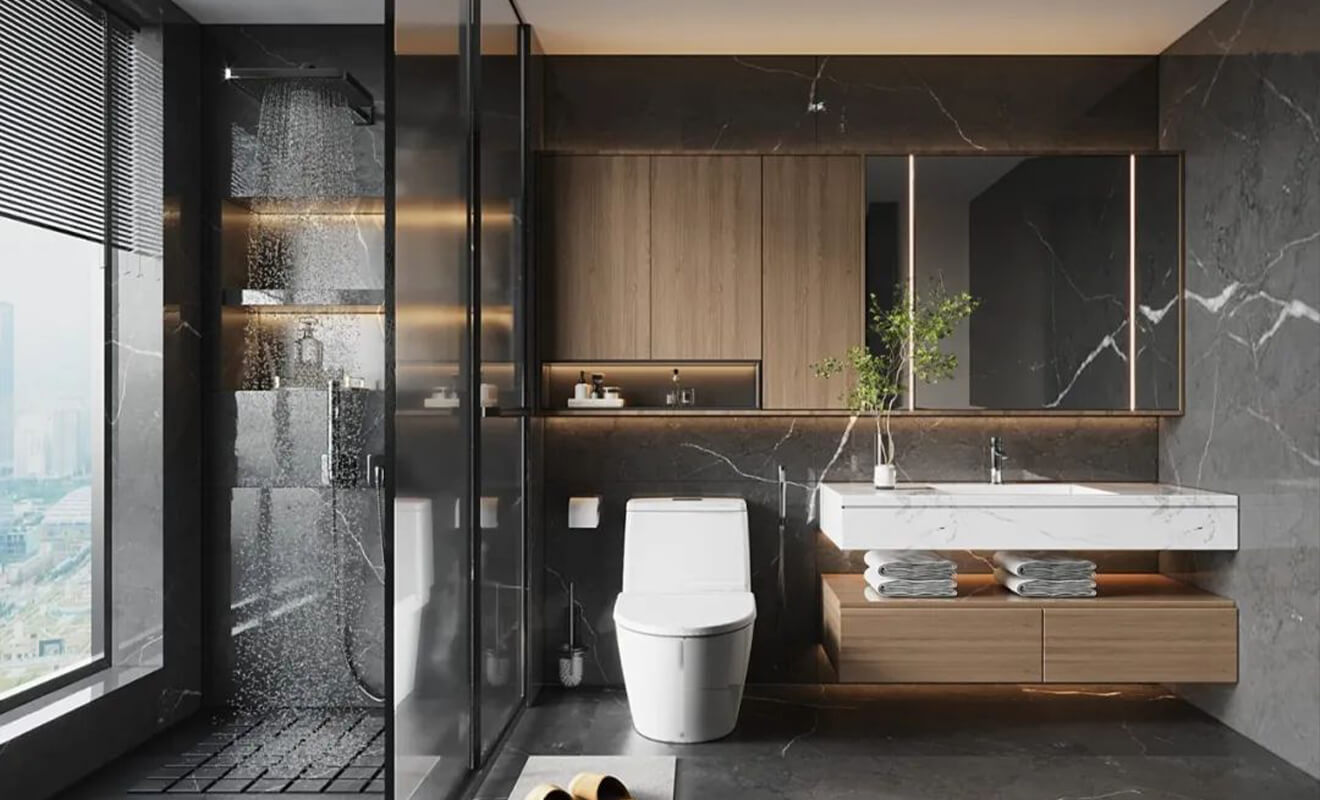 Incorporate wall cabinets into hallways and study areas can make small spaces look clean, tidy, and well-organized, with easy access to essentials.