Things You Should Know about Kitchen Design
The kitchen is not only a work space for cooking but a landscape for decorating homes. It has evolved into a place designed to provide both fashion and function.Here are 3 basic things you should know before you actually plan your kitchen cabinets.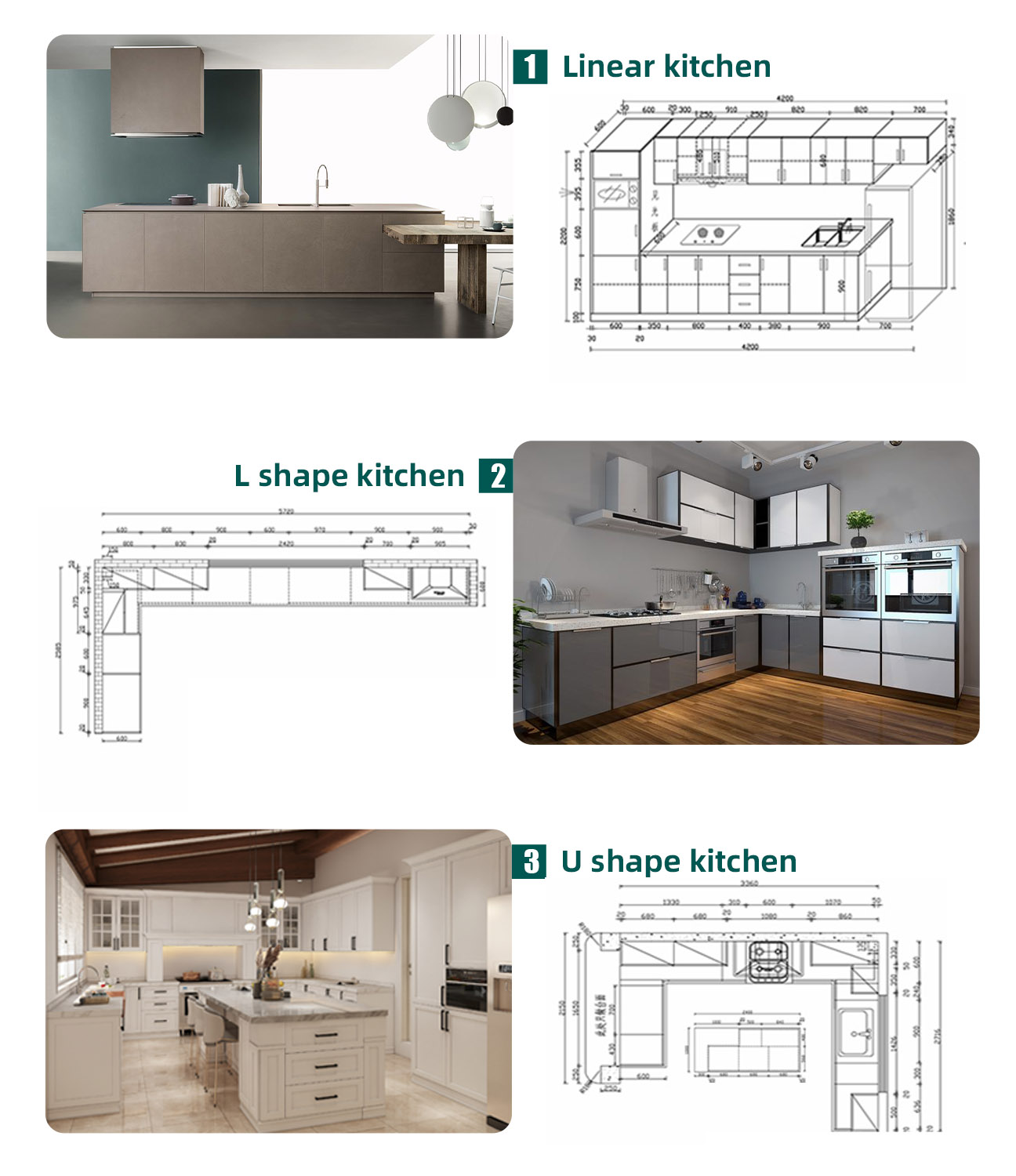 Layout
Every kitchen needs to be arranged in a way that provides a smooth flow and transition from the refrigerator to the range to sink and to the dishwasher. Arranging key appliances in a triangle pattern with the sink side-by-side helps to maximize efficiency in the kitchen. If possible, we recommend L-shaped or U-shaped kitchen to achieve this function.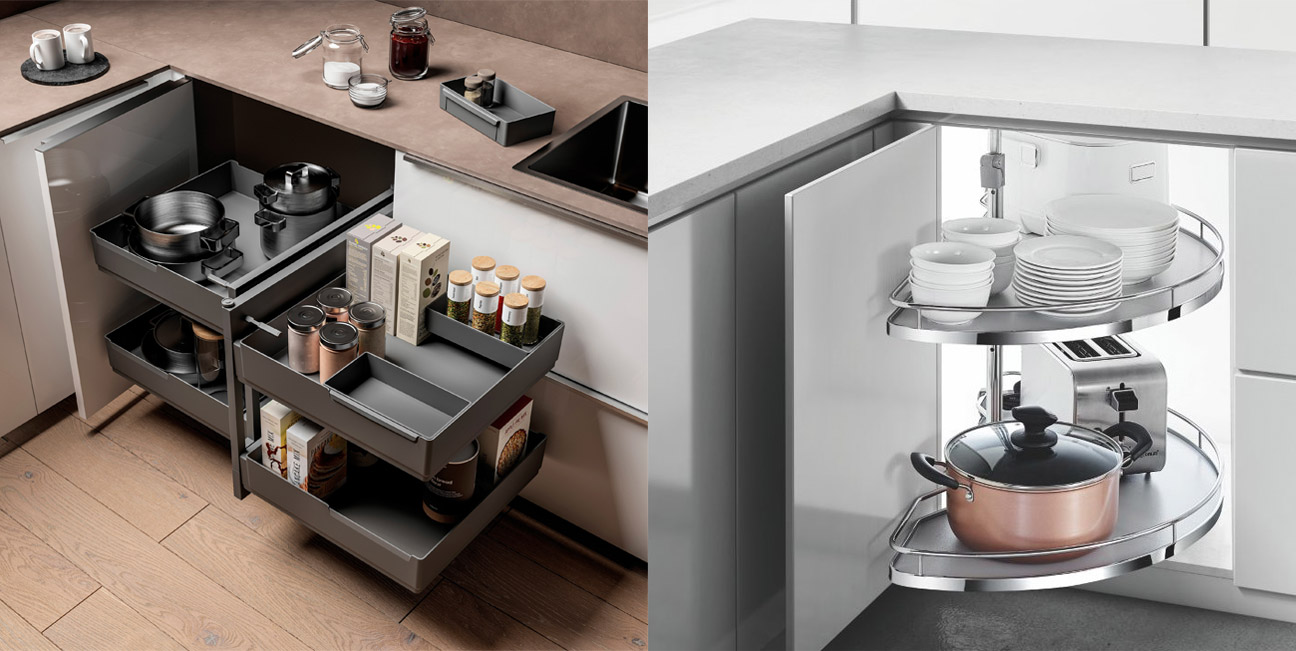 Storage
Great L-shaped or U-shaped kitchens calls for great corner kitchen storage solutions. The simplest way to solve this corner storage problem is by adding a lazy susan or blind corner cabinet.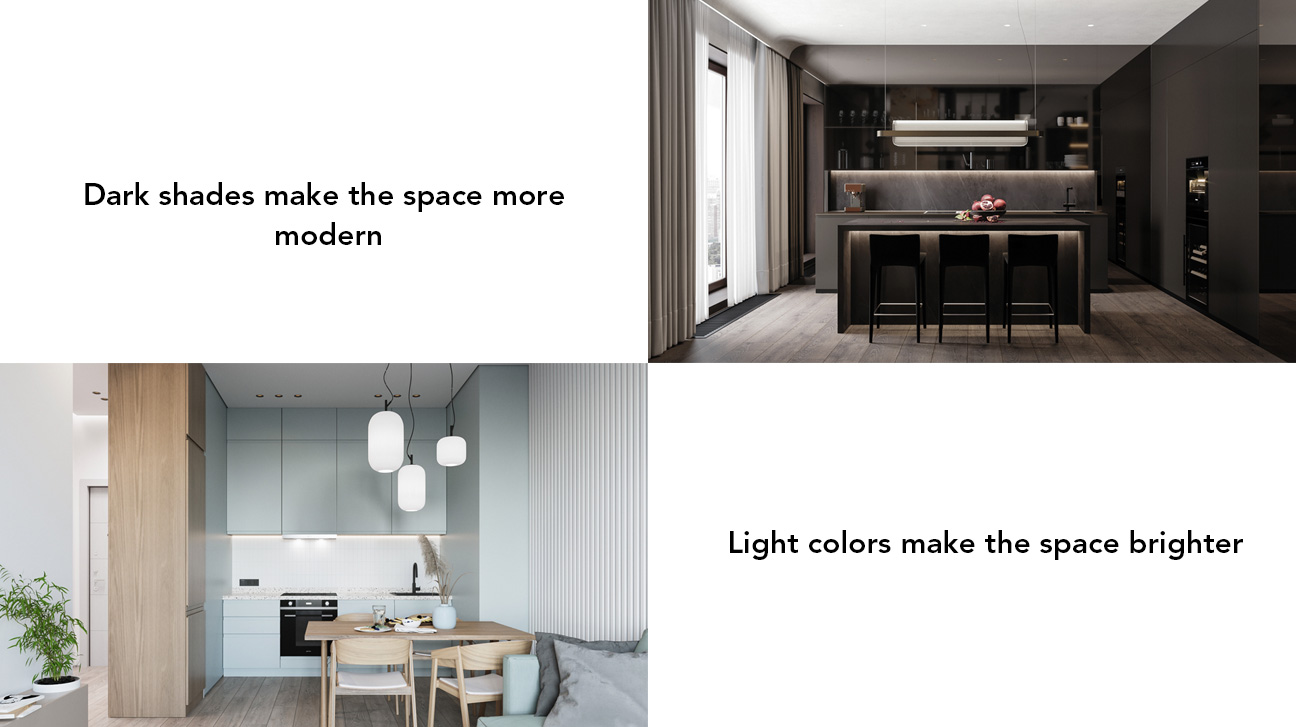 Color
The kitchen color plan sets up the overall ambiance. especially for a limited kitchen space,Integration of light and bright color is more recommended as it makes the kitchen larger visually.While in spacious room, a dark tone or gray tone color scheme is able to create a sense of luxury, making your kitchen stylish and edgy.