Trendy Cabinet Creativity: Interspersed Design
Are you tired of the same old boring storage cabinets in your home? Consider incorporating interspersed cabinets into your design scheme.This trend is gaining popularity. It's not just about the decoration -- the key lies in the doubled practicality.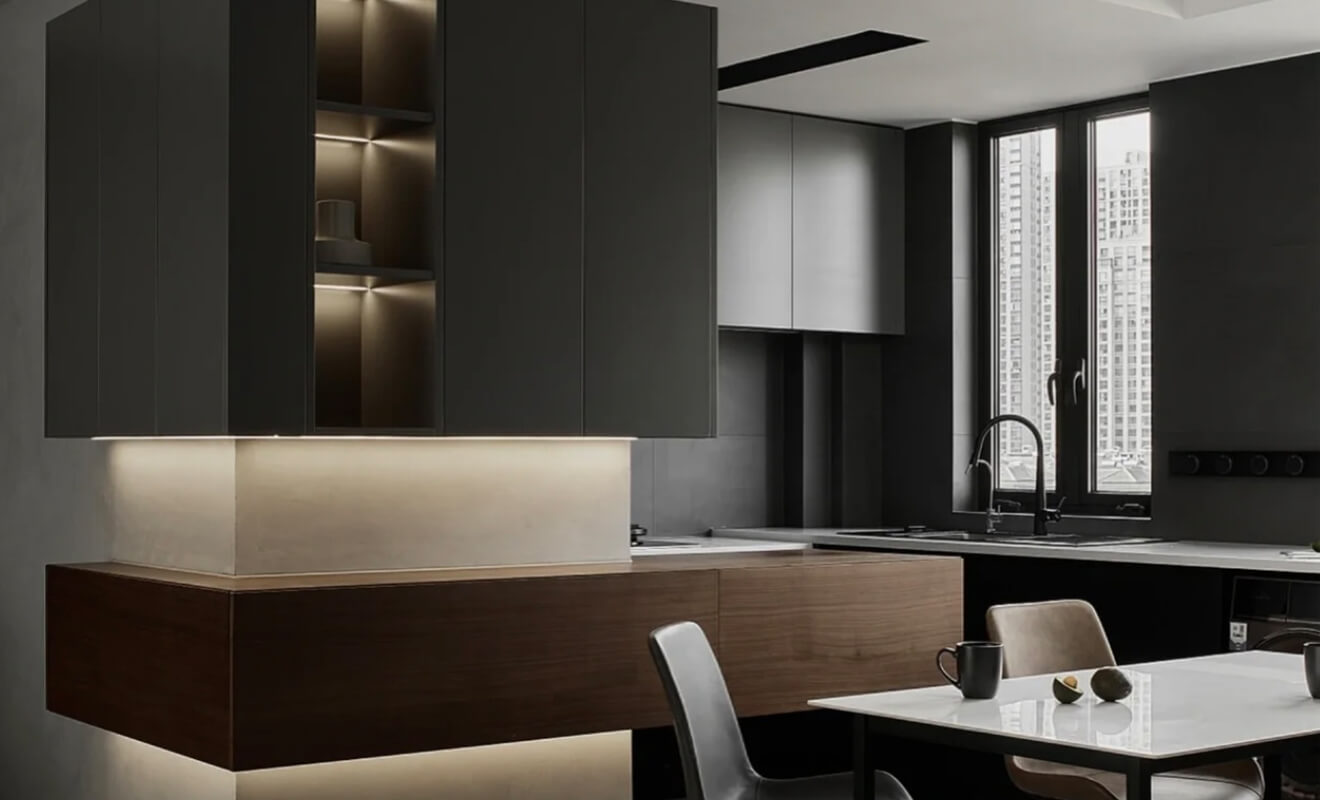 Benefits of interspersed Cabinets
Avoiding the rigidity of a full-faced storage cabinet: A whole wall of white cabinets, especially when combined with handleless designs, can appear monotonous and lackluster. Instead, consider incorporating interspersed storage cabinets with different materials on the cabinet surfaces, creating a contrasting color scheme that not only adds a touch of sophistication but also introduces a sense of depth.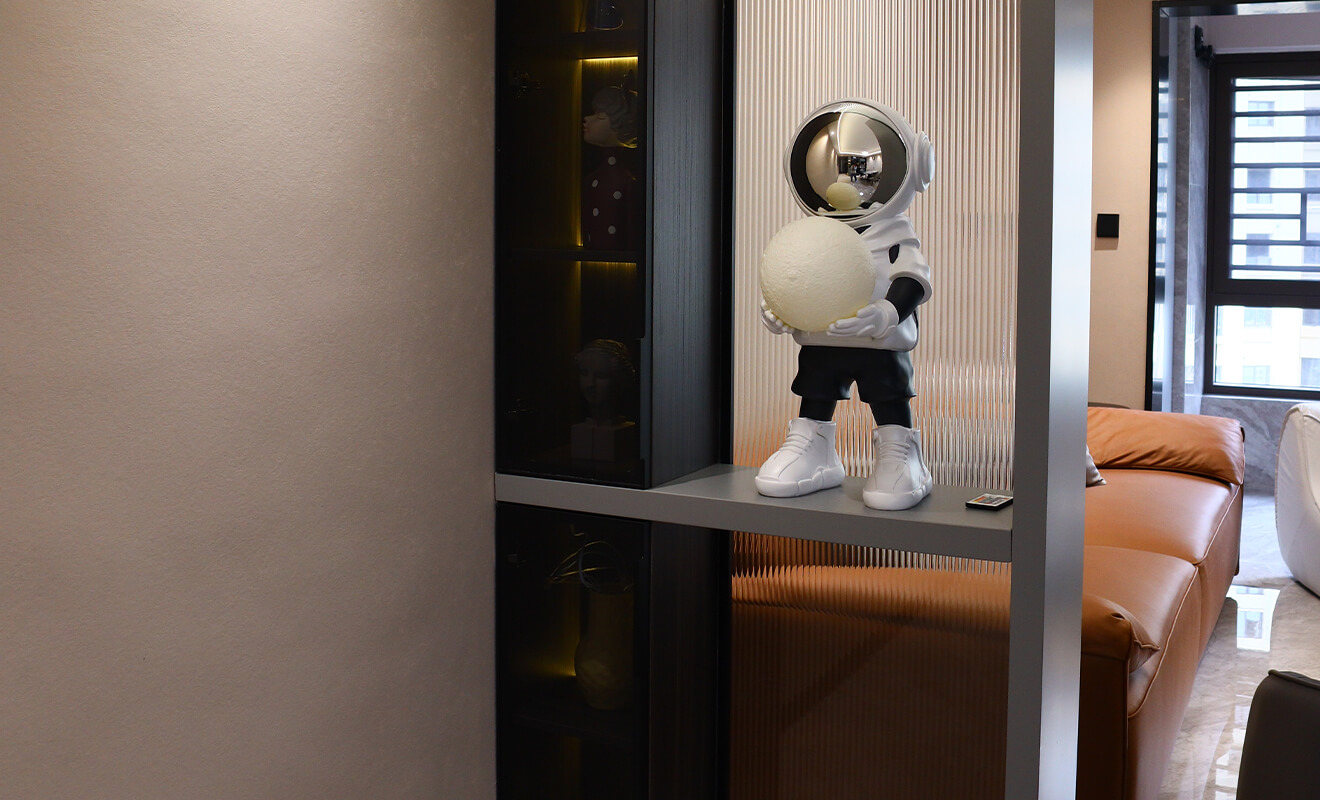 Flexible storage configurations: interspersed cabinets are typically designed as drawers, providing more flexible and versatile storage options. They can easily accommodate various organizational needs, effectively sharing the storage load with traditional cabinets.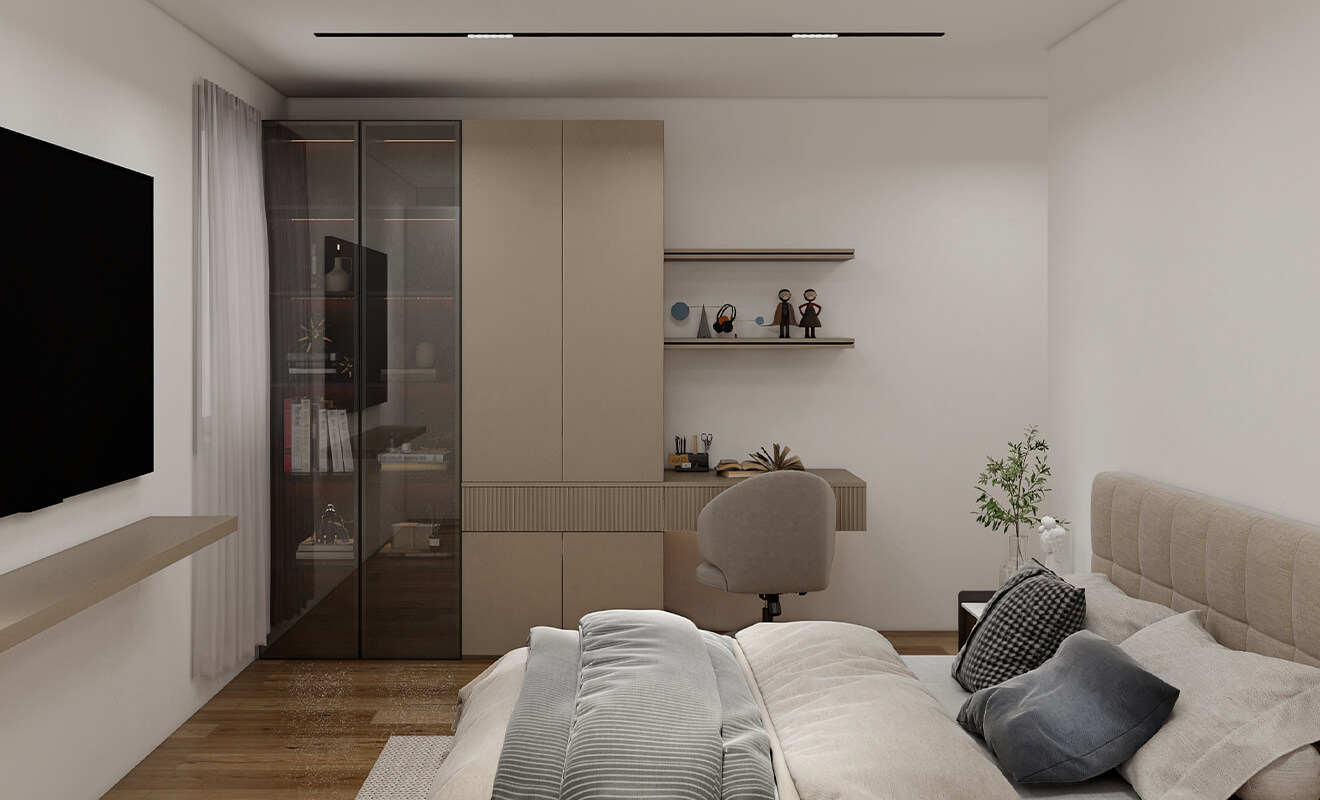 Meeting diverse functional requirements: interspersed storage cabinets not only meet the needs of decoration and organization but can also serve as desks for studying or working. The integrated design eliminates the need for additional furniture, saving space. These cabinets can also function as display platforms for decorative items and potted plants, especially when adorned with appropriate lighting, creating a cozy atmosphere in your living space.
Ideal Locations for interspersed Cabinets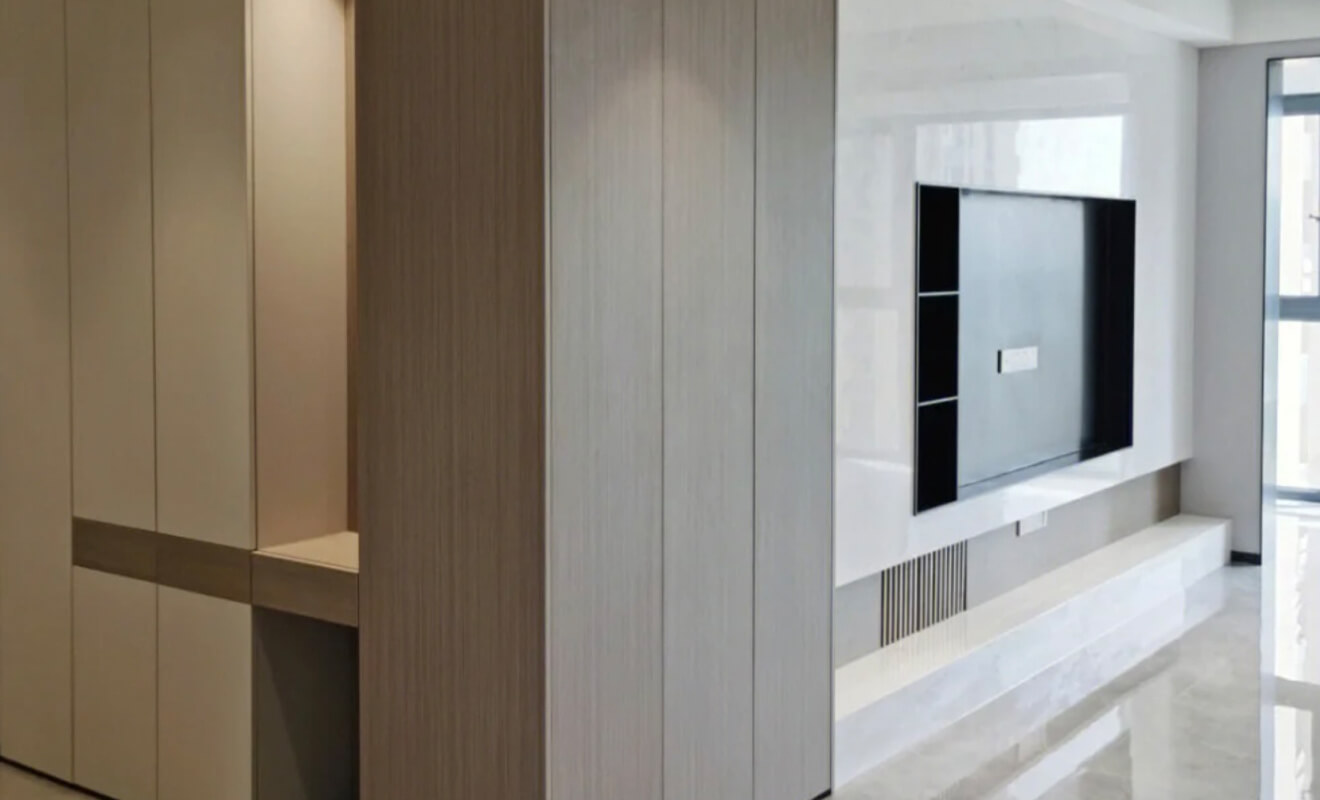 Entryway cabinets: Adding interspersed cabinets in the entryway not only enhances the visual appeal but also serves as a focal point wall, replacing the need for a separate console table. It offers convenient storage for everyday items as you enter or leave the house.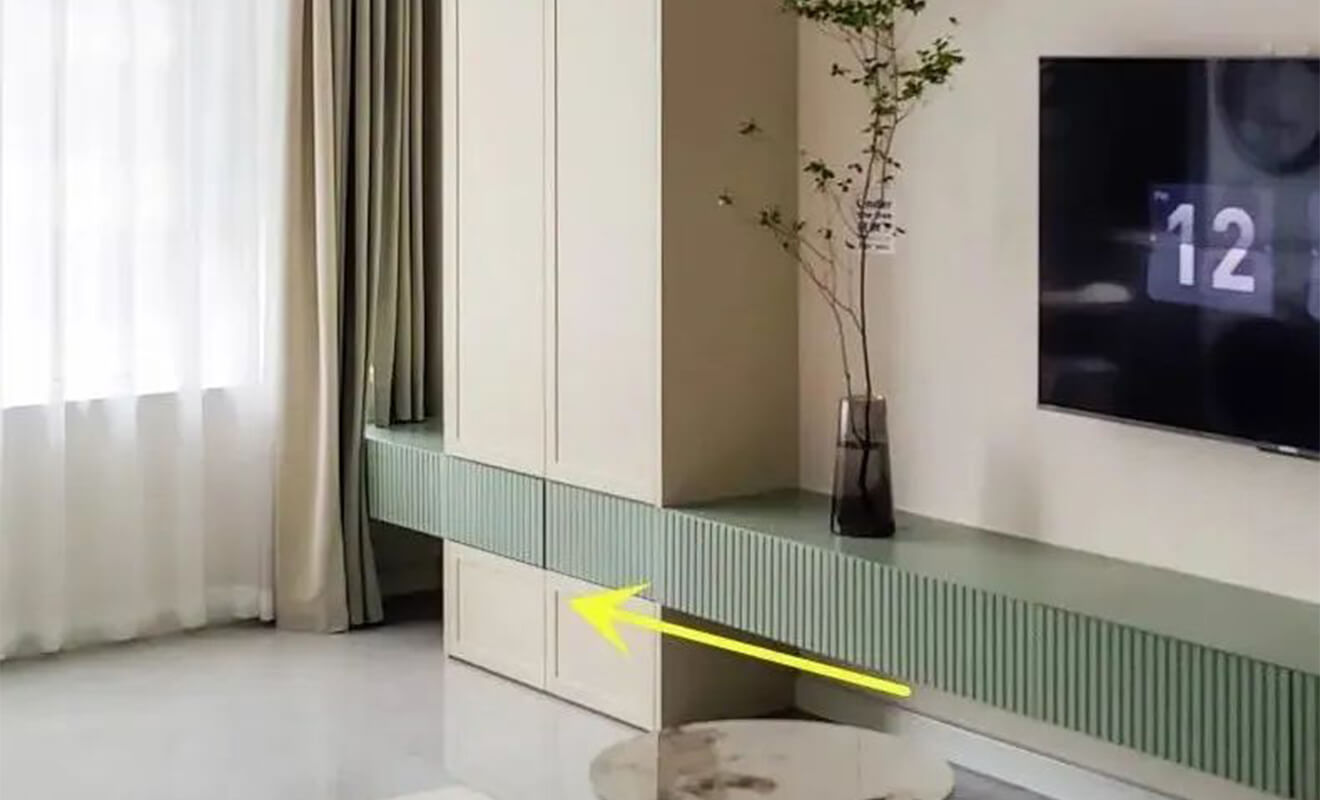 TV cabinets: A floating TV cabinet alone might not provide enough storage space. By incorporating interspersed cabinets alongside the TV, you achieve a lightweight design that remains stable. Additionally, the interspersed cabinet can connect with a wardrobe in the adjacent balcony area, effectively integrating the two spaces and creating a cohesive interior design.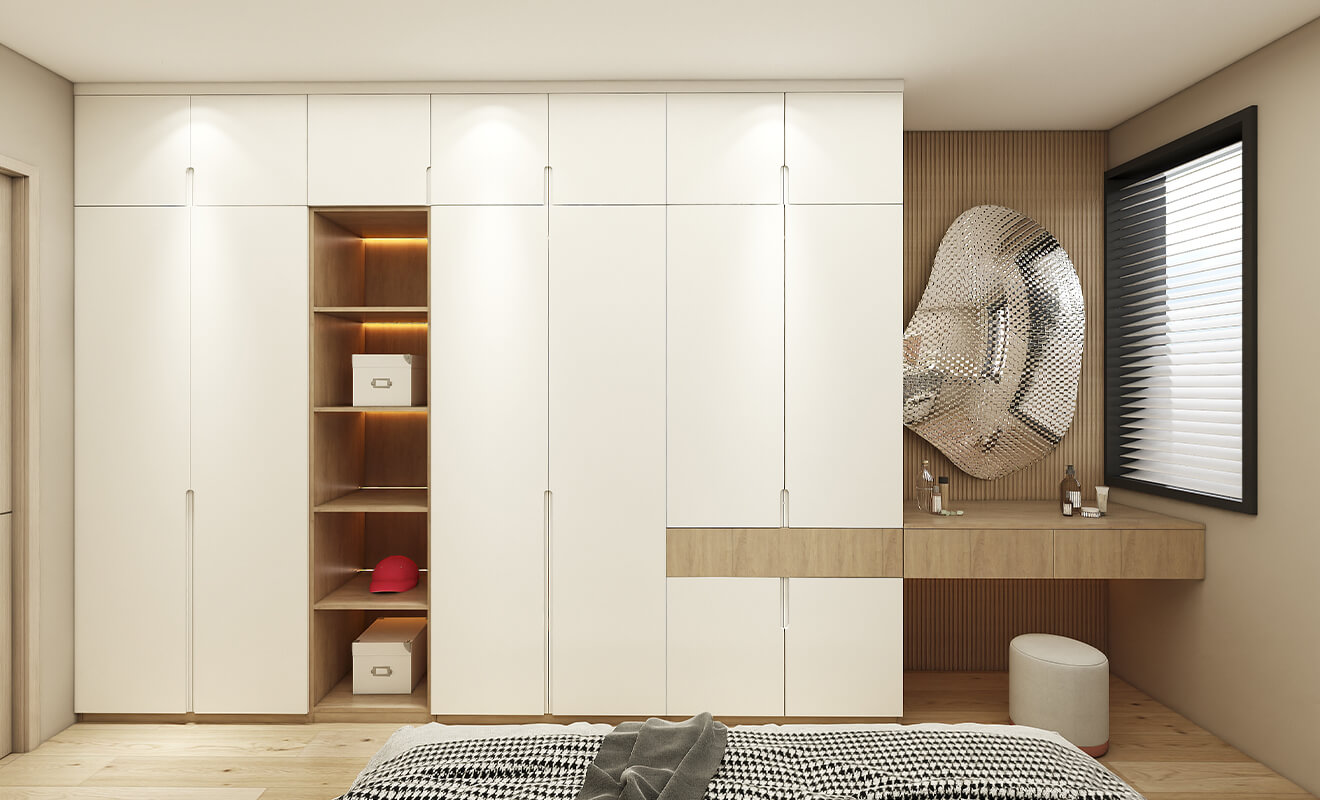 Wardrobes: interspersed designs are commonly used in wardrobes as well, offering the flexibility of drawers and suspended tables to meet various functional requirements.
Design Considerations: Use lighter-colored cabinets as the base and darker-colored cabinets for the interspersed sections. Incorporating dark-colored cabinets in an interspersed design, with subtle lighting as an accompaniment, adds a touch of sophistication.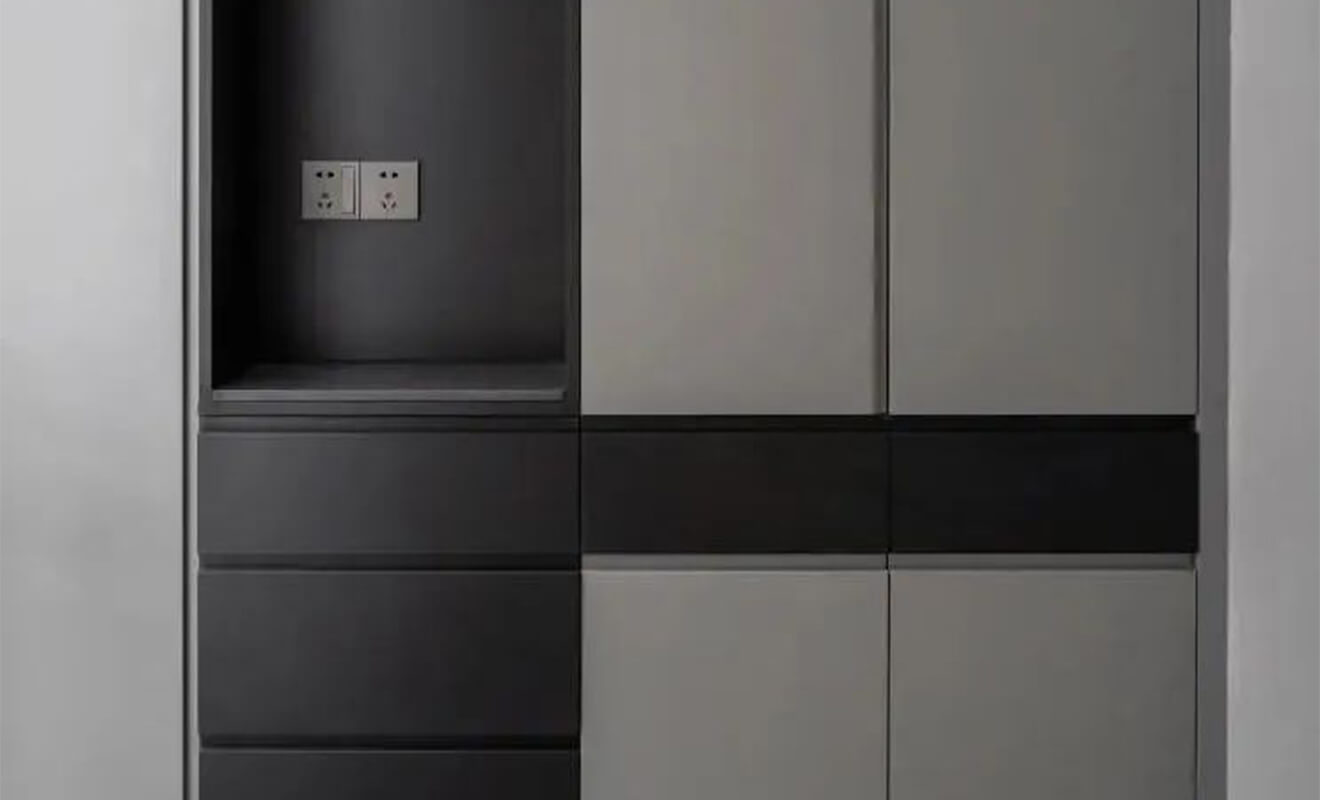 Design the drawers to have a concealed front, extending upwards to cover the countertop area. This creates a clean and visually pleasing look when viewed from the front. It also prevents unnecessary bumps and provides convenient storage for small items like masks and keys.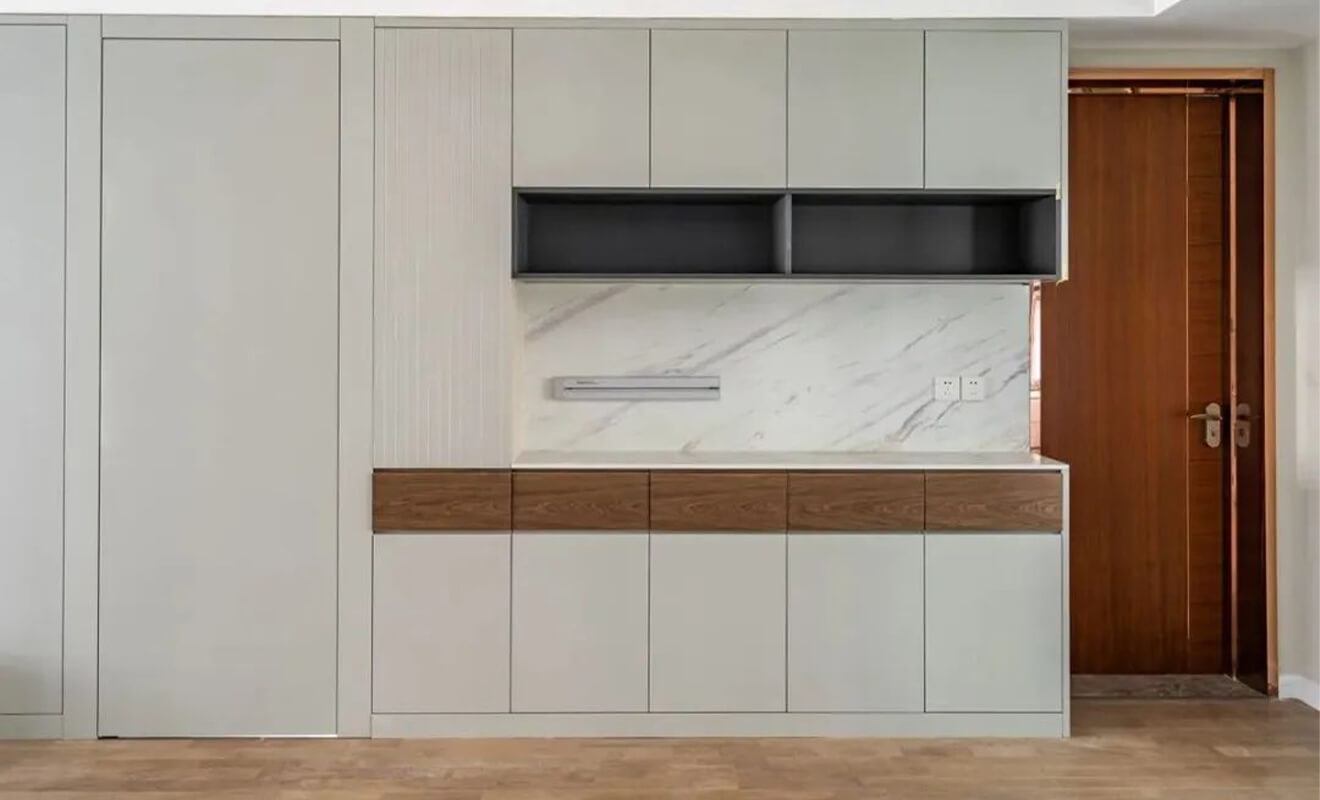 Pay attention to the proportion of interspersed sections; the dark-colored cabinets shouldn't cover the entire cabinet length. Strive to achieve a harmonious combination that seamlessly blends the cabinets together as a cohesive unit.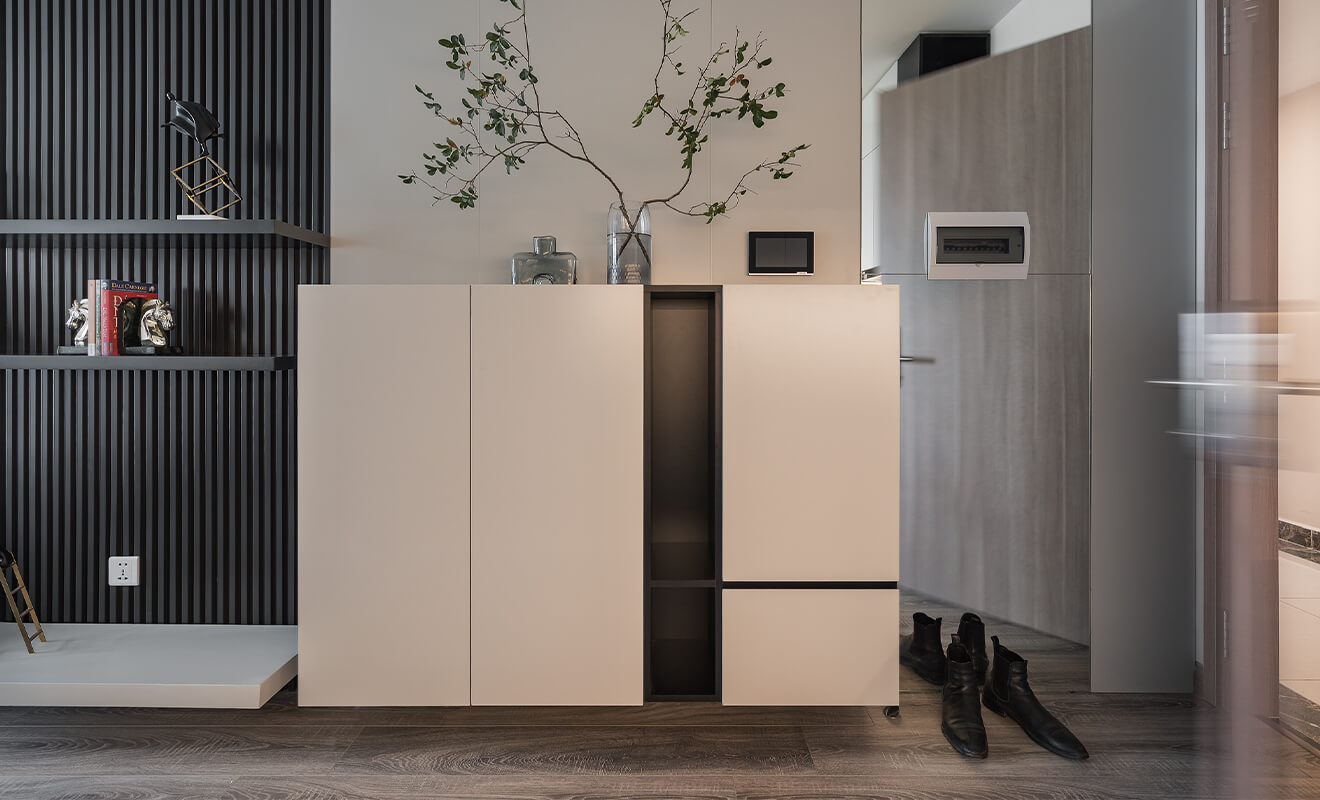 In conclusion, interspersed cabinet designs offer a practical and visually appealing solution to break away from the monotony of traditional storage cabinets. By incorporating different materials, flexible storage configurations, and thoughtful design elements, interspersed cabinets can elevate the functionality and aesthetics of your living space while adding a touch of sophistication and depth to your overall interior design.