Study room is the space that is always ignored when people design their homes. Actually, it is a very important spot where you can enjoy the peaceful moment and focus on work or reading. Especially during the pandemic, some have to work or study at home. Awful study room design can be an obstruction for working or studying. In this article, we will share 4 suggestions that can help you create a perfect study space in your home. Let's get started!
1. Make It Spacious & Tidy
Making it spacious does not mean we need a huge space for study room. It means we shall make enough space for storage, because most of books and files will be kept in the study. You may think it is impossible to make a spacious storage space while in a narrow room. In fact, built-in bookshelf can be an ideal solution. And you can choose floor-to-ceiling built-in shelves to make full use of the vertical space of study. With large storage space, sorting is the next thing you should focus on. Making reasonable organization is as important as making space for storage. For example, top of the bookcase is a perfect place for collections and barely used items, while keeping the books you need handy.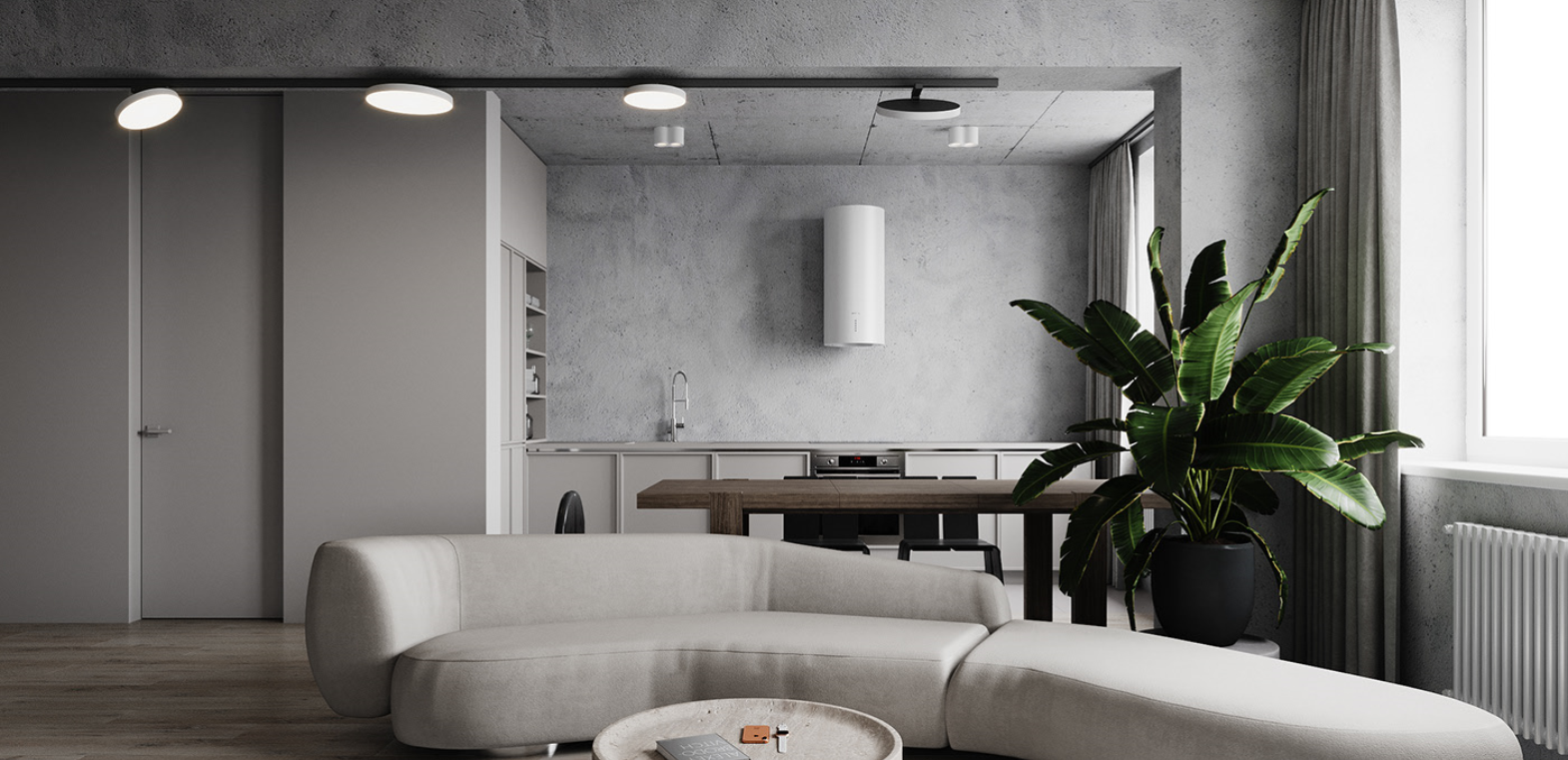 2. Choose Ergonomic Desk & Chair
Study room is meant to be a relaxing space as well. How can you focus on the work or read if you had to bend over the desk. Thus, comfy chair and desk is really necessary. Ergonomic design means the product fits the people who use it. As for chair, one with height adjustment can be a suitable choice, which can better fit for different users of different height. Of course, upholstered chair will be highly recommended as you may need to spend hours sitting on it. About desk, we prefer those with wide tabletop for holding computer, laptop or piles of files. Also, you can choose a functional desk which has extra design on the desk to keep stationeries, USB cables and some other stuff.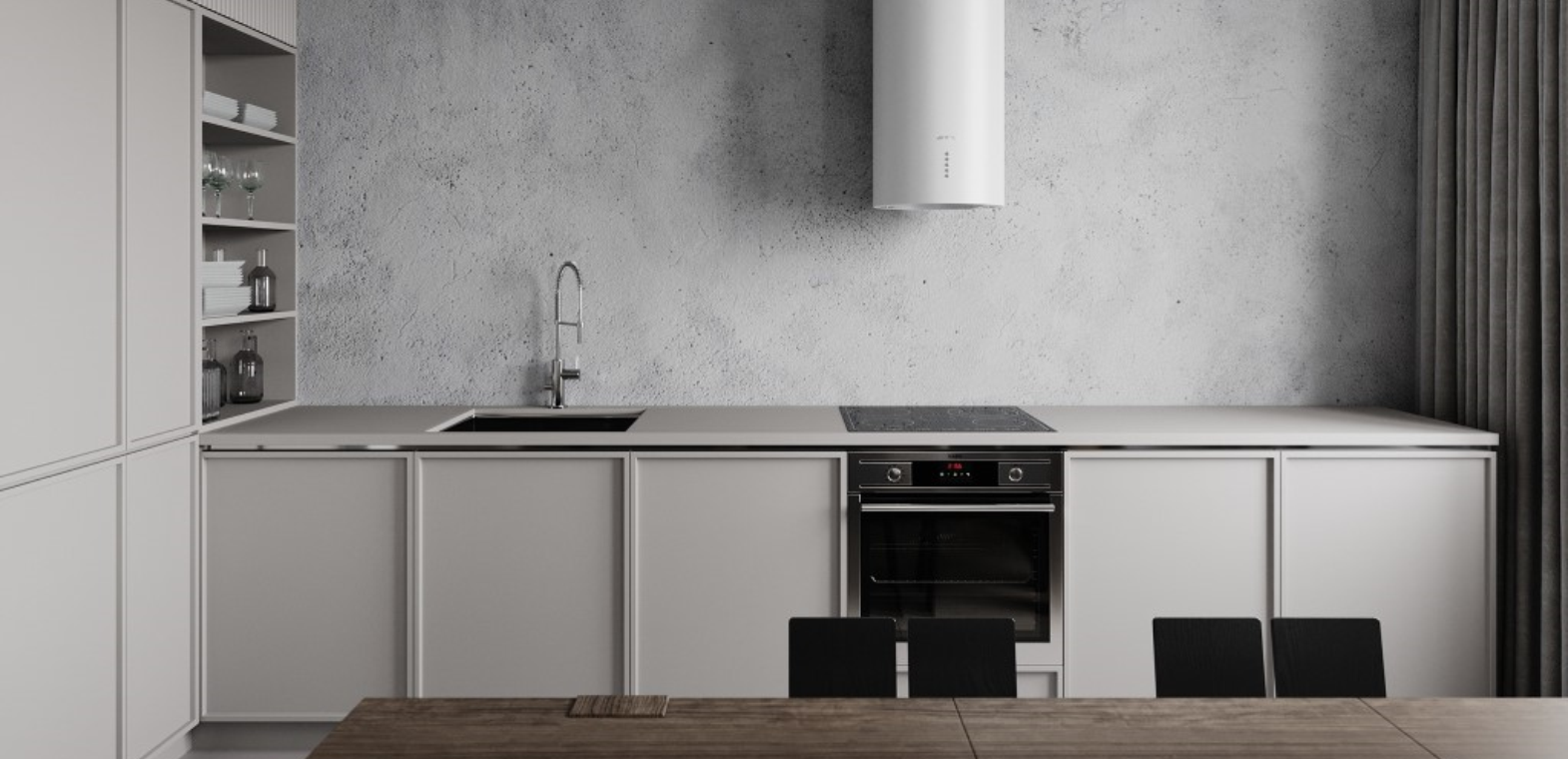 3. Brighten Up the Space
Efficient lighting is an essential condition to make the perfect study room. As we all know, reading in dim light is killing the eyes. So it can be solved by placing the desk near window which the natural daylight can pass through. Besides the daylight, overhead light is also a great option to offer sufficient illumination for the room. Moreover, lighting inside the shelves and table lamp can improve your using experience as well. One more detail, the color of lighting should be bright and cold, which can help you concentrate while in the room.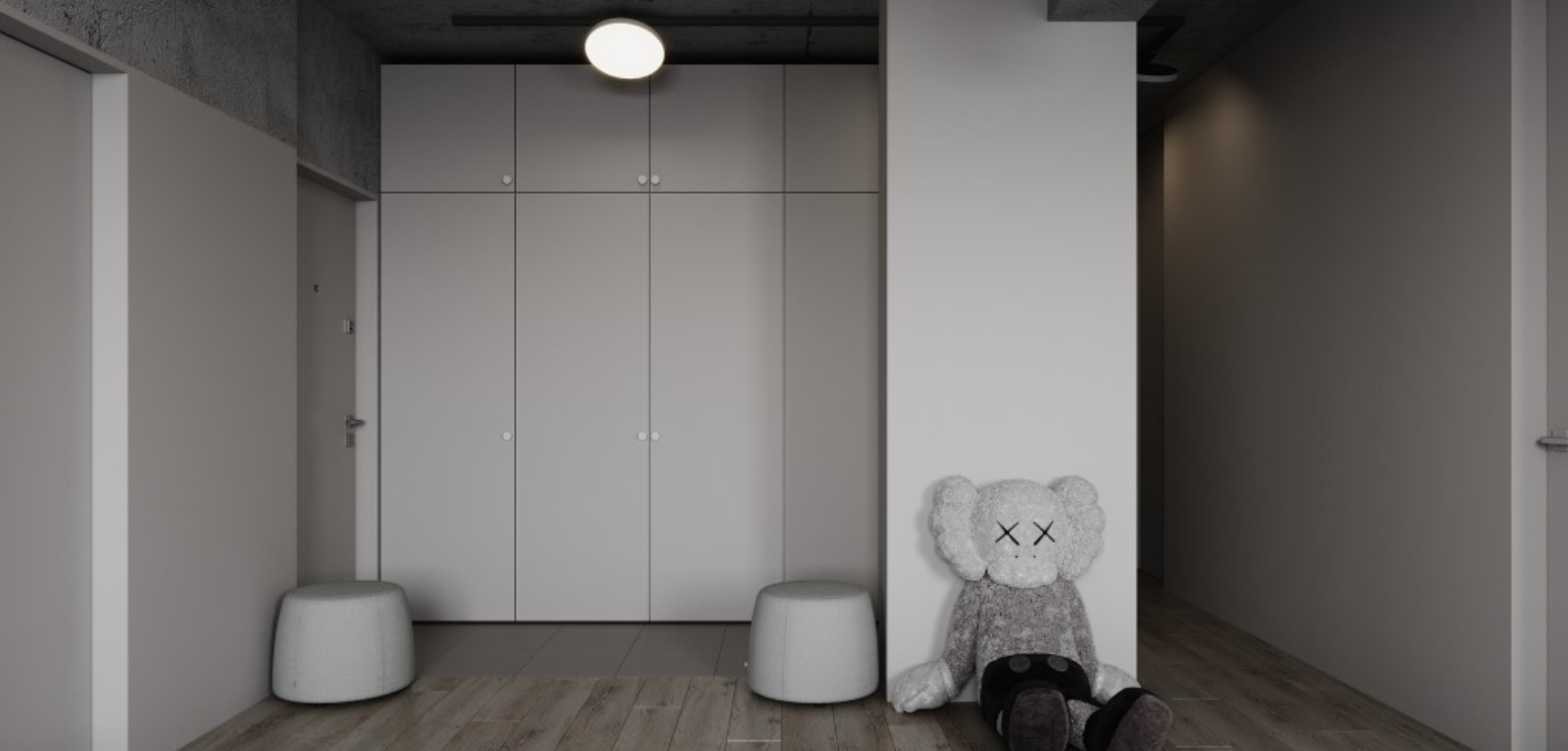 4. Right Color for Better Concentration
Color scheme plays an important part in creating a productive and creative atmosphere. Study room is a place that can inspire you. Fist of all, dark is certainly not a suitable color for study room decoration. The room needs more active and positive colors, like cream white or light green. Light and bright colors can calm people down and help them focused, so these are commonly used for study room decor. But if you are looking for something luxurious, grey color with wood grain will be a good choice.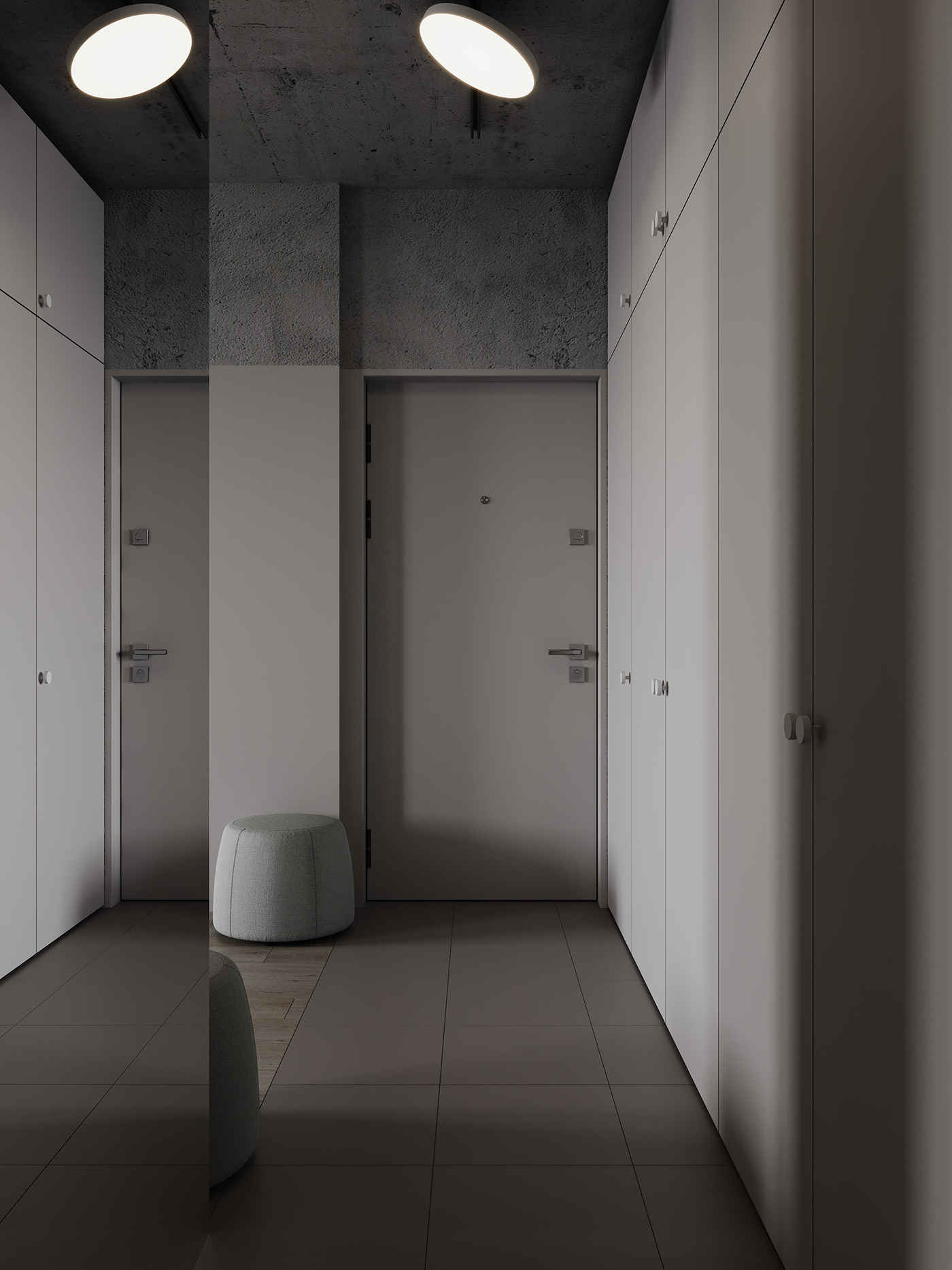 Study room is a pretty crucial space of your home, therefore you need to find a trustworthy company to handle study room design and manufacturing. ALLURE has been working on custom home furnishing for more than 27 years. If you need any help in home furnishing, feel free to contact us!