Dar es Salaam, Tanzania Full House Project
Product Supplied: Kitchen Cabinets, Bathroom Cabinets,Other Home Furnishing
Technical Support: Customized Design, 3D Picture, Delivery, Installation Instruction
In this project in Dar es Salaam, Tanzania, Allure had the honor to participate in the production and supply of kitchen cabinets and bathroom cabinets.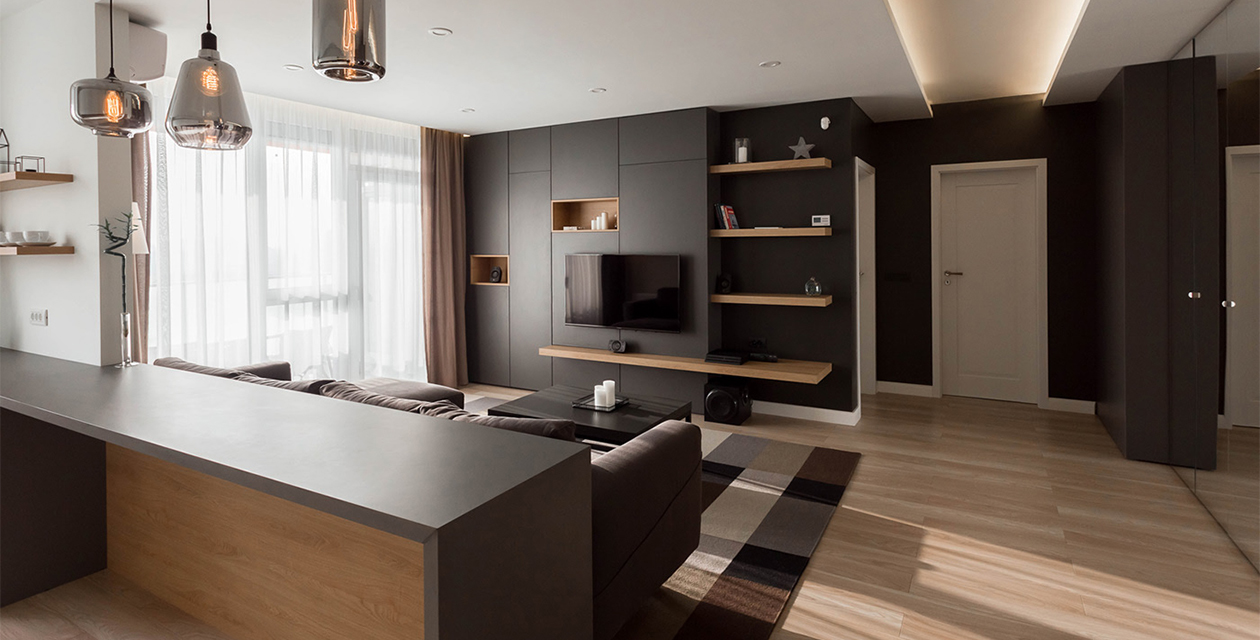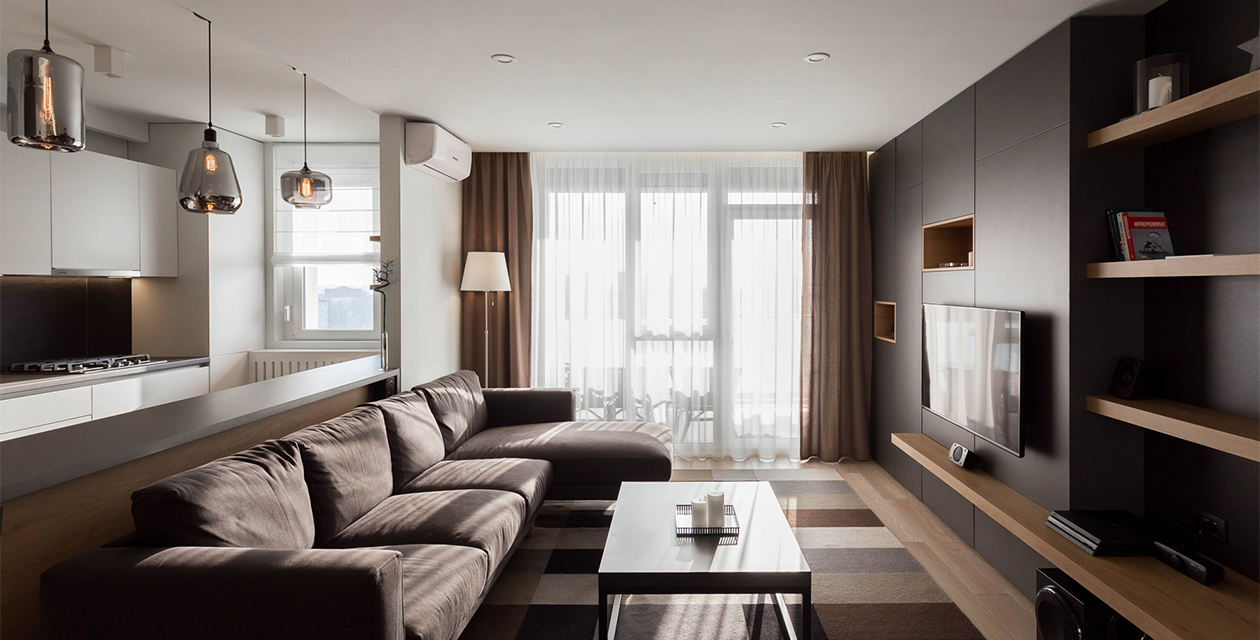 The kitchen cabinet uses acrylic material, which is very suitable for the streamlined style of the interior. Getting a different look with just one element —pendant lights—can help break any matchy-matchy monotony and give the kitchen a bolder yet lived-in sense.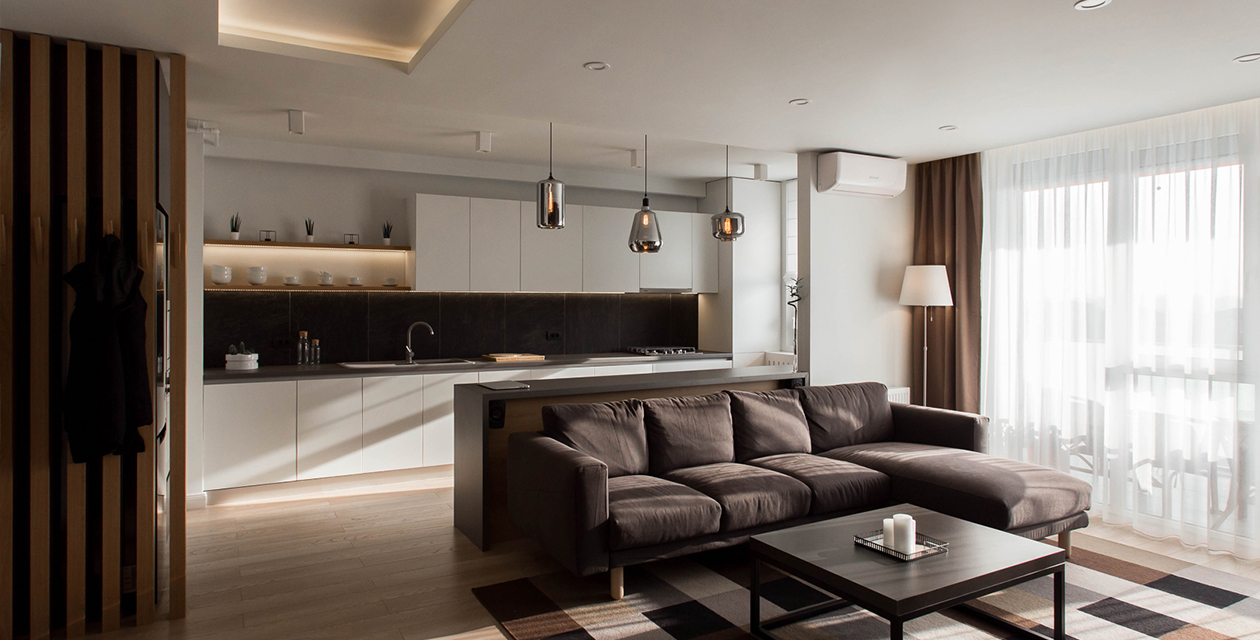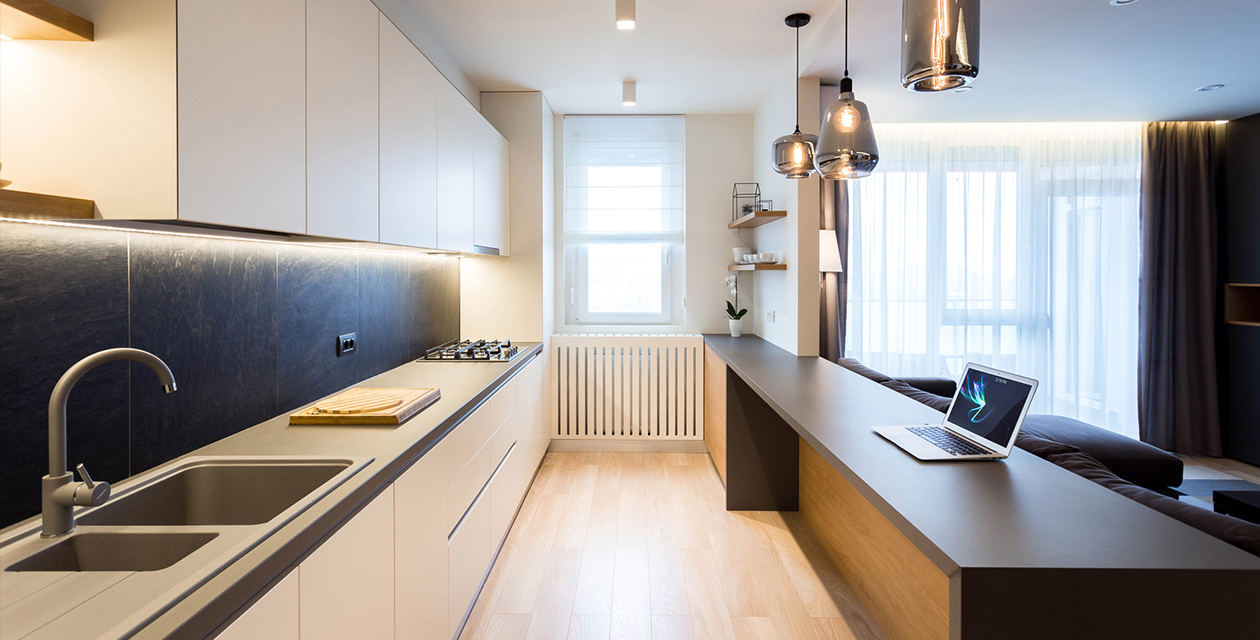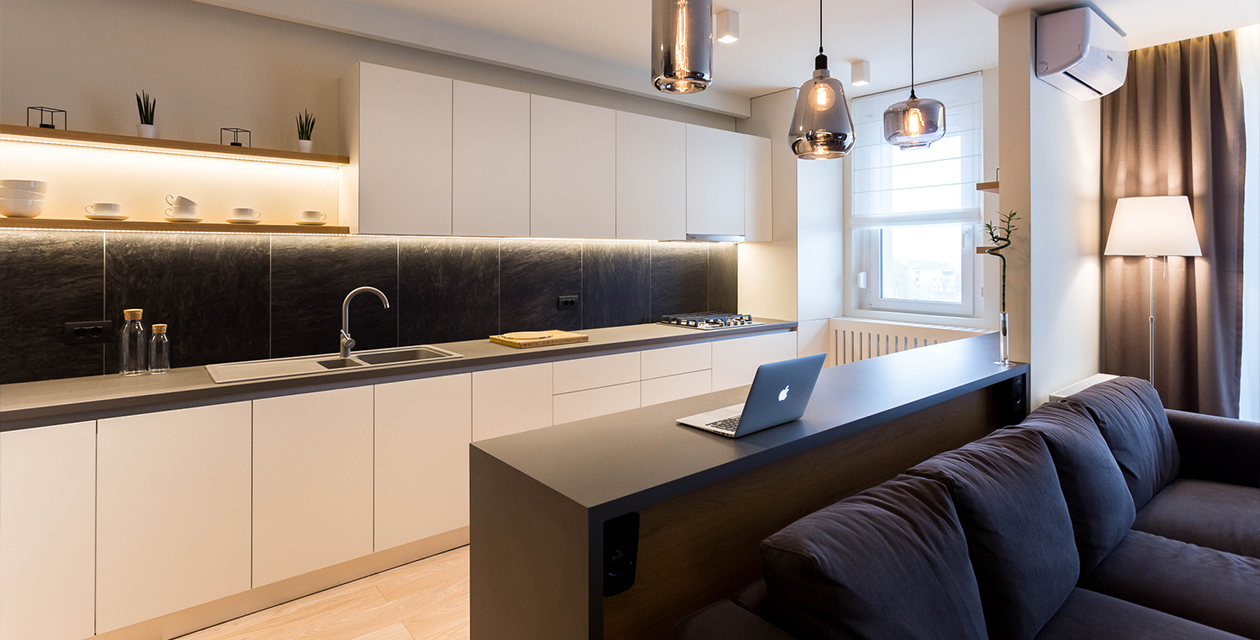 Wooden shelves is a stylish yet practical choice to offset the bulky feel of the large cabinets and warm the space.
Understated tones and the light strip set on the background wall of the bedside adds a more gentle and easy-to-sleep atmosphere to the bedroom.