PN Apartment Custom Cabinet Project
Product Supplied: Kitchen Cabinets, Bathroom Cabinets,TV cabinet
Technical Support: Customized Design, 3D Picture, Delivery, Installation Instruction
In this apartment, our cabinets add varied tones and texture to such a neutral space, making it look more warm and inviting.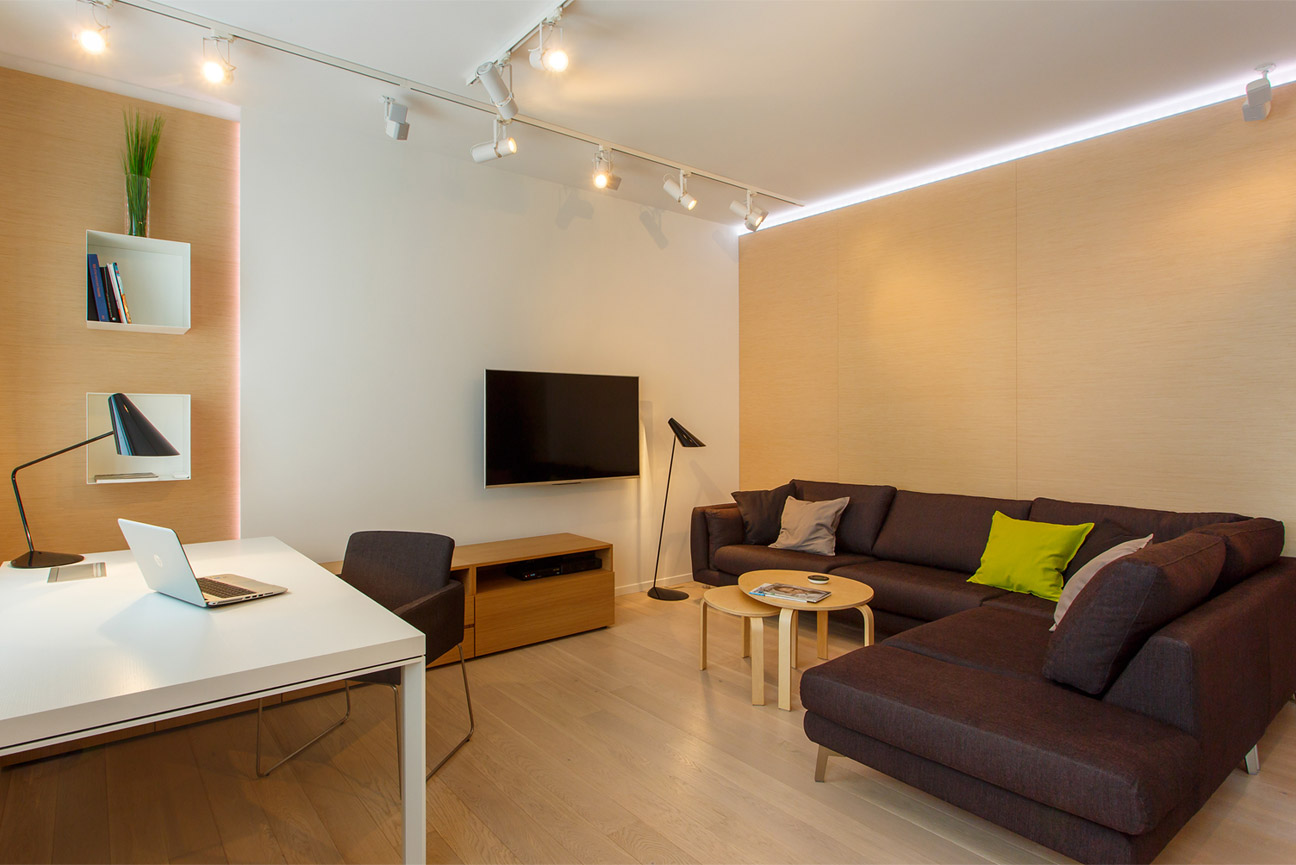 The living room is also where the client work and study. Since it's not that spacious, pieces that can serve multiple purposes are key: without removing other furnishings, we added a TV cabinet that can serve for work and daily life use.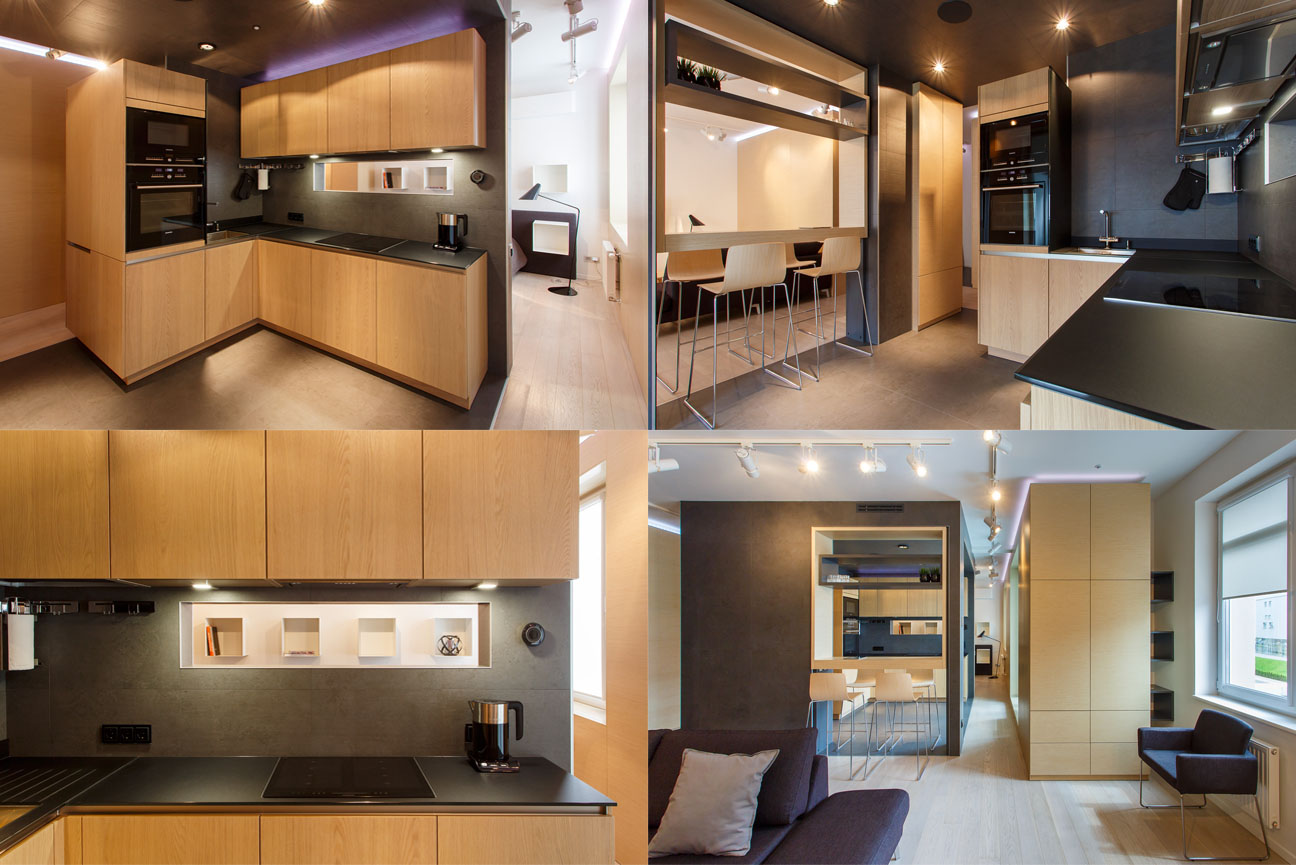 As expected, we paired the black backdrop with a white oak kitchen cabinetry, which aligns with the modern and neutral approach in this apartment.

Instead of bed stands, open cabinets fixed above the bed is also ornamental to put some books or display favourite items.

We simplified the bathroom vanity. Fixed shelves and open cabinets allow for easier access to items.