Creative and Functional Bar Counter Designs for Modern Living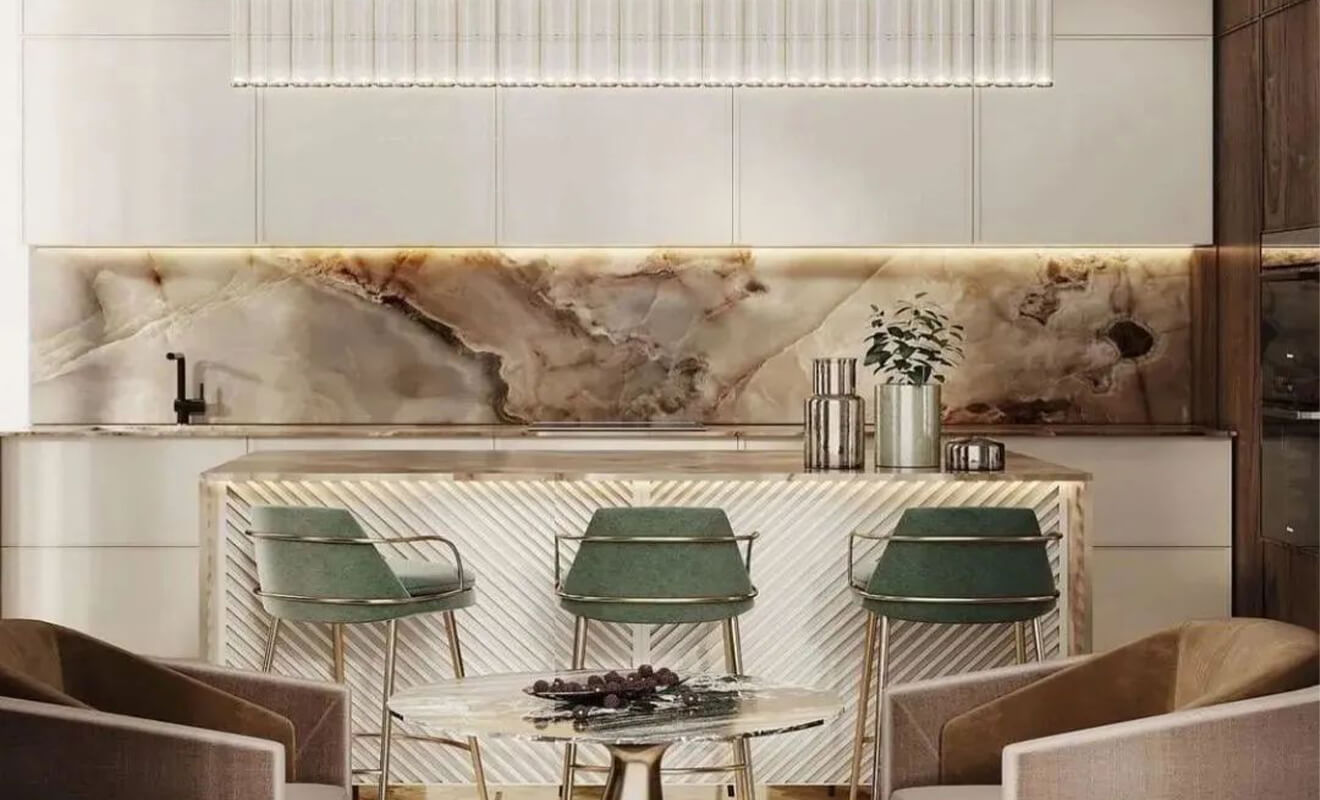 As people increasingly seek personalization in their living spaces, the bar counter, once limited to commercial spaces, has found its way into residential interior design. A well-designed bar counter adds a touch of leisurely elegance and amusement to a space, providing a unique experience for homeowners. So, what are the key elements of a cleverly designed bar counter?
The Central Island Style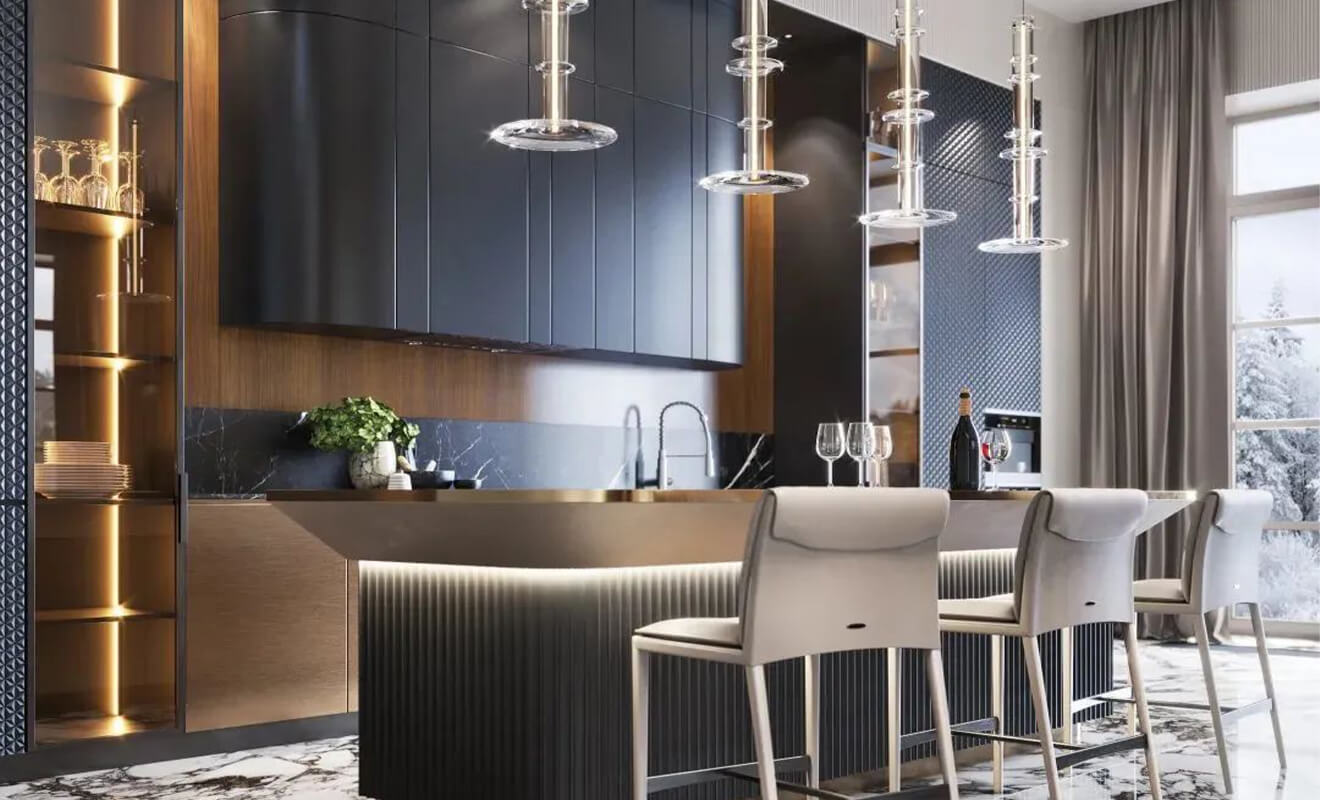 The central island-style bar counter is a popular choice for open-plan kitchens in larger homes. The counter can serve as an additional workspace for food preparation, as well as a dining table. The lower part of the counter can provide storage space for kitchenware and utensils, making it highly practical.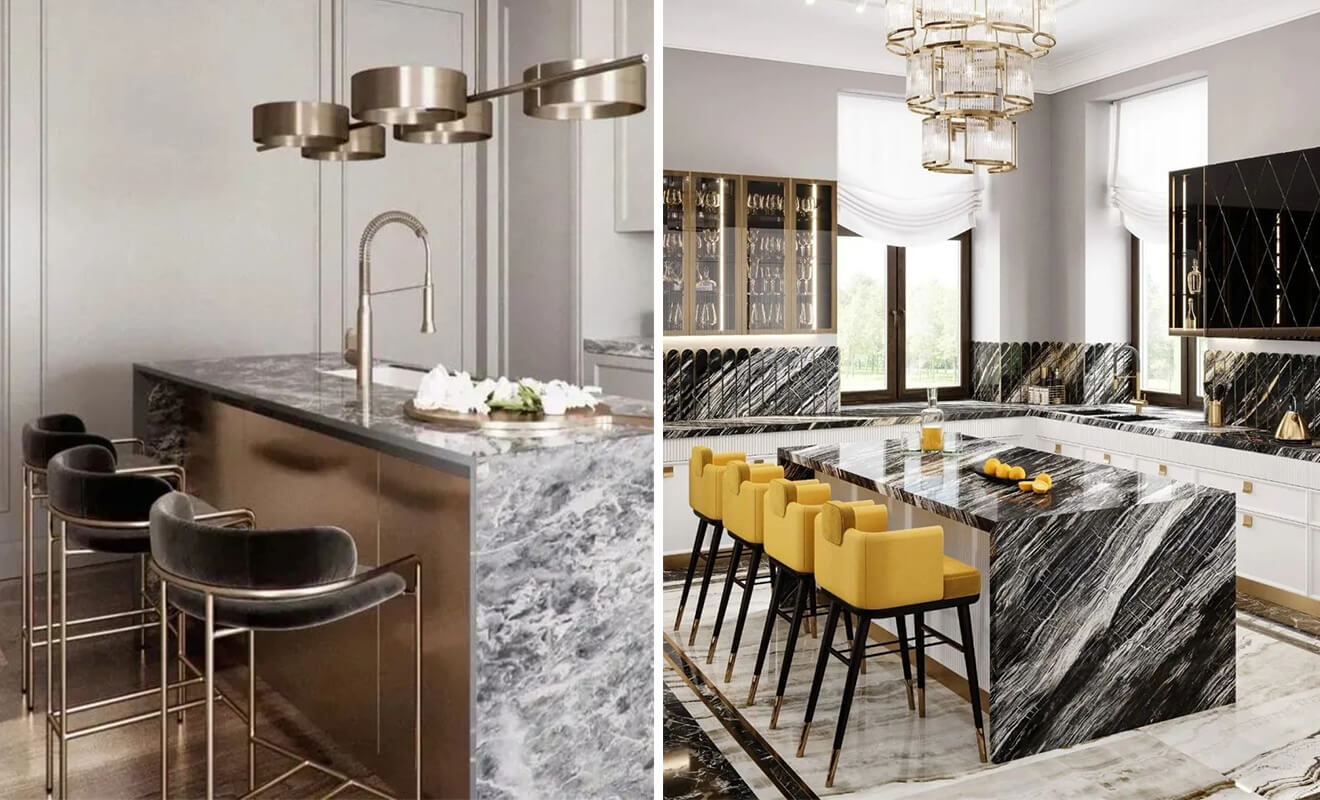 The Integrated Style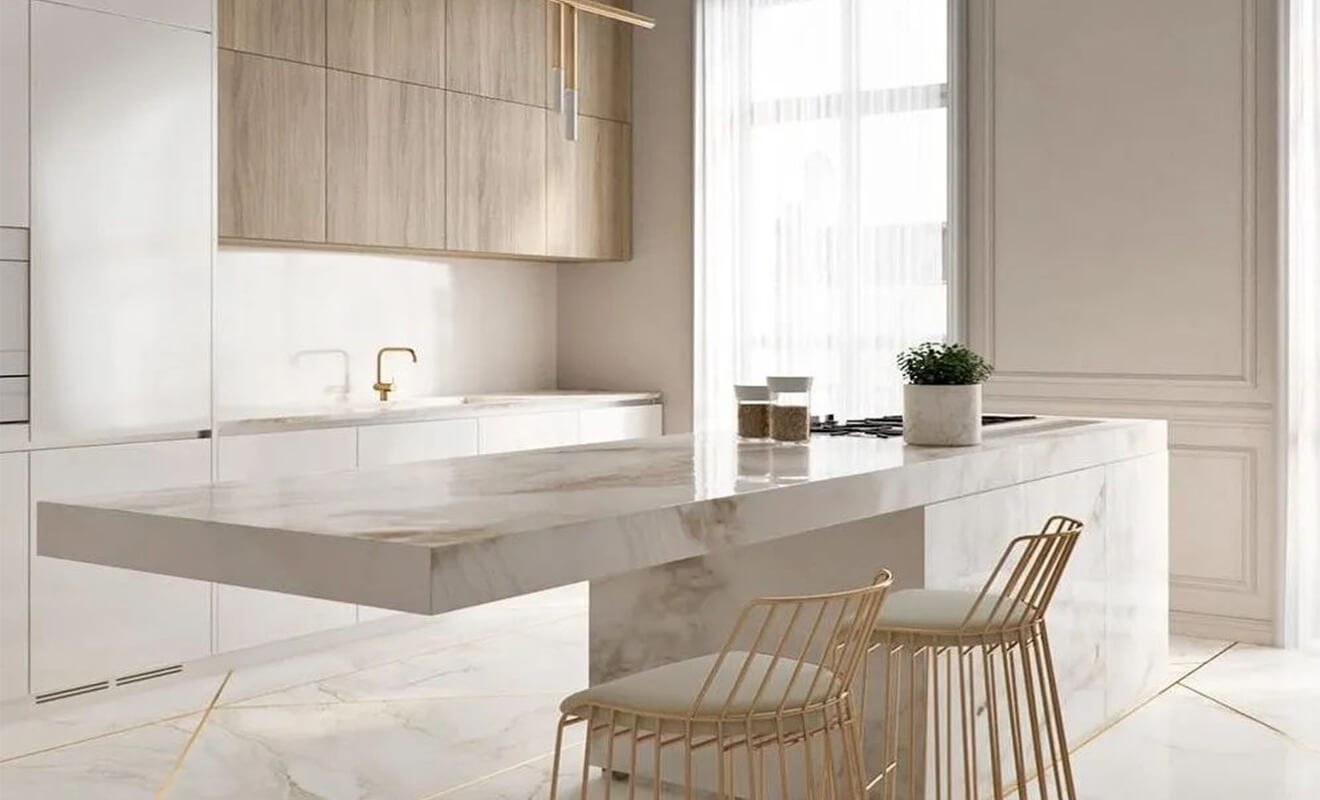 Integrated bar counters often combine dining and kitchen areas. They can extend from central island-style counters or be integrated into the design of a kitchen or dining room. The seamless design creates a harmonious flow between cooking and dining areas, enabling family members to cook and dine together in a cozy atmosphere.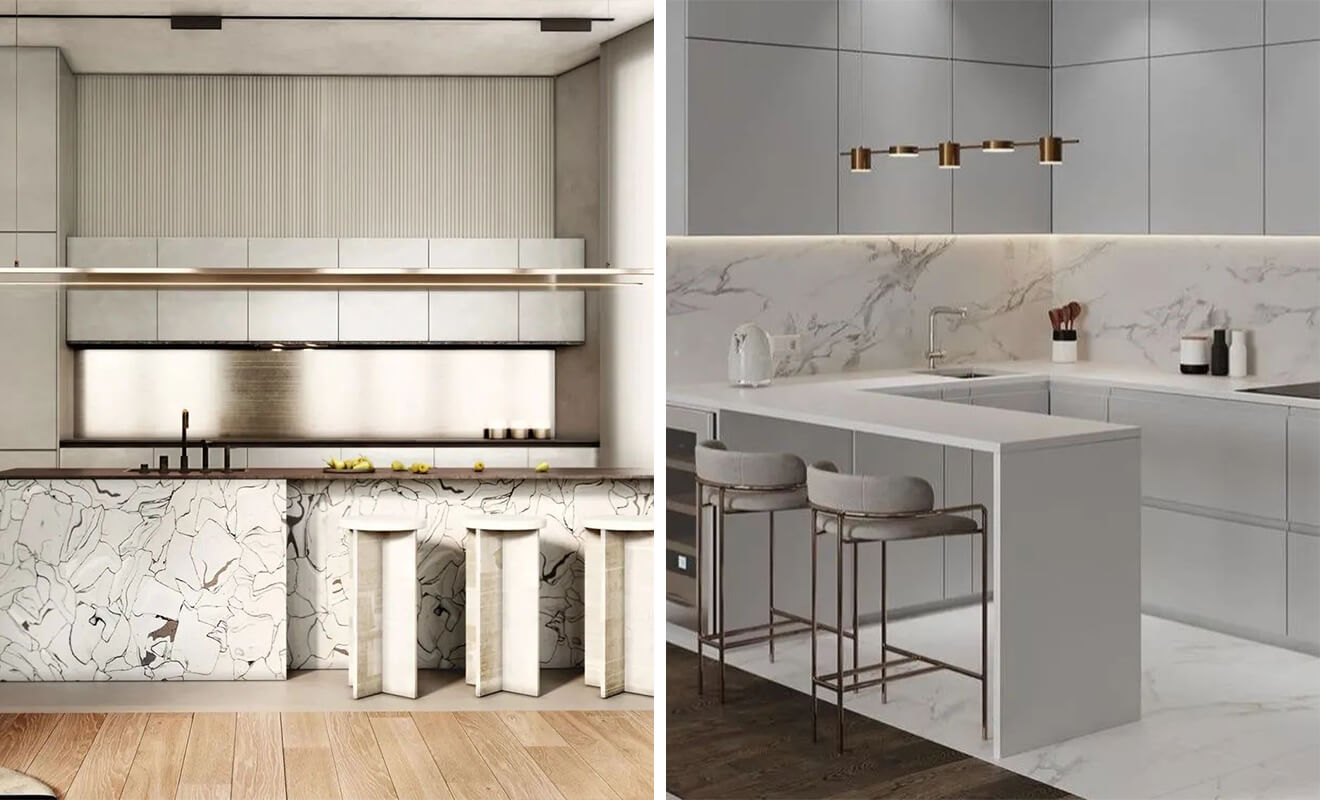 The Extending Style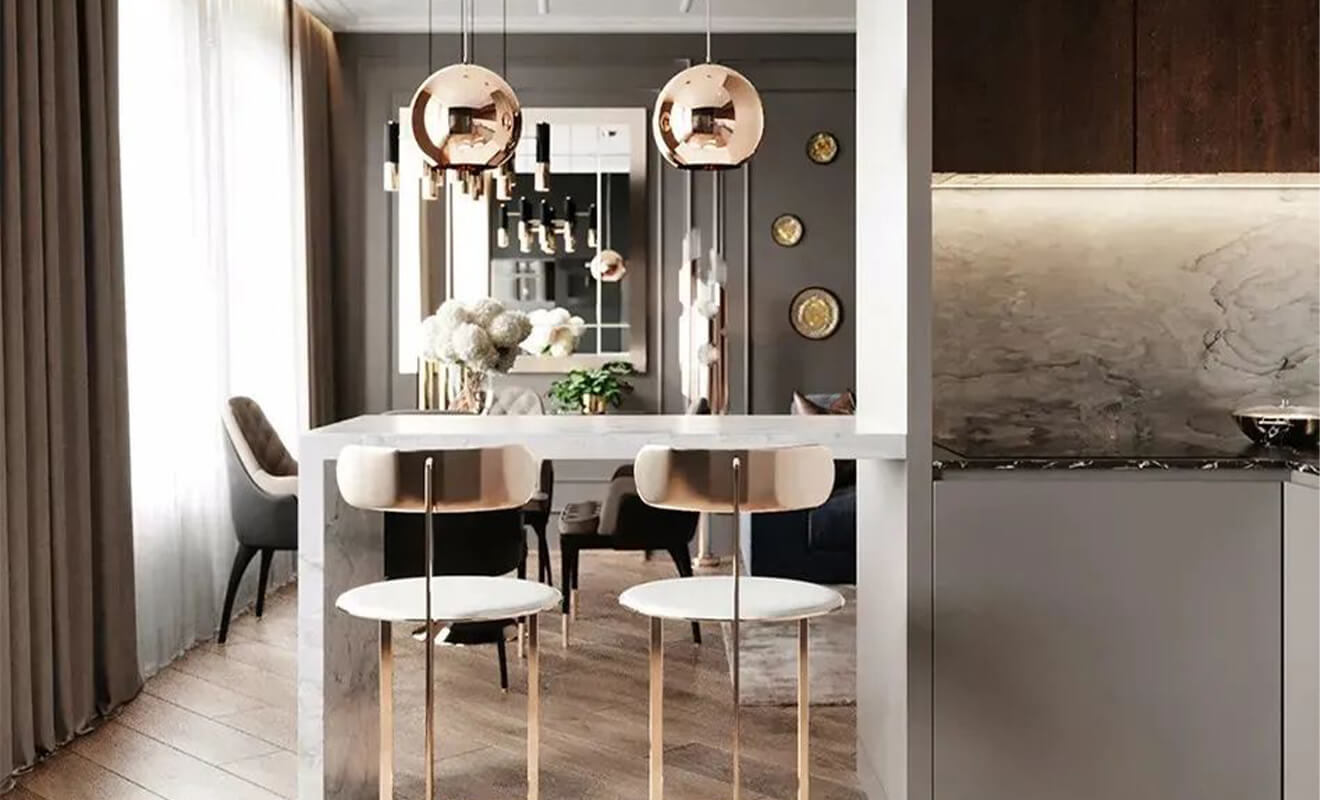 Extending bar counters are highly adaptable in design, utilizing kitchen cabinets or wall surfaces to create a bar counter. This style is particularly suitable for open-plan kitchens or when connecting kitchens and living rooms. The counter can double as a dining table or a casual workspace for browsing the internet or enjoying a drink.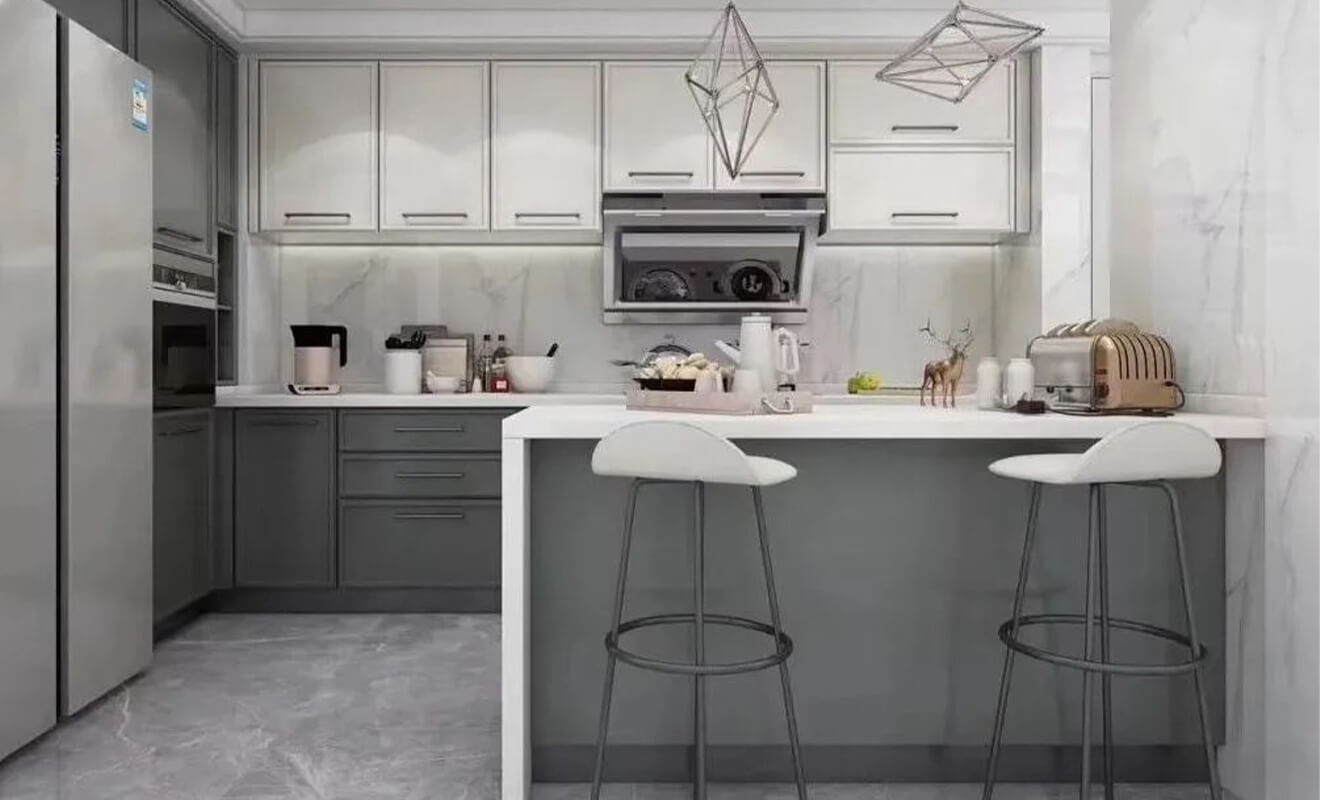 The Partition Style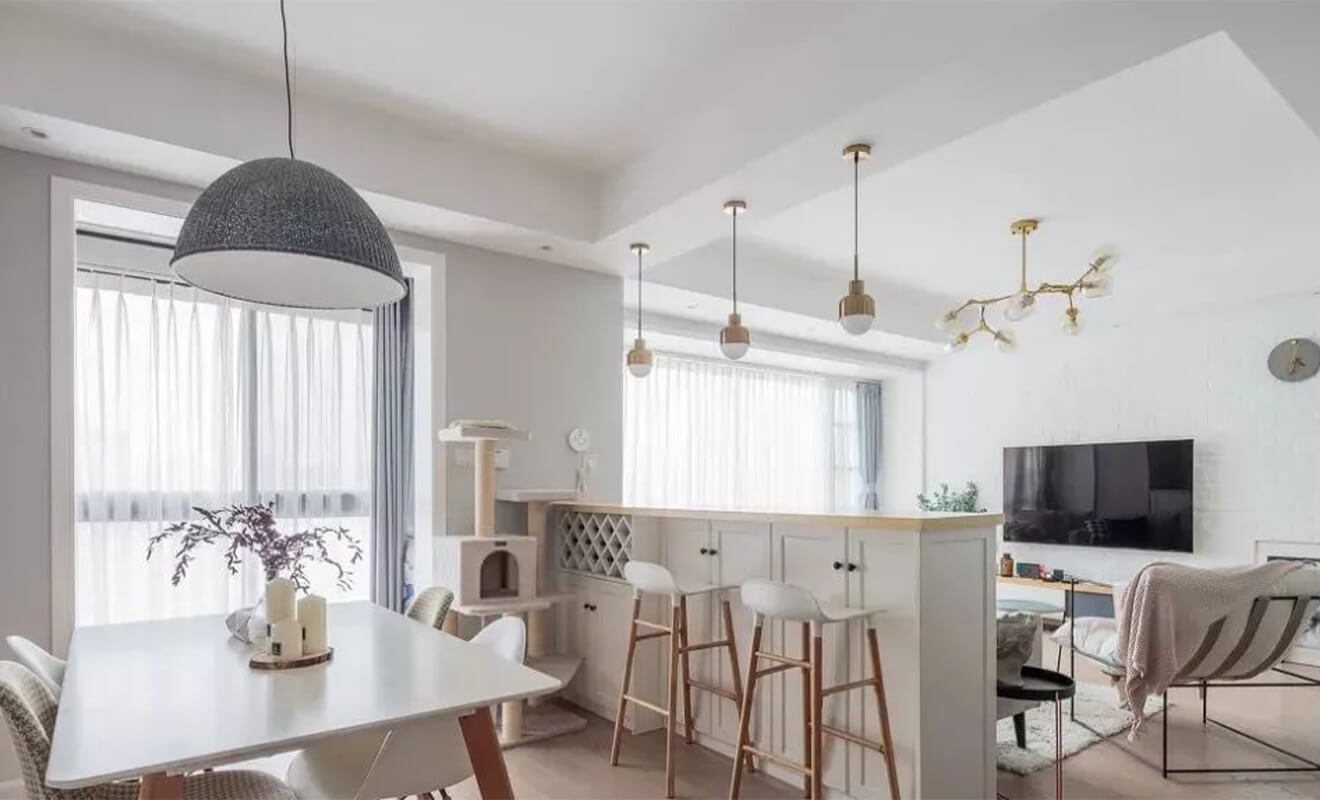 Instead of using traditional partition screens, homeowners can use bar counters as soft partitions to divide rooms. This design works well in living rooms, as it does not obstruct the flow of light or limit the perception of space. The bar counter serves as a functional partition, defining different areas of the room while maintaining an open feel.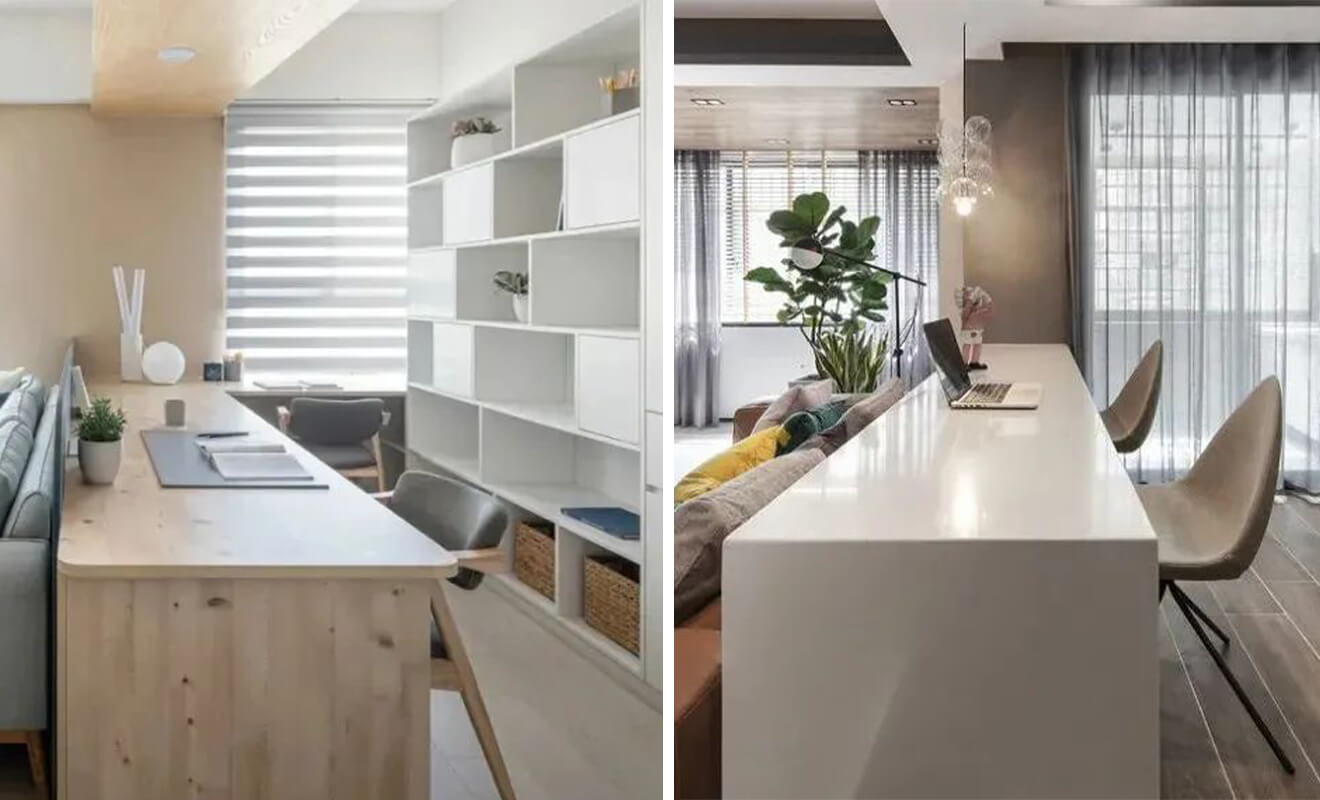 Other Styles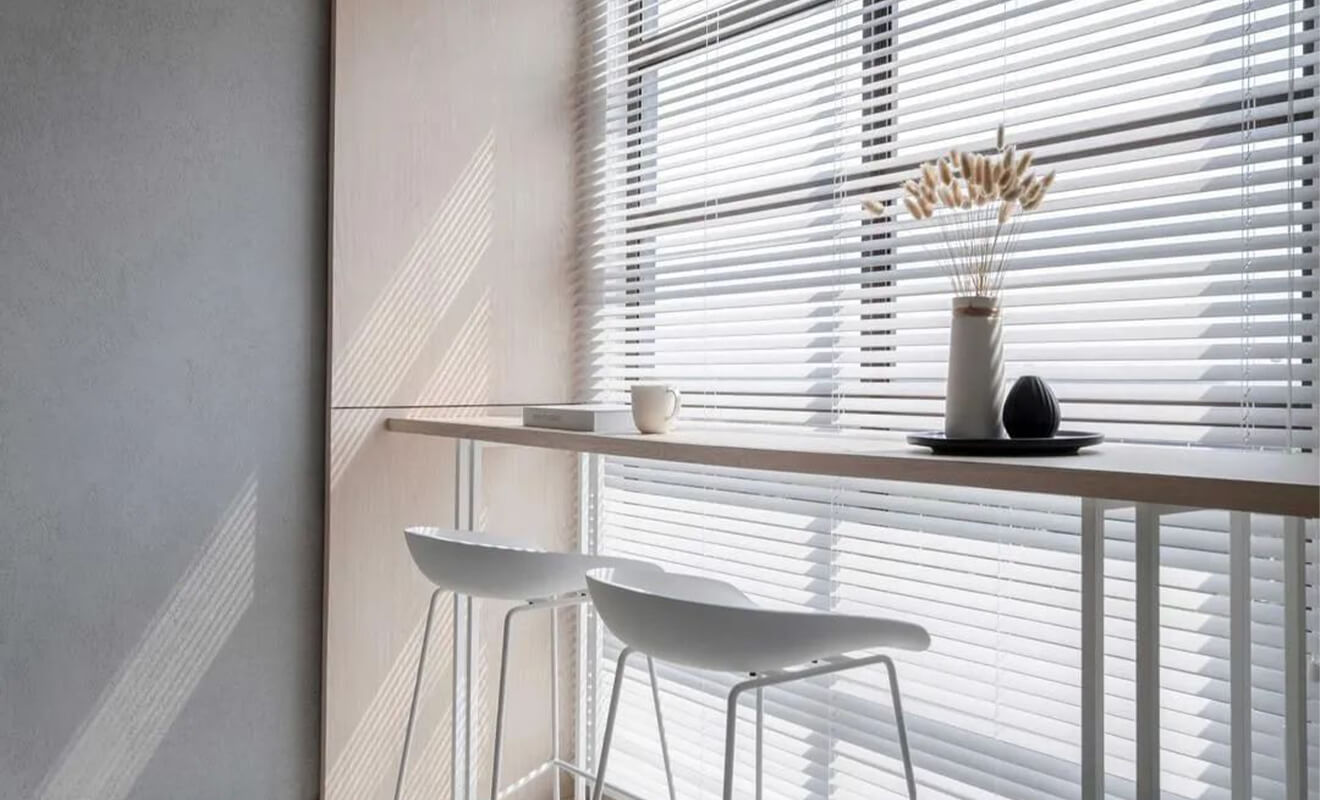 Bars located by the balcony windows provide a perfect spot for residents to read, work, and bask in the sunlight while enjoying the outdoor scenery. Bars set up by the entranceway provide a convenient place for residents to store small items as they come and go.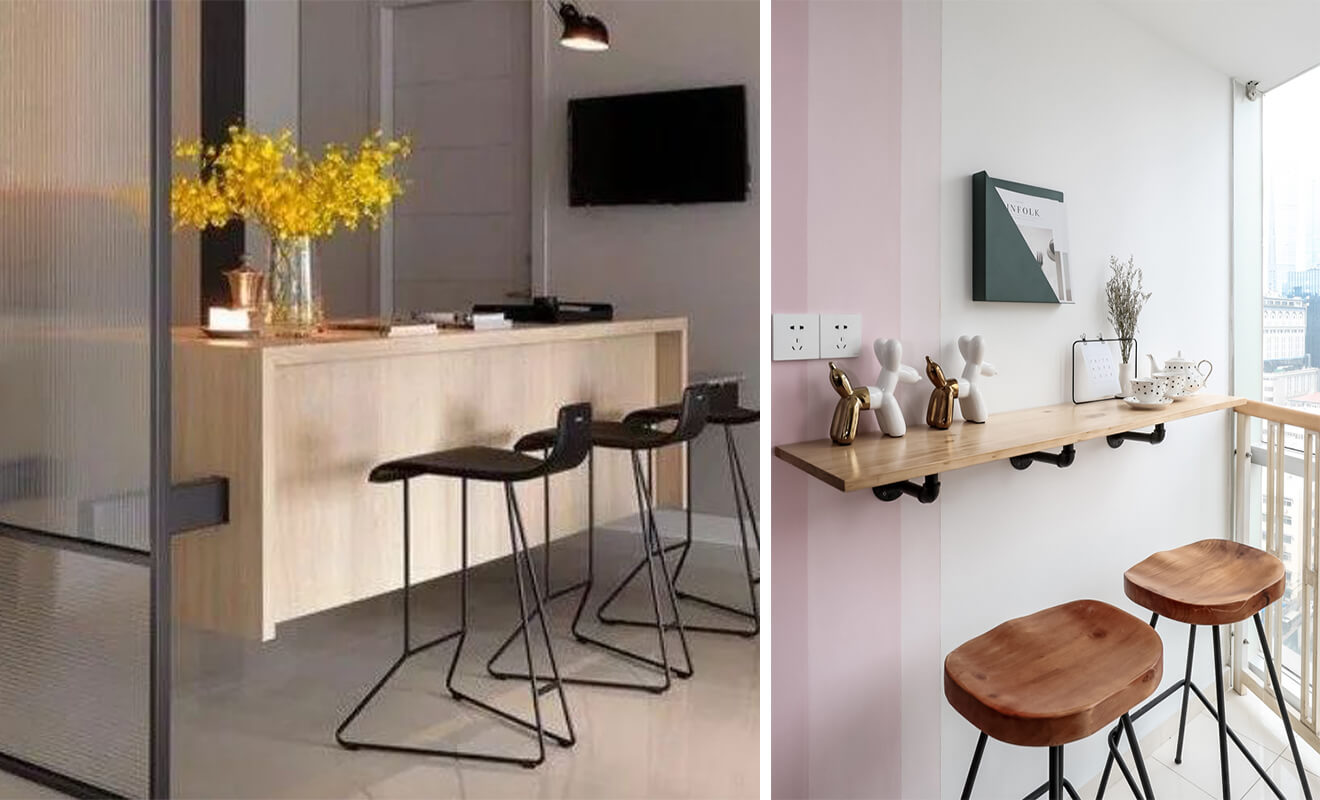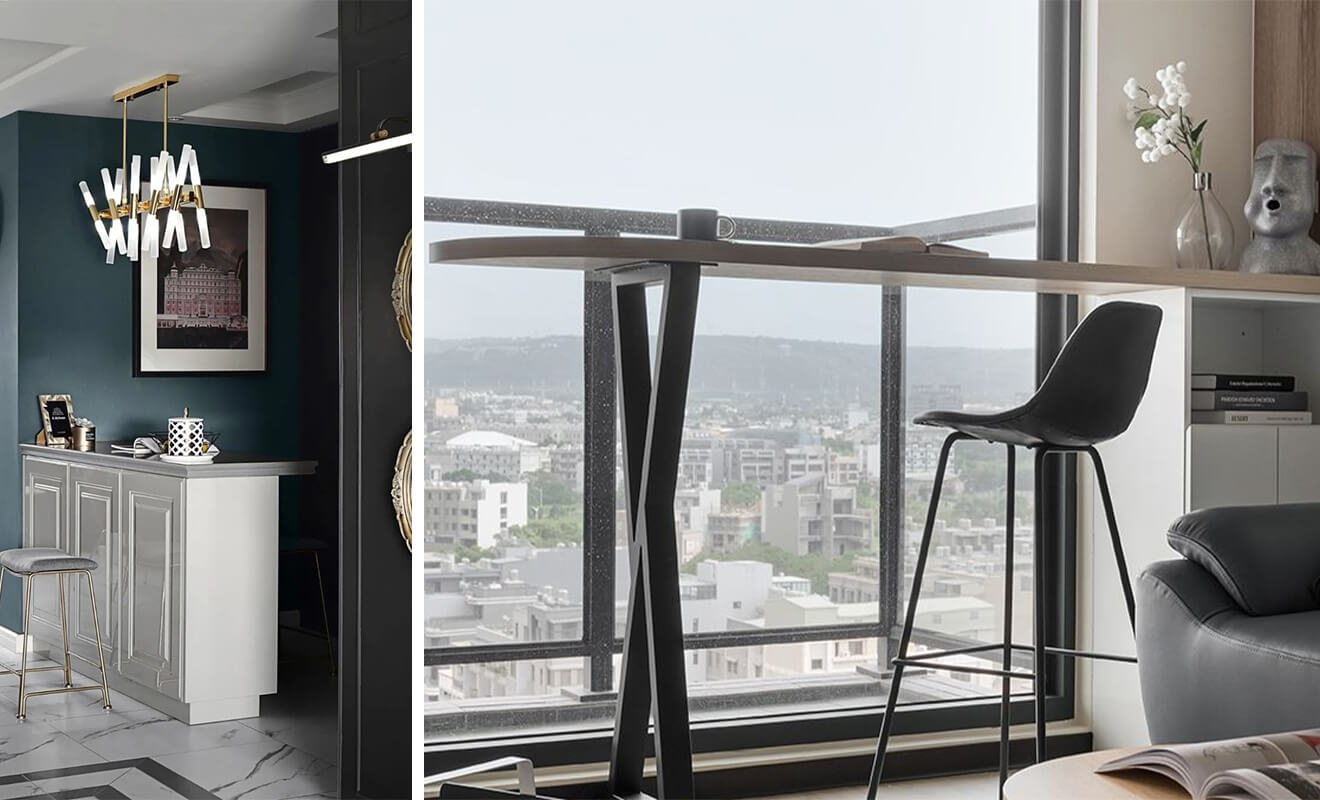 A well-designed bar counter not only adds style and class to a home but also enhances the comfort and ambiance of the living space. With these tips and ideas, homeowners can create a personalized bar counter that perfectly meets their needs and desires.