4 Ideas to Maximize Value in Every Corner of Your Home
Every house has corners, which are often overlooked and considered less usable due to their angular nature. Most of the time, these corners are seen as wasted space, maybe just enough to accommodate a small coffee table. It's truly a pity! Even though it's just an inconspicuous 1 square meter, with proper design, a small home can become more spacious, maximizing the value of every inch of space. So, what are some good design ideas for utilizing corner spaces?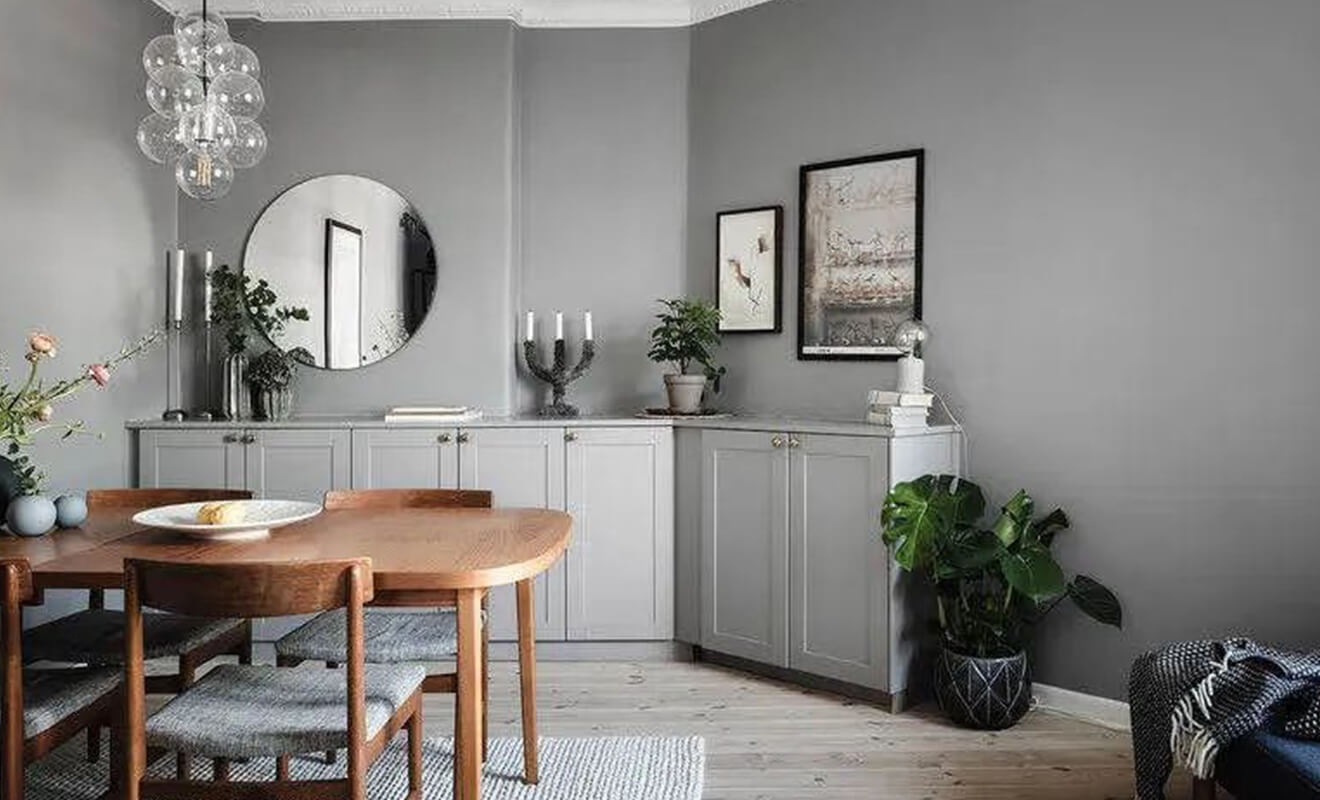 Before learning how to make the most of them, let's first understand two different types of corners:
External corners: These corners protrude into walkways, affecting the flow of movement, so they are less utilized. However, with proper design, they can still offer significant value.
Internal corners: These corners are generally more usable, and let's explore how to utilize them in the following sections.
1.Entrance Corner
The corner of the entrance can be utilized as a shoe cabinet, leaving space underneath for ventilation and easy access. A custom-made low cabinet can serve as a corner shoe cabinet, utilizing the space along both walls, providing ample storage without occupying too much walking space.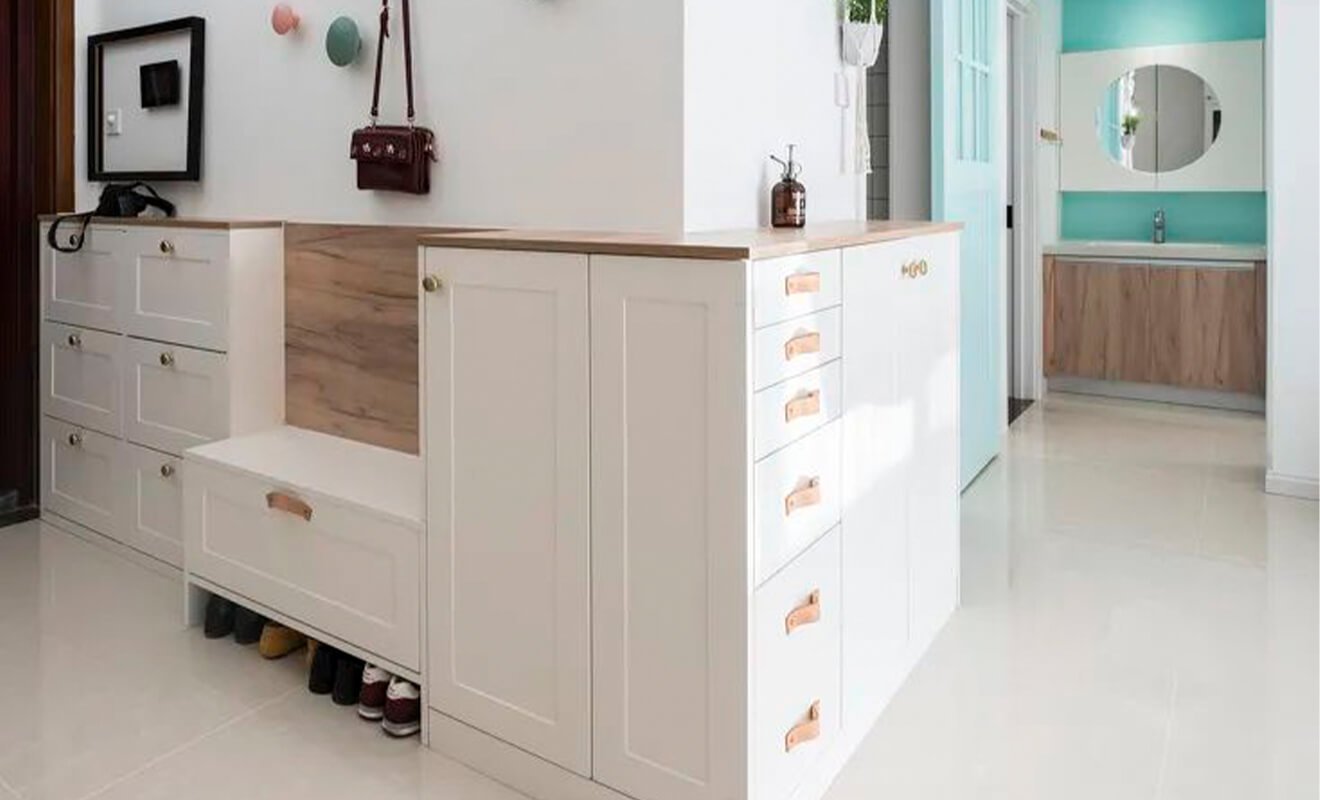 2.Dining Room Corner
If your dining area has a right-angle corner layout, you can cleverly transform it into a booth-style seating arrangement. This not only improves the utilization of the corner space but also enhances the overall ambiance of the dining room.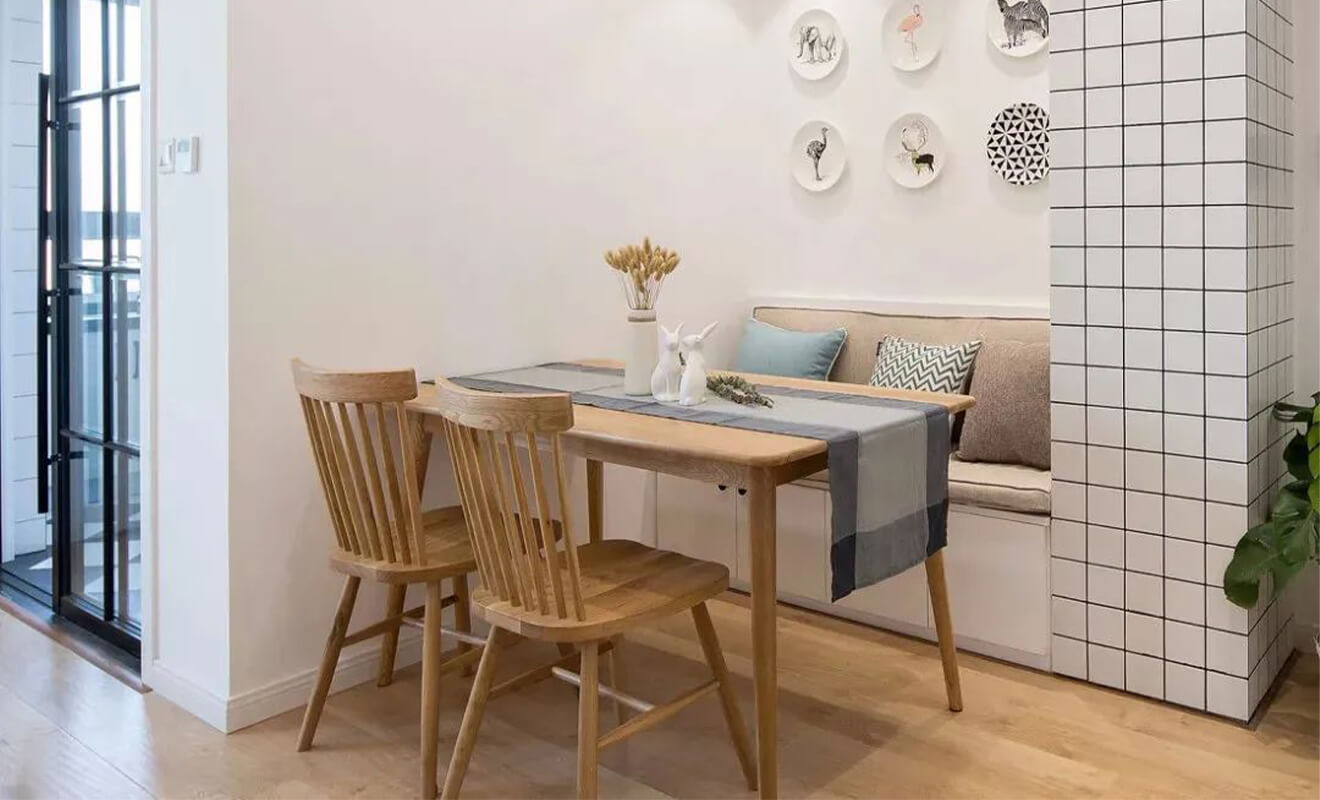 If the budget allows, consider designing a built-in cabinet that combines the TV background wall and the booth seating, avoiding wasting that extra 1 square meter of space.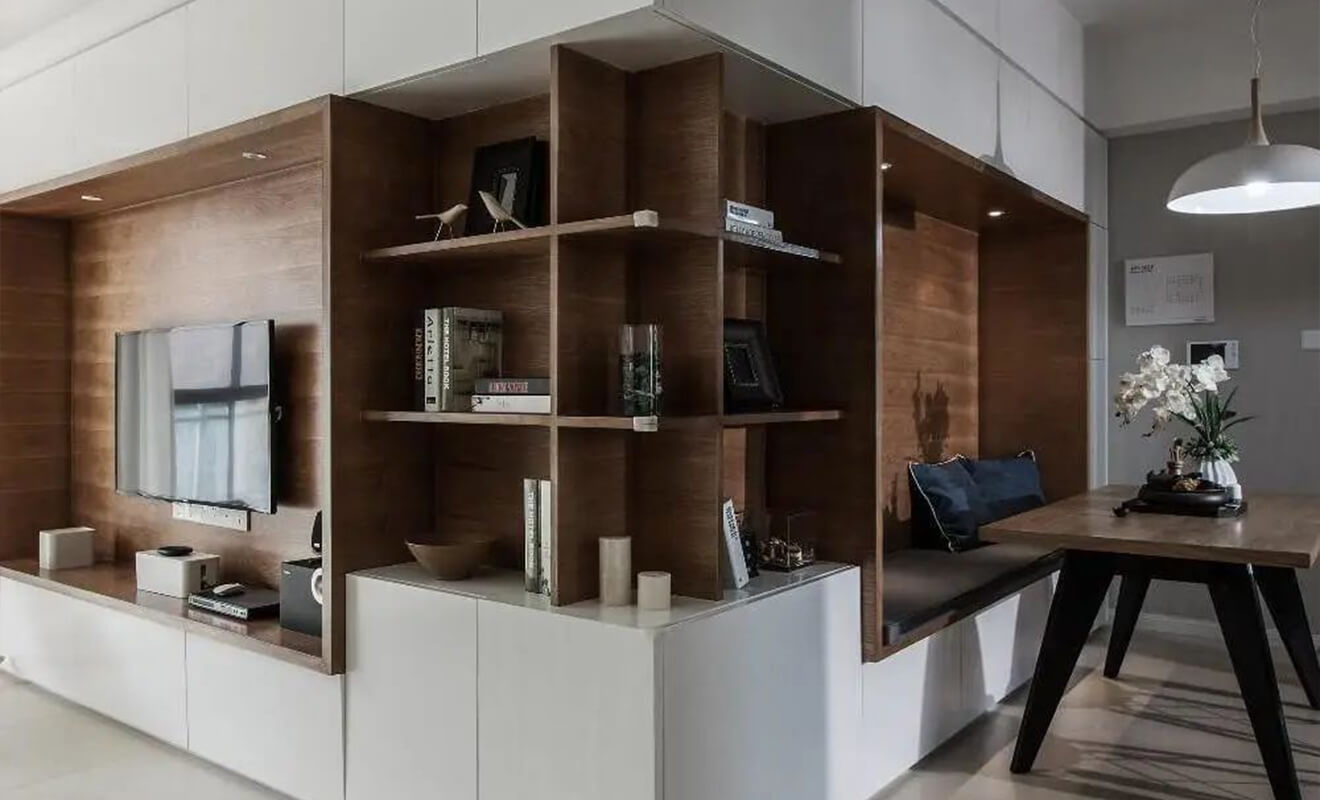 Alternatively, you can integrate the TV cabinet with the corner cabinet. Through custom design, shift the focus of the TV wall to the corner, changing the viewing angle, elongating the visual space, and creating a unique atmosphere in the corner.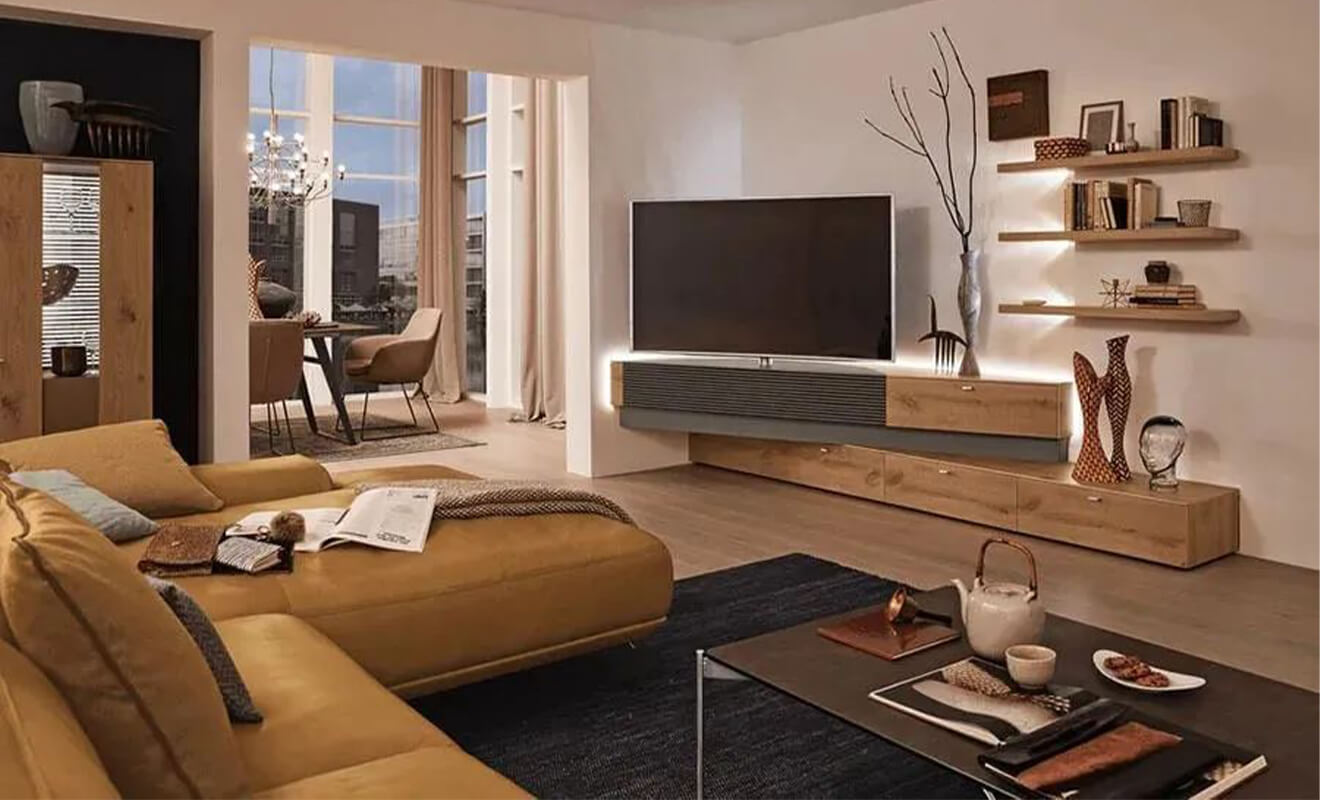 3.Kitchen Corner
The corner space in the kitchen is often underutilized. Instead of designing drawers or pull-out baskets that may encounter issues with sliding and accumulating dust, you can consider creating a floor-to-ceiling storage room. This storage room serves as an entire kitchen cabinet, providing storage for kitchen utensils, spice bottles, and even ingredients. It's especially practical.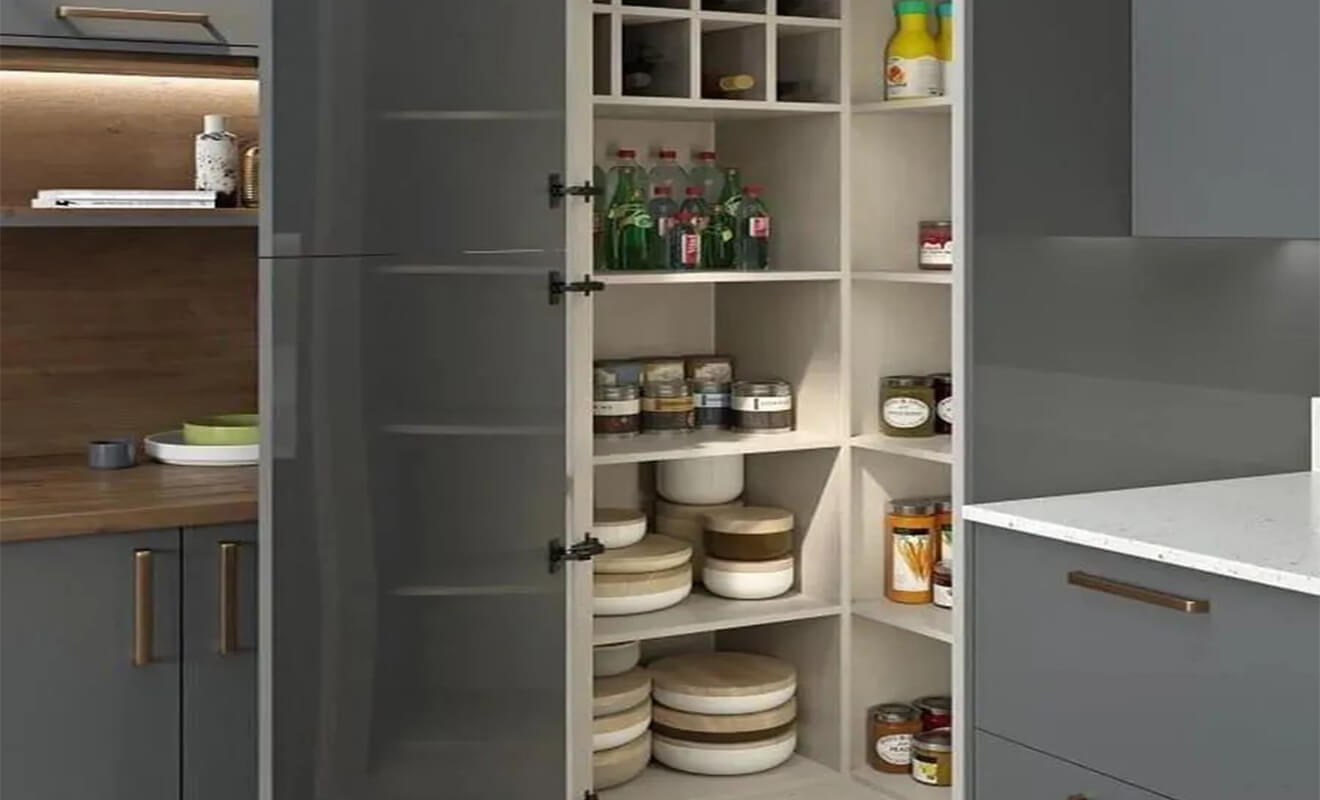 4.Bedroom Corner
Design a wall-mounted desk in the bedroom corner, offering a place to read and enjoy a view in the distance. It can also serve as a dressing table for the homeowner, simple and practical!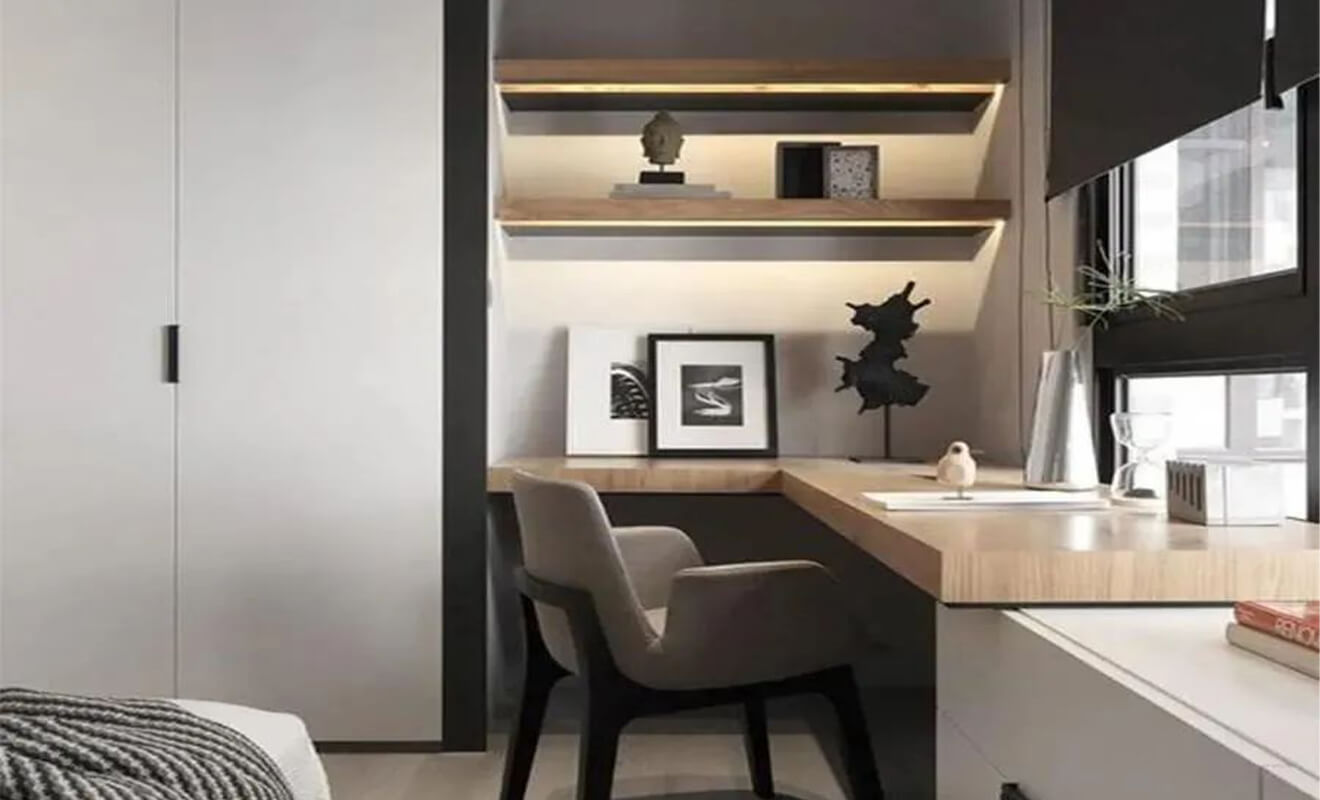 Another option is to incorporate a built-in floor-to-ceiling wardrobe into the corner, achieving both aesthetics and functionality.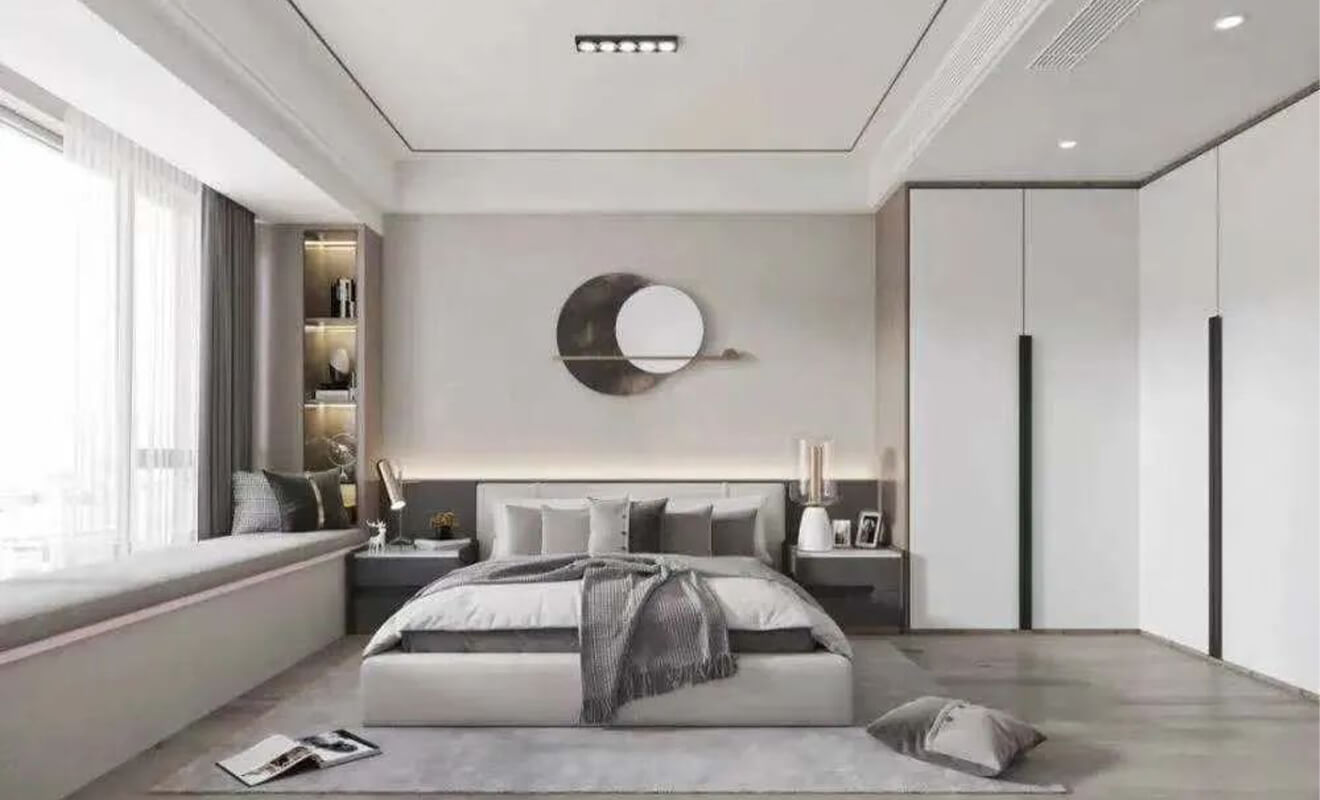 Whether it's a small-sized apartment with limited space or a spacious large-sized home, making good use of corner spaces can provide benefits beyond just expanding storage. As mentioned in the previous paragraphs, it's worth utilizing these seemingly useless corners and transforming them into valuable functional spaces. Corner spaces are definitely worth utilizing!