4 Trendy Types of Kitchen Cabinet Lighting Design
As people strive for an improved quality of life, they are now placing more emphasis on every aspect of their living spaces, aiming to create the most comfortable and holistic experience imaginable. Within this pursuit, the role of lighting design is paramount in elevating the atmosphere of a room, and cabinet lighting has emerged as a popular choice among consumers.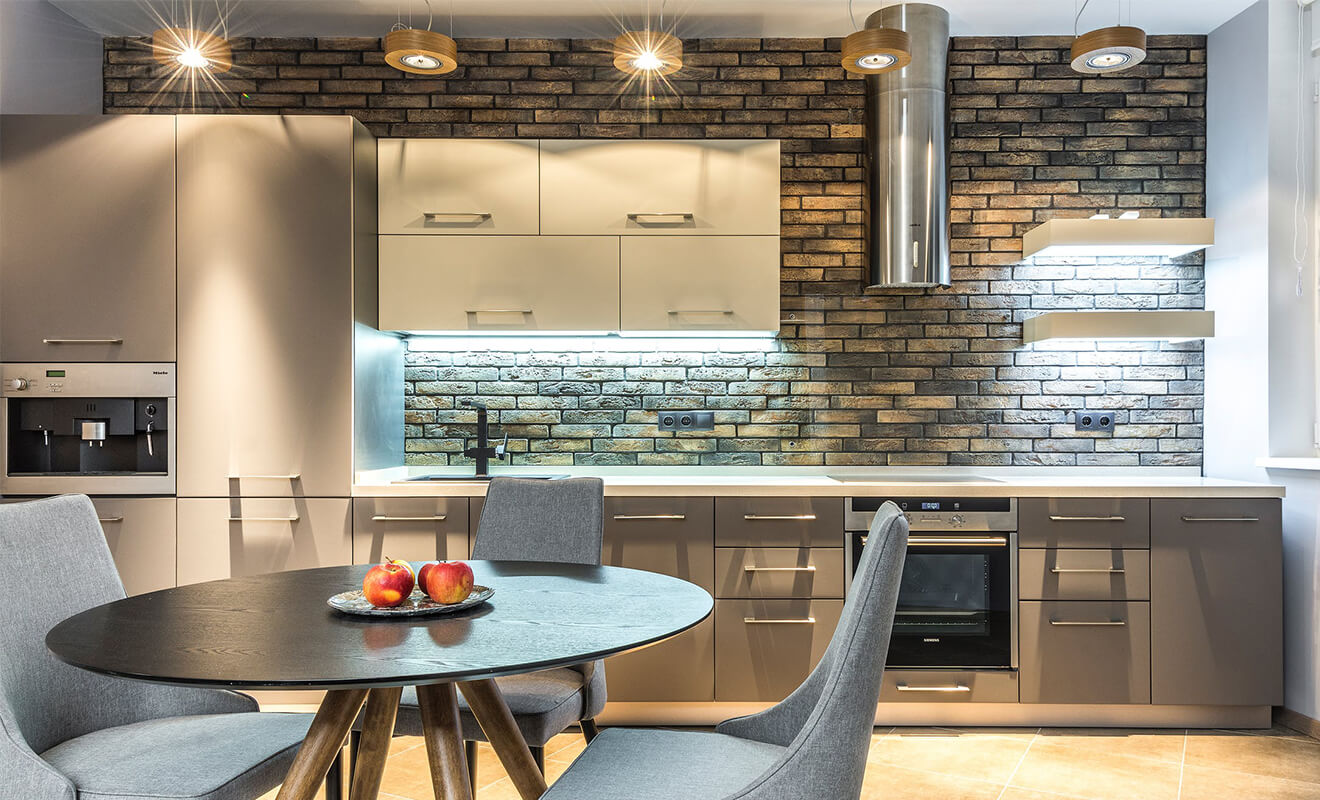 Good lighting can have a profound impact on our mood and mindset, and it has the ability to transform our daily lives in unexpected ways. When it comes to our kitchens, which serve as important areas in our homes, it's crucial to have lighting that not only meets our practical needs but also enhances the overall ambiance, creating a space that exudes relaxation and happiness. This kind of well-thought-out and beautifully decorated kitchen can turn the act of cooking into a special and enjoyable ritual.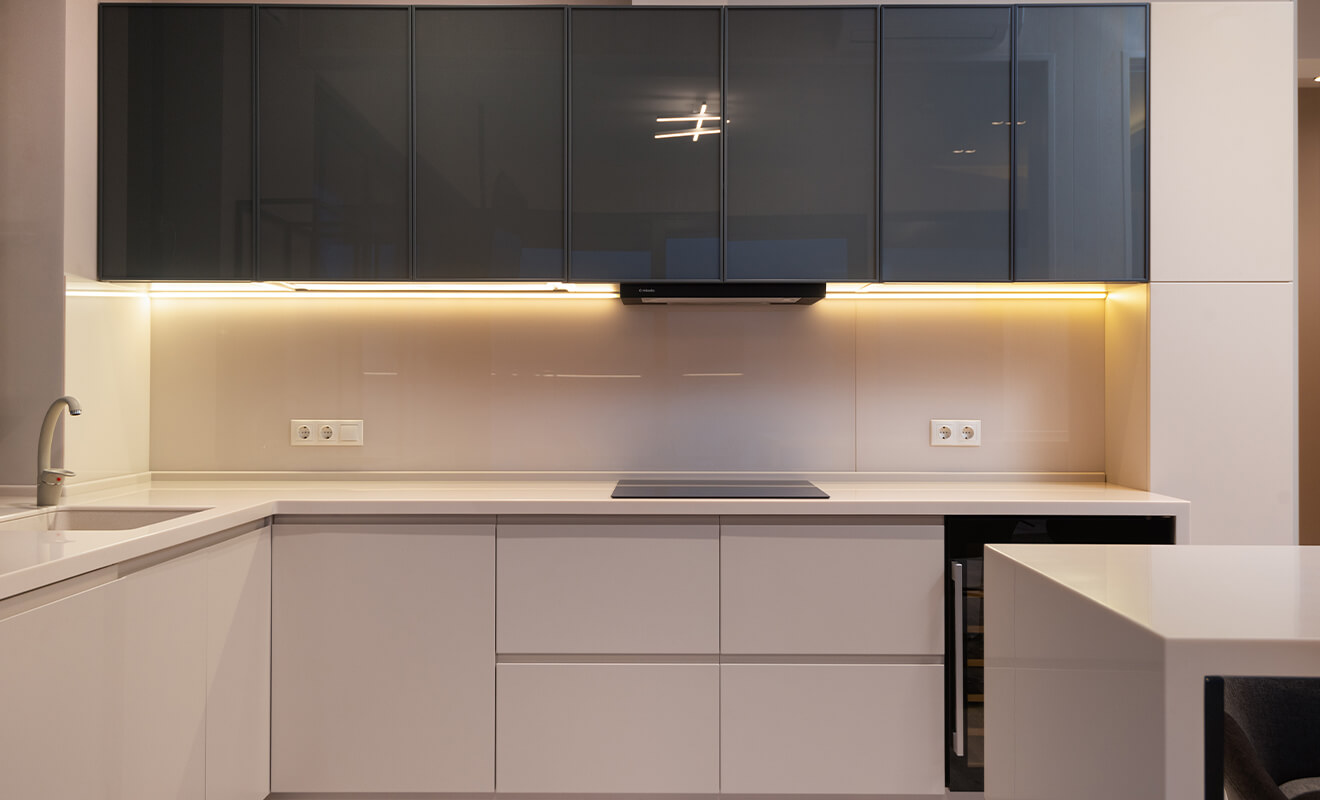 Good cabinet lighting design is like makeup for the kitchen, making the lights look more natural and setting a cozy, romantic mood. Smart cabinet lighting design plays a crucial role in achieving this enchanting effect. So, what kinds of cabinet lighting can you find in the kitchen, and what surprising lighting effects do they bring to the space?
Recessed Cabinet Lights
Without proper lighting, cabinets can look boring and unappealing. However, when you add edge-mounted light strips, the soft and bright illumination instantly enhances the elegance and sophistication of the cabinets, making them shine and catch everyone's attention in the entire home setting.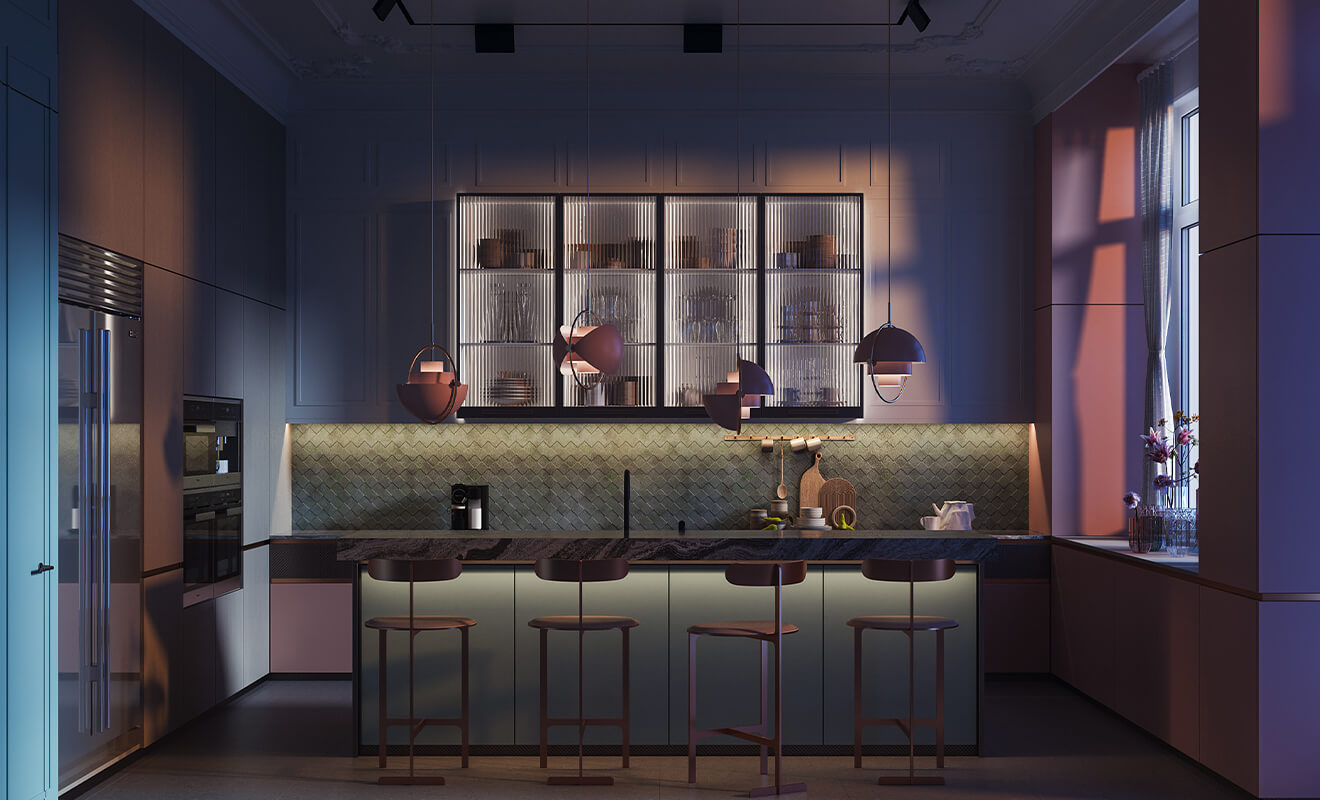 Interior Cabinet Lights
Interior cabinet lighting is mainly used for localized illumination within the cabinets. Generally, kitchen lighting fixtures are installed above the kitchen, with light shining downward. However, the cabinet interiors may be shaded by the cabinet panels, resulting in insufficient lighting. Interior cabinet lights address this detail, and those equipped with motion sensors add a touch of fashion and technology to the cabinets, making it easier for you to find and access the items you need.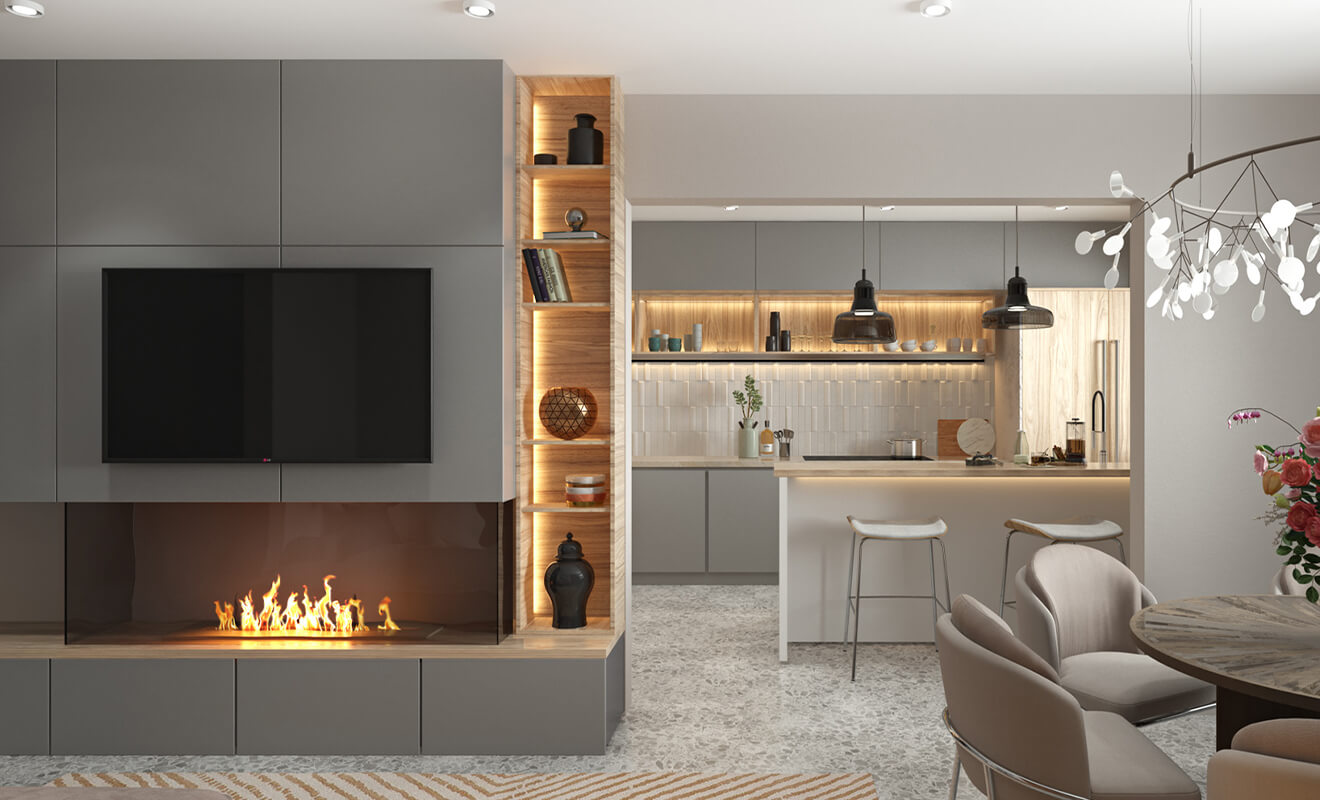 Upper Cabinet Lights
Cabinet interior lighting is primarily used to provide focused illumination inside the cabinets. Typically, kitchen lights are installed overhead, shining light downwards. However, the inside of the cabinets can be shaded by the cabinet panels, leading to inadequate lighting. Interior cabinet lights solve this issue, and ones with motion sensors add a stylish and tech-savvy touch to the cabinets, making it more convenient for you to locate and reach the items you require.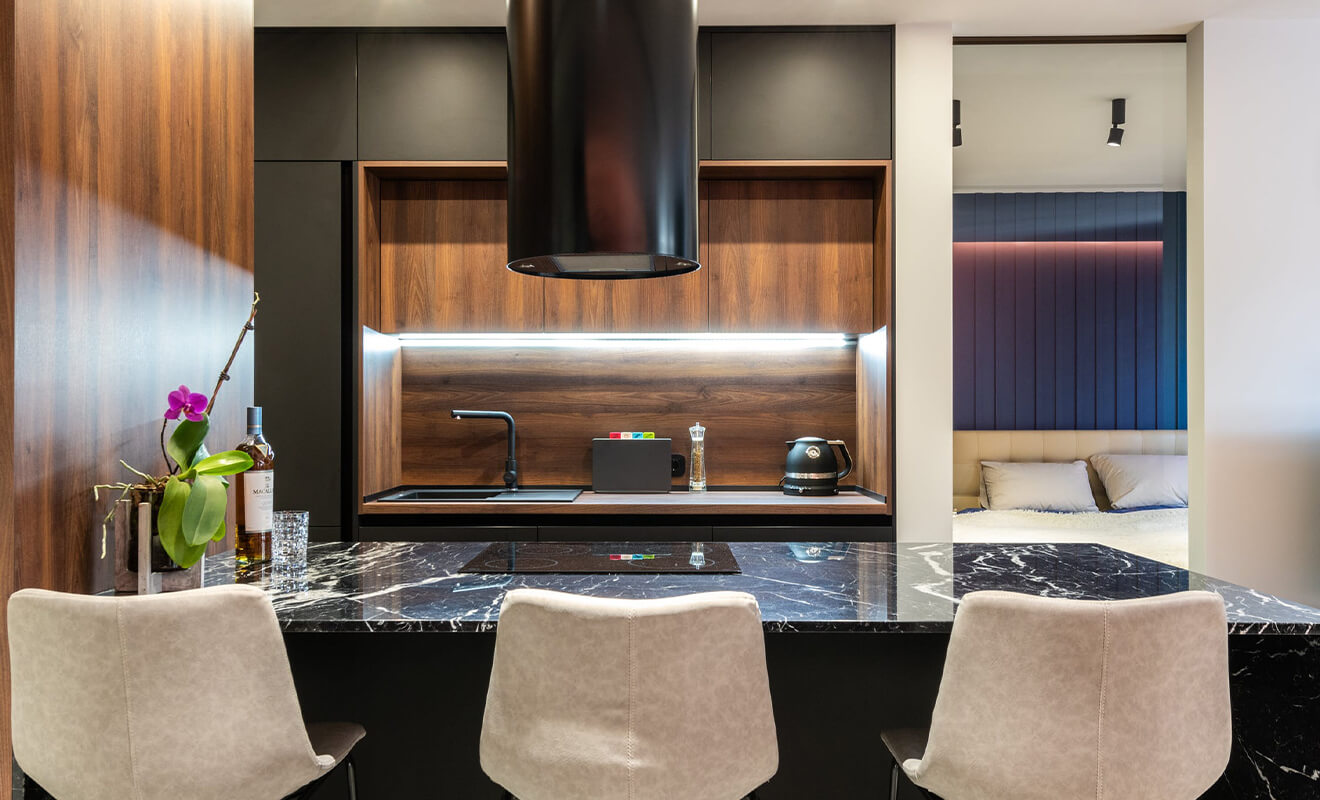 Shelf Cabinet Lights
This type of lighting is primarily used for space decoration and beautification. It is usually embedded within the cabinet structure, emitting a bright yet soft light from narrow light grooves. This creates a beautiful and cozy atmosphere, turning neatly arranged utensils and cabinets into a scenic spot in the kitchen.