Canada Two-Storey Villa Project
Product Supplied: Kitchen Cabinets, TV Cabinet, Bathroom Cabinets, Other Home Furnishings
Technical Support: On-site measurement, 3D Design, Delivery, Installation Instruction
This client imported whole house cabinetry from Allure. After installation, we paid a return visit to this client's home. The client warmly welcomed us to visit his home and indicated that he and his family were very satisfied with our products.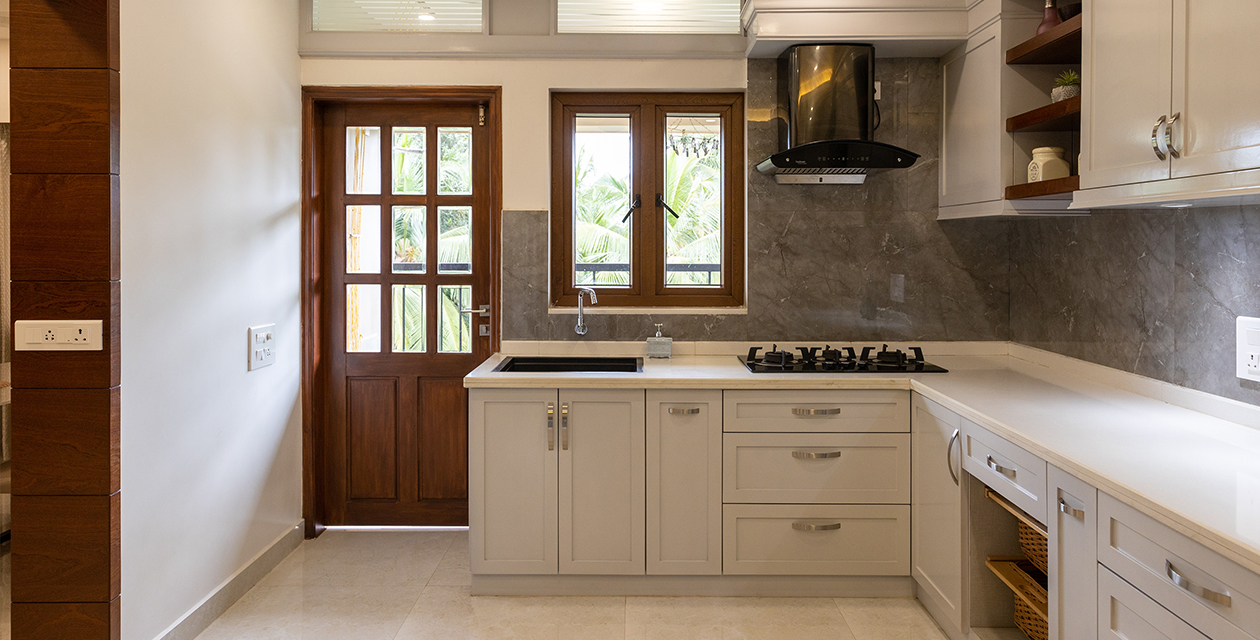 The rustic style goes through the whole house. It's comfortable and inviting for a family of seven.
The kitchen cabinets take advantage of a wide wall. White as the main color to anchor the space, high gloss lacquer as door panel, which looks fashionable and has excellent performance on waterproof and moisture-proof. While more dark-wood tones are used in other rooms to warm the space.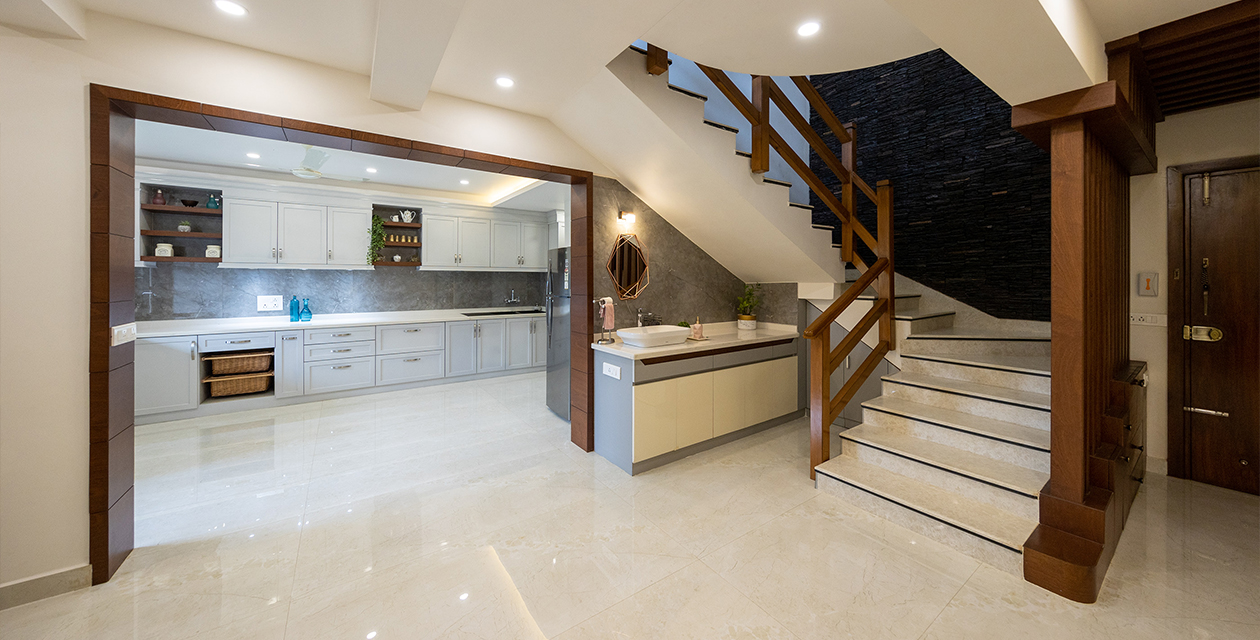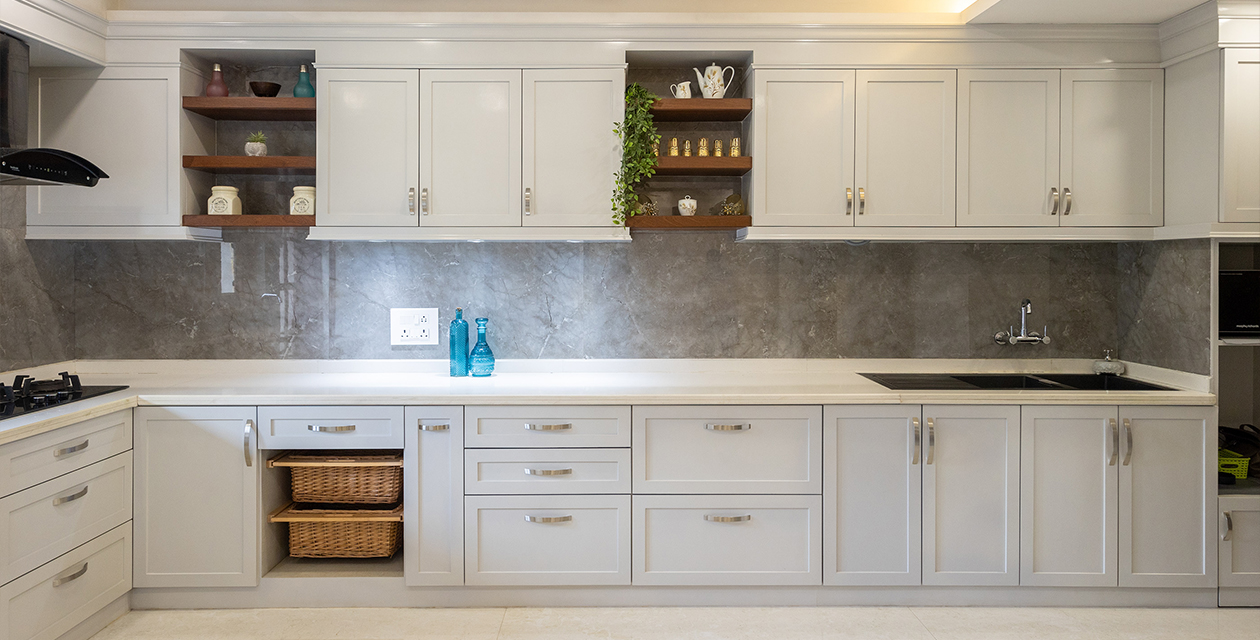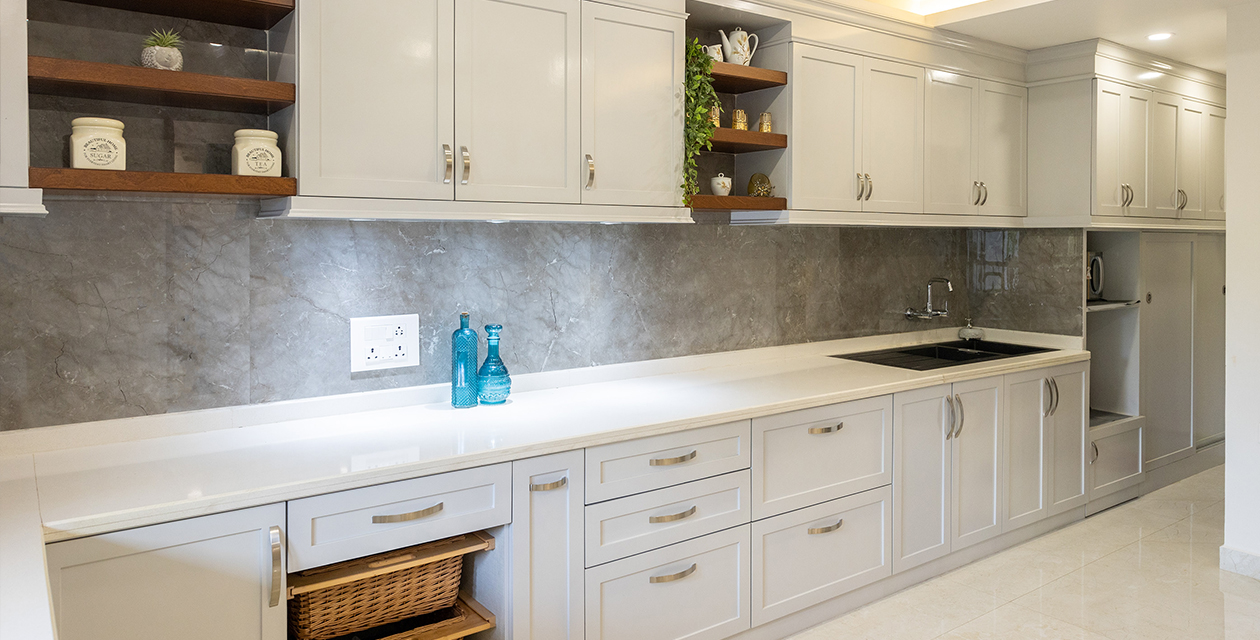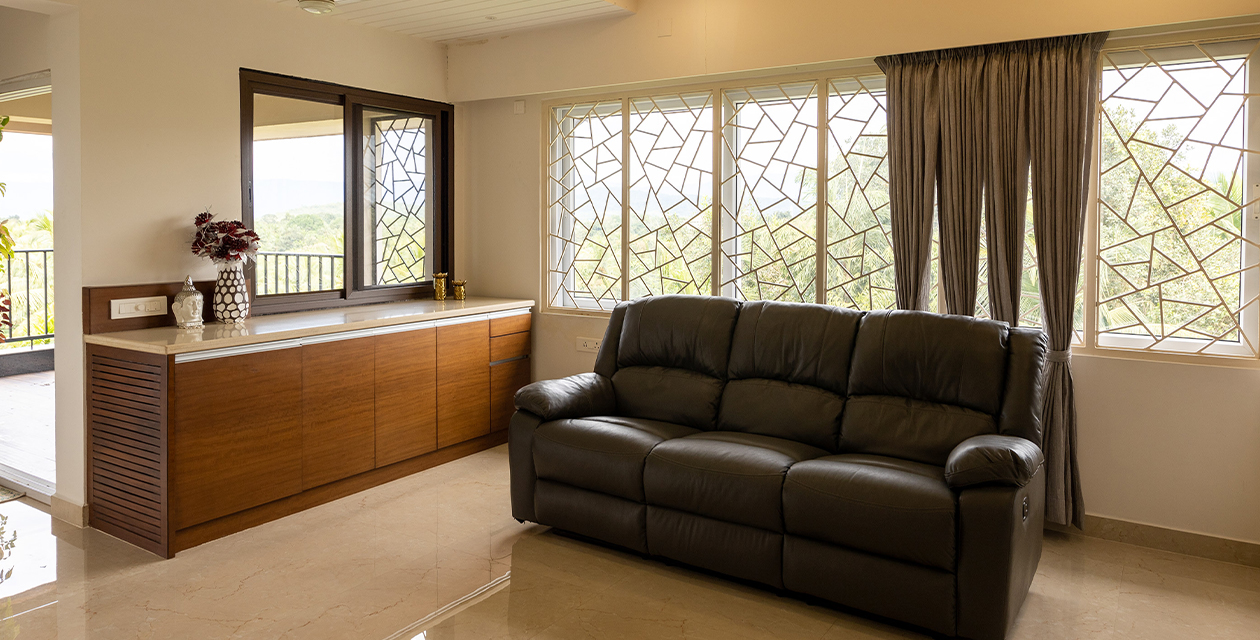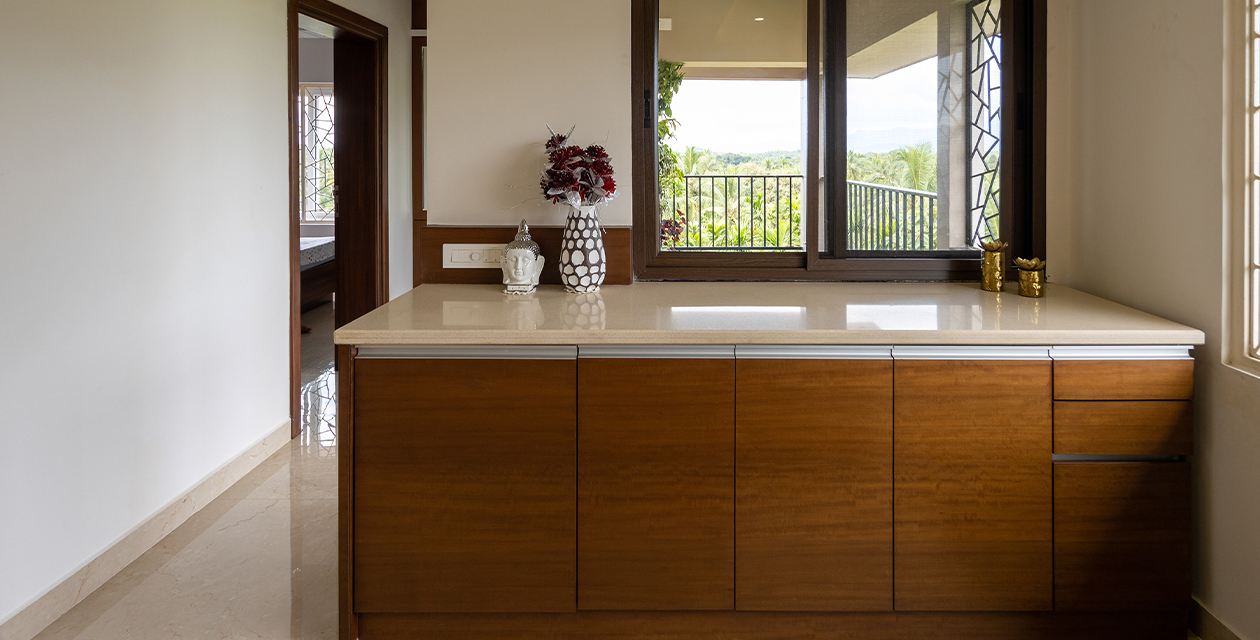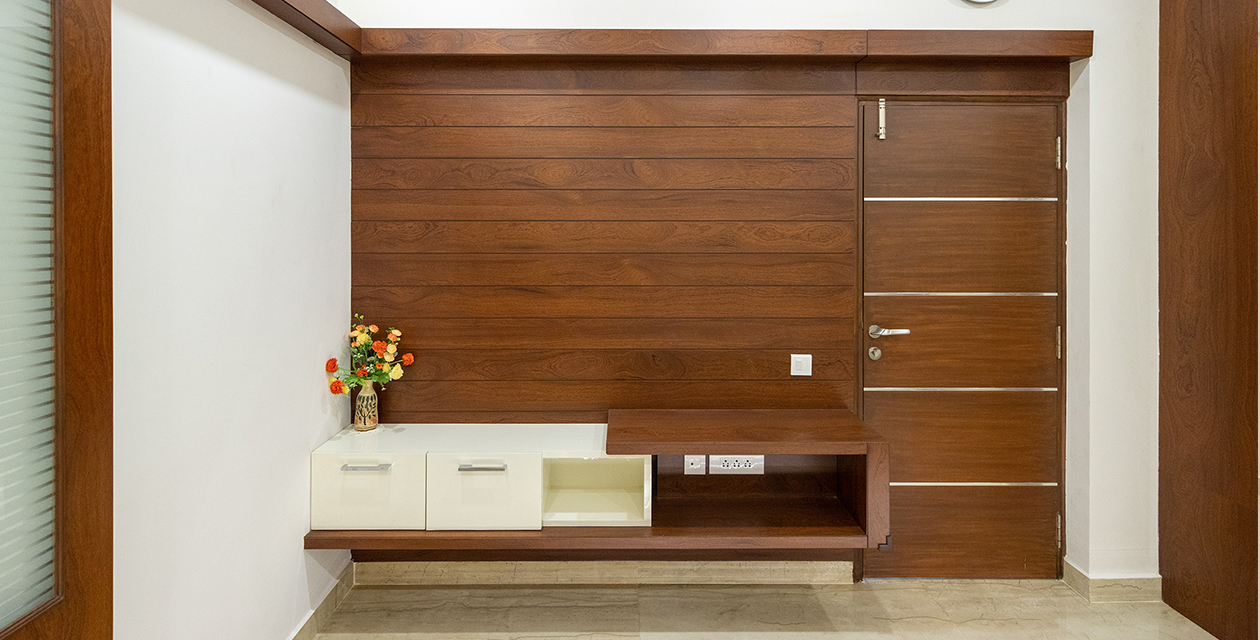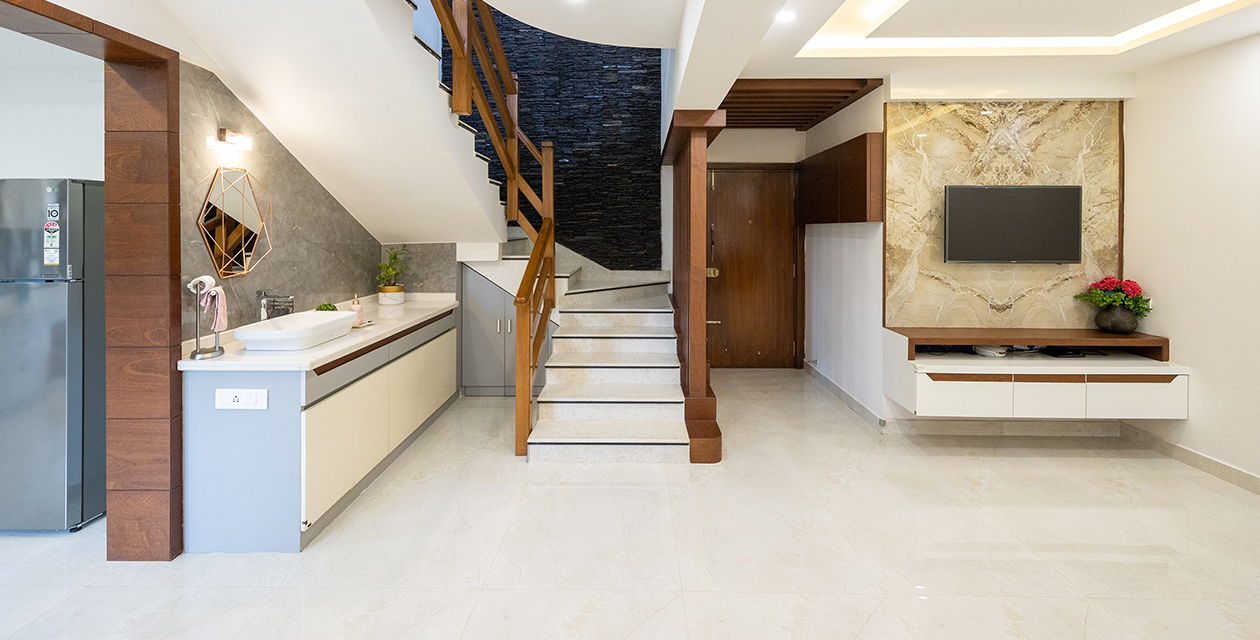 The bathroom vanity used white PVC material, which has good performance in waterproof.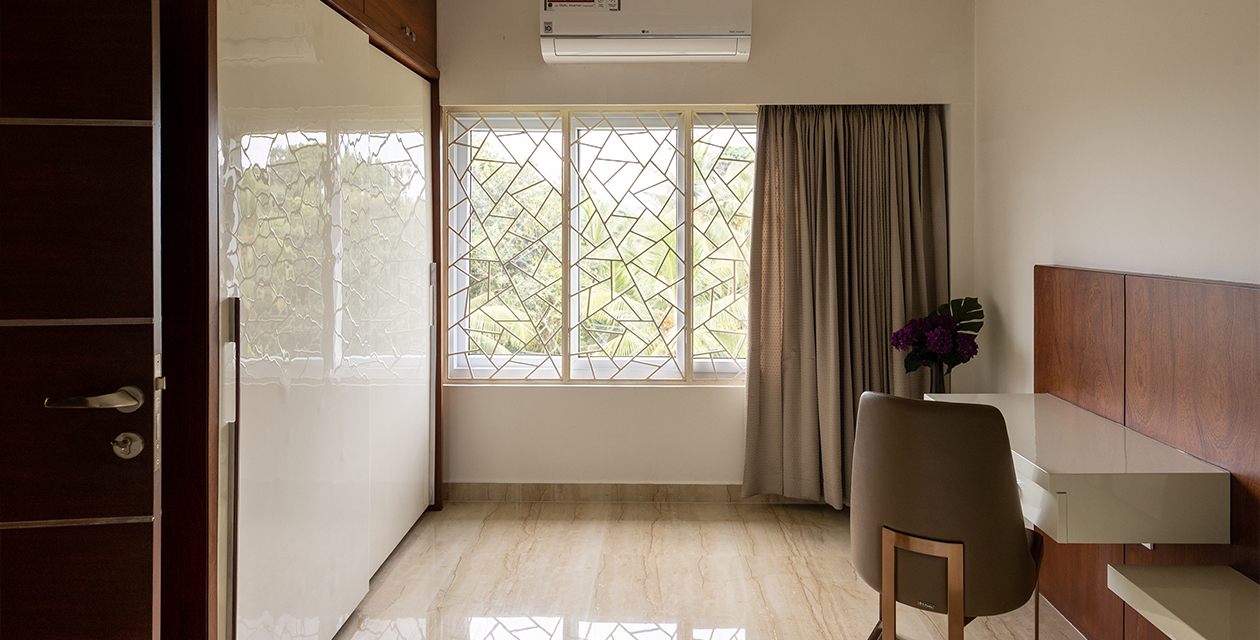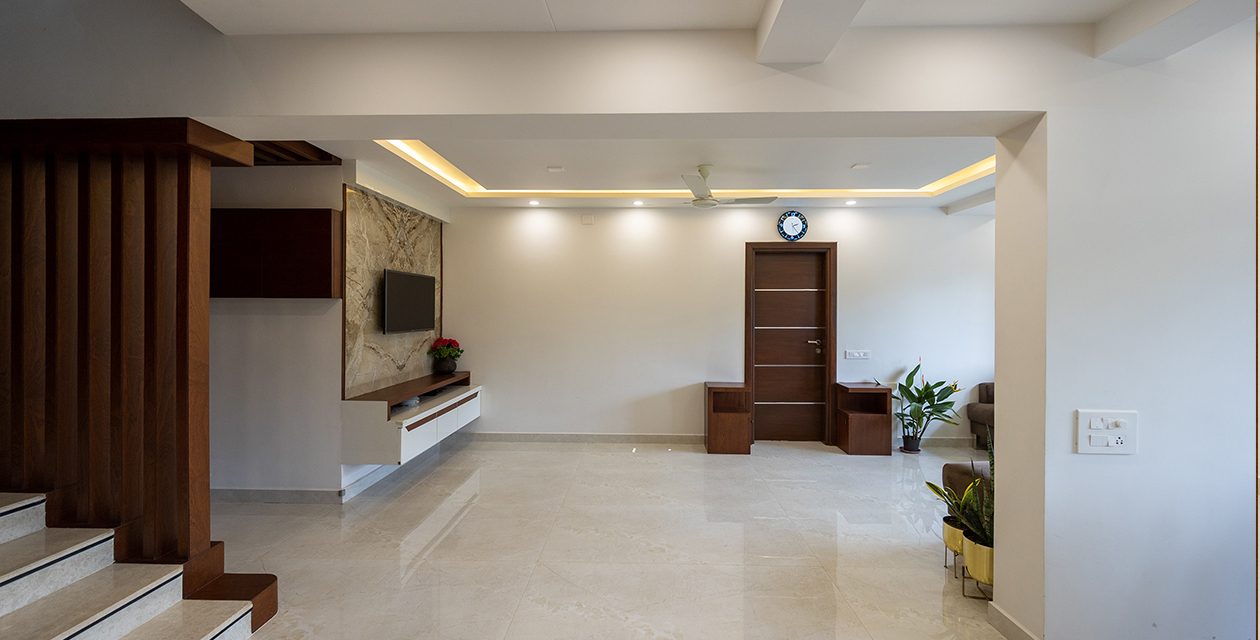 "I'm glad that I chose Allure. The house looks decent and simple, exactly what we want. The after sales service is nice as well." Said the client.