Singapore Private Apartment Project
Product Supplied: Kitchen Cabinets, Bathroom Cabinets, Wardrobes
Technical Support: Customized Design, 3D Picture, Delivery, Installation Instruction
We opted for a crisp white close to the shade of the wall, and varied wood textures add interest to this living space.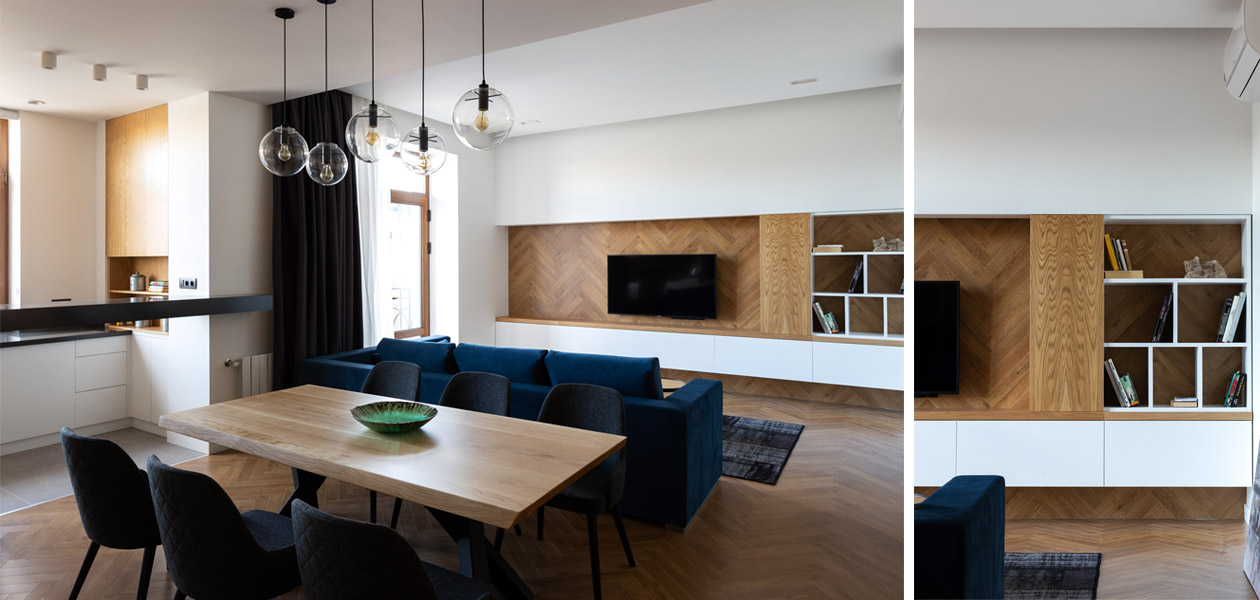 At the client's request, we paired the wooden backdrop with white cabinets for display and storage.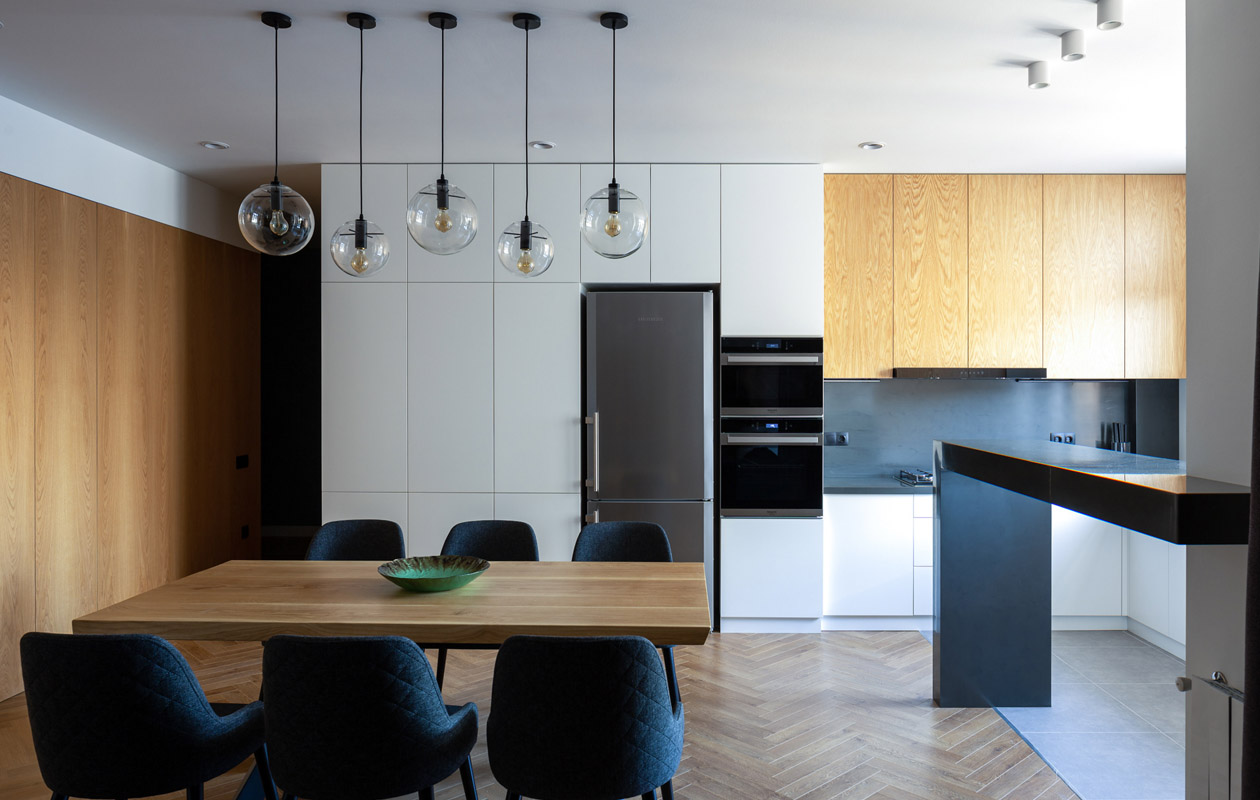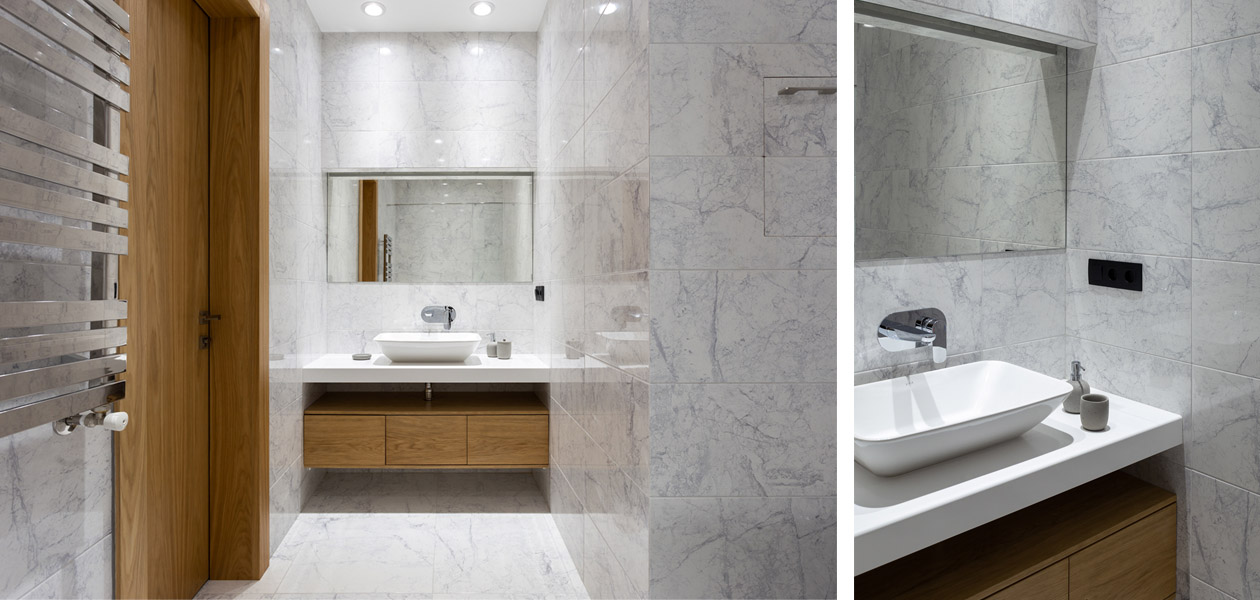 For wardrobes and bathroom vanities, wood finishes were asked for more to achieve a color balance.